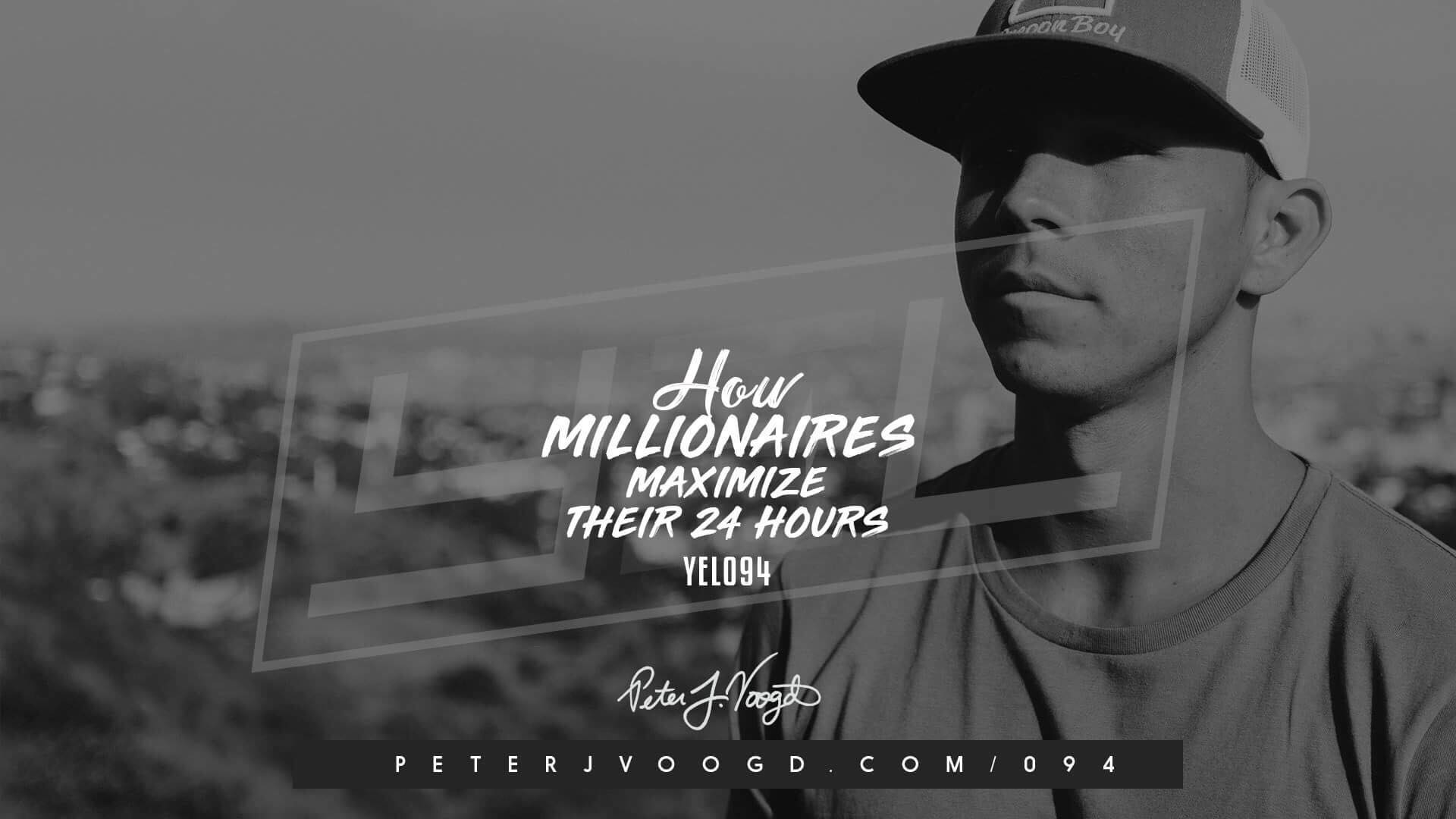 24 May

HOW MILLIONAIRES MAXIMIZE THEIR 24 HOURS

SUBSCRIBE ON ITUNES LEAVE A REVIEW

EPISODE SHOW NOTES

It doesn't matter whether you are stressed or frustrated. You have to be committed in producing results within your business, that's your job as an entrepreneur.

When your priorities are spending time with the people you care about, building a legacy and creating a life that you are proud of, the biggest key is to maximize your time. You need to know that every single second you've spent is maximized, and that you are aware of the ROI, so you can spend it how you want it.

In this episode, you will learn . . .

Get 2 Free Tracks of The "Know Yourself II" Mixtape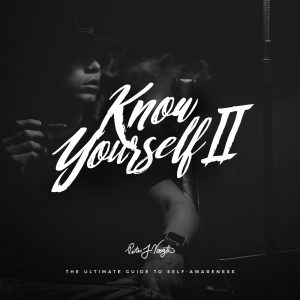 Let's Connect on Social Media:
Follow Peter Voogd
Powerful and purposeful intention Click To Tweet
Your job as an entrepreneur is to produce results in your business whether you feel like it or not, that's your job Click To Tweet
If you are not excited about something it becomes drudgery and you're gonna get complacent Click To Tweet


WHAT ARE YOUR NON-NEGOTIABLES?