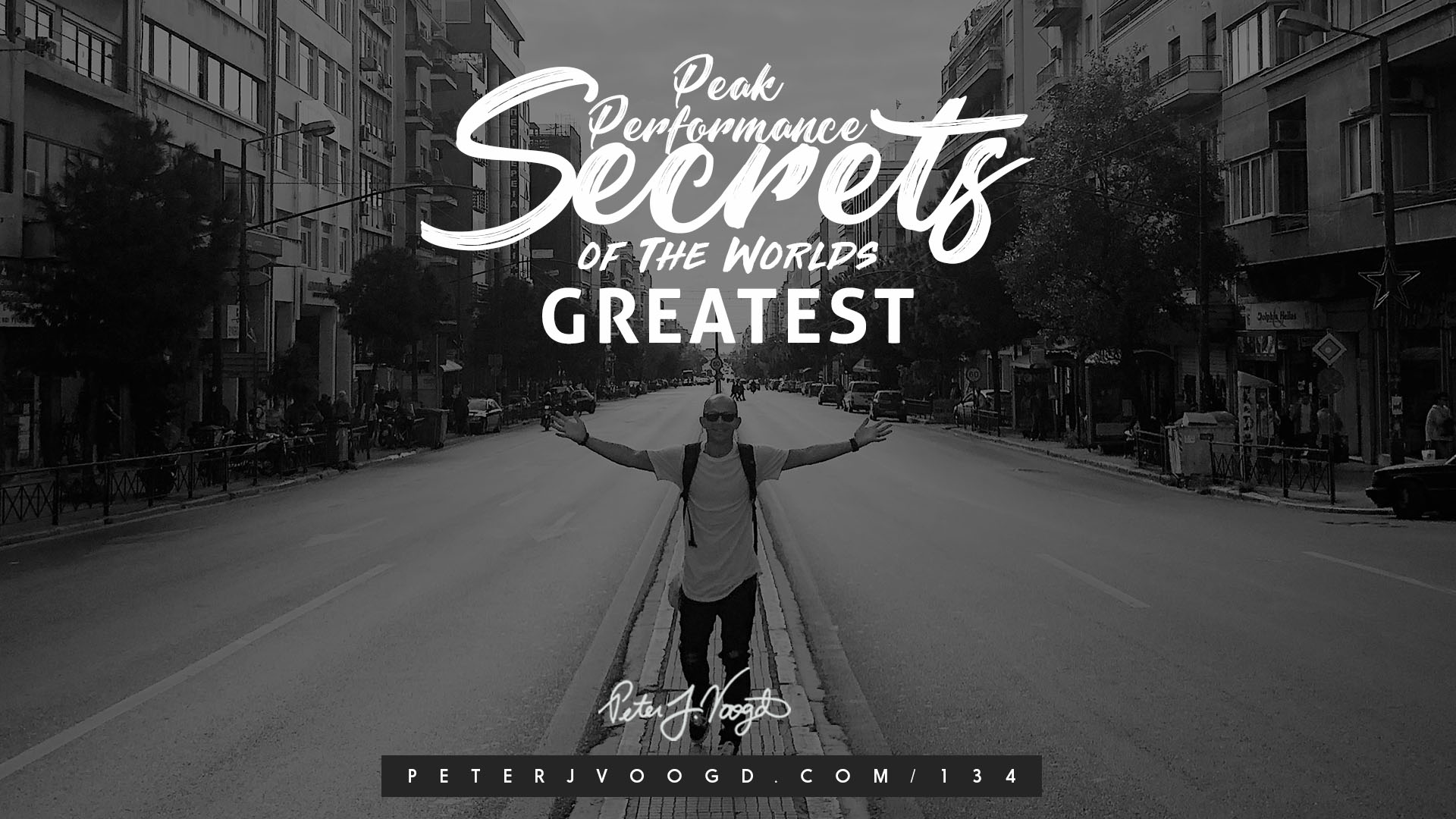 28 Feb

Peak Performance Secrets of The World's Greatest

SUBSCRIBE ON ITUNES LEAVE A REVIEW

 
Episode show notes
What is the biggest key to living a world class life? By executing world class productivity.
Productivity has been the biggest game changer in helping me grow my business exponentially. I'm going to share with you the secrets to some of the best productivity hacks that I've learned and have implemented.
In today's episode, I break down the 'Achiever Tips' chapter of my best selling book "6 Months to 6 Figures" where I really hone in on what has made the biggest impact on my bottom line results in business the last 12 years.
So, what separates an elite performer from a mediocre one? The mediocre will show up and execute when things are going well but the elite will show up and deliver even when things are falling apart. YOUR job as an entrepreneur is to produce results regardless of what your circumstances are.
If you want to learn the real importance of world class productivity and take your life to another level, make sure you tune in this week's podcast episode.
Let's dive in!
In this episode you will learn…
The importance of productivity and how it can catapult the results of your life and business

The keys to building a thriving business

How to stay productive and kill procrastination

Growth vs maintenance in business
PROGRAMS
Learn More About 'Game Changers Academy'
BOOKS
6 Months to 6 Figures Action Plan (FREE)
SOCIAL MEDIA
Let's Connect on Social Media:
Follow Peter Voogd
You're either doing things in your business that produce growth or your doing things in your business just to maintain Click To Tweet
The key to build a thriving business is to find people that love and are obsessed with things that you aren't good at Click To Tweet
It's not what you know, it's what you do with what you know Click To Tweet


WHAT ARE YOUR BIGGEST PEAK PERFORMANCE HACKS?