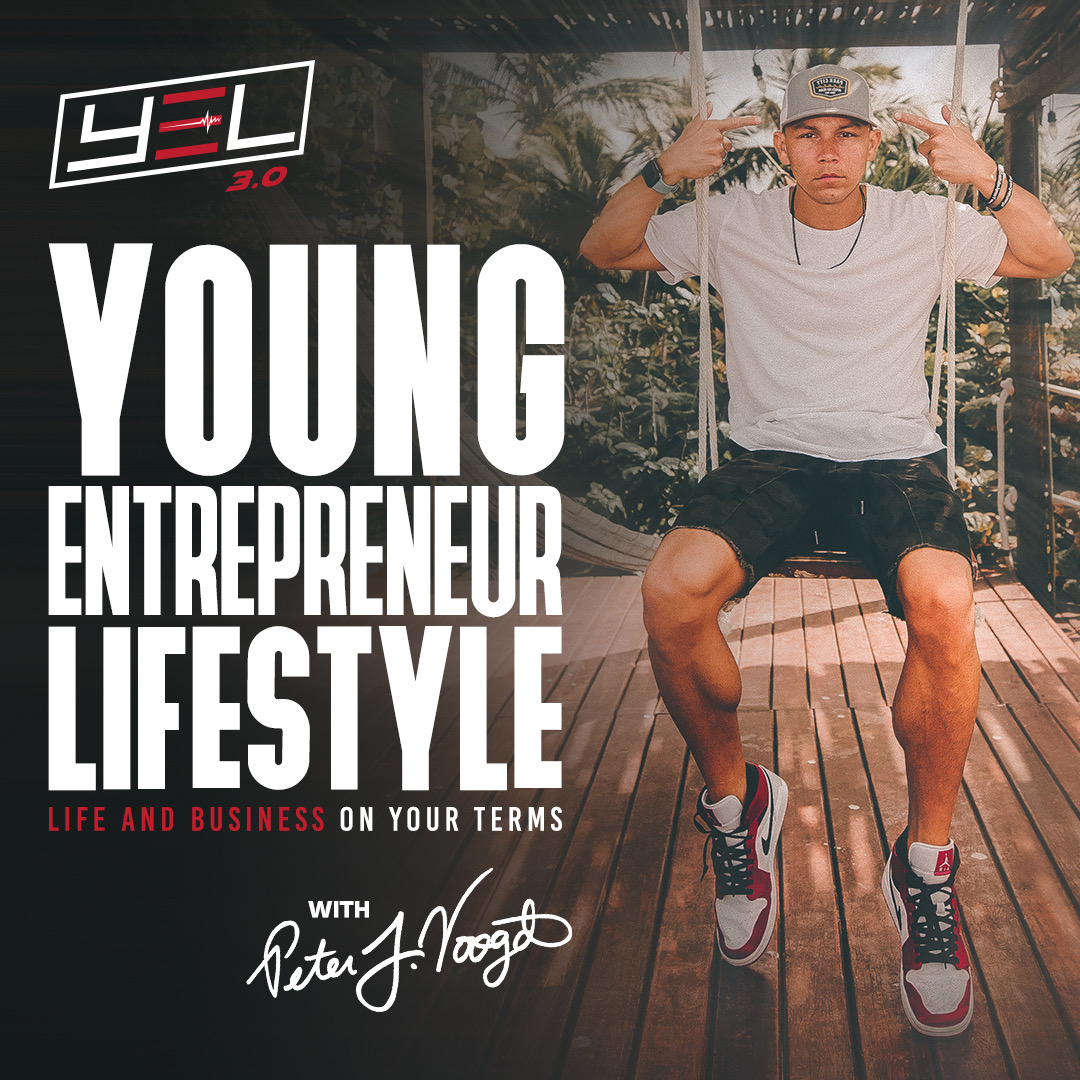 01 Dec

4 Keys To Wealth & Power by Highest Paid Mob Boss

Today, I want to share an interview I did with former Colombo boss and self-made man, Michael Franzese.

He's one of the infamous mob bosses in this generation.

And at one point was making $6 million to $8 million per week in the 80s.

We're going to pull back the curtain and share with you the 4 biggest keys to creating wealth, power and influence in 2023.

And show you how you can take control of your life and finally get to the next level.

Listen to the episode here!
RESOURCES
You can download Peter's exclusive networking blueprint at https://gamechangersmovement.com/networking – This blueprint will give you the exact scripts Peter uses to get ahold of anybody.
SOCIAL MEDIA
Let's Connect on Social Media:
Follow Peter Voogd
GAMECHANGERS ACADEMY
#1 Academy for Serious Entrepreneurs
One of the Premier Networking Communities
Millionaire Guest Speakers/Exclusive Mastermind Calls
Over 700 Testimonials
Featured in Entrepreneur and Forbes Magazine
APPLY FOR THE GAME CHANGERS ACADEMY NOW!