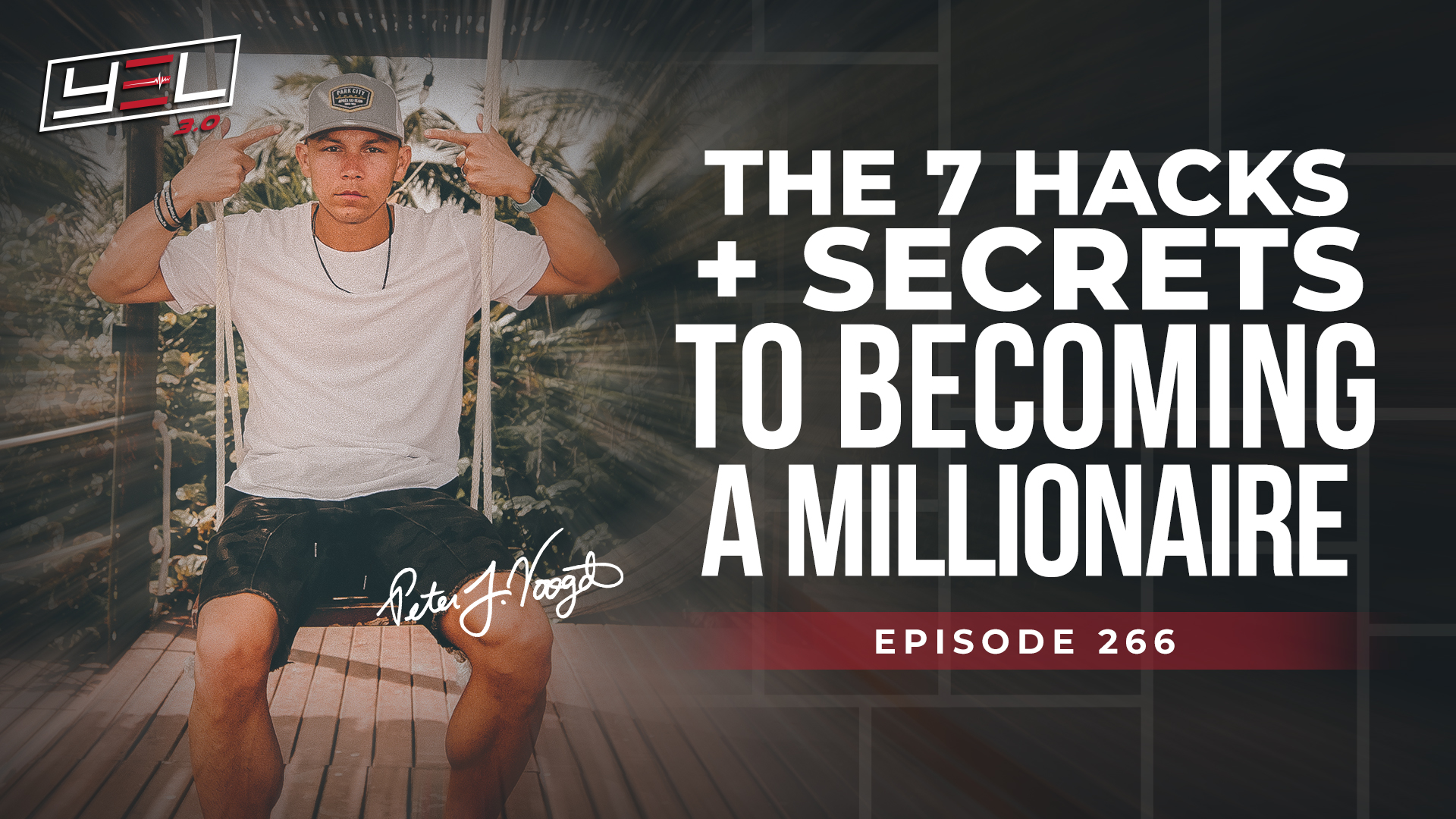 11 Aug

7 Hacks + Secrets To Becoming A Millionaire

In today's episode, I'm going to share with you a simple framework I've used that helped me go from dead broke to 6 figures…

And then eventually, from 6 figures to 7 figures.

It took me a while to discover this framework.

And now, I'm going to hand it to you on a silver platter to help you shave off YEARS from your journey and get to where you want to go even faster.

These are the biggest shifts I've made that have created the biggest difference in my life, my business and my wealth.

Show Highlights Include: 
7 hacks I've used to reach the 7-figure mark in business and become a millionaire
3 secrets billionaires do that most business owners don't (do these if you want to completely change the way you view and run your business)
The definite cure for information overload
And more!
Listen in on today's episode here!
RESOURCES
You can download Peter's exclusive networking blueprint at https://gamechangersmovement.com/networking – This blueprint will give you the exact scripts Peter uses to get ahold of anybody.
SOCIAL MEDIA
Let's Connect on Social Media:
Follow Peter Voogd
GAMECHANGERS ACADEMY
#1 Academy for Serious Entrepreneurs
One of the Premier Networking Communities
Millionaire Guest Speakers/Exclusive Mastermind Calls
Over 700 Testimonials
Featured in Entrepreneur and Forbes Magazine
APPLY FOR THE GAME CHANGERS ACADEMY NOW!