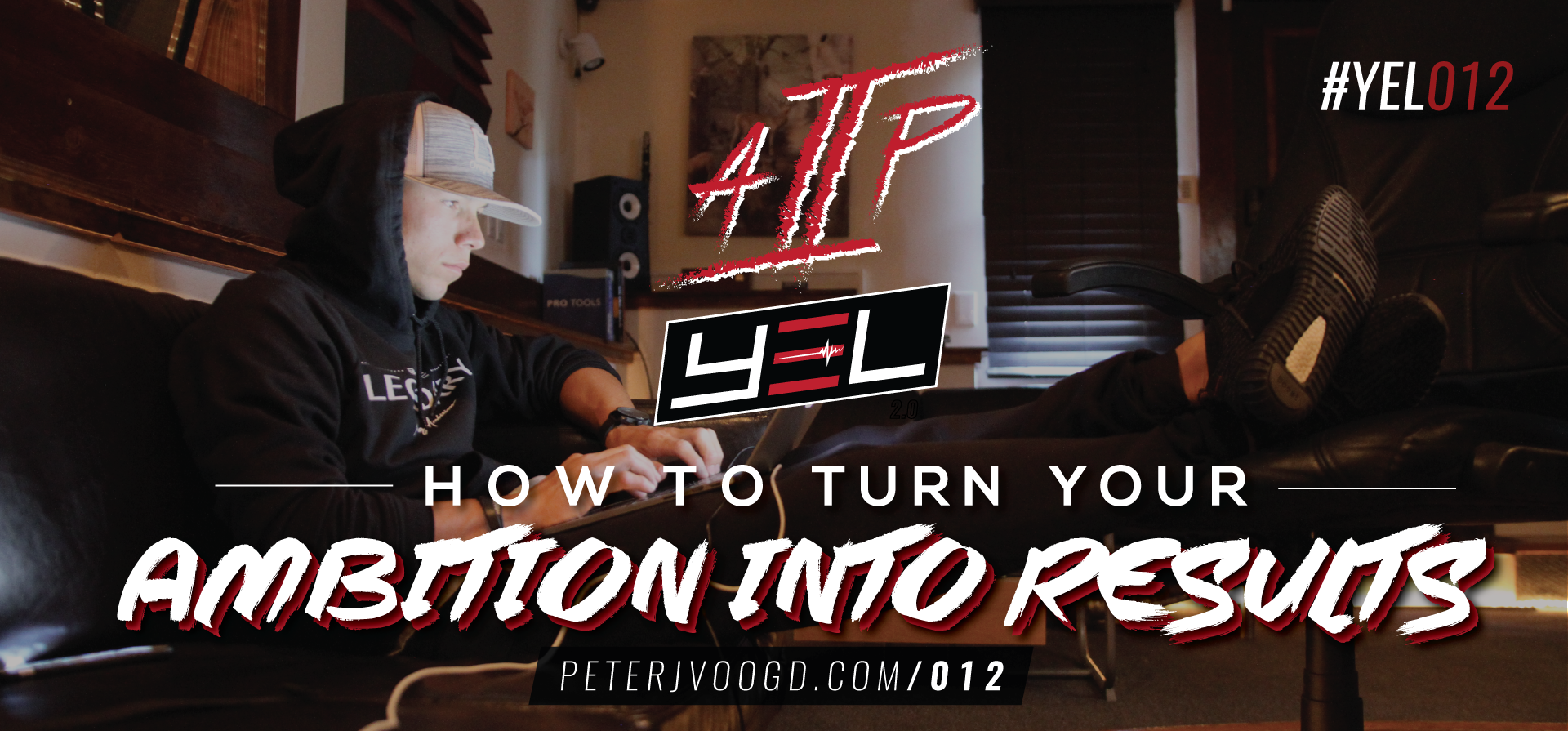 07 Jul

How To Turn Your Ambition Into Results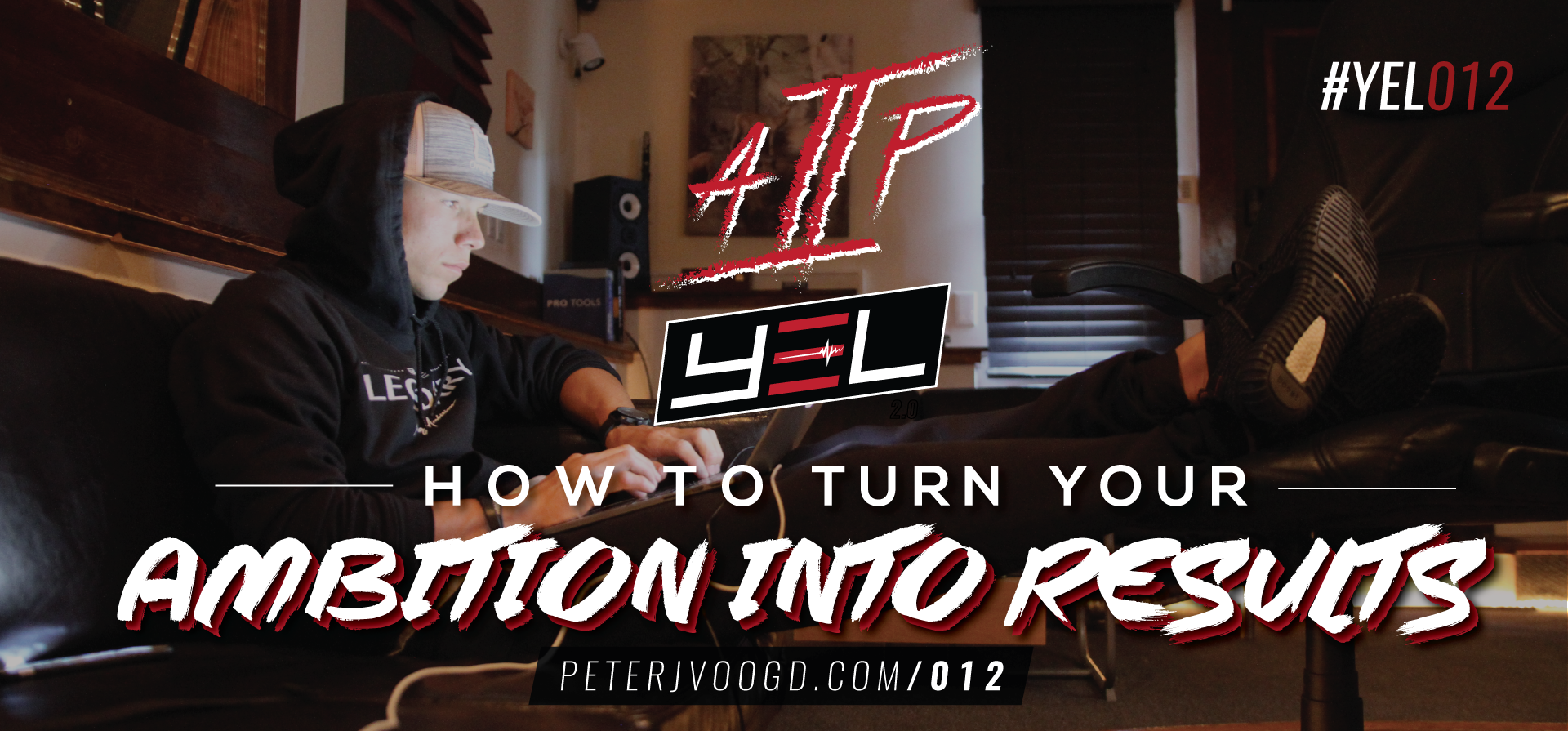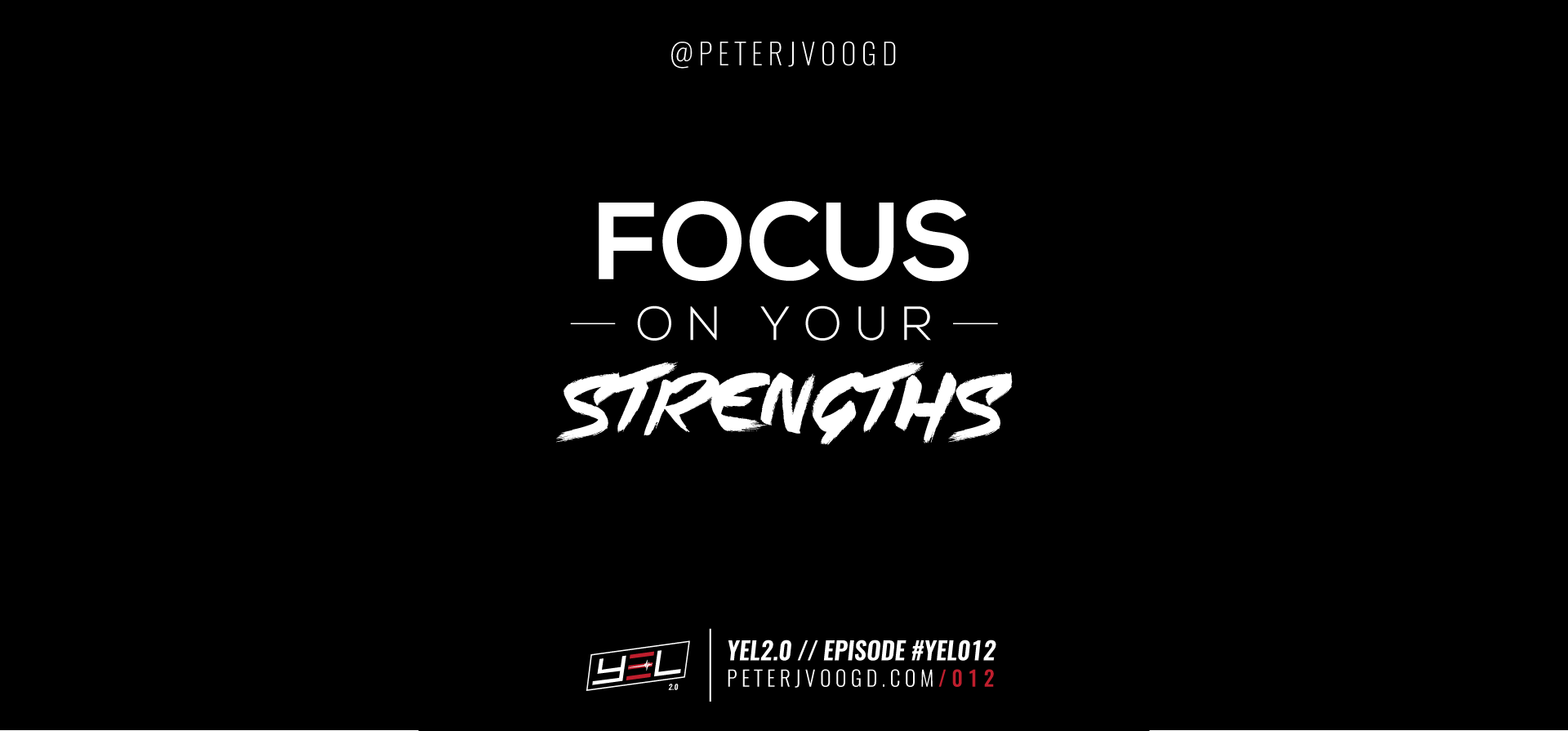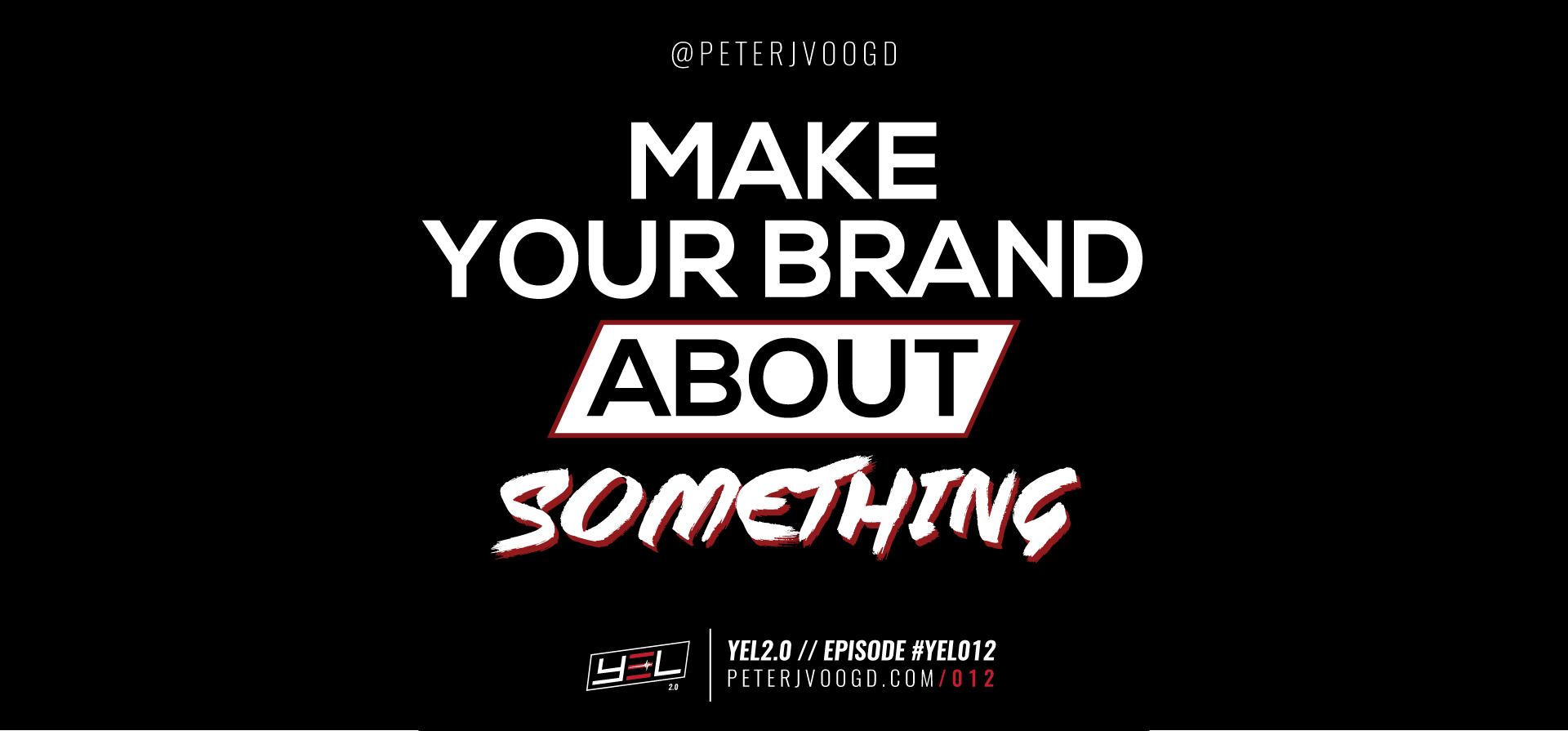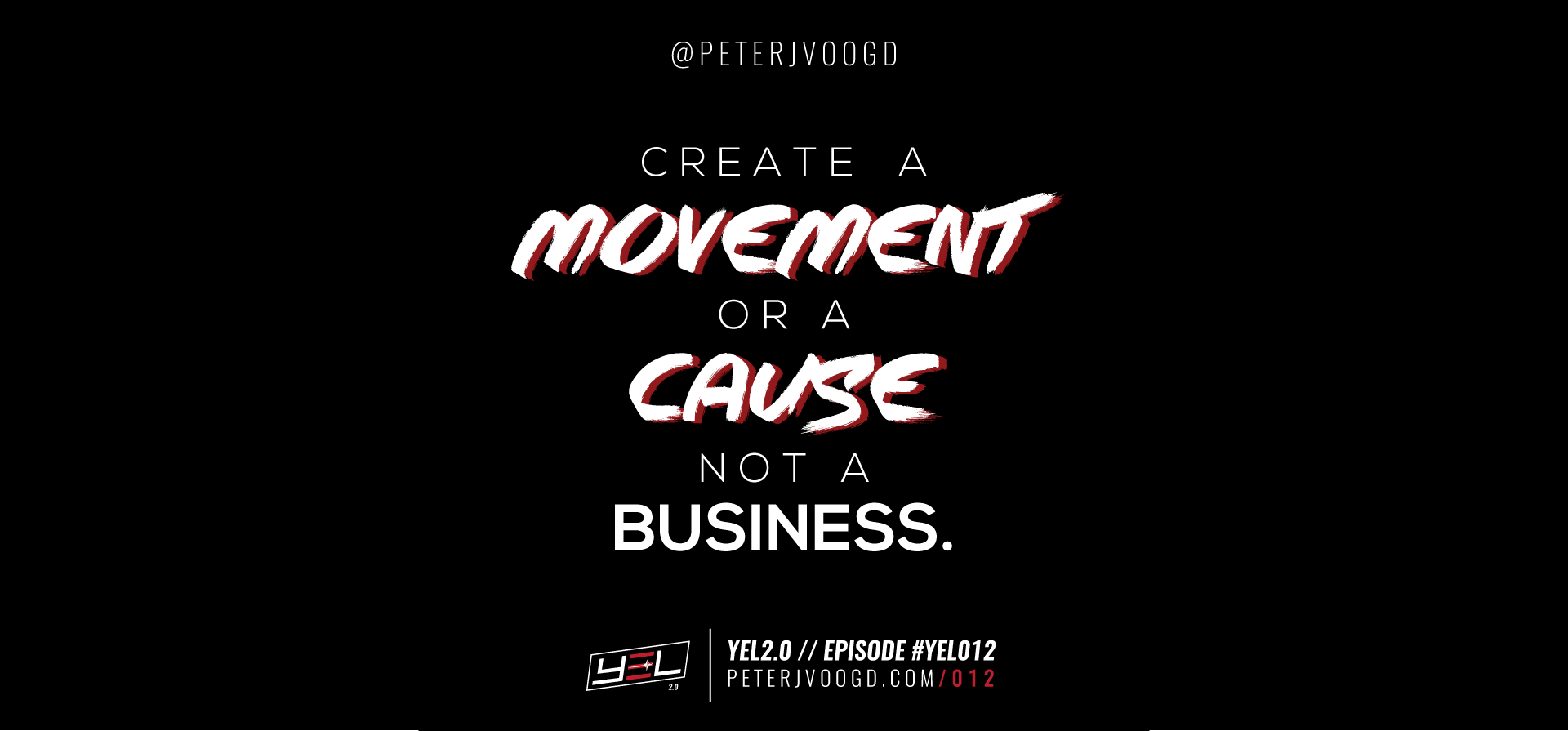 YEL2.0---PODCAST-EPISODE---HEADER-012
YEL2.0---PODCAST-EPISODE---HEADER-QUOTE-012-1
YEL2.0---PODCAST-EPISODE---HEADER-QUOTE-007-2
YEL2.0---PODCAST-EPISODE---HEADER-QUOTE-012-3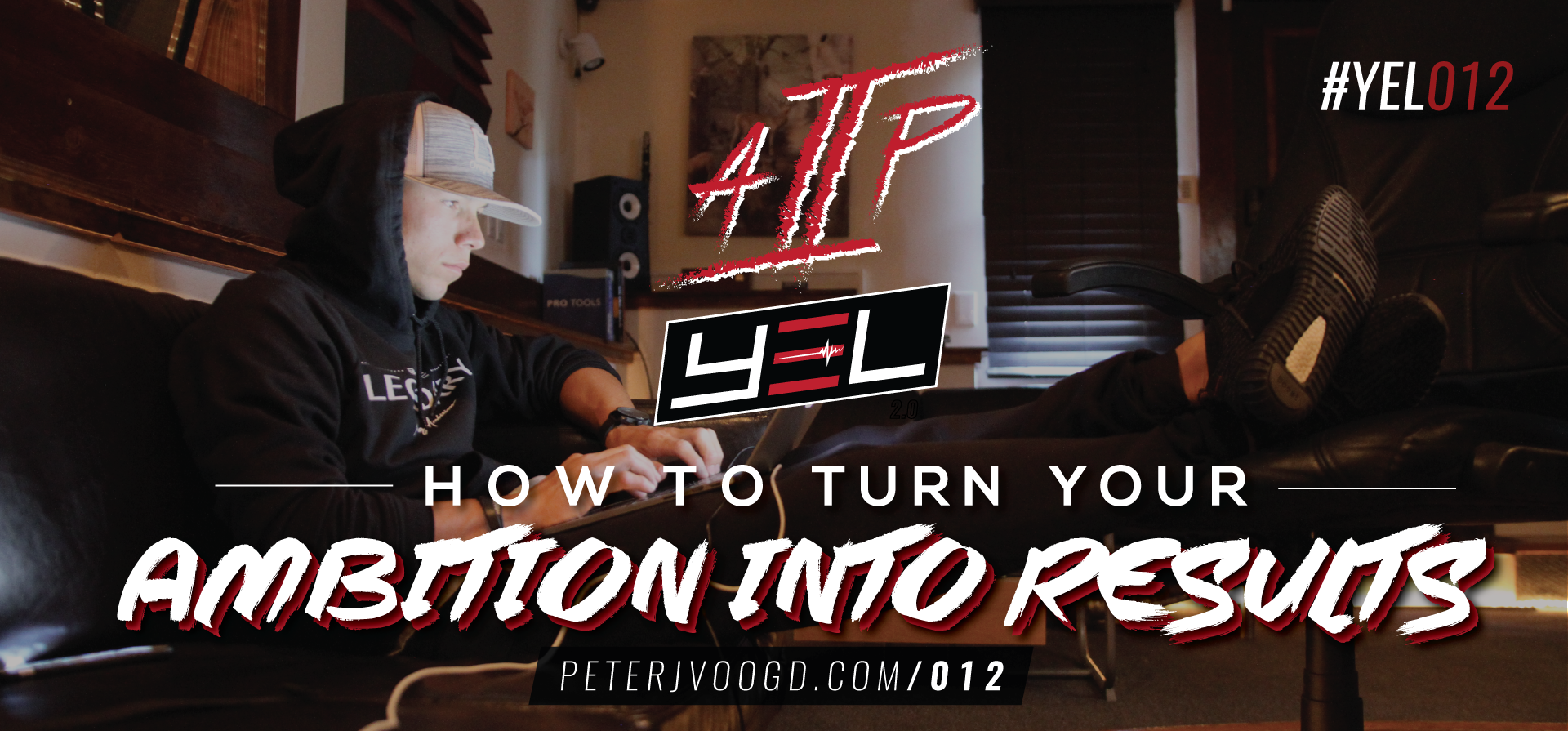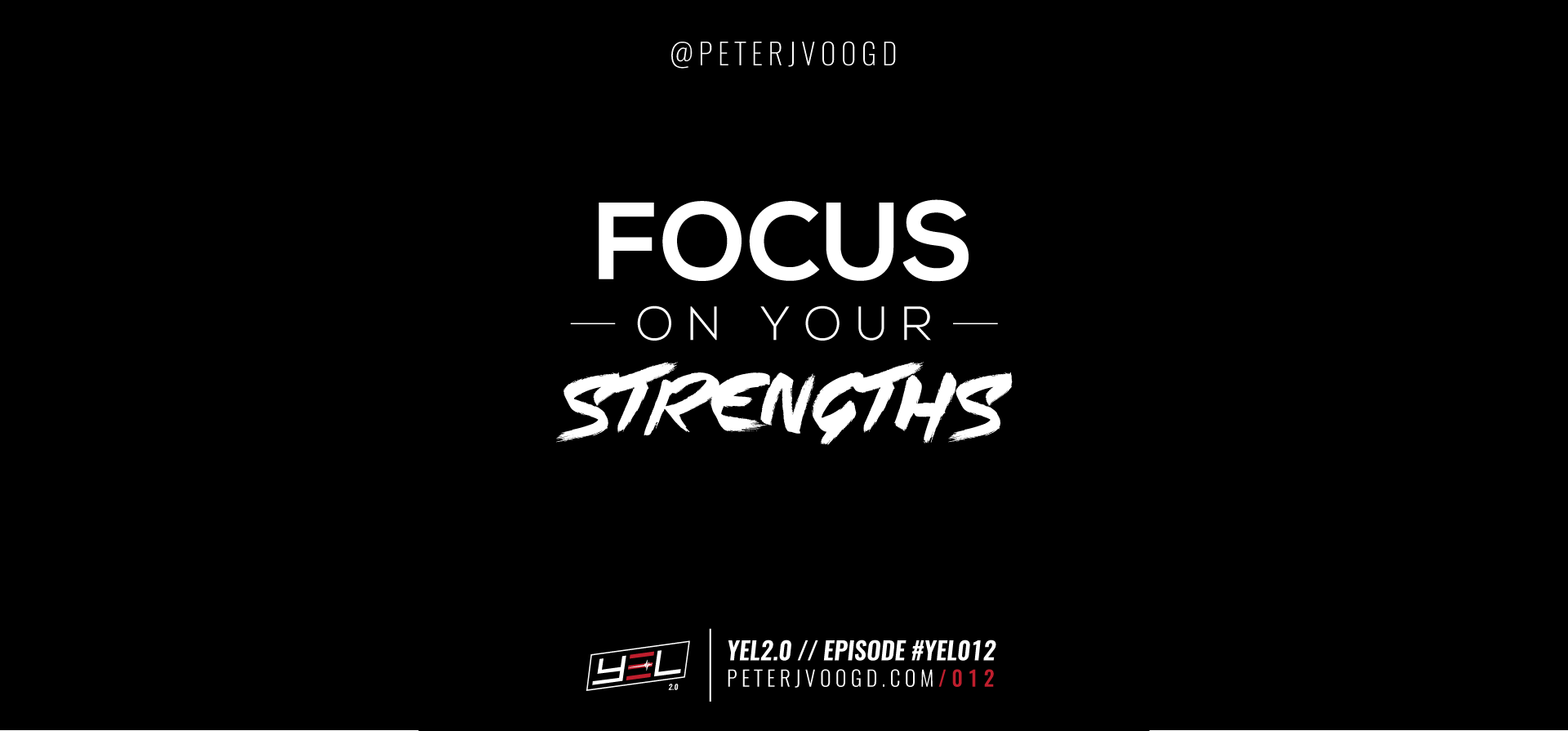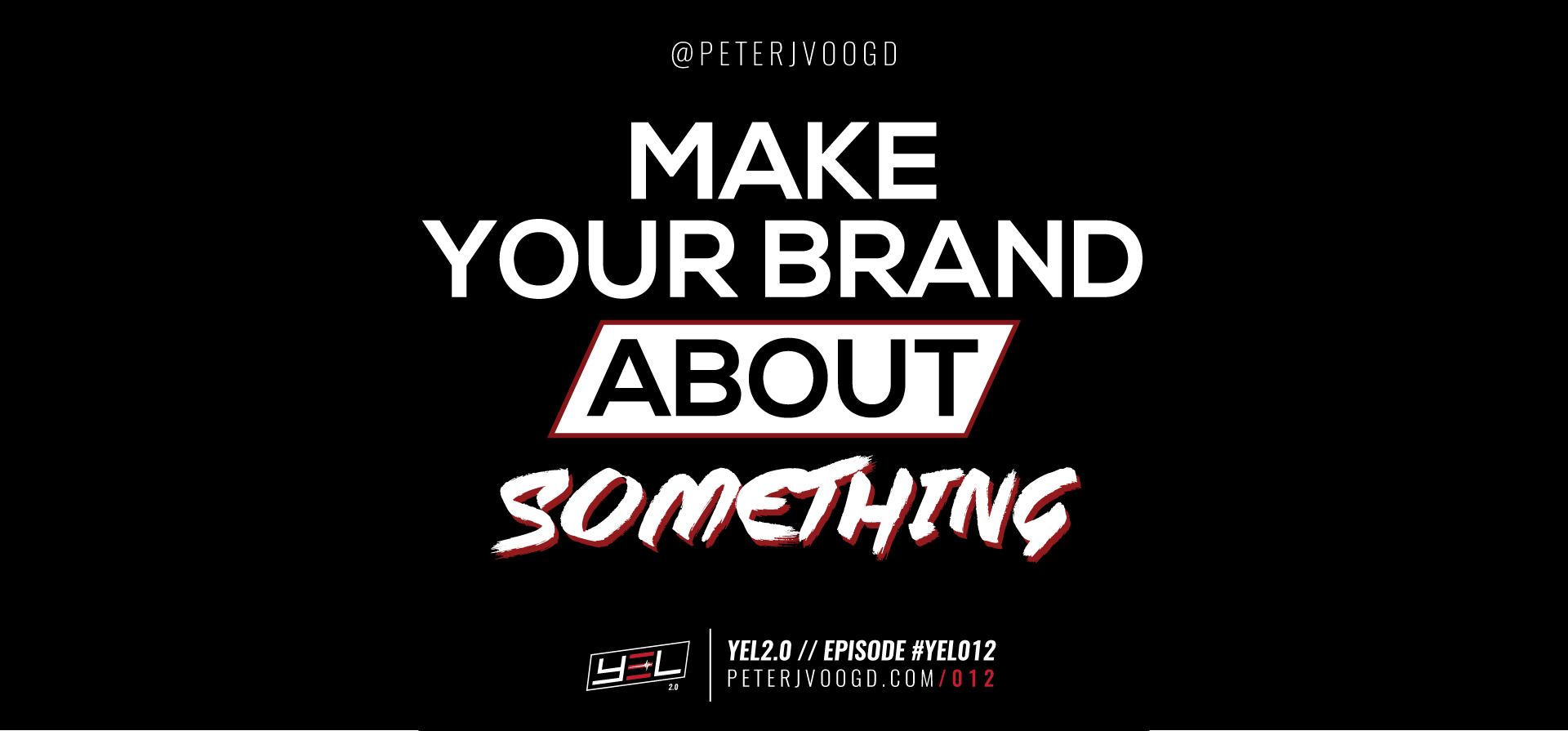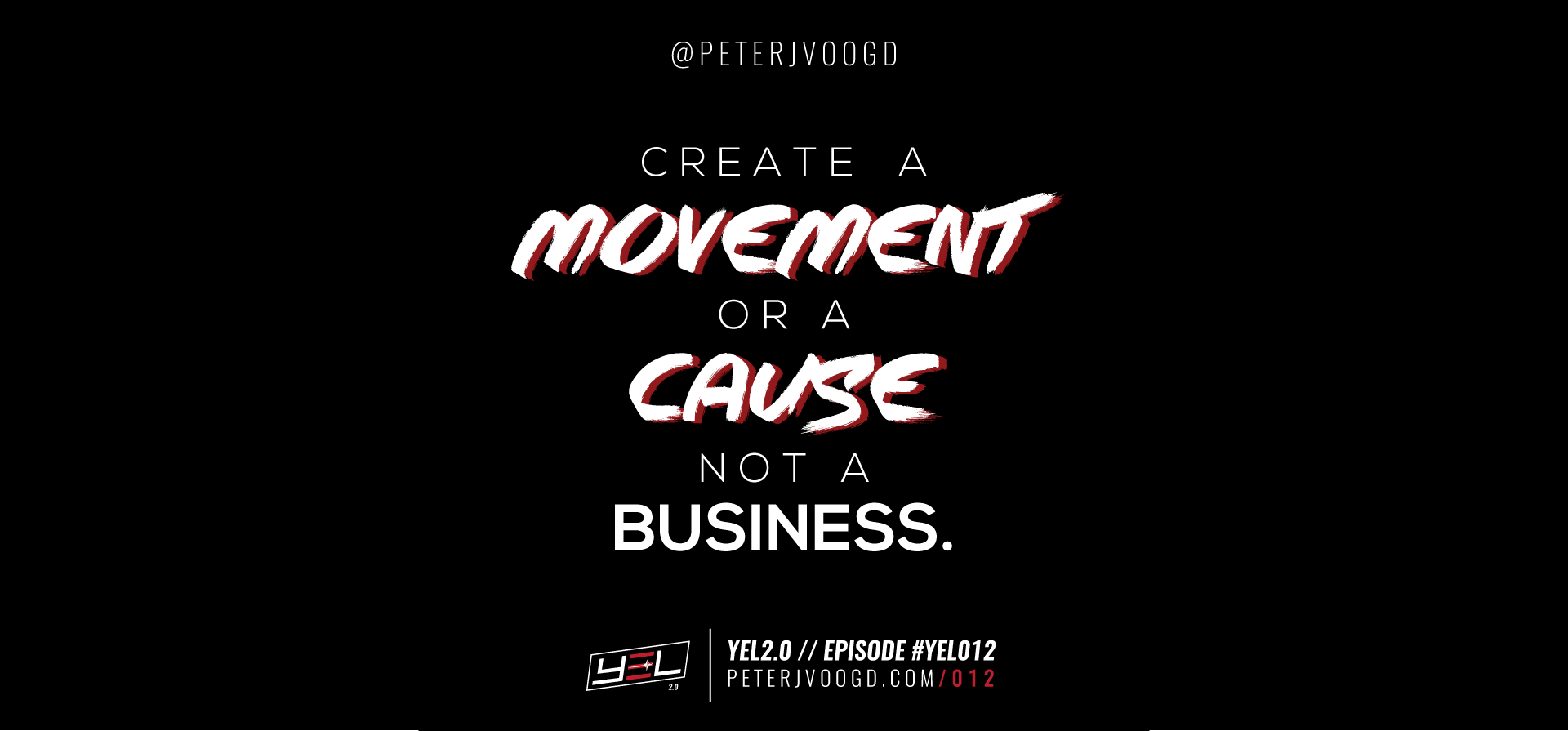 EPISODE SHOW NOTES
What really moves people to action? What motivates millennials? What drives a human to chase their dreams? A new era dawns as I share the motivation behind the highly anticipated 'Ambition Is Priceless" Part 2 mixtape.
Snap out of complacency as I show you strategically how to go from feeling good to taking positive action and getting real results.
In this episode, you will learn . . .
Tips to figure out your point of view. What is your persona and why figuring out what frustrates you is crucial?
The Criticism-Success formula.
Why creating a movement is better than building a business.
Learn More:
If you want to watch the NEW video to 'Good Vibes Only'… Click here.
Question:
So what frustrates you? Find your passion and share with us in the comments below.