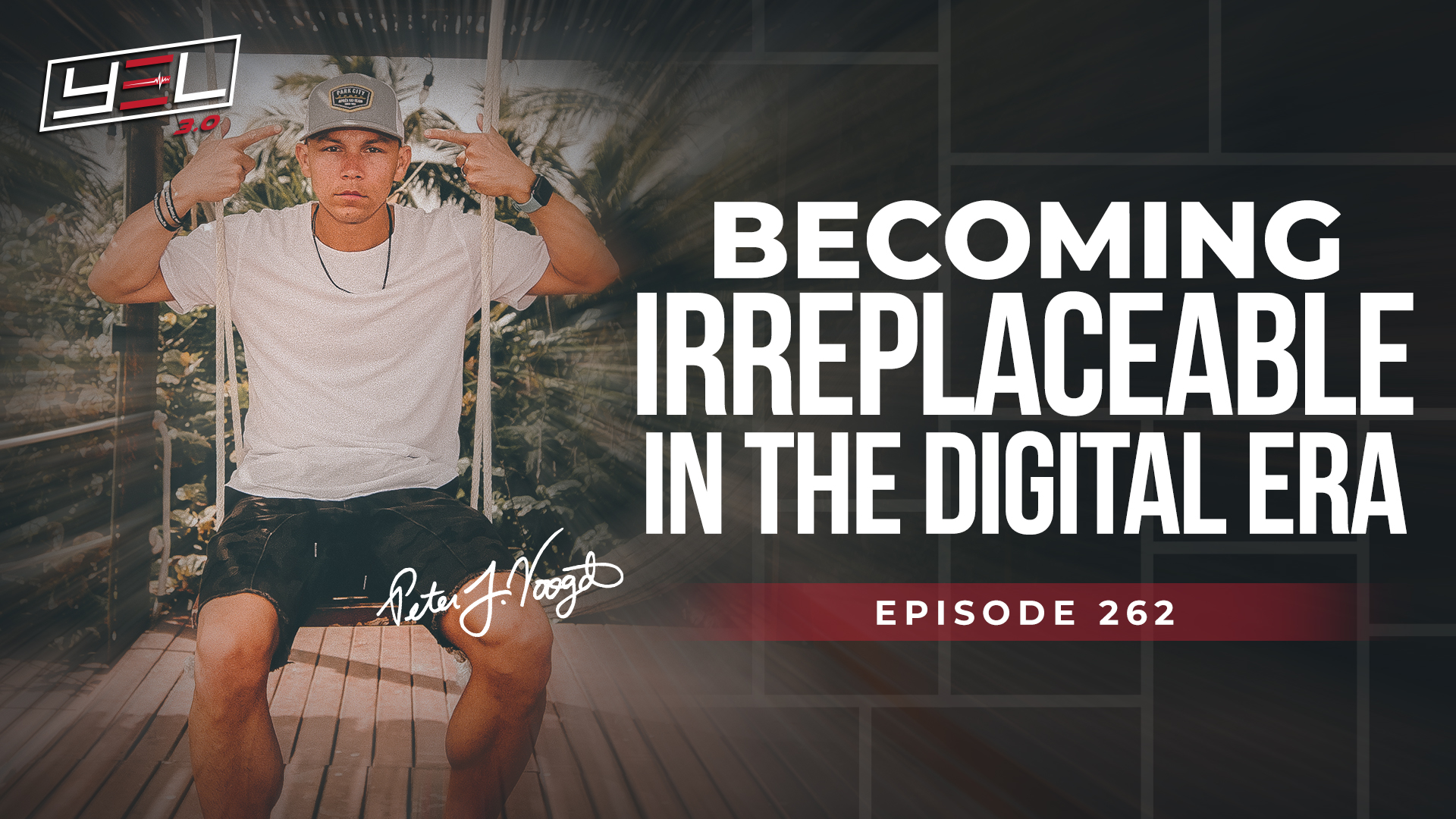 21 Jul

Becoming Irreplaceable in The New Digital Economy

"The World Economic Forum estimates that 85 million jobs will be replaced by machines with AI by 2025" — Allwork Space

"US, UK, Europe, Japan will be in recession over next 12 months" — CNBC

"Nearly 6 in 10 Americans don't have enough savings to cover a $500 or $1,000 unplanned expense" — Bankrate

Add in the fact that 87% of people spend the majority of their lives doing what they hate and only 2% are financially free at 65.

These stats might seem scary.

But did you know there are 1,700 NEW millionaires created each day?

And 5.2 million millionaires were created during the pandemic?

The truth is, even though most of society is struggling, we are experiencing the biggest wealth transfer that's ever existed. 

This is truly a NOW or NEVER moment. 

And it's up to you to capitalize on it. 

How?

Listen in on today's episode to find out how. 

Show Highlights Include:
The importance of making money online and how to generate internet money in the most efficient and effective way possible. 
4 proven ways to become irreplaceable in this new economy. 
What the 1% are doing differently that's allowing them to not just survive… but THRIVE during these tough times. 
A simple, but powerful tool I've used for years to help you simplify your business and gain absolute clarity moving forward. 
RESOURCES
You can download Peter's exclusive networking blueprint at https://gamechangersmovement.com/networking – This blueprint will give you the exact scripts Peter uses to get ahold of anybody.
SOCIAL MEDIA
Let's Connect on Social Media:
Follow Peter Voogd
GAMECHANGERS ACADEMY
#1 Academy for Serious Entrepreneurs
One of the Premier Networking Communities
Millionaire Guest Speakers/Exclusive Mastermind Calls
Over 700 Testimonials
Featured in Entrepreneur and Forbes Magazine
APPLY FOR THE GAME CHANGERS ACADEMY NOW!