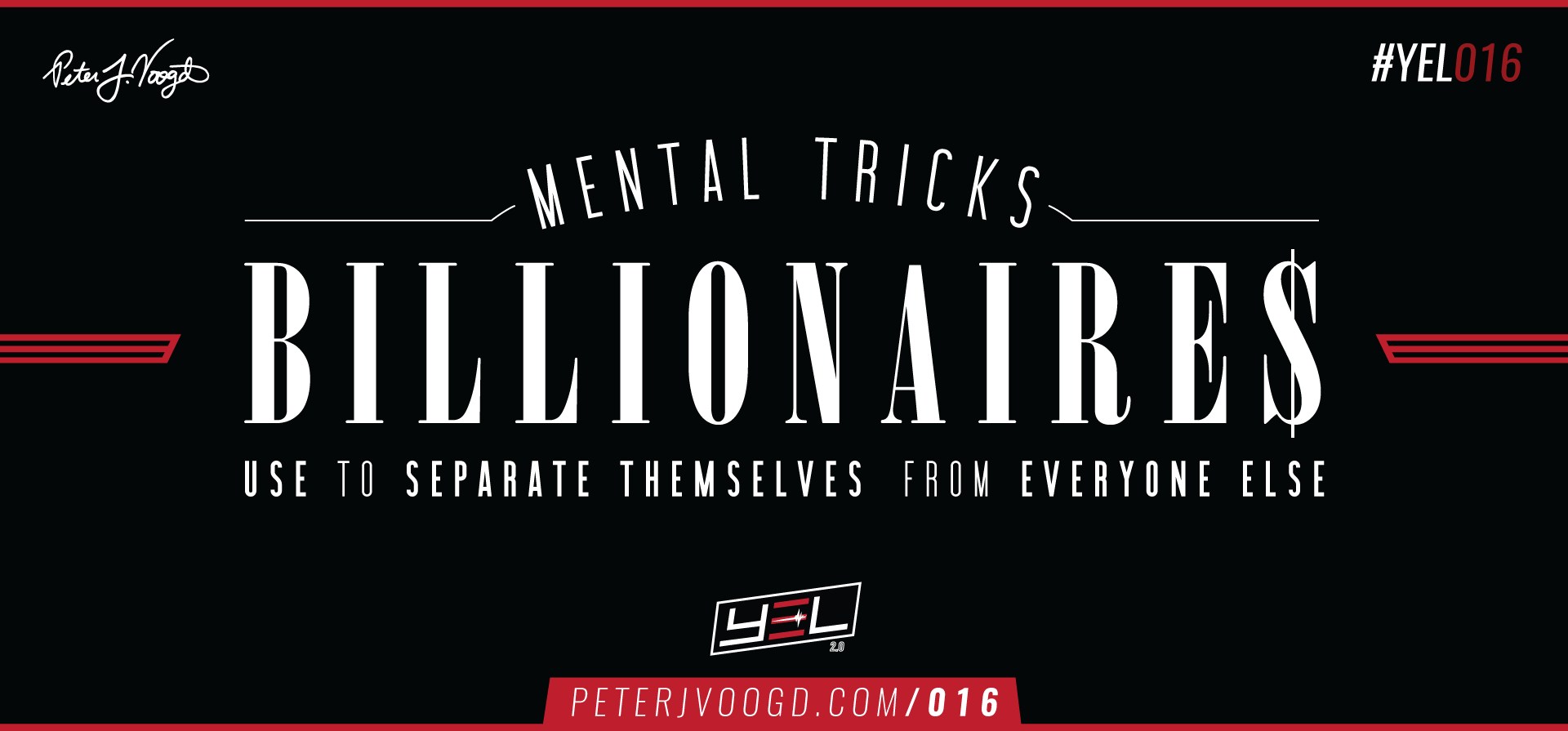 11 Aug

Mental Tricks Billionaires Use to Separate Themselves from Everyone Else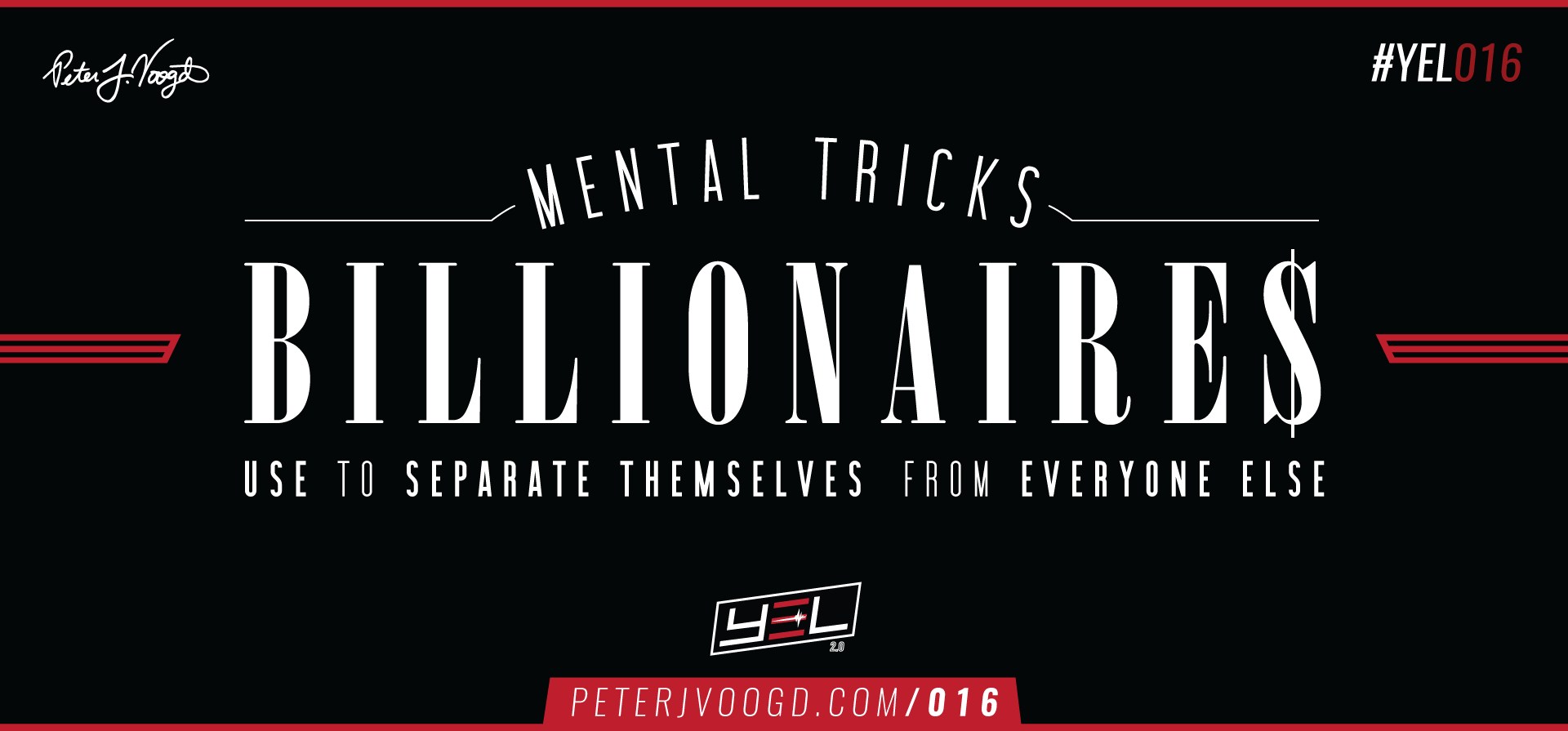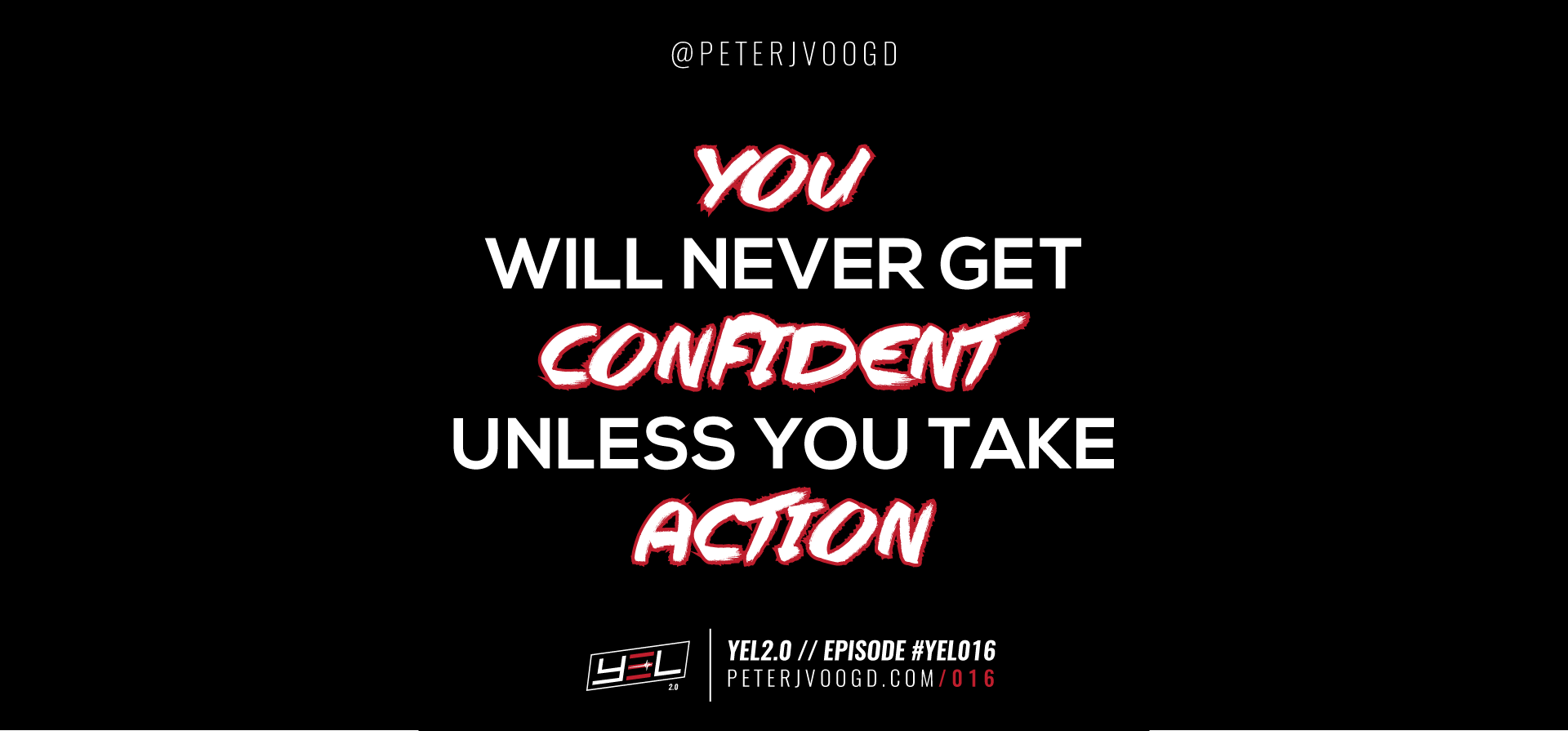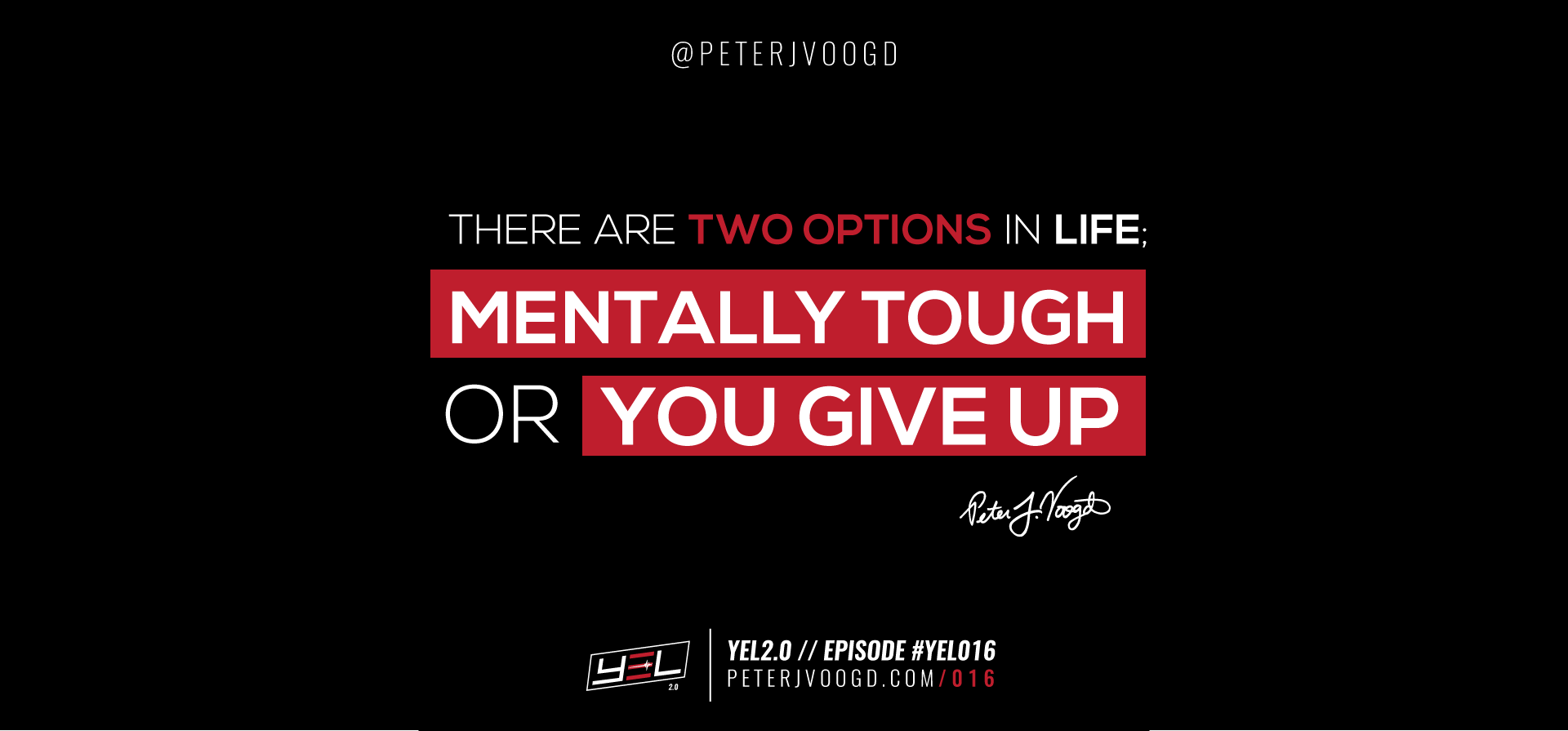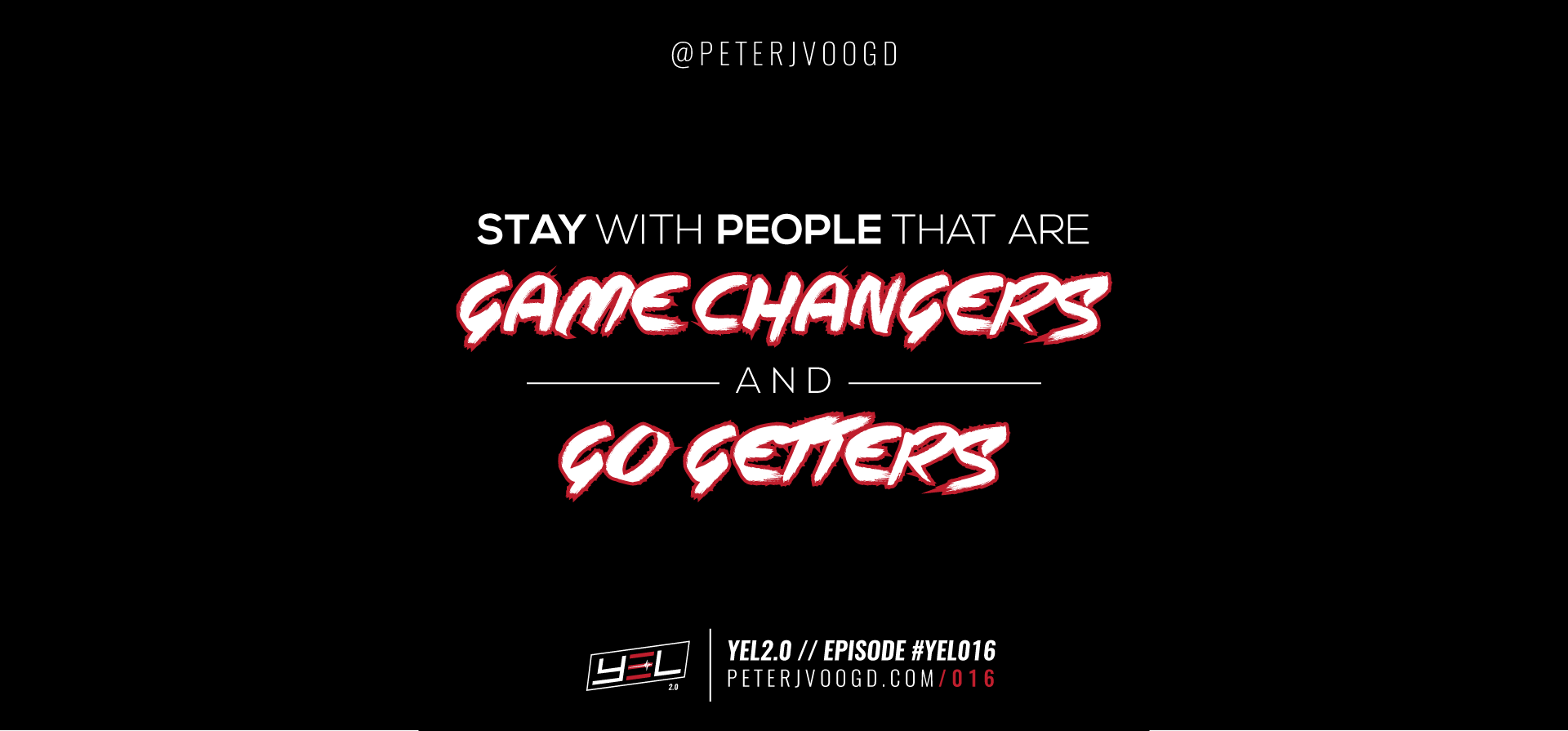 YEL2.0---PODCAST-EPISODE---HEADER-016
YEL2.0---PODCAST-EPISODE---HEADER-QUOTE-016-1
YEL2.0---PODCAST-EPISODE---HEADER-QUOTE-016-2
YEL2.0---PODCAST-EPISODE---HEADER-QUOTE-016-3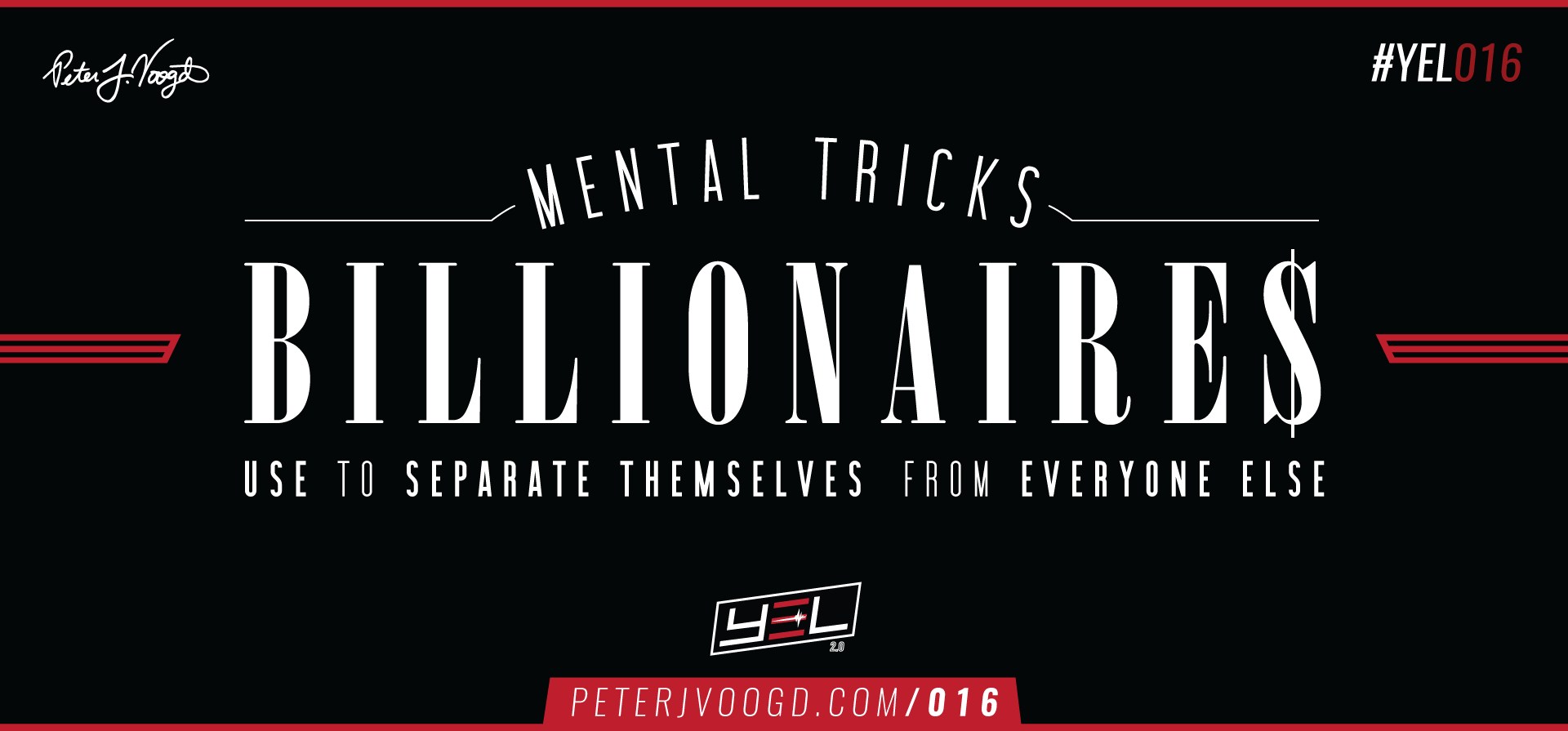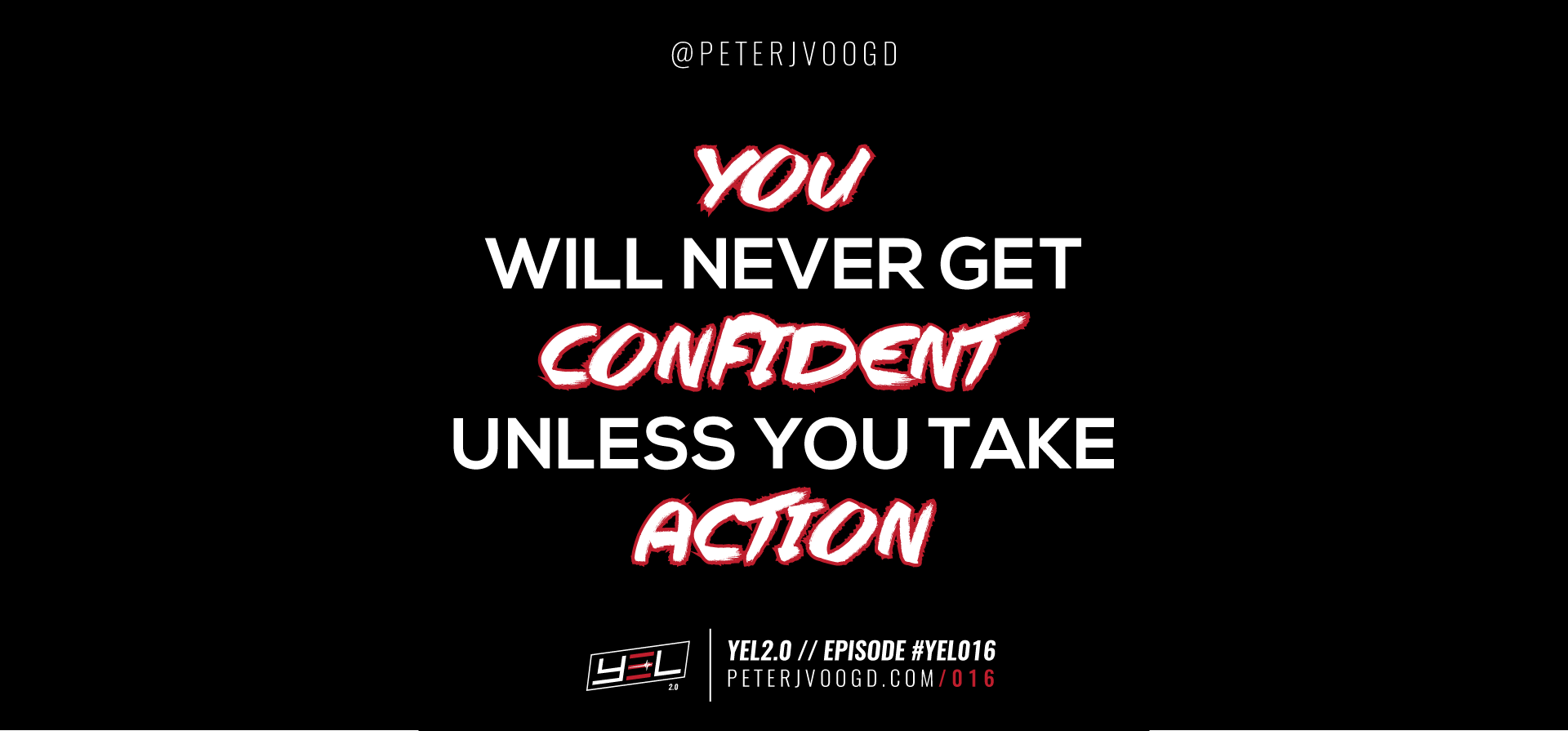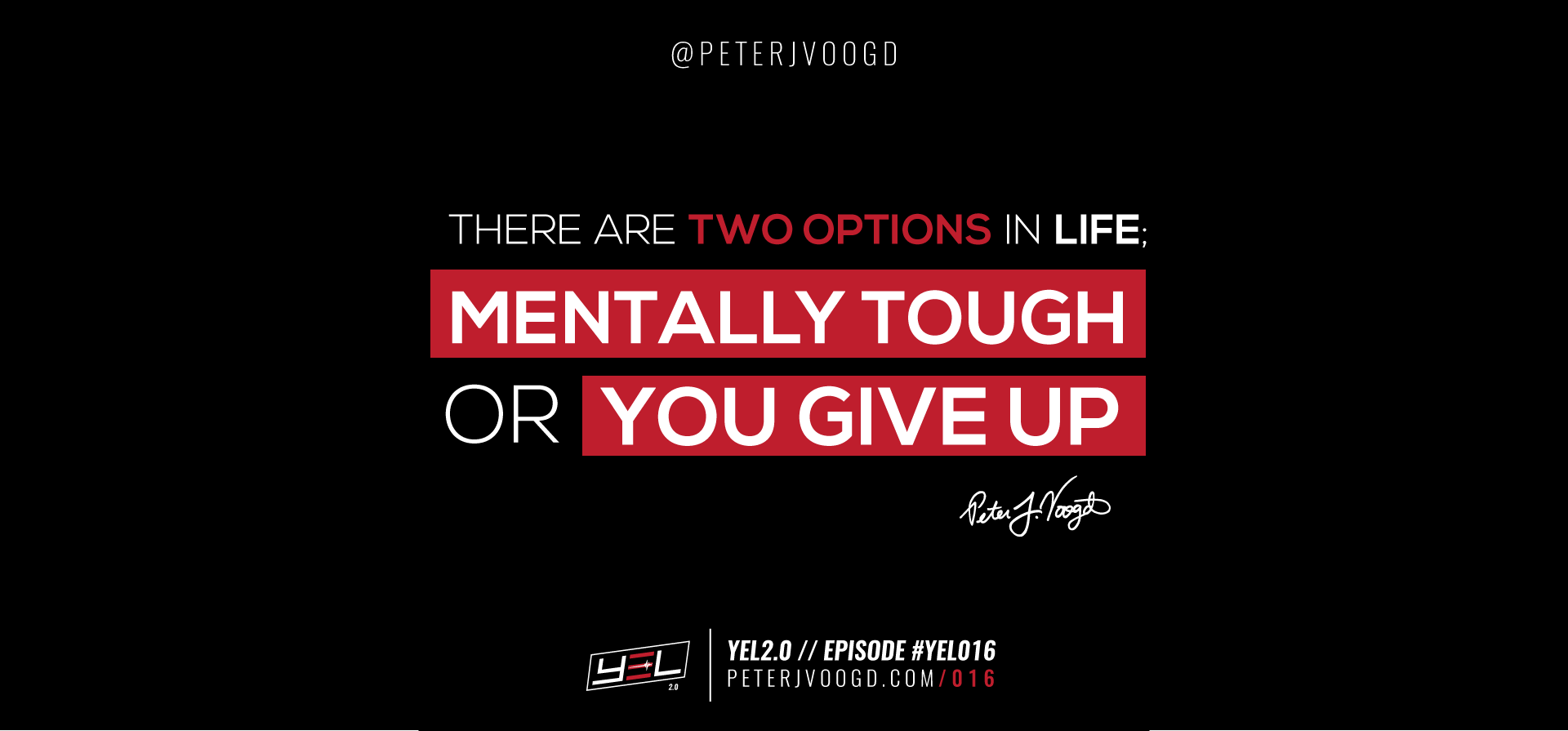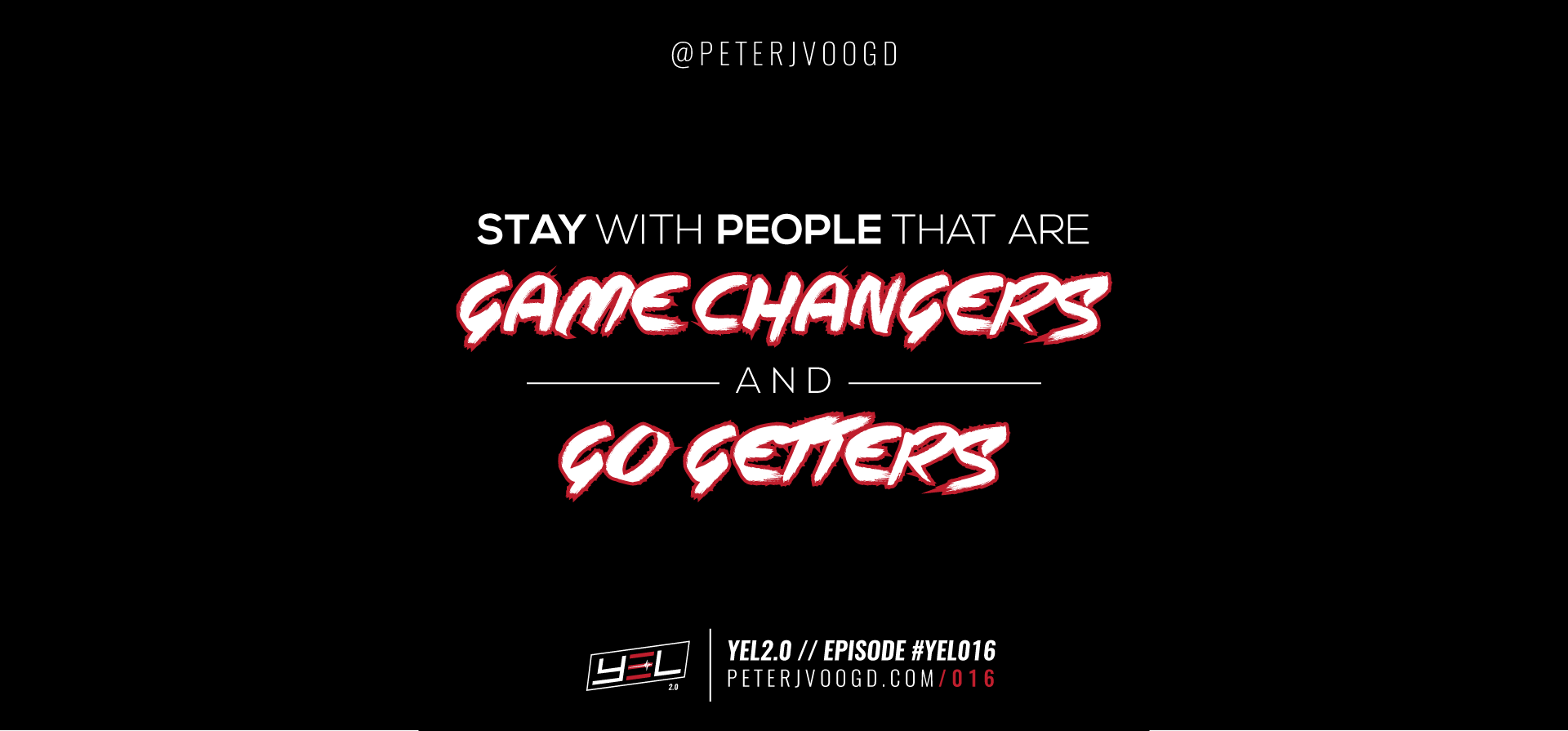 EPISODE SHOW NOTES
One of the most common questions I've gotten this past couple months has been regarding mindset. People are starting to realize how crucial their mindset is when it comes to acheivement, success, and peace of mind.
Today I talk about the importance of your mindset in a very tactical and comprehensive way. I'm always looking for ways to give you the competitive advantage, and knowing these keys will play a huge role in differentiating yourself from the competition. It's not talked about enough, but too often – your mindset dictates your results. Join Markado and myself as I shine a spotlight on the inner life of millionaires and billionaires.
In this episode, you will learn . . .
The power of association and what it takes to get to the next level
The difference between know-it alls and learn-it alls and why it's important to know
How a new perspective affects your reality
How to be more productive and persistent in your life
How to develop a bulletproof mindset and shift your influence so that you think bigger
Question:
Among the hacks mentioned, which one would make the biggest impact in your life?