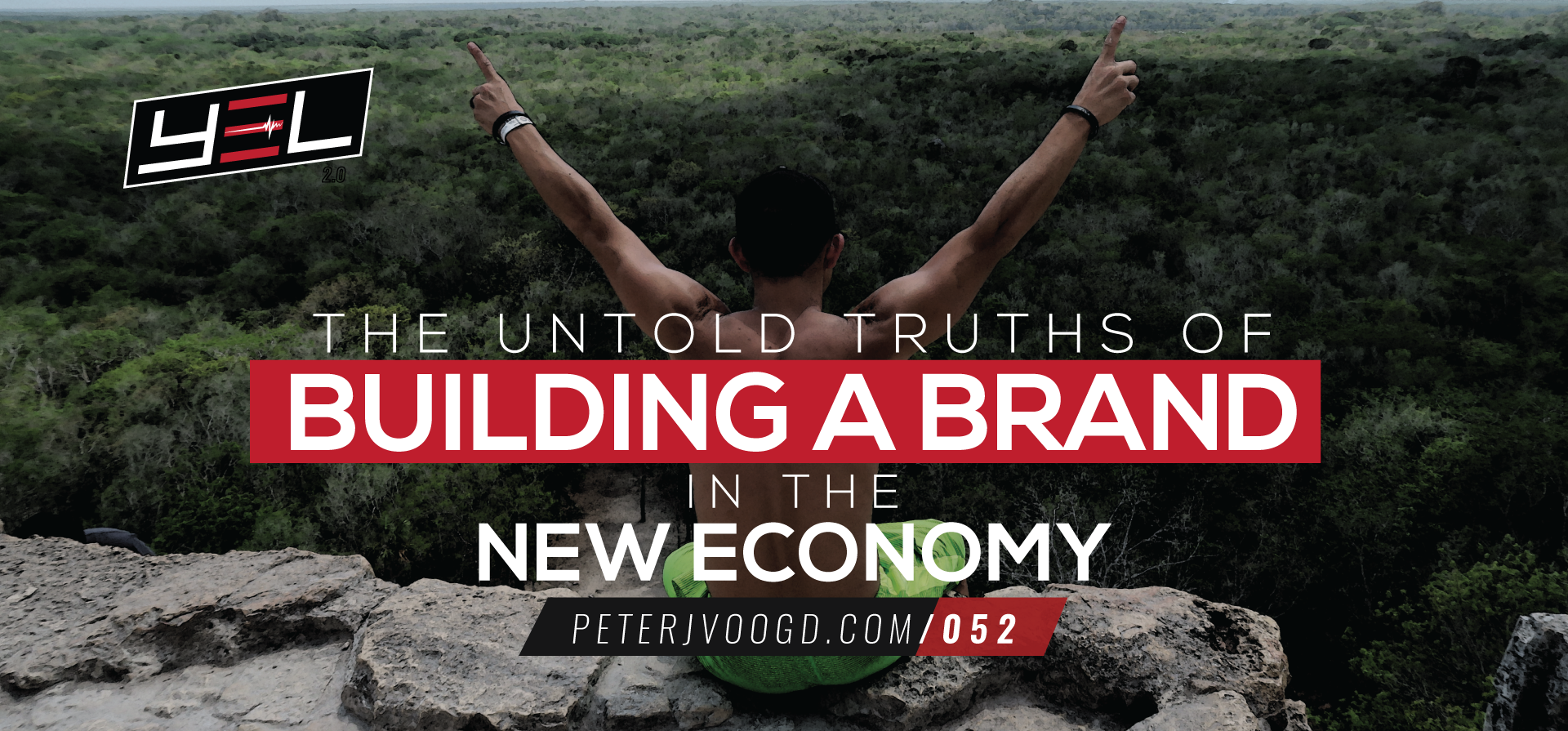 08 Jun

The Untold Truths of Building a Brand in The New Economy

SUBSCRIBE ON ITUNES LEAVE A REVIEW

EPISODE SHOW NOTES

I am excited about this episode, ready to give you value and dive into "how to build a brand". I'll be sharing with you exactly how to build your name into a brand so you become known for a specific topic in your industry.

Before you can really build a brand, you must understand what real business is about. You must be the person capable of attracting the right people to you because you're developed. There's nothing more important than branding yourself because you are the CEO of your own life! So, how do you create a brand?  Take notes and get ready to execute.

In this episode, you will learn . . .
How to gain the market trust

How to create a brand

How to create your streamline that is relevant to you
Know your values and your why
Click To Tweet
Claim and master your topic
Click To Tweet
Focus on what makes you different
Click To Tweet
Resources:


WHAT'S YOUR BIGGEST TAKEAWAY TO BUILDING YOUR BRAND? SHARE WITH US BELOW.