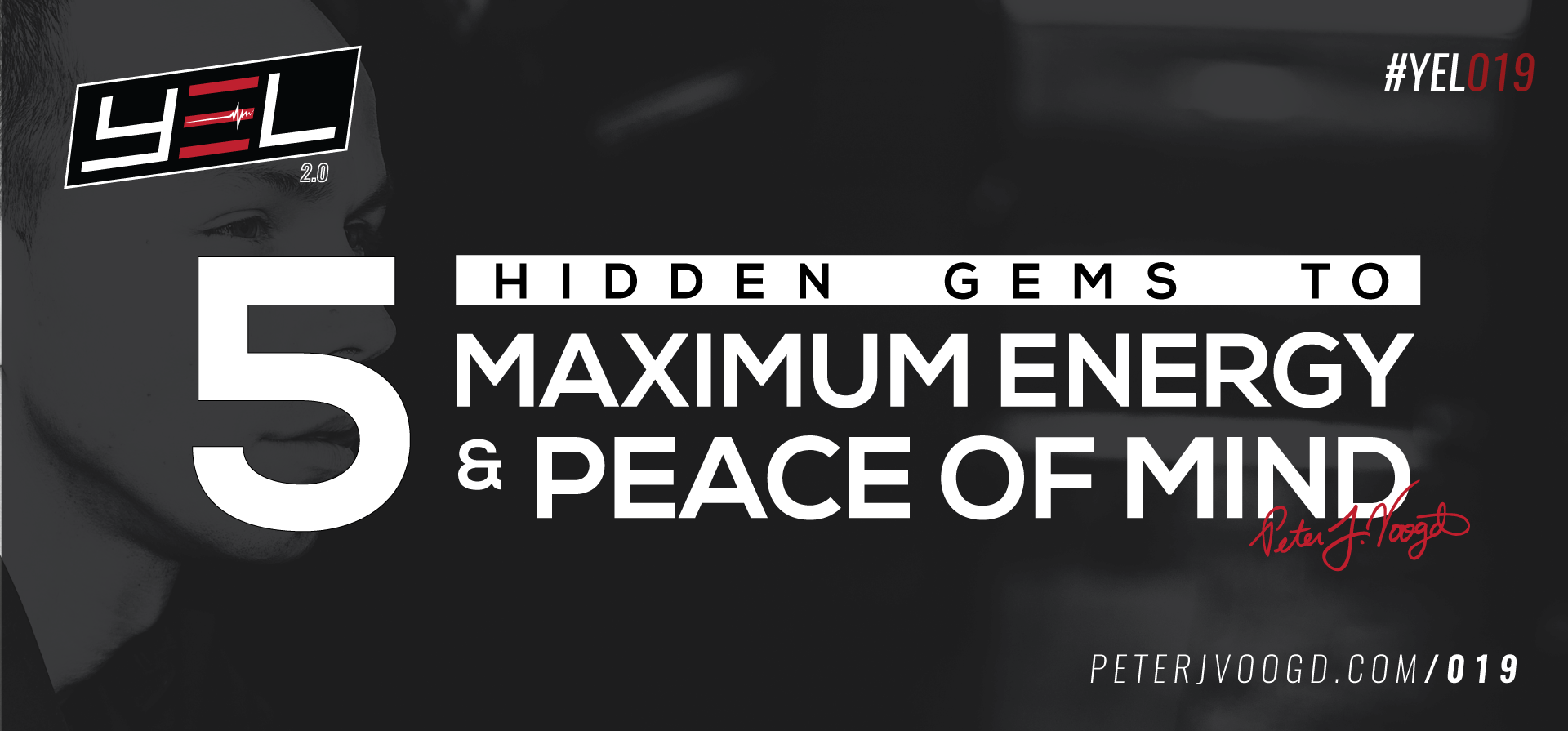 01 Sep

5 Hidden Gems To Maximum Energy & Peace Of Mind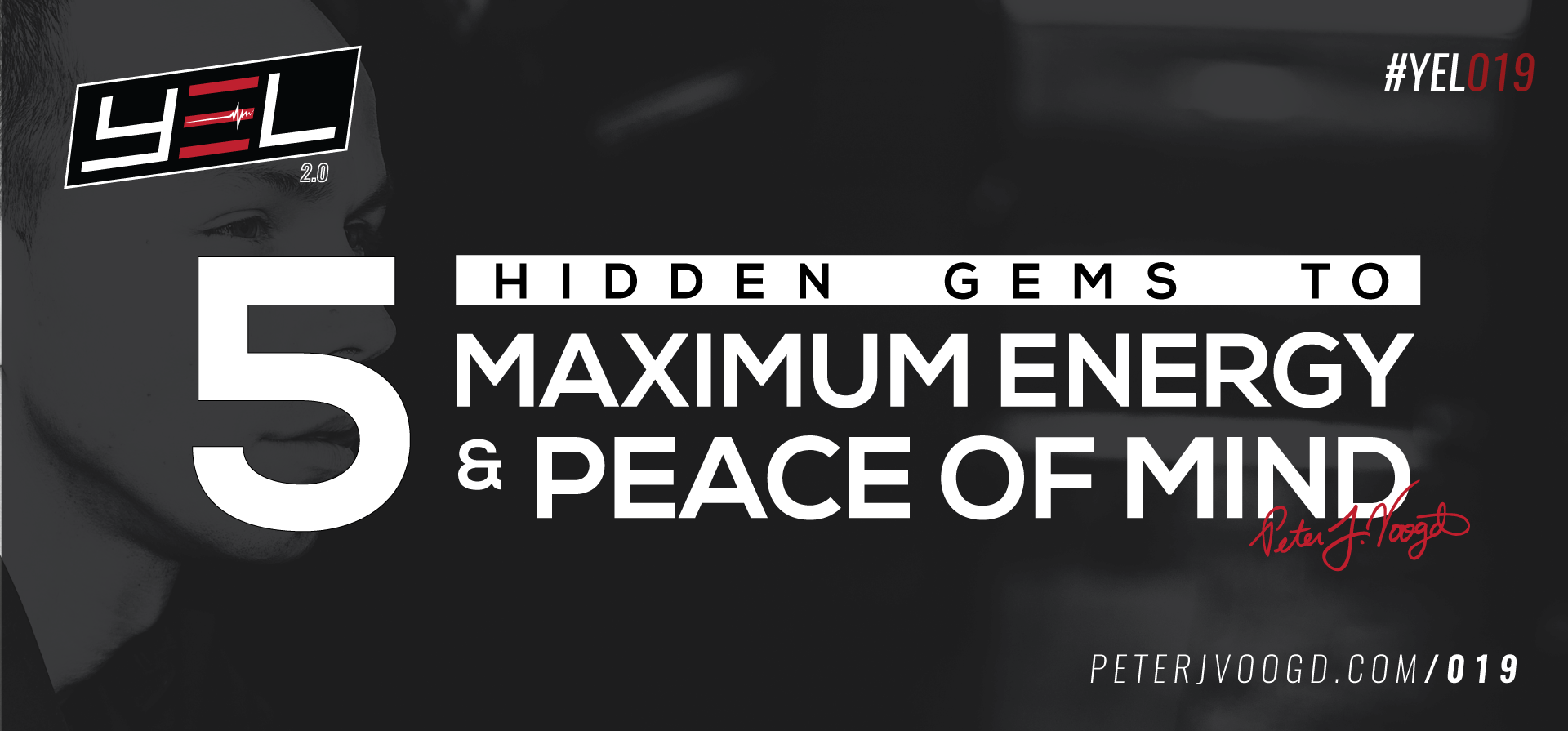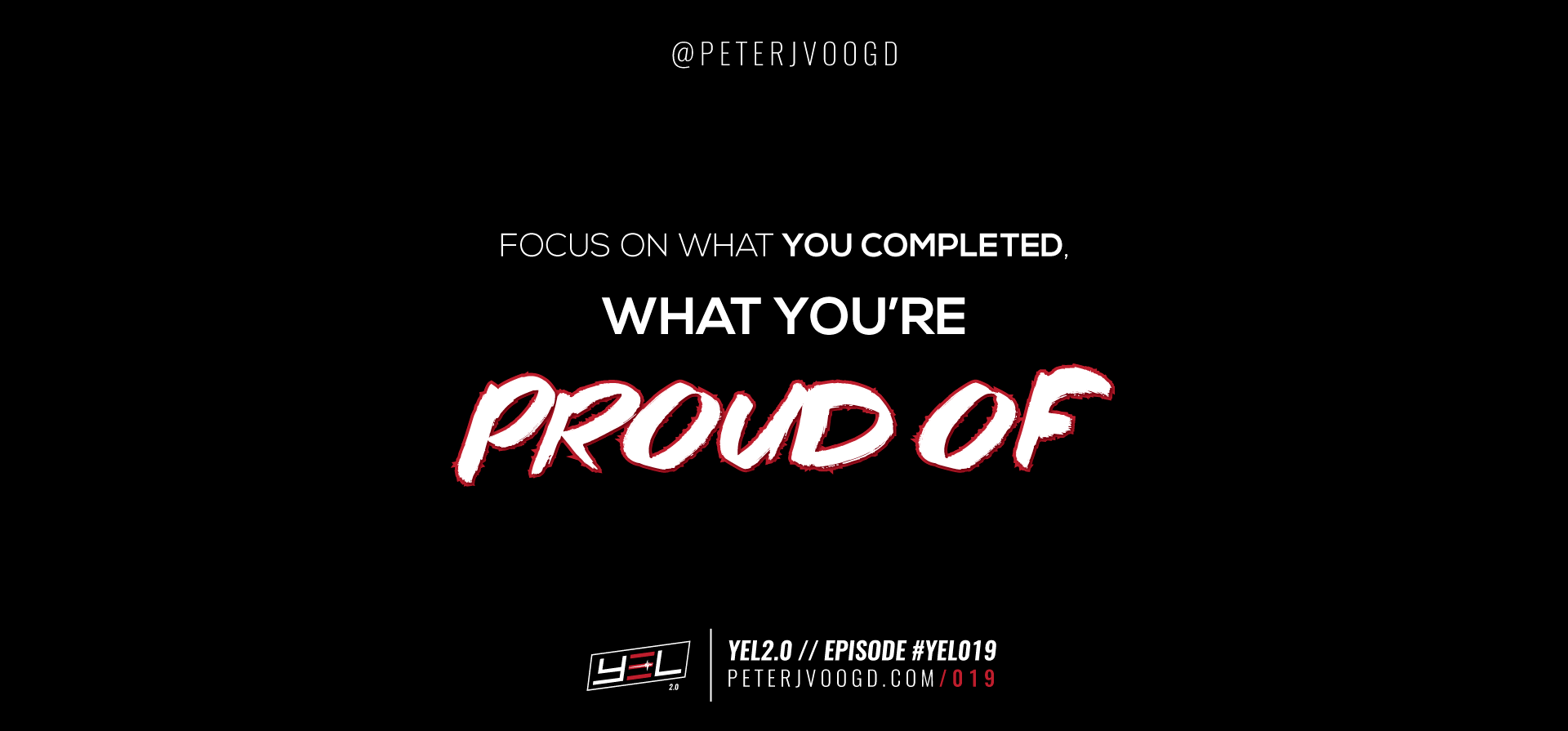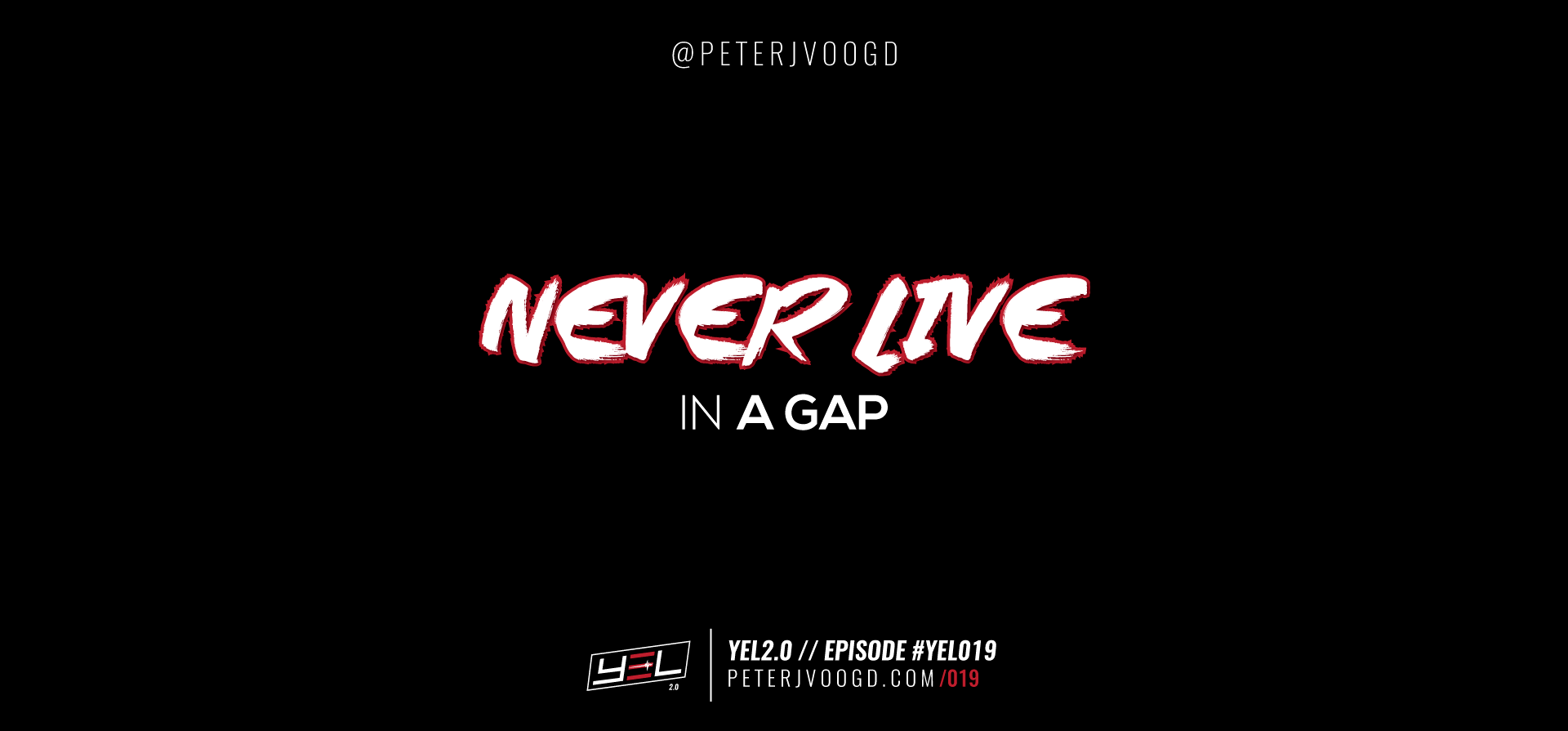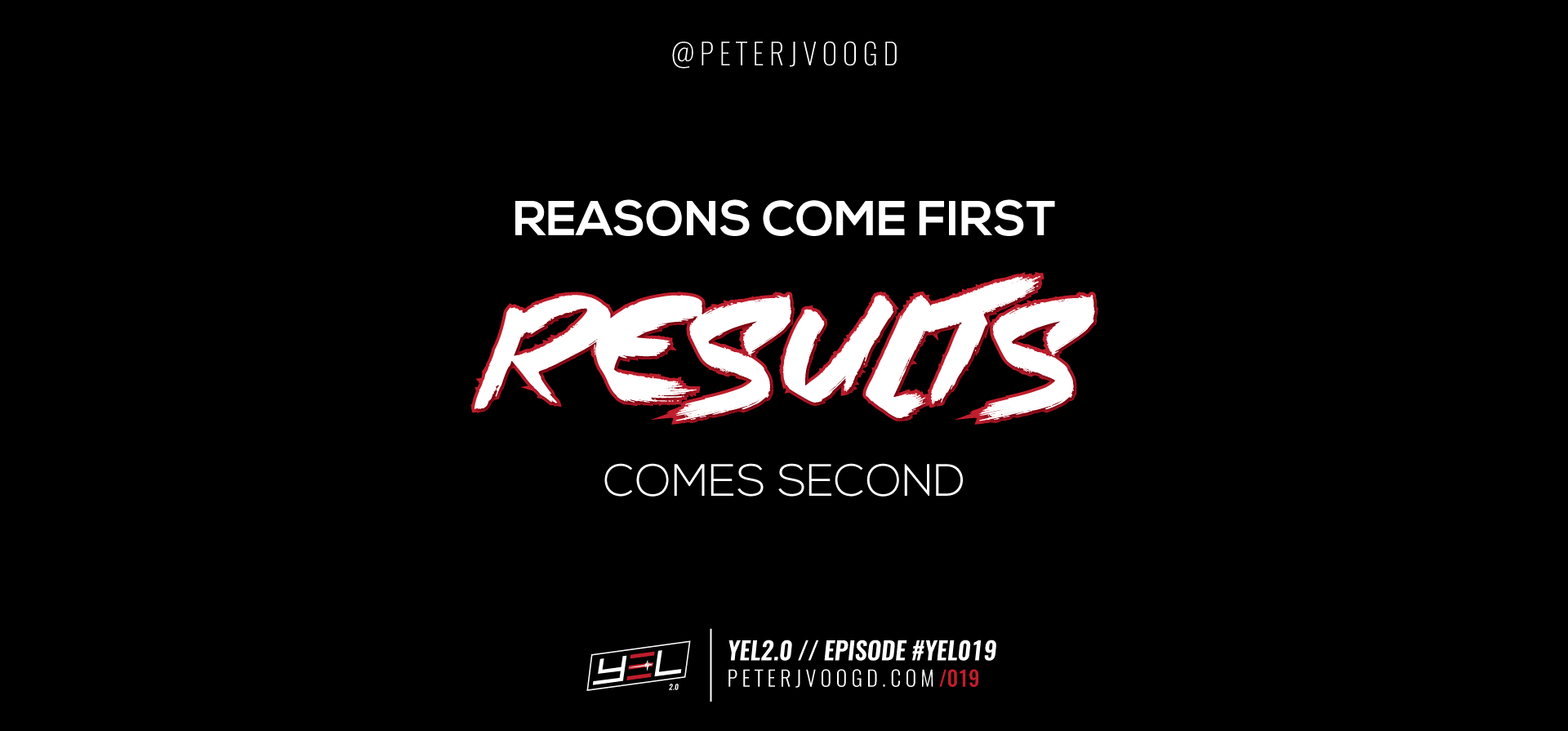 YEL2.0---PODCAST-EPISODE---HEADER---019
YEL2.0_PODCAST019_FocusOnWhat_EP019_1
YEL2.0_PODCAST019_NeverLive_EP019_2
YEL2.0_PODCAST019_ReasonsComeFirst_EP019_3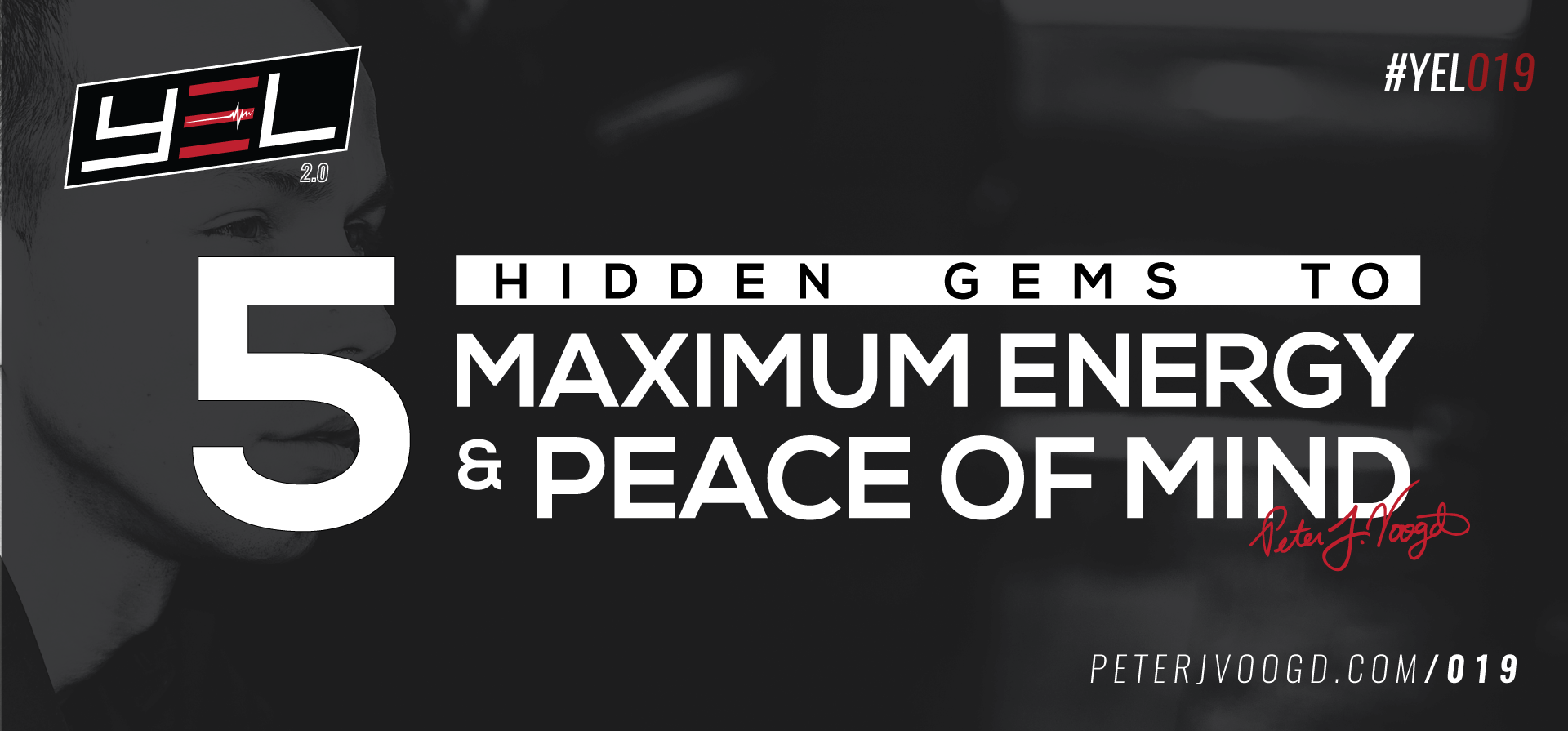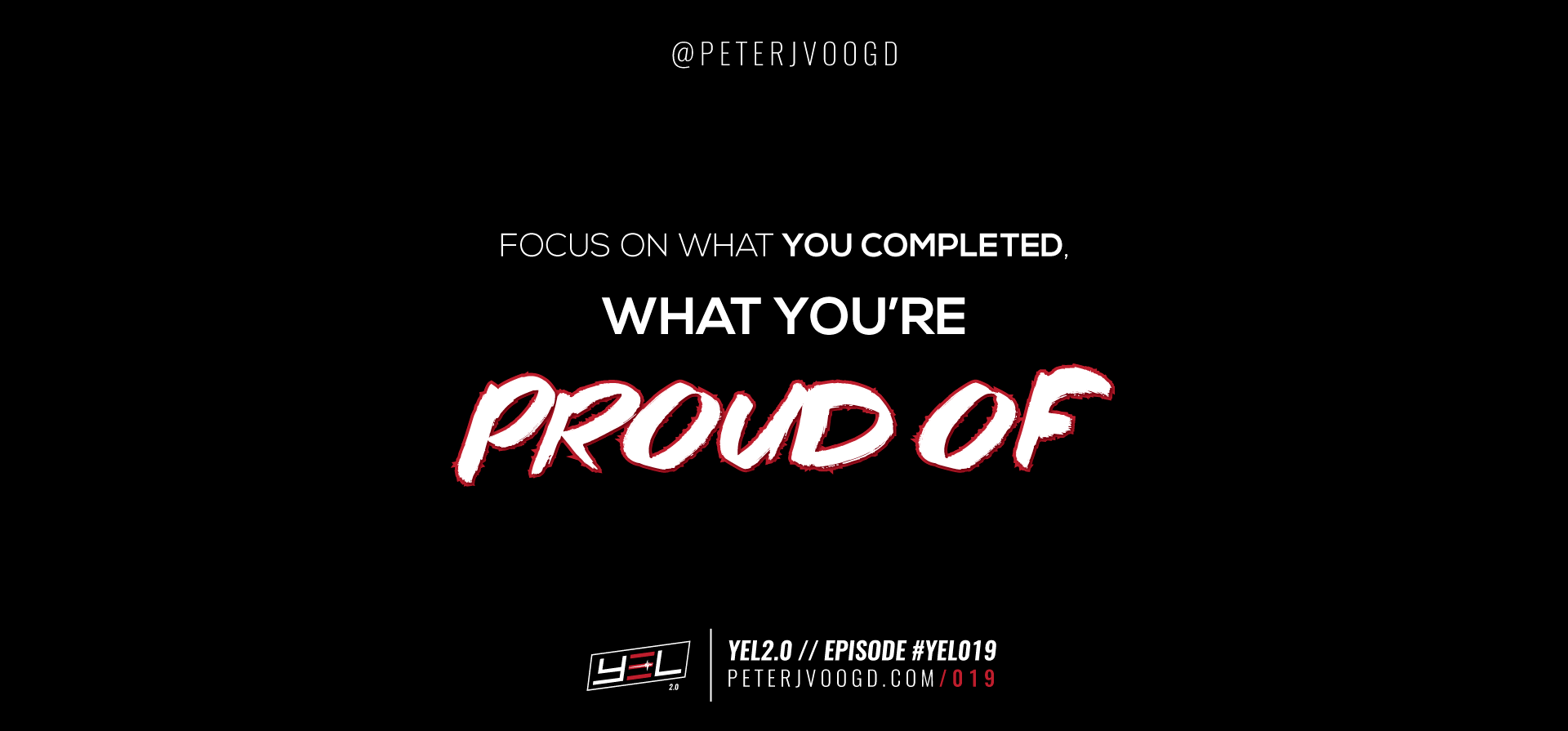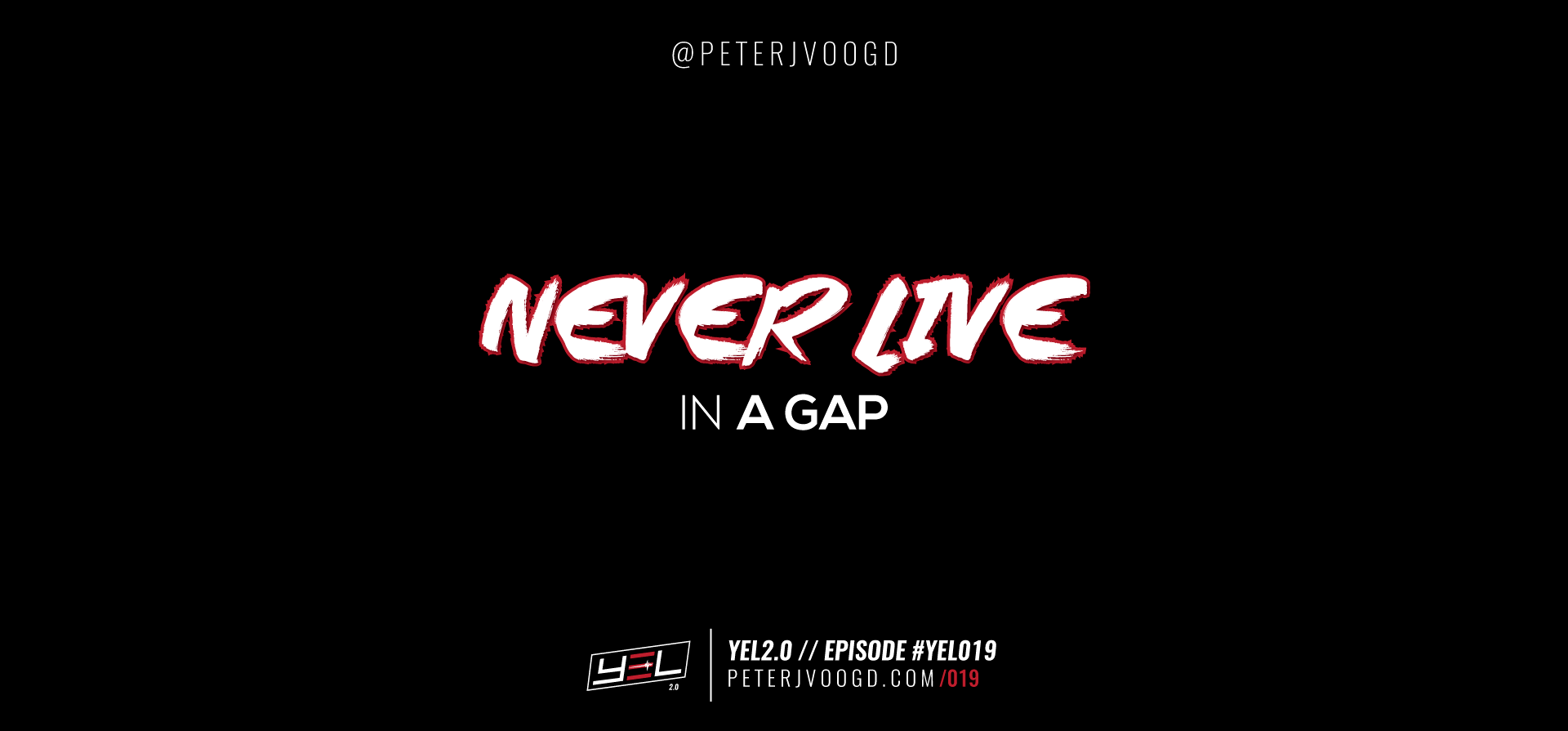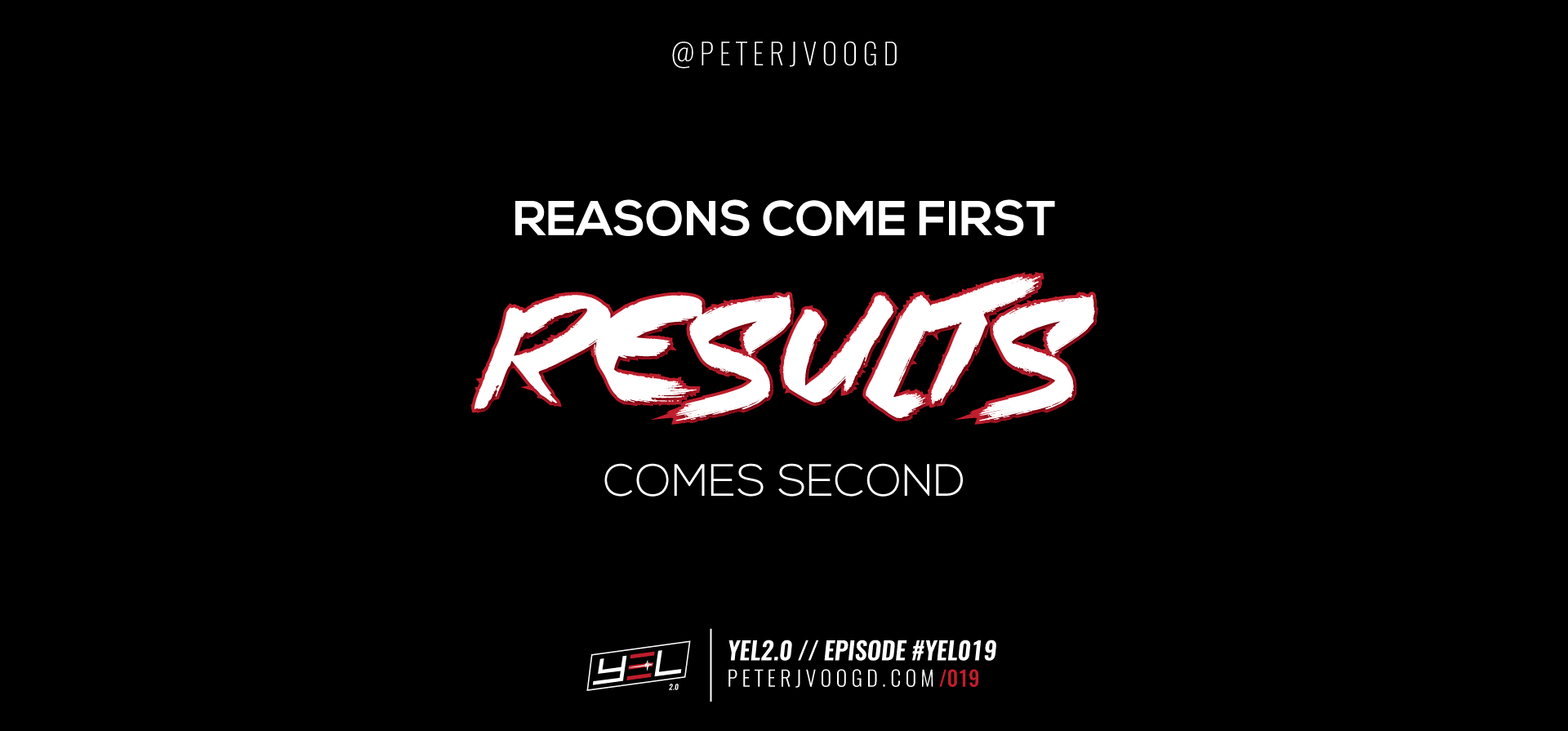 EPISODE SHOW NOTES
I remember how stressed I used to feel when I was complacent, and I know first hand how tough it is to take big action when you're experiencing complacency. I want to make sure you never feel that way! If I can help one person shake themselves out of complacency I've done my job!
Here's the reality: a lot of people live a caged life where they let other people to dictate who they are and what they do. They struggle to pursue a life of fulfilment and happiness because they aren't being truly authentic and living life aligned with their highest values.
On today's episode, I share the crucial steps needed to escape this trap and live a charged life of your own design. Listen in and take note on one the biggest perspective shifts for me in the last few years which is learning how to protect your peace of mind.
In this episode, you will learn . . .
Why celebrating weekly tasks and wins instead of seeking perfection is important to secure your peace of mind

Living the gap – what the gap is and why you don't want to fall into it

How to analyse and adjust quickly from challenges
Questions:
What was you your most important win this week, an achievement you're most proud of?
Why is peace of mind important to you?