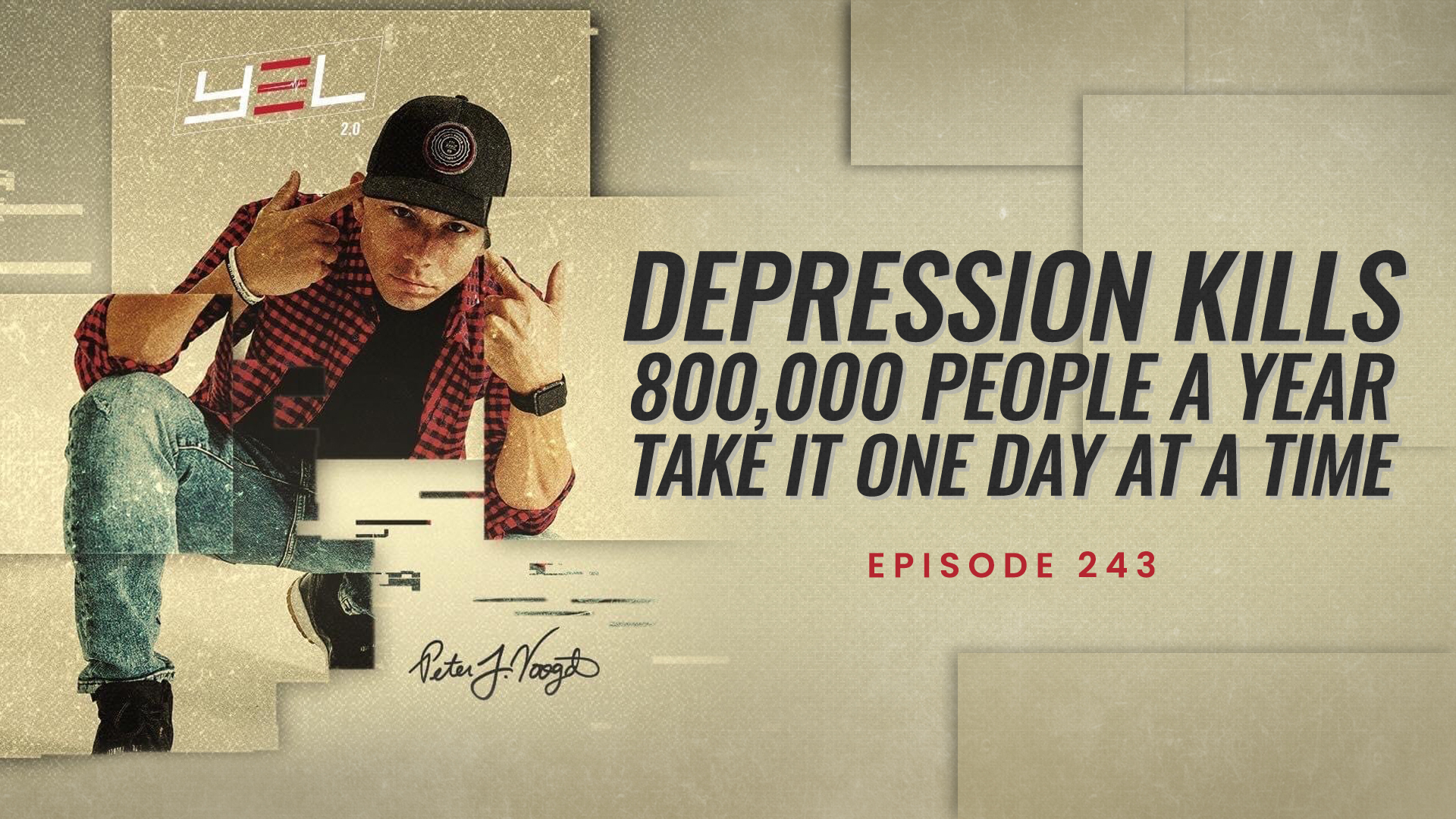 19 Aug

Tesla Talks – Defining Your Perfect Day
In this episode of "Y.E.L. 2.0", your host Peter Voogd, serial Entrepreneur, Mentor, Speaker, Best-selling Author, Husband and Father talks about the importance of visualising the perfect day and why you should never compare yourself to anybody.

Episode Highlights: 

Peter says that no matter what he has accomplished, he feels like it's not good enough and he still has anxiety for wanting more.
He states that if you don't hit those ideal day tasks; don't be too tough on yourself. Say it'll happen tomorrow, you have to admit when you're not in the zone.
As per Peter, it is important to enjoy and respect the journey, set milestones along the way and not compare yourself to anybody because comparison is a thief of joy and the ultimate misery.
Three Key Points
Peter reveals that one thing he has been doing that's been a game changer is that he visualises his perfect day. According to him define what your ideal day and then get rid of expectations because the more expectations you have, the less happy you'll be.
Peter thinks that if you start investing your previous mistakes and experiences into your future perspective then it is a lot easier because you're now improving and you're not comparing yourself to anybody. He says that comparing yourself to who you were the day before, is just a more fulfilling way to live.
Feeling good should be a huge focus and most people really don't understand the importance of it.
RESOURCES
You can download Peter's exclusive networking blueprint at https://gamechangersmovement.com/networking – This blueprint will give you the exact scripts Peter uses to get ahold of anybody.
SOCIAL MEDIA
Let's Connect on Social Media:
Follow Peter Voogd
GAMECHANGERS ACADEMY
#1 Academy for Serious Entrepreneurs
One of the Premier Networking Communities
Millionaire Guest Speakers/Exclusive Mastermind Calls
Over 700 Testimonials
Featured in Entrepreneur and Forbes Magazine
APPLY FOR THE GAME CHANGERS ACADEMY NOW!