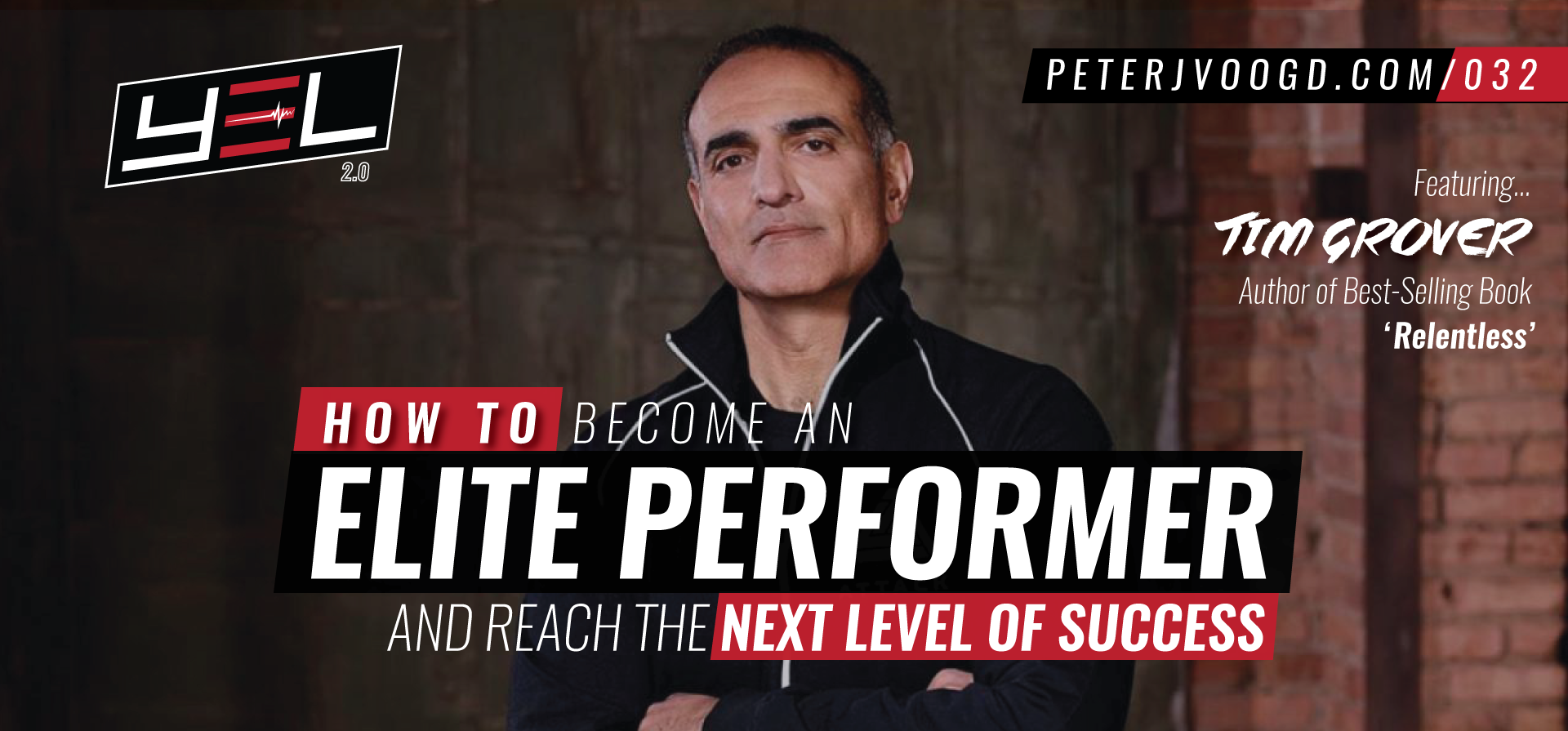 15 Dec

How To Become An Elite Performer And Reach The Next Level Of Success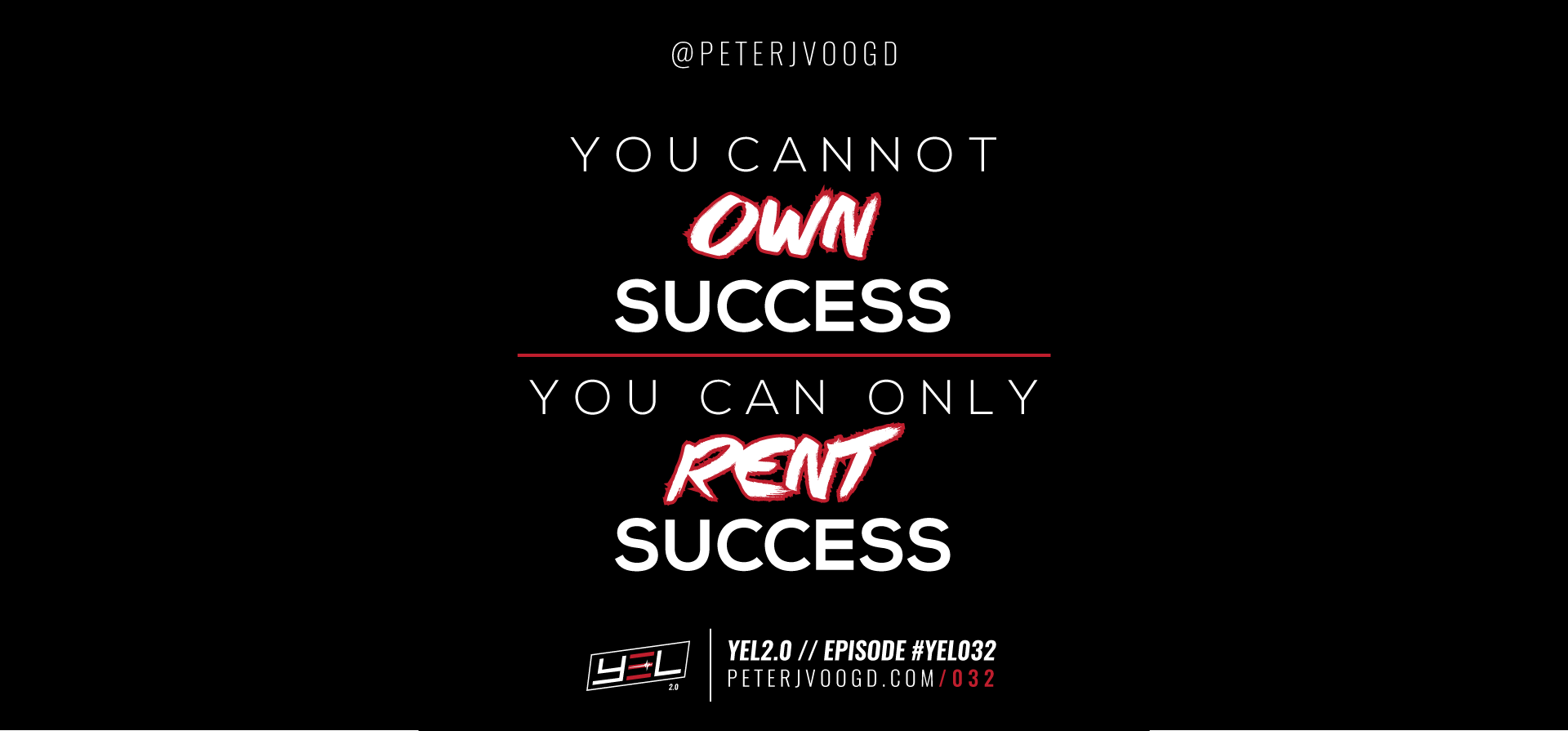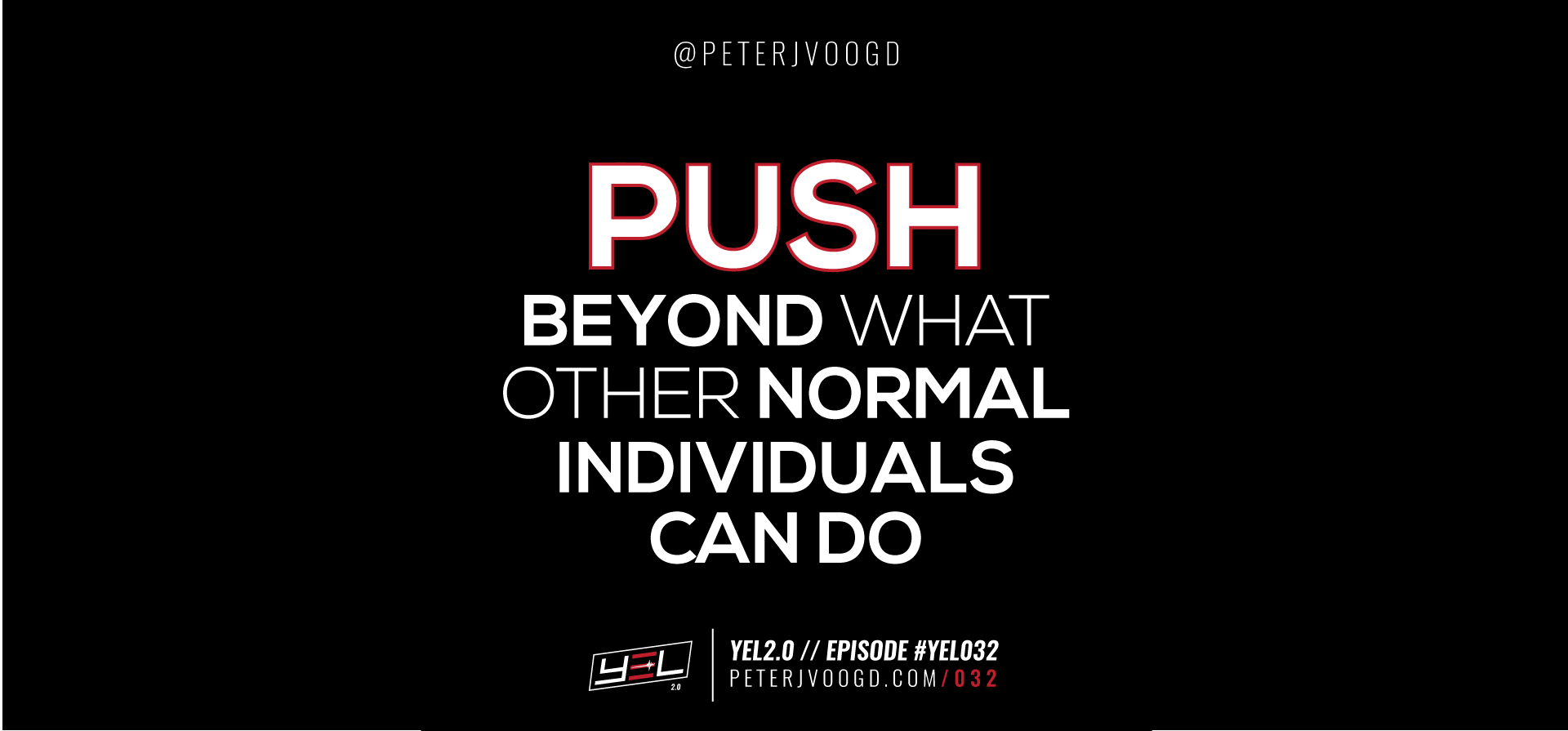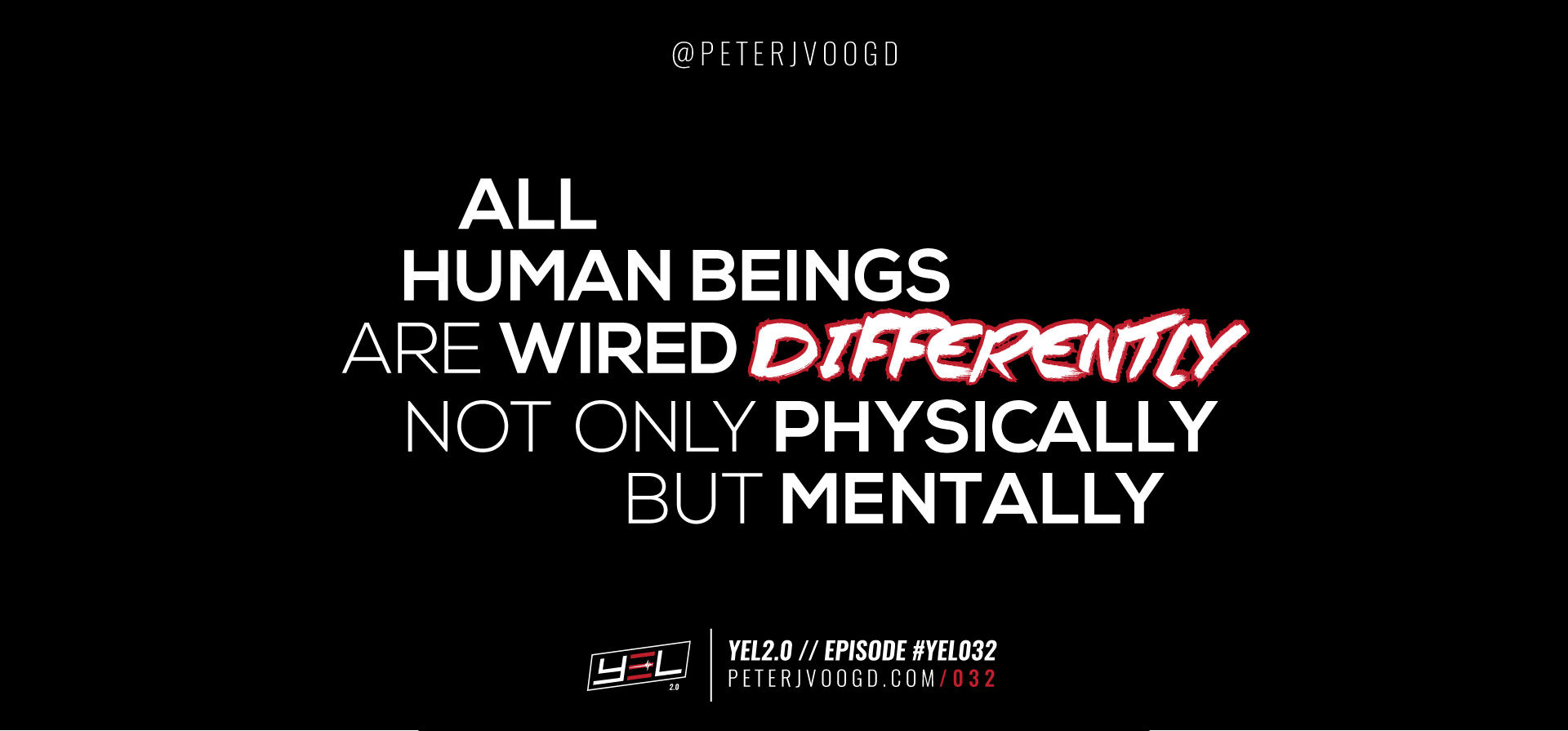 yel2-0-podcast-episode-header-quote-032-1
yel2-0-podcast-episode-header-quote-032-2
yel2-0-podcast-episode-header-quote-032-3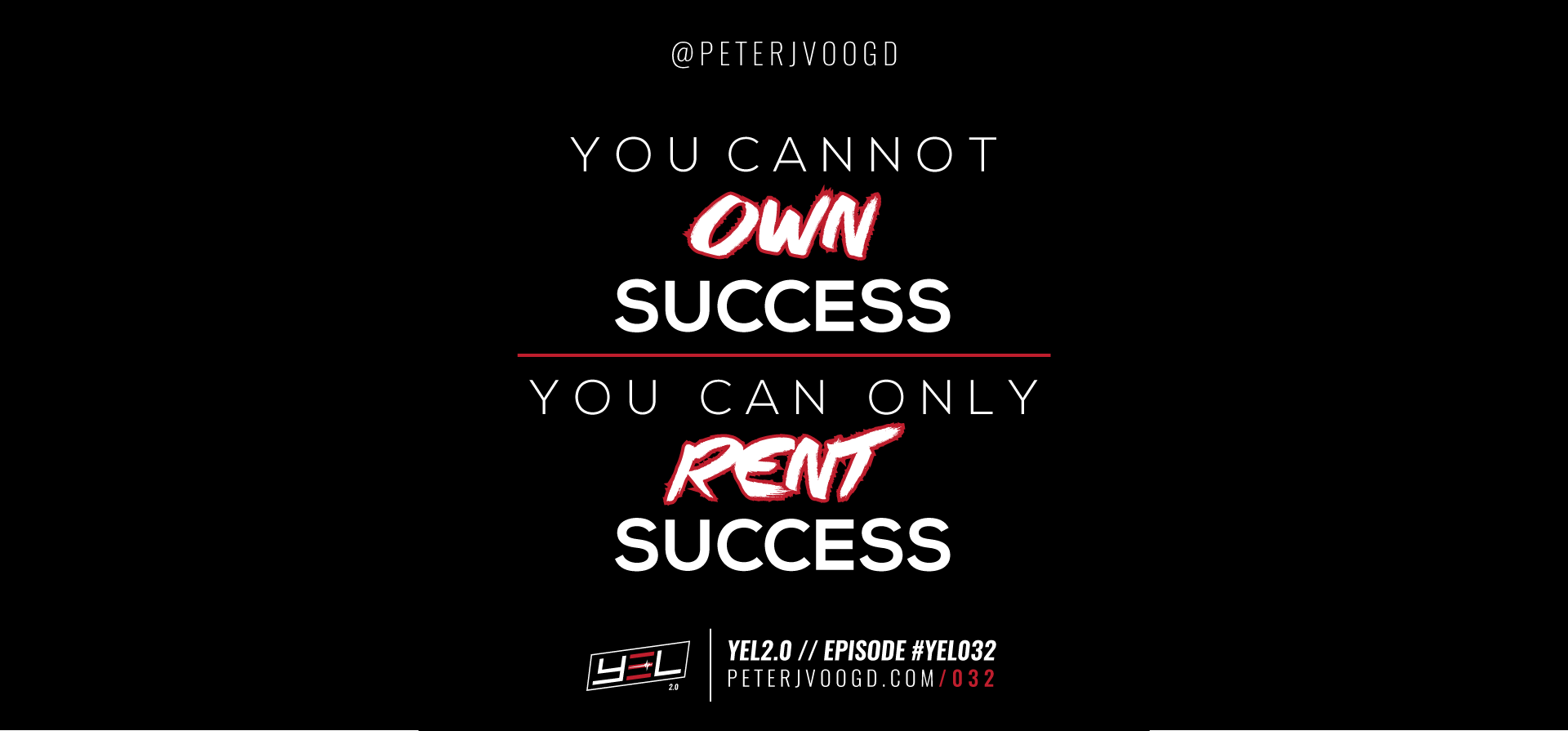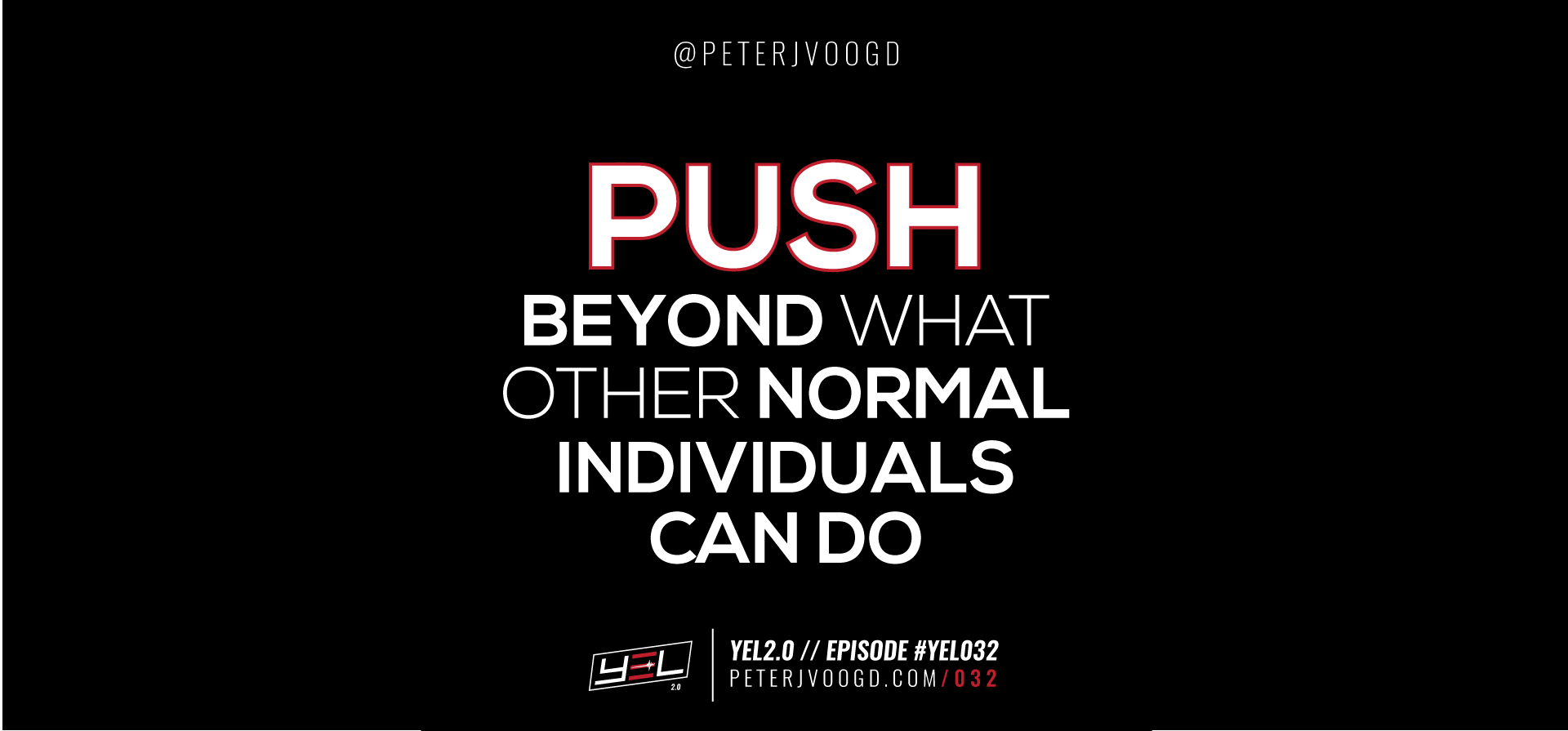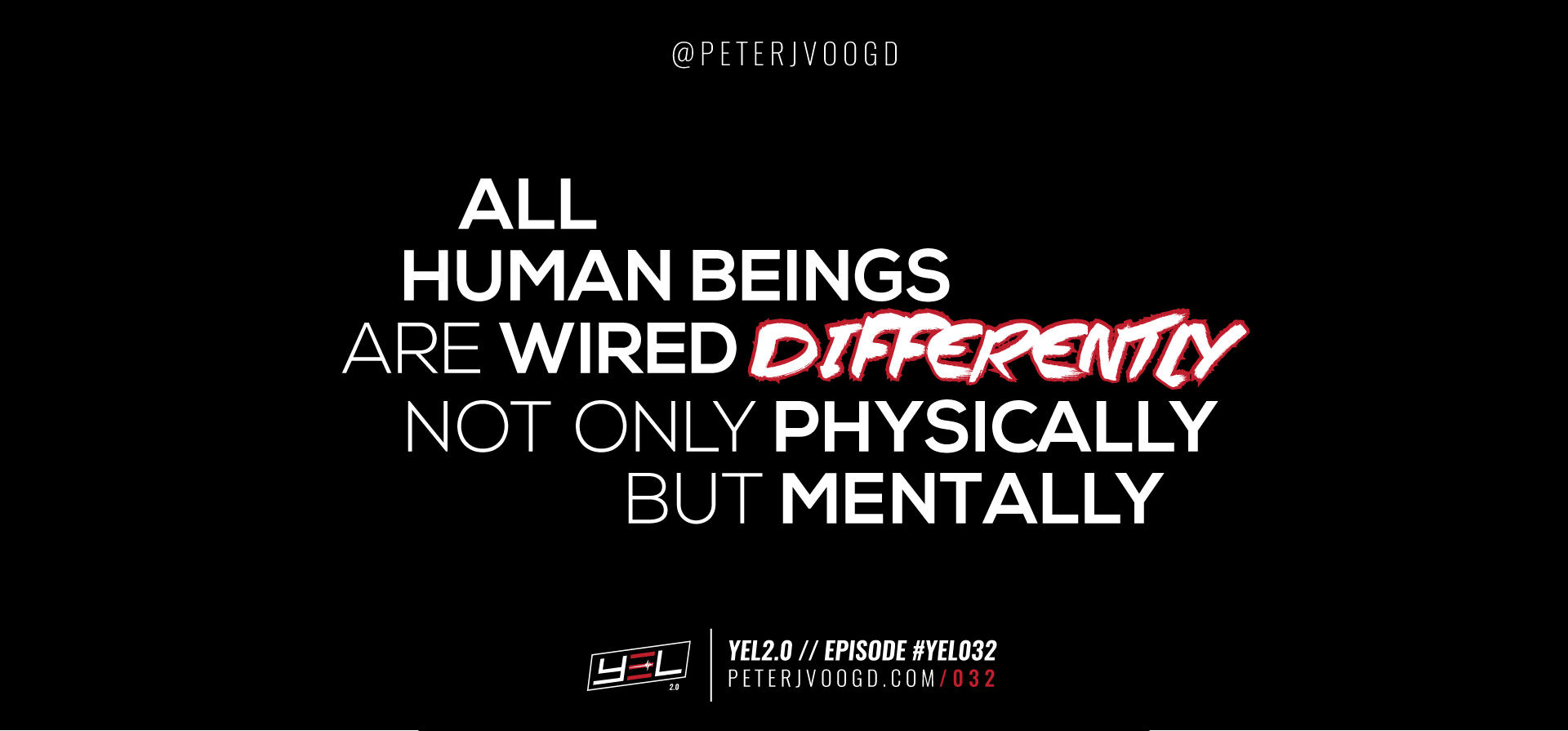 EPISODE SHOW NOTES
What is it like to be around some of the most incredible athletes in this generation? What does it take to get them to the next level? I'm fortunate to have legendary trainer Tim Grover on the show where he discusses his motivations, his philosophy, and how he got elite athletes like Kobe Bryant, Dwyane Wade, Charles Barkley, and Michael Jordan to continuously improve on already unmatched performances.
Here's the rub. I also ask Tim how workers, entrepreneurs and business owners can similarly upscale their game.
In our in-depth conversation on what defines greatness, Tim — who wrote the phenomenal book, "Relentless: From Good to Great to Unstoppable" — shares his ideas and some tactical tips on how to stand out, the best way to cultivate a relentless spirit, and what we should take out of the successes we achieve.
Tim has the unorthodox view that work-life balance is unrealistic, especially among the top 1% of performers who perennially chase perfection. At the highest levels, something has to give. That means you have to set your priorities right and surround yourself with the right people who will support your vision of excellence.
You'll be surprised and intrigued by Tim's other views on how to become a superstar in your niche. So I invite you to listen to this podcast, glean the nuggets of wisdom that resonate with your personality, and urgently act on the ones that will get you to the next level.
In this episode, you will learn . . .
How to tell if you're a cooler, a closer or a cleaner.

The non-negotiable tasks that each individual must work on, on a regular basis.

What to watch out for when you are in the right mindset.

The importance of having the right people in your inner circle.

The best way to minimize fatigue and recover from a high-level performance.
Question:
What will it take for you to become better at your game? What are you willing to sacrifice to deliver it?
SUBSCRIBE ON ITUNES LEAVE A REVIEW