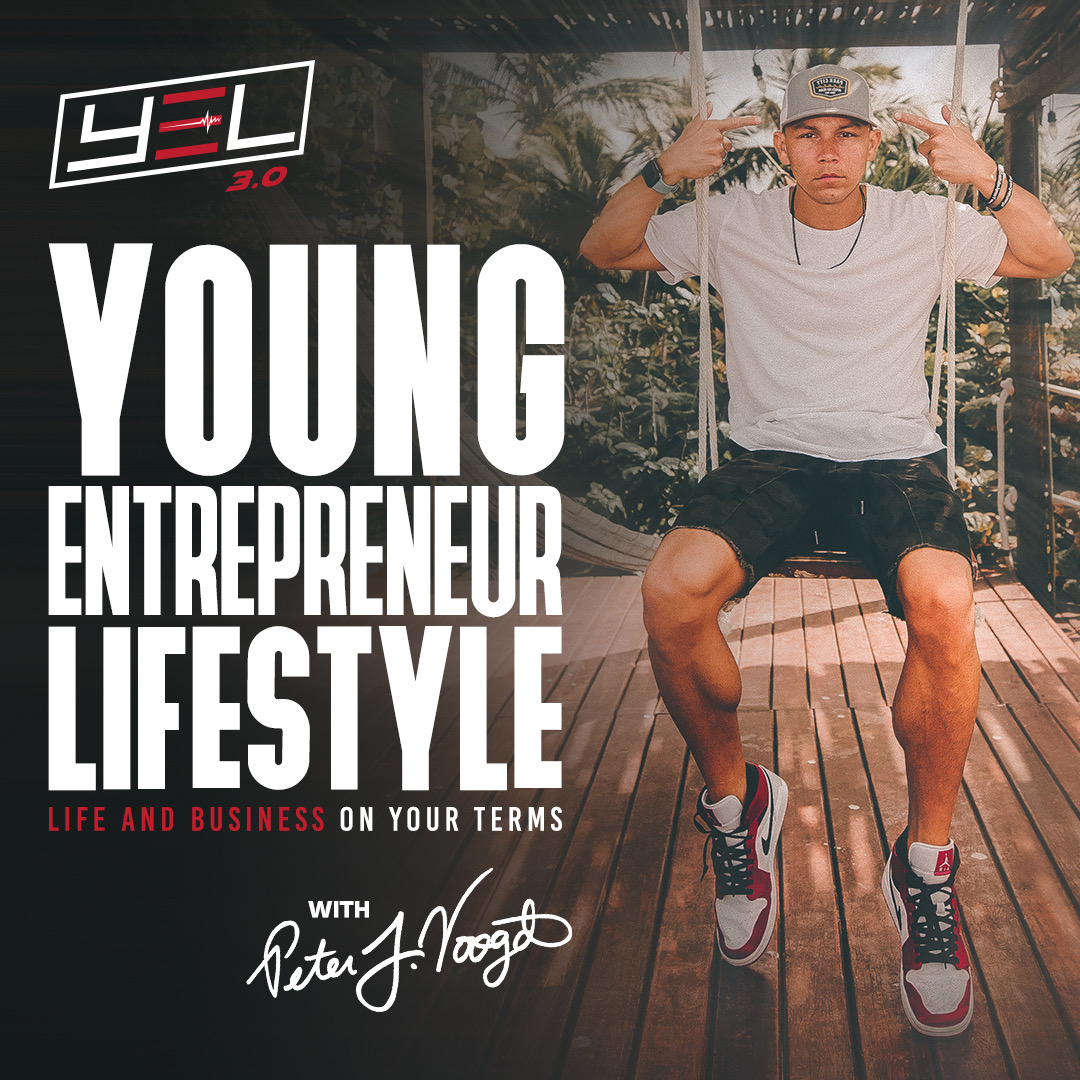 15 Dec

How Michael Houlihan Built America's #1 Wine Brand

In today's episode, I'm joined by Michael Houlihan, co-founder of America's largest wine brand, to talk about some of the lessons he learned from building his company and selling it for 8-figures. 

He's the author of The Barefoot Spirit, which became a New York Times Best-Selling book.

And, his story from humble beginnings in a laundry room of a rented farmhouse to the boardroom of the world's largest wine company is insane and very inspiring.

Listen to the episode here!
RESOURCES
You can download Peter's exclusive networking blueprint at https://gamechangersmovement.com/networking – This blueprint will give you the exact scripts Peter uses to get ahold of anybody.
SOCIAL MEDIA
Let's Connect on Social Media:
Follow Peter Voogd
GAMECHANGERS ACADEMY
#1 Academy for Serious Entrepreneurs
One of the Premier Networking Communities
Millionaire Guest Speakers/Exclusive Mastermind Calls
Over 700 Testimonials
Featured in Entrepreneur and Forbes Magazine
APPLY FOR THE GAME CHANGERS ACADEMY NOW!