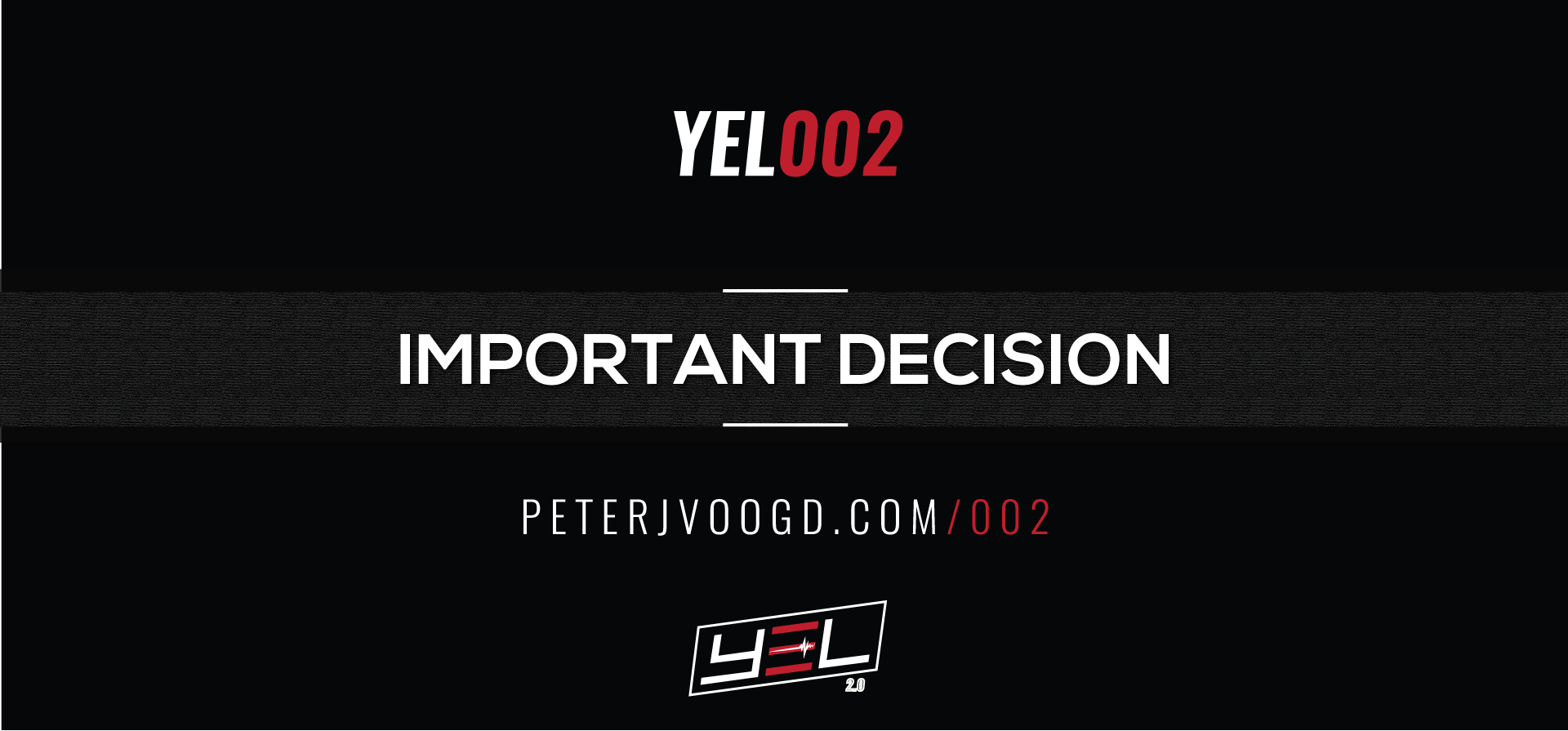 03 May

Important Decision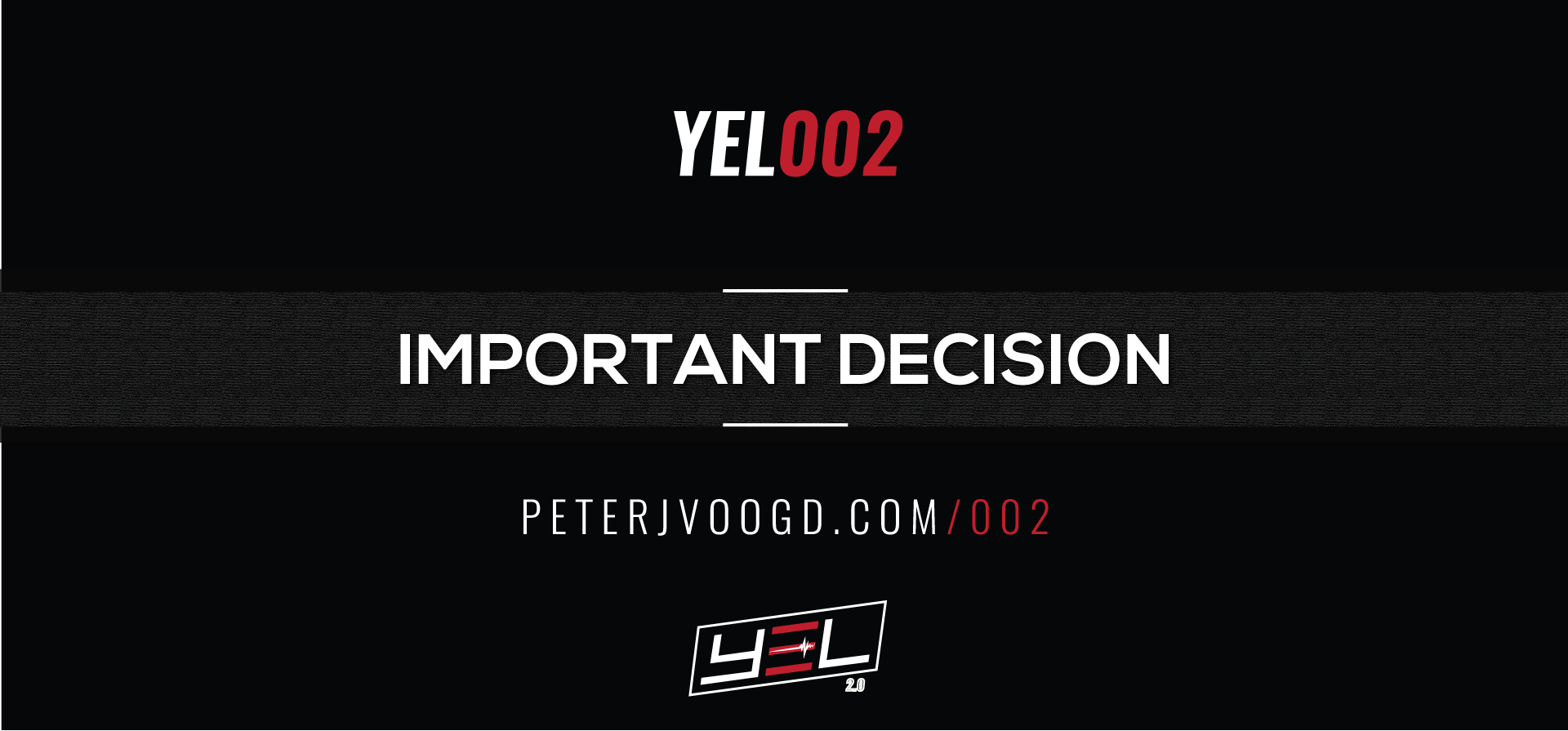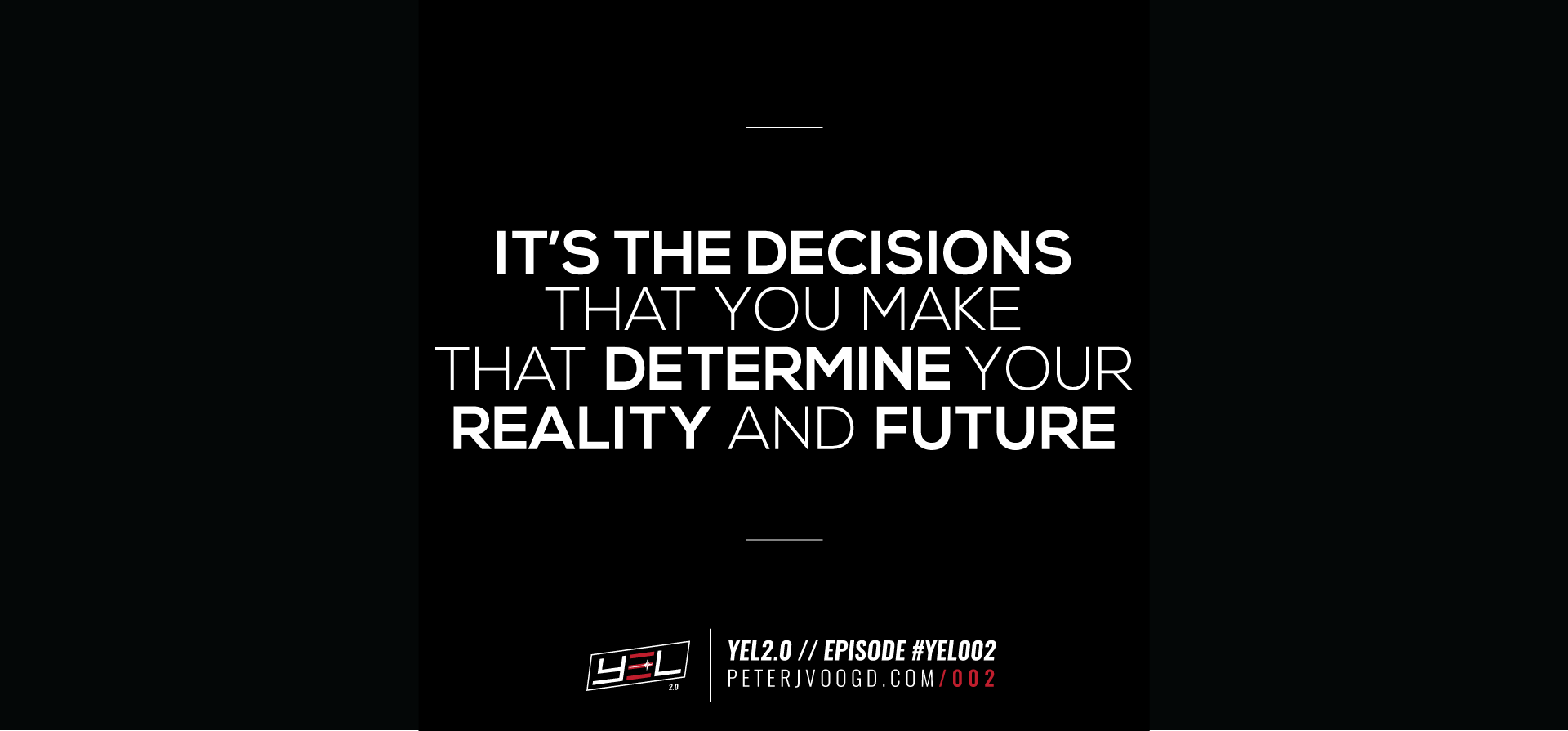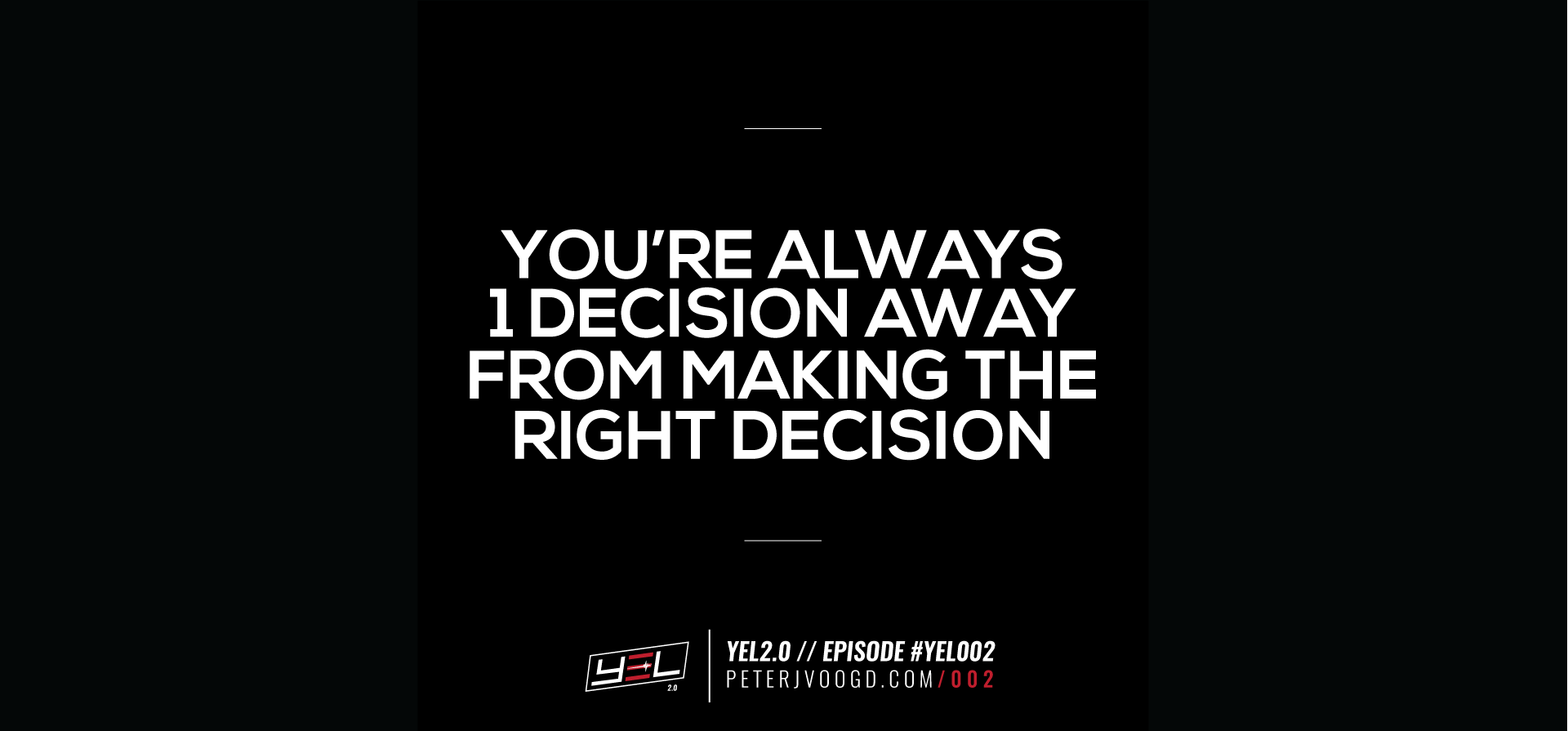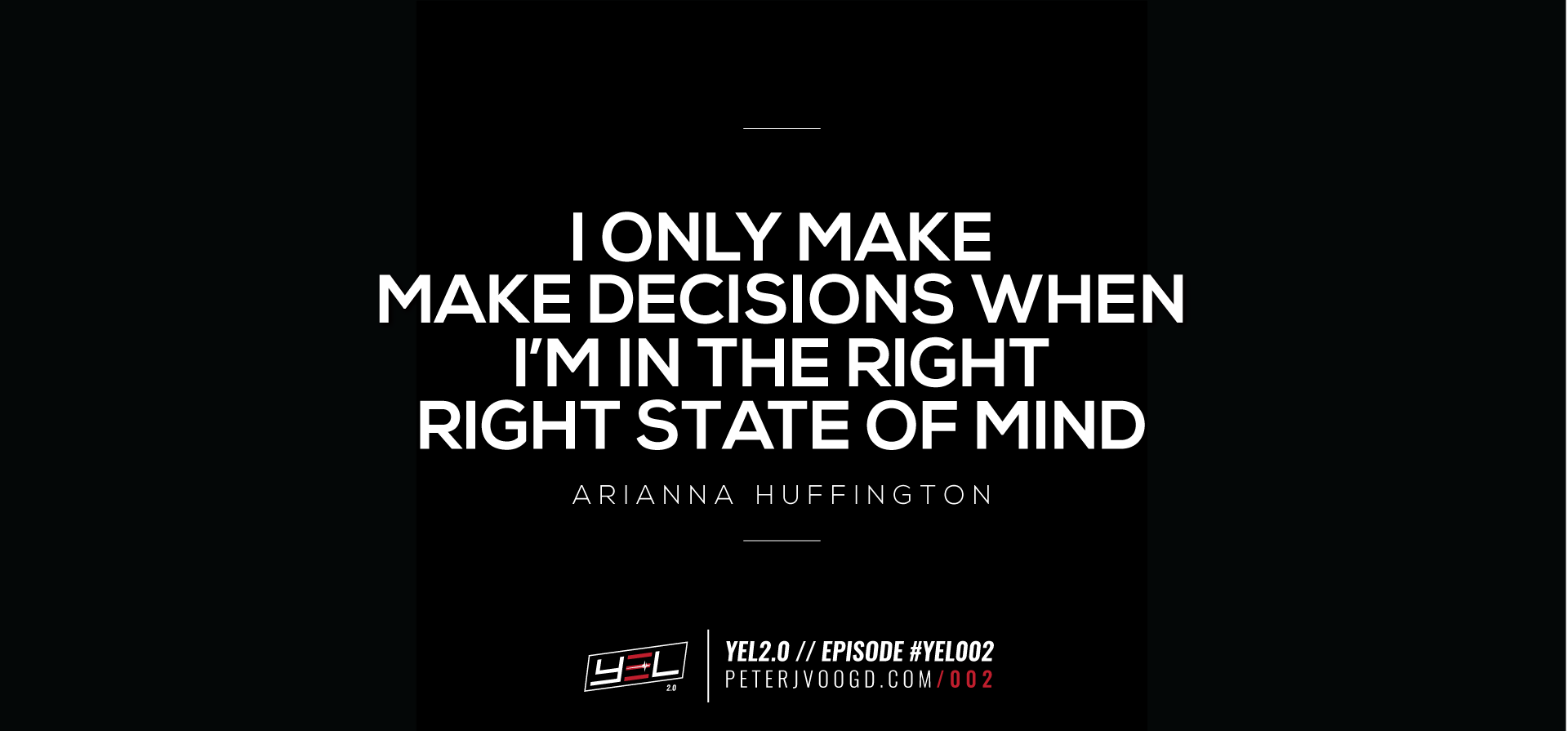 YEL2.0---PODCAST-EPISODE---HEADER-002
YEL2.0---PODCAST-EPISODE---HEADER-QUOTE-YEL002-1
YEL2.0---PODCAST-EPISODE---HEADER-QUOTE-YEL002-2
YEL2.0---PODCAST-EPISODE---HEADER-QUOTE-YEL002-3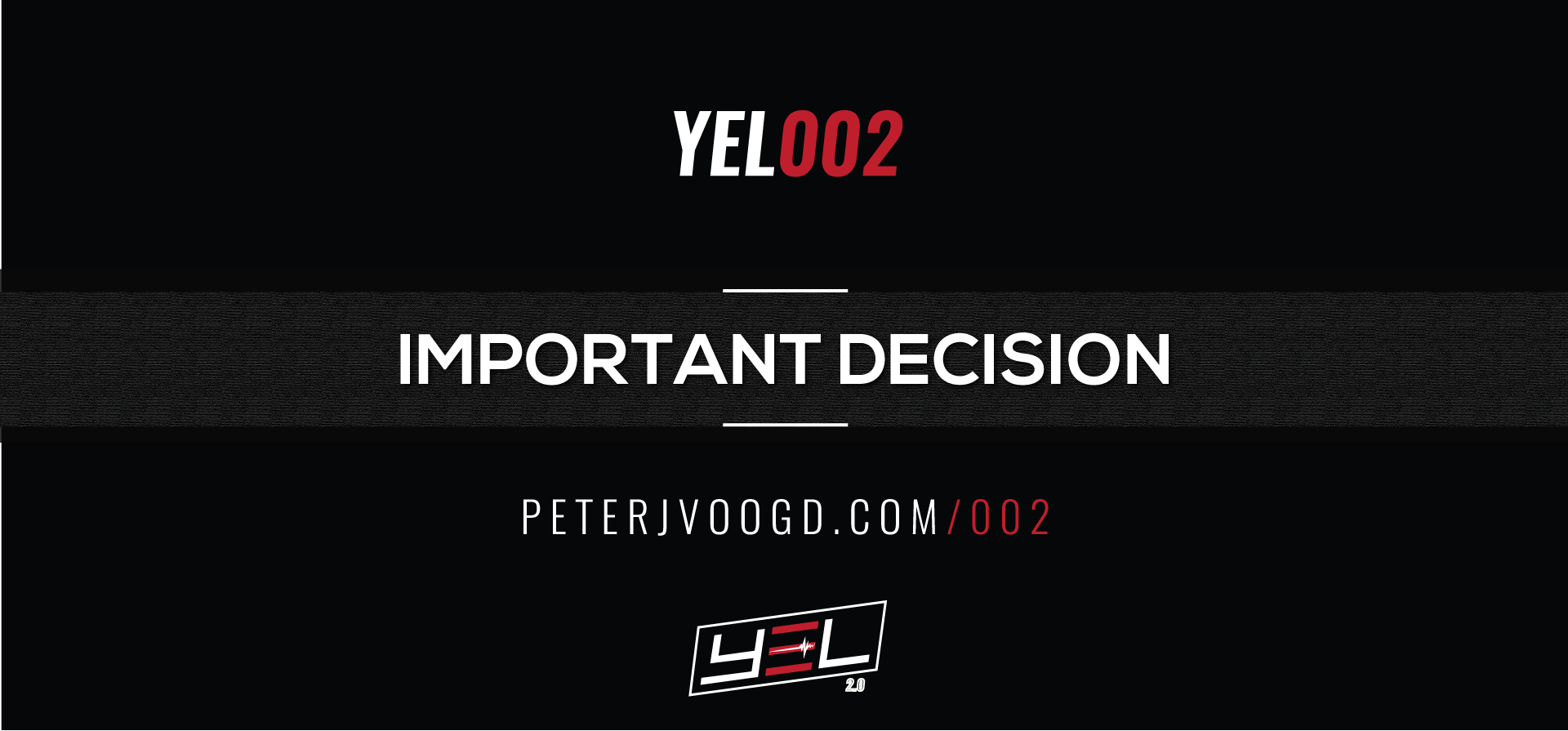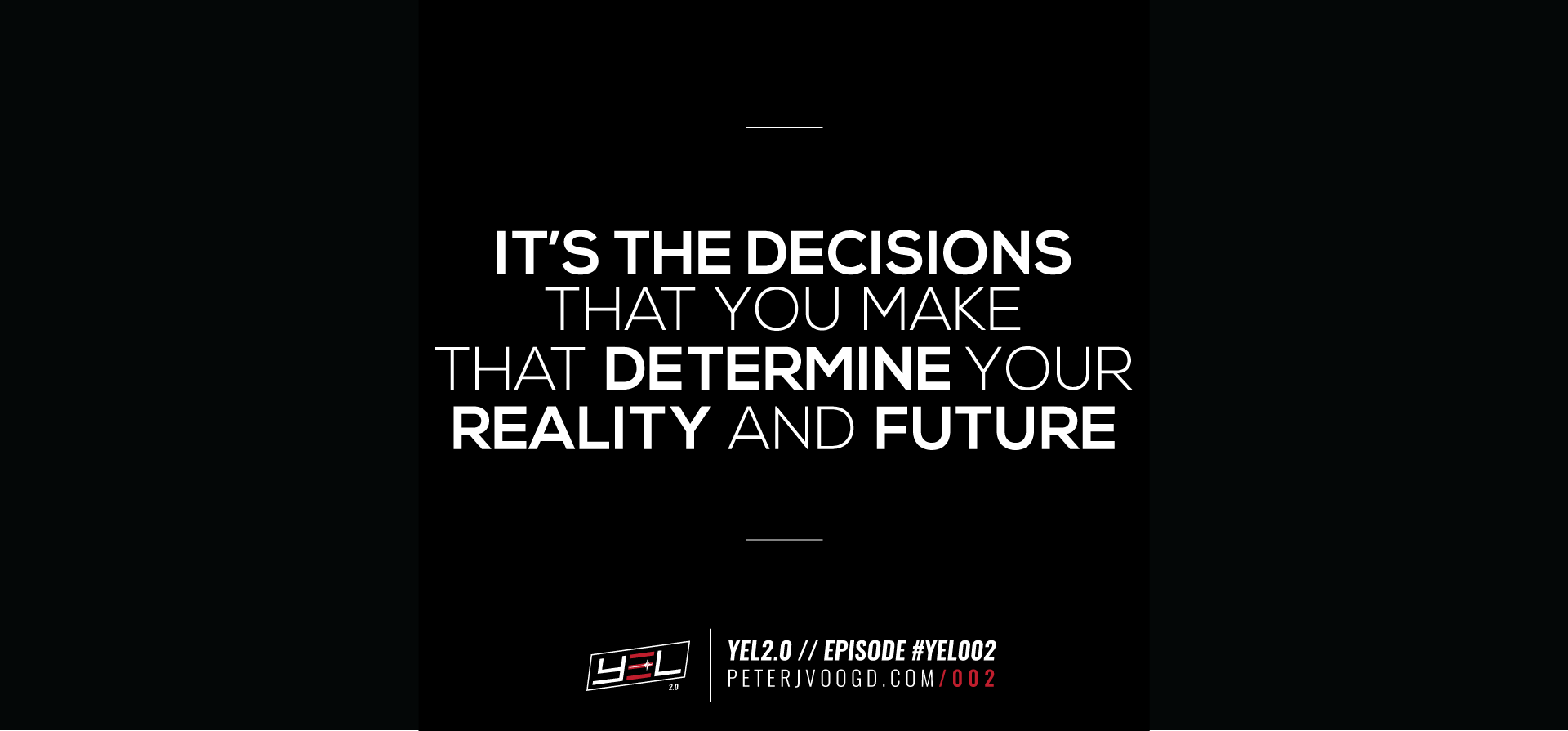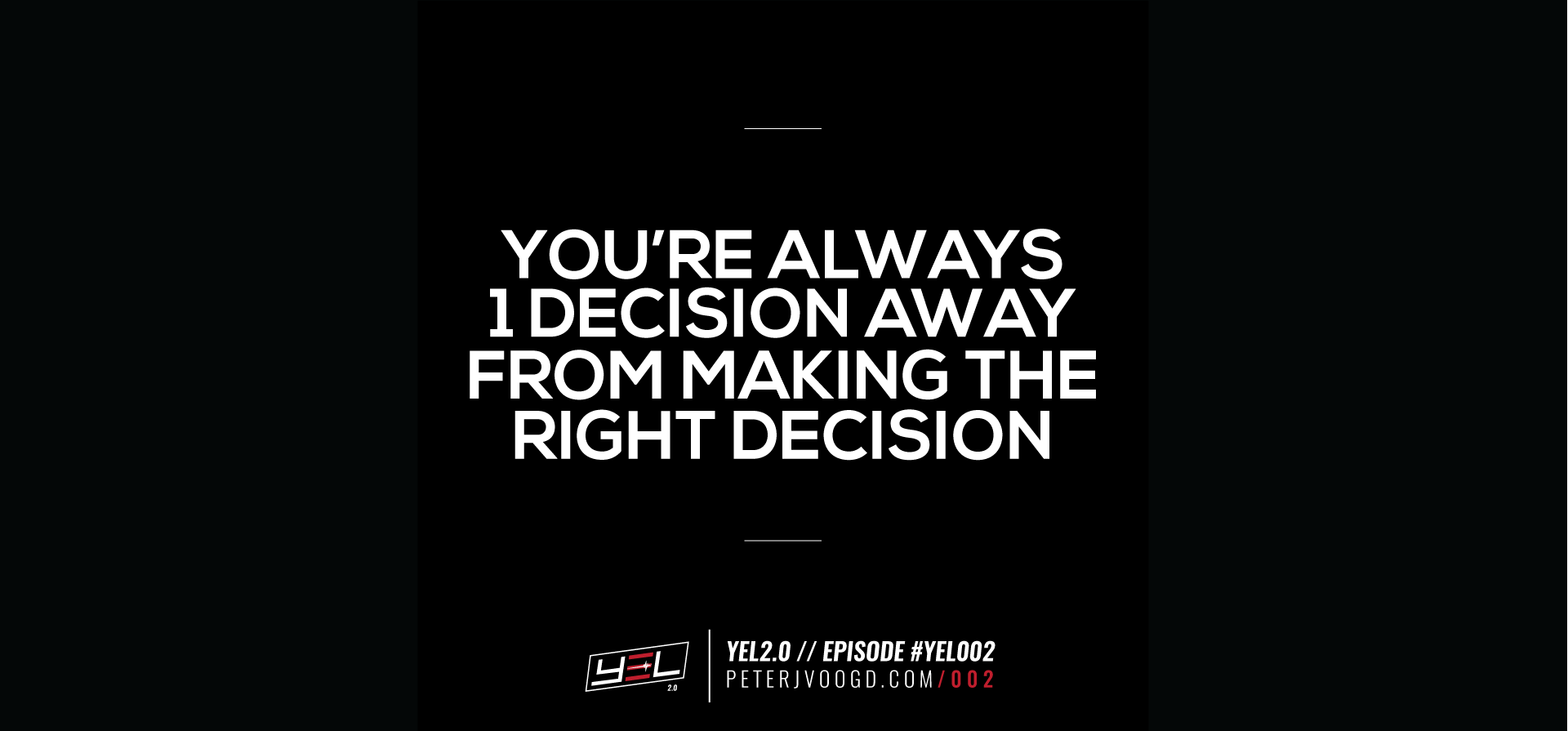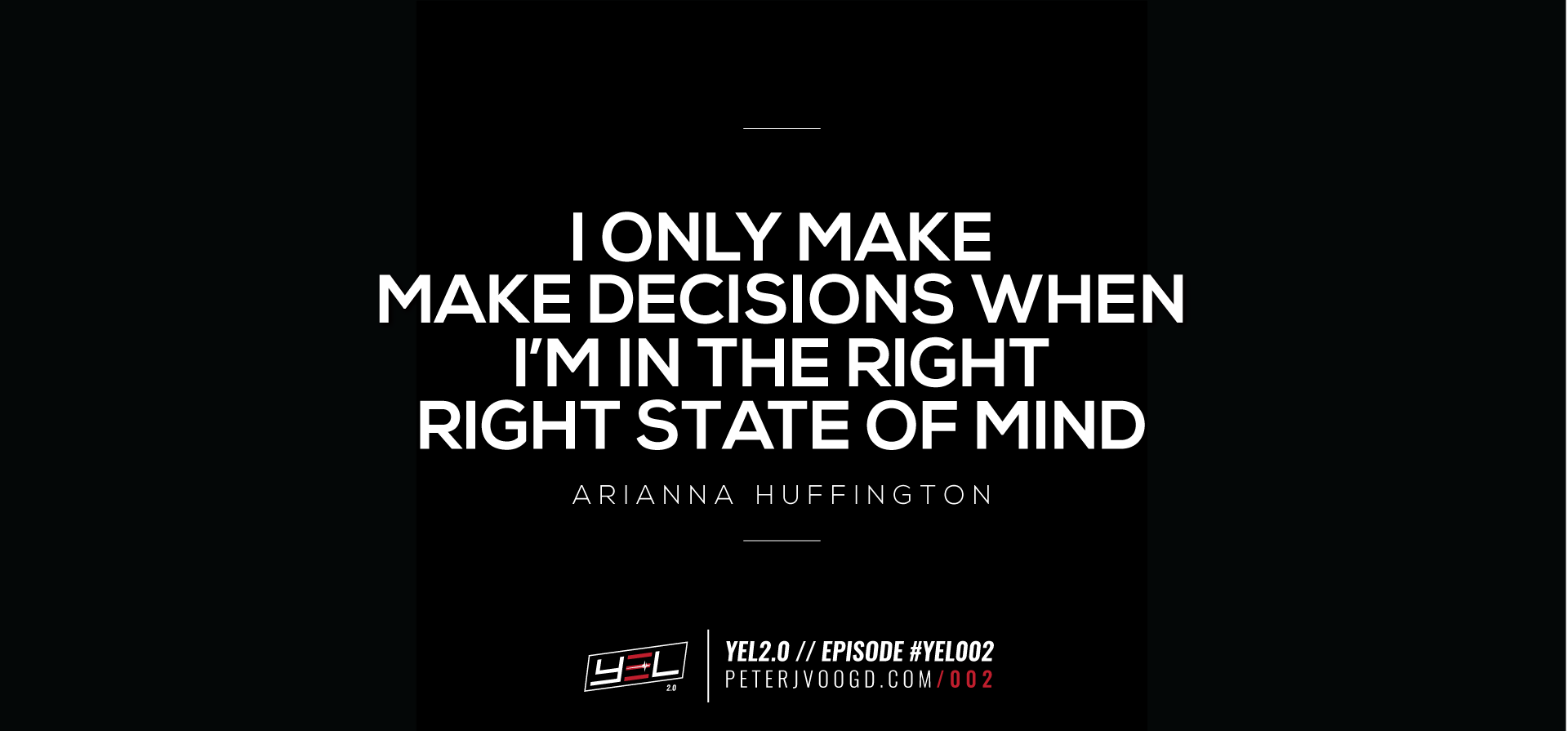 EPISODE SHOW NOTES
Most decisions can easily be made off of emotions, feelings and currently realities. However in order to see better results and more momentum you have to make decisions based on what you want and who you want to become.
In the end it all goes back to decision. The decisions you make daily are what determine your reality and your future. In order to be successful in whatever your goals are you have to make decisions based off of your intelligence and value not feelings.
Decisions should only be made when you're in the right state of mind, this means don't make decisions when you're tired, hungry or frustrated. And from this moment on make decisions based on your ideal outcomes, and the end results you want to see.
In this episode, you will . . .
Learn the #1 thing that created the biggest shift in my business career
Learn the best and worst scenarios to make decisions taught by Arianna Huffington
Learn what to base your decisions of and what not to
What to ask yourself after every important decision you make to ensure you're on the right path