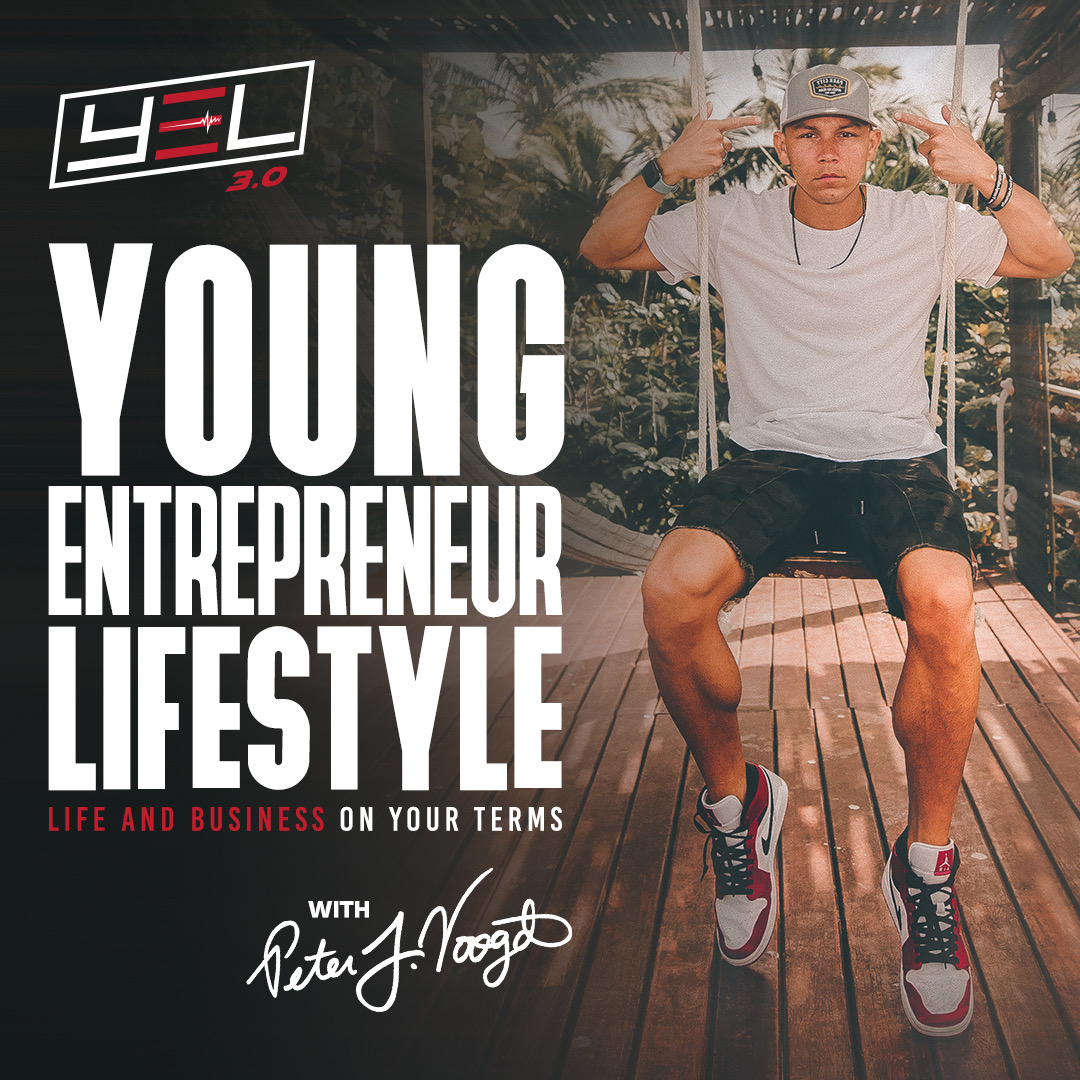 24 Nov

Make Money Trading Stock Options w/ Todd Rampe

In today's podcast, I want to share an interview I did with Todd Rampe — one of the country's leading trading educators.

He has over 24 years of experience trading and he has been featured in every major publication like CNC, Yahoo, American Report, Investor Inspiration and more.

Show Highlights Include: 
How Todd makes money trading stock options by following the lead of the smartest professional Wall Street Traders
Common misconceptions people have around trading that are keeping them from making money
The difference between having freedom vs being retired
How to navigate downturns as a trader or investor
Listen to the episode here!
RESOURCES
You can download Peter's exclusive networking blueprint at https://gamechangersmovement.com/networking – This blueprint will give you the exact scripts Peter uses to get ahold of anybody.
SOCIAL MEDIA
Let's Connect on Social Media:
Follow Peter Voogd
GAMECHANGERS ACADEMY
#1 Academy for Serious Entrepreneurs
One of the Premier Networking Communities
Millionaire Guest Speakers/Exclusive Mastermind Calls
Over 700 Testimonials
Featured in Entrepreneur and Forbes Magazine
APPLY FOR THE GAME CHANGERS ACADEMY NOW!