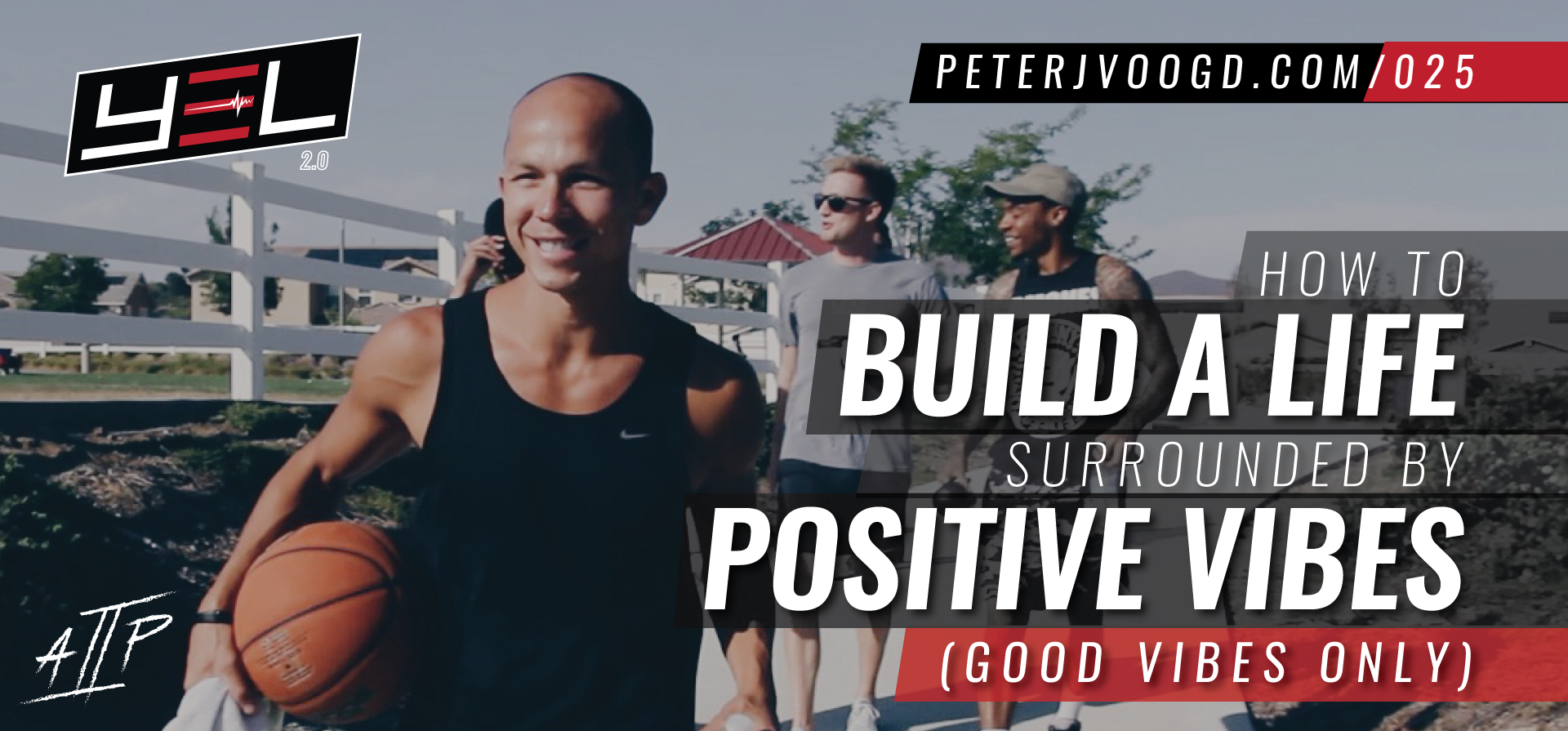 13 Oct

How To Build A Life Surrounded By Positive Vibes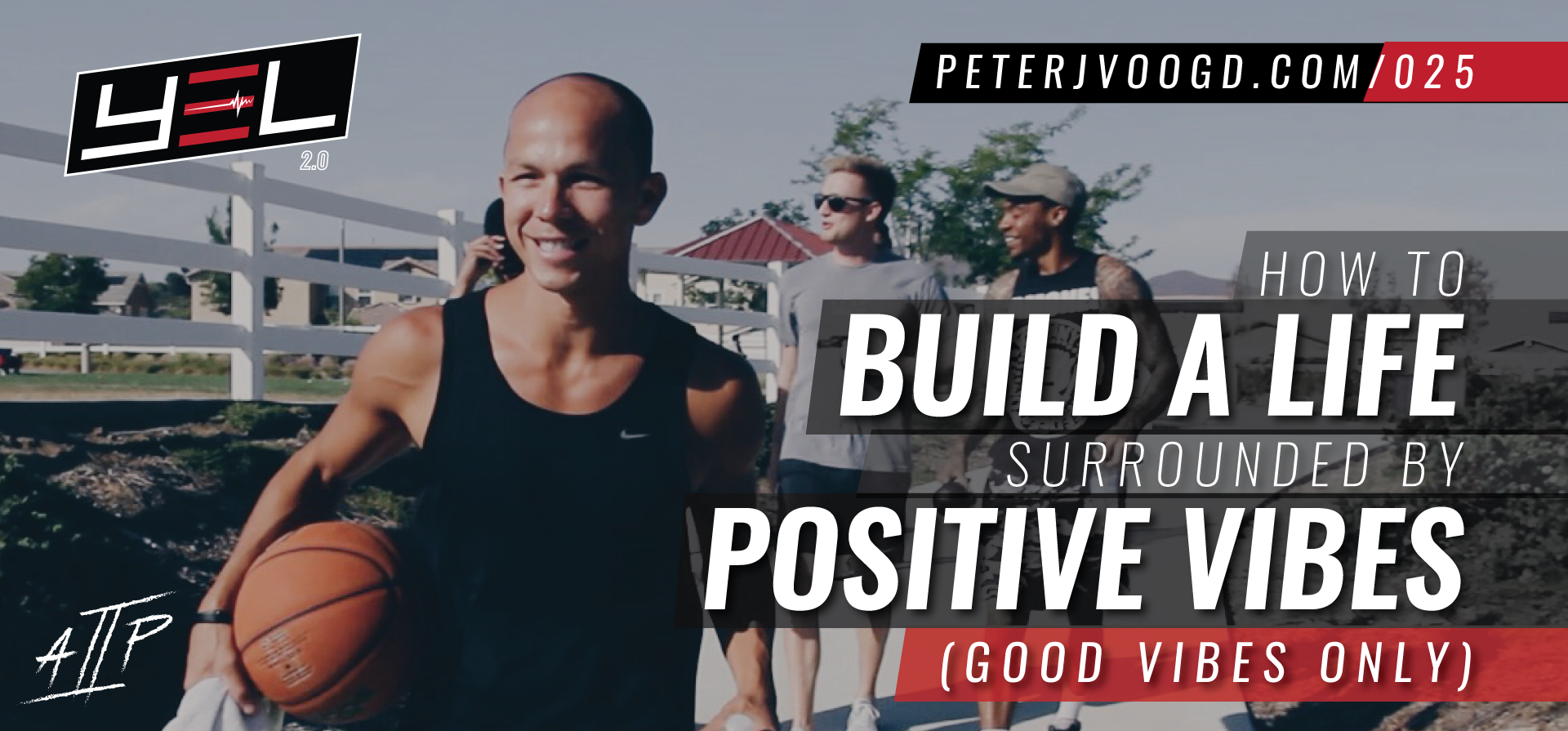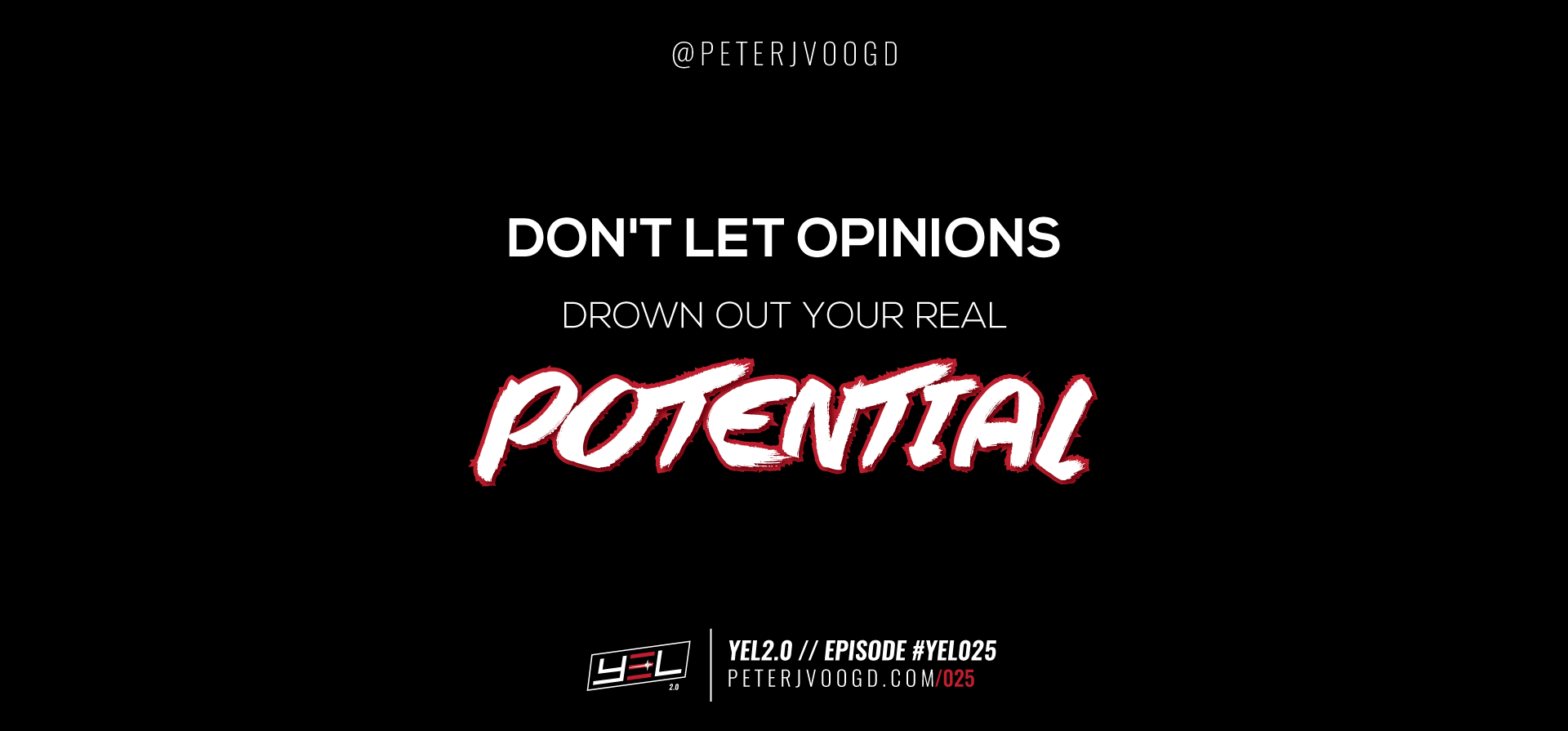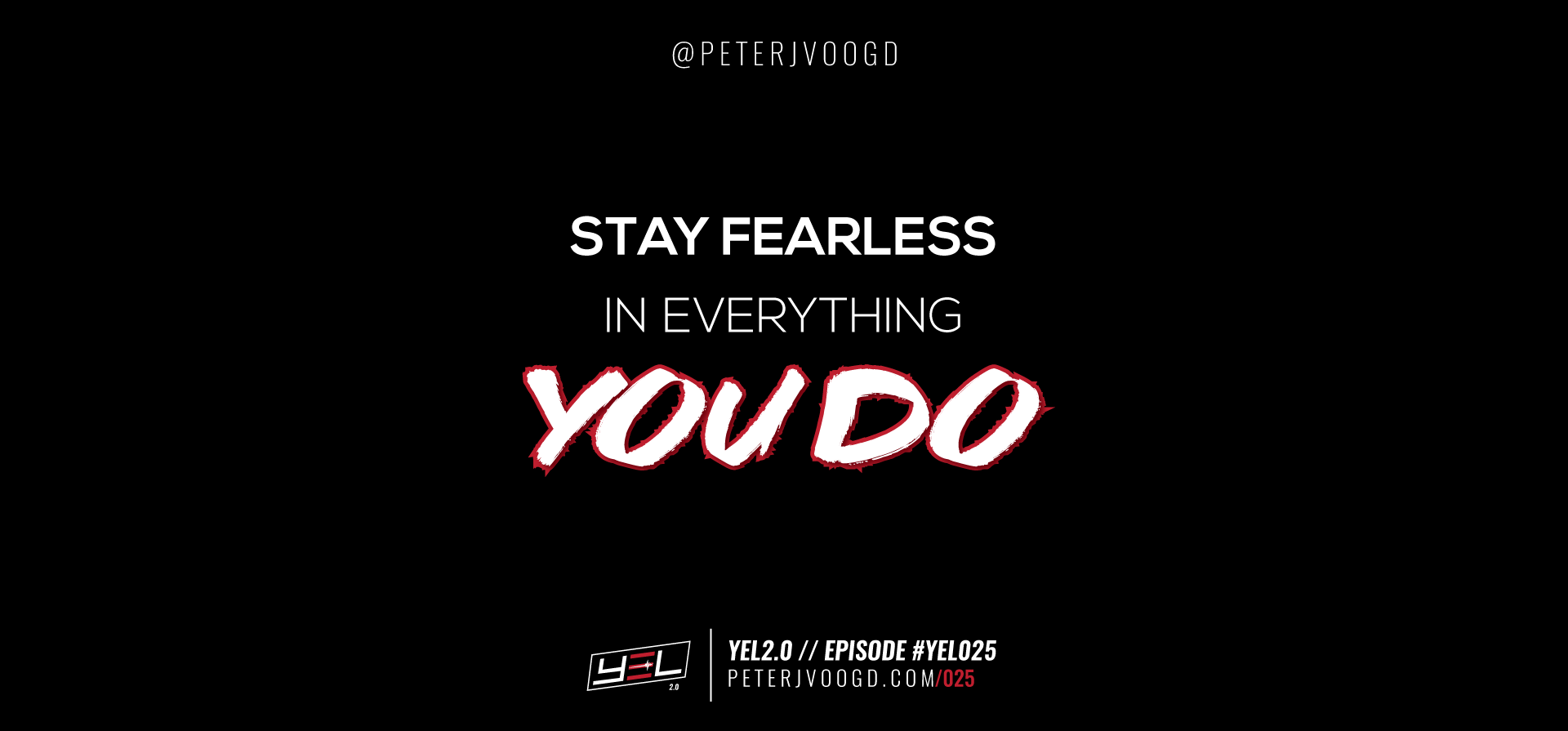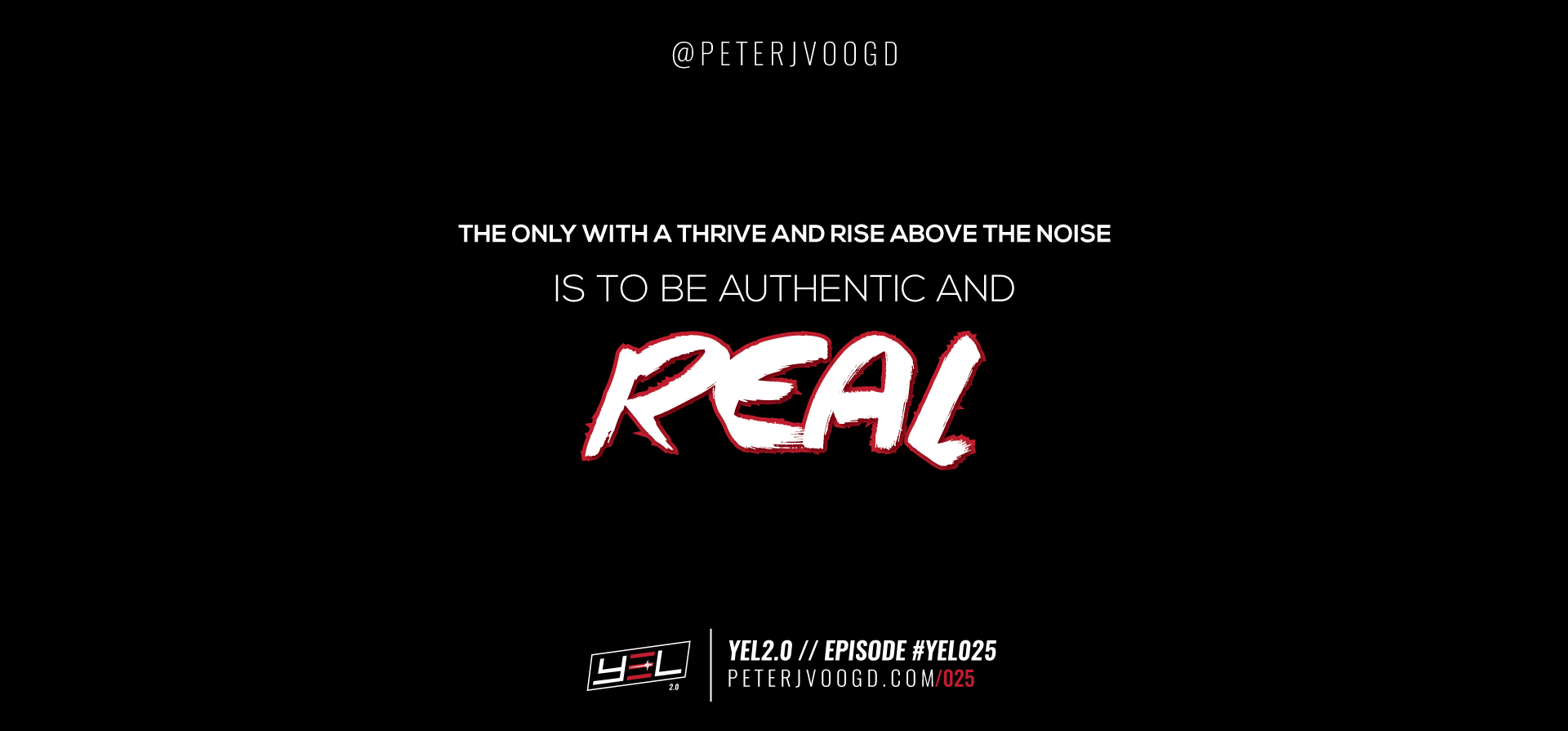 YEL20---PODCAST-EPISODE---HEADER---025.png
yel2-0_podcast025_dontletopinions_ep025_3
yel2-0_podcast025_stayfearless_ep025_2
yel2-0_podcast025_theonlywithathrive_ep025_1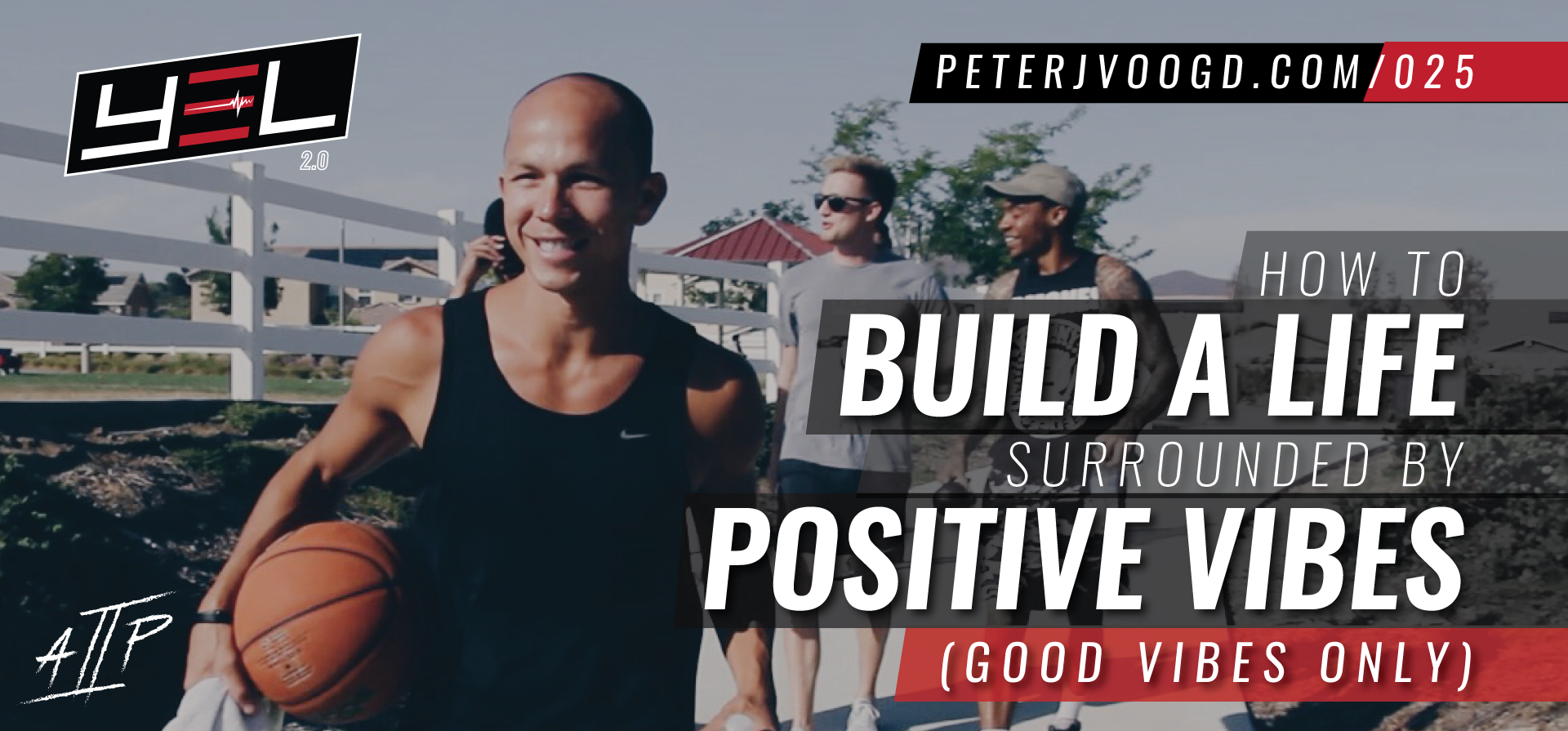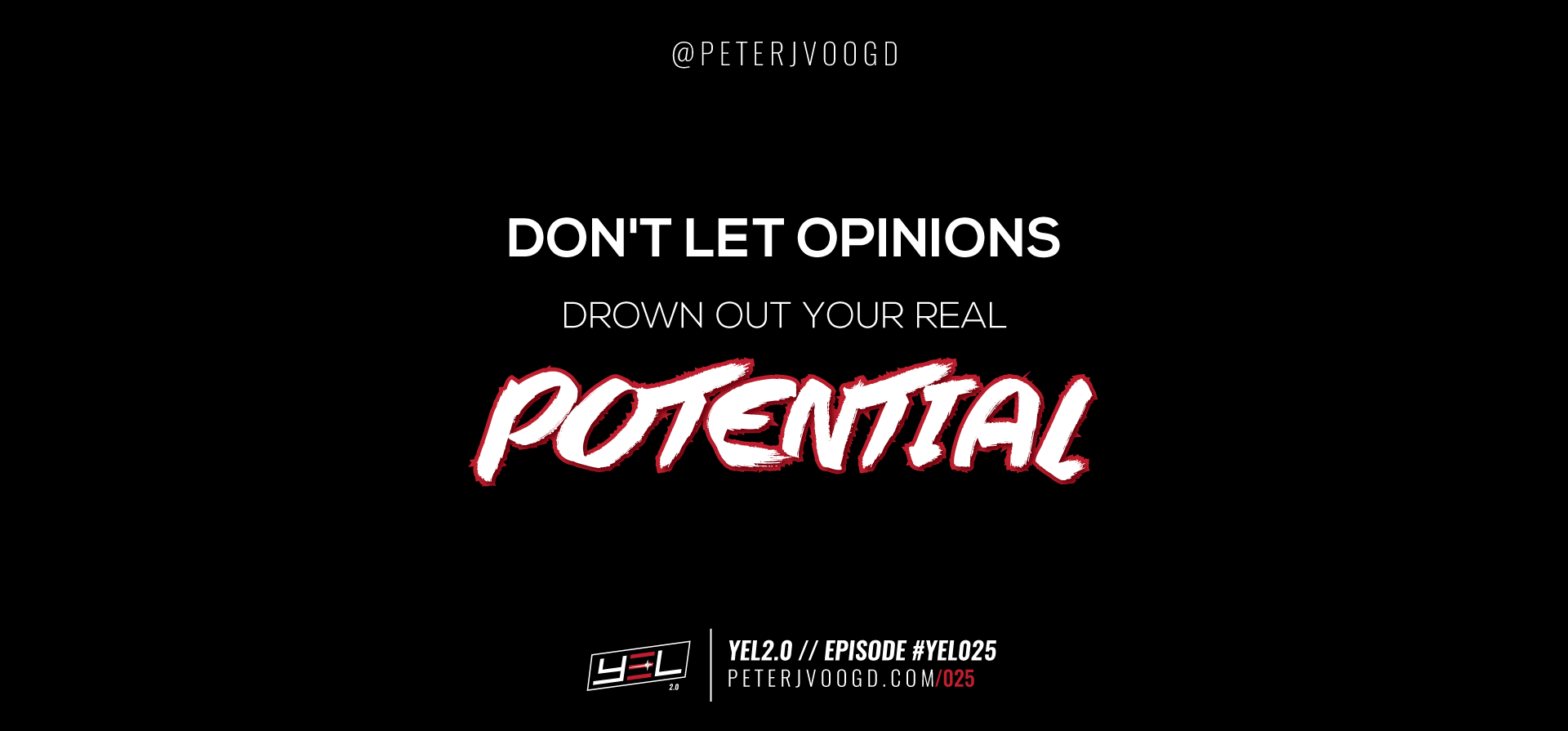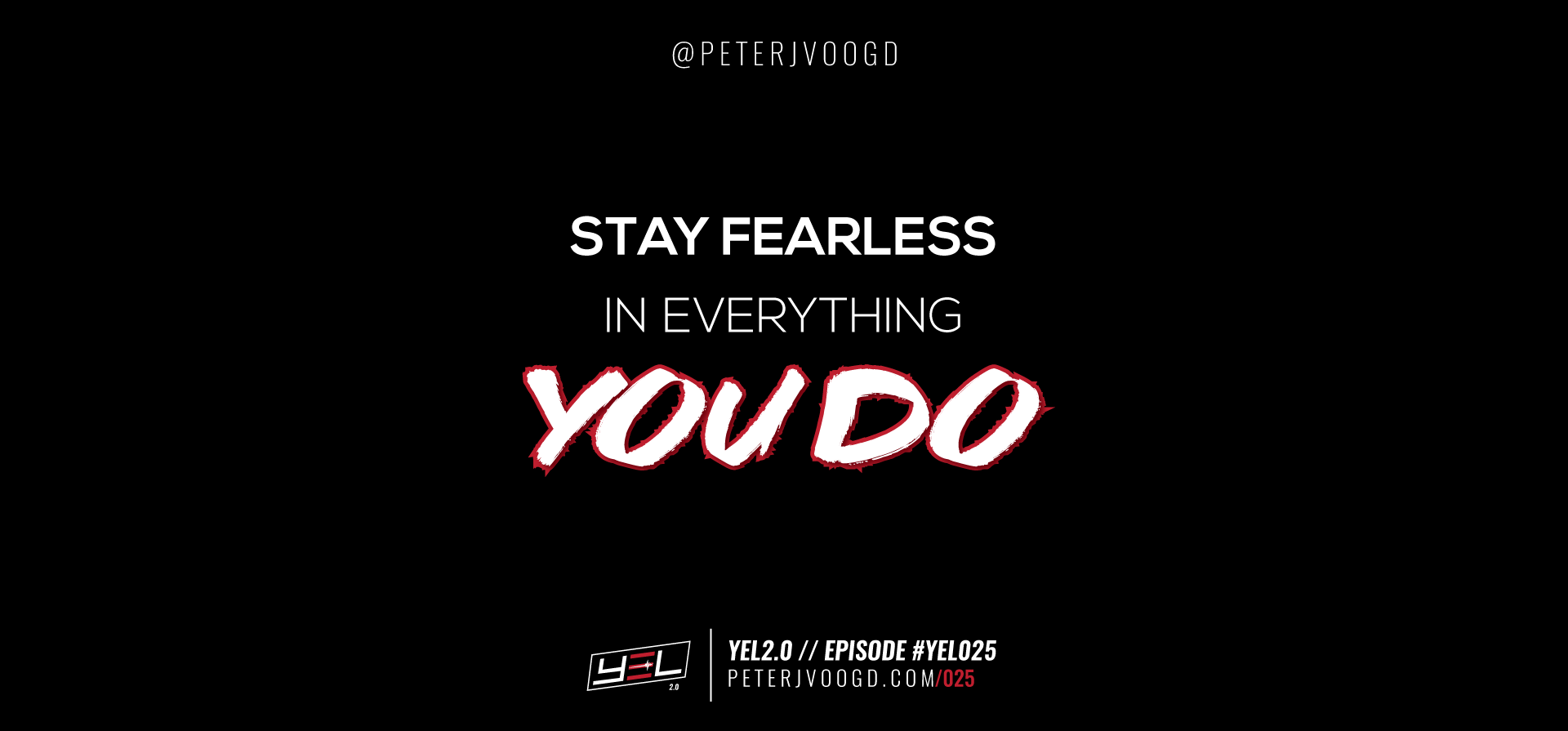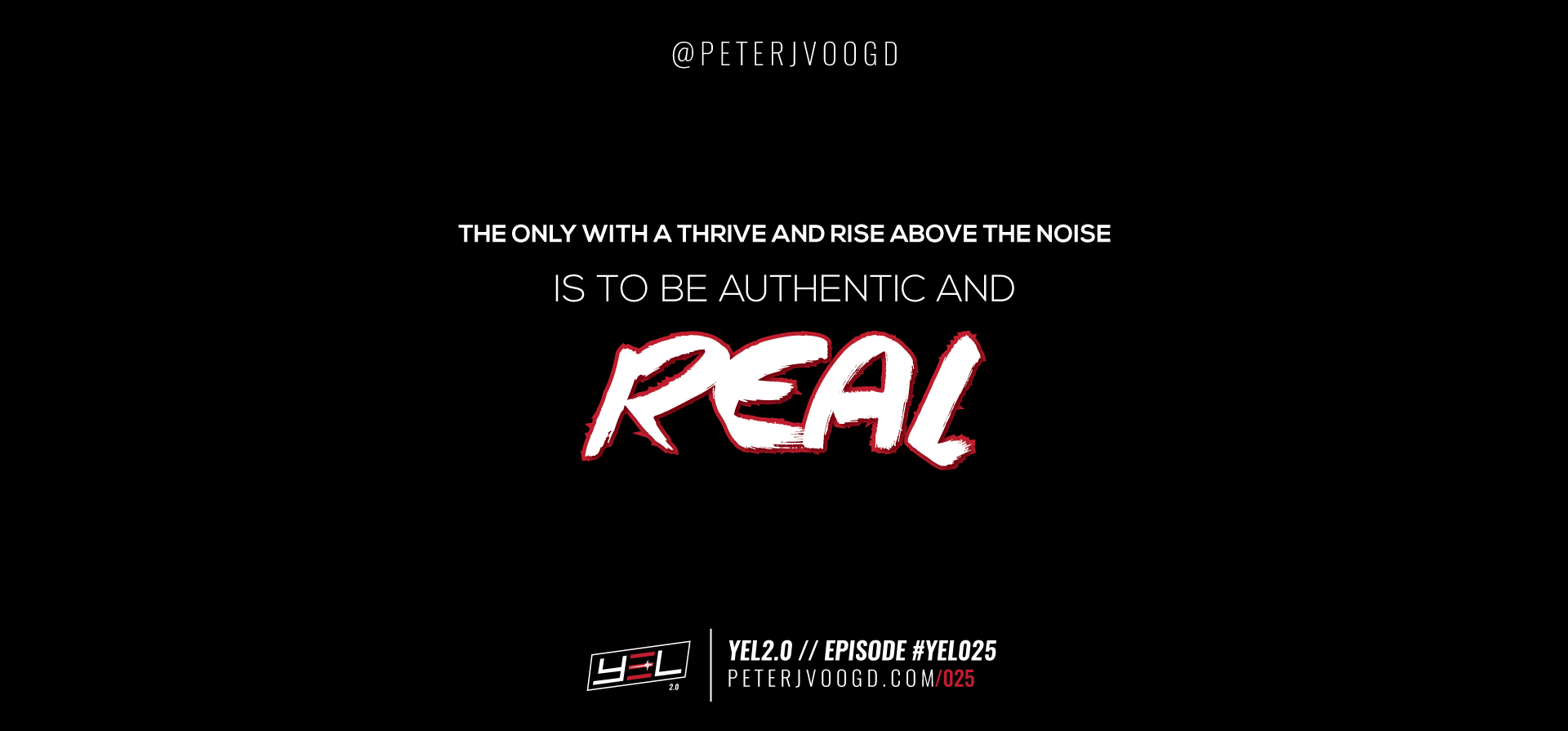 EPISODE SHOW NOTES
Is it possible to live a life surrounded by only positive vibes? In today's society filled with stereotypes, false judgement and massive egos, it can only be purposely created by YOU!
As you grow in maturity, you realize the importance of your circle of influence. You have to accept that you're going to face people who don't understand your goals and ambitions. You must tune out all the naysayers and take 100% responsibility for your own life. It's important you're only being around positive influences and protect your peace of mind at all costs.
If you want to live a life that you truly deserve, one of significance and fulfilment, you must give up the need to be liked. Living an extraordinary life starts with the standards you set for yourself and you're only going to get what you tolerate and what you're worthy of.
Find out how to thrive and rise above the noise by living a truly authentic life and attract only those who are aligned with your values.
In this episode, you will learn . . .
How to stay authentic and real while being surrounded by fear, doubt and negativity.
How to stop fearing the opinion of others and live the life you truly deserve.
Build an inner circle that will support you as you take your journey to greatness.
Resources:
'Ambition Is Priceless' Mixtape Part II

Subscribe to Peter's YouTube Channel here.
Question:
What action steps will you take to build a life surrounded by positive vibes?
SUBSCRIBE ON ITUNES
LEAVE A REVIEW