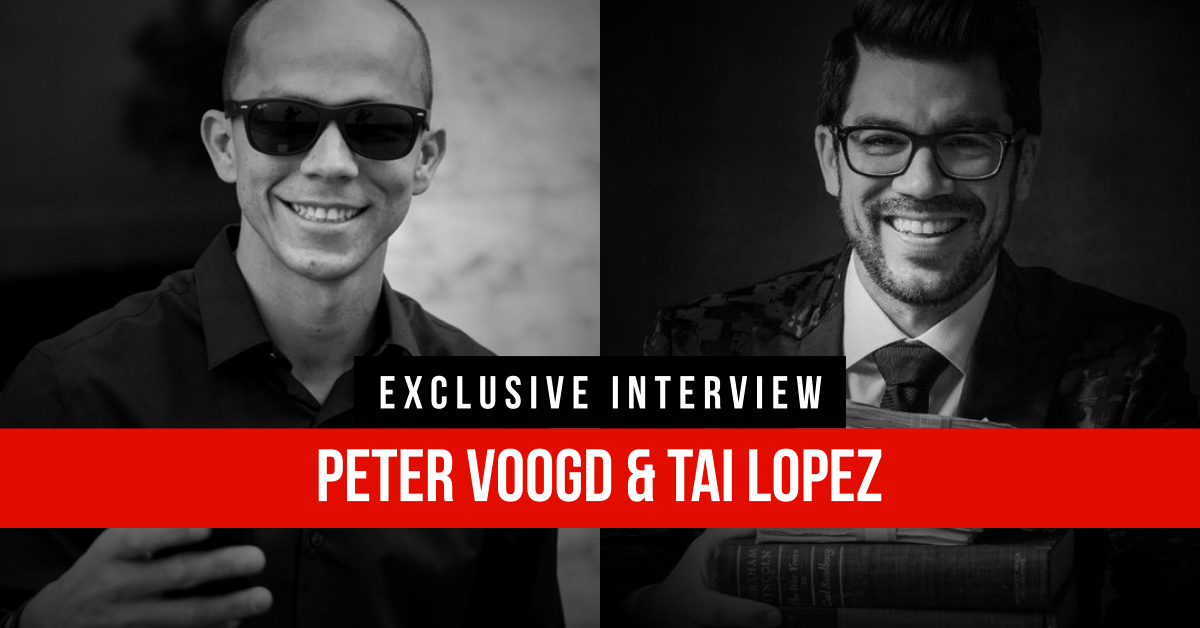 28 May

Tai Lopez's Advice To Millennial Entrepreneurs

SUBSCRIBE ON ITUNES LEAVE A REVIEW

EPISODE SHOW NOTES

Are you a millennial entrepreneur who wants to start or explode your business?

If so, you know there are hundreds of gurus online offering tips, advice, and tactics that don't offer any real help…

And this why I've teamed up with serial entrepreneur Tai Lopez to share five strategies for getting your biz off the ground starting today.


What's your #1 takeaway to increasing sales in your business?