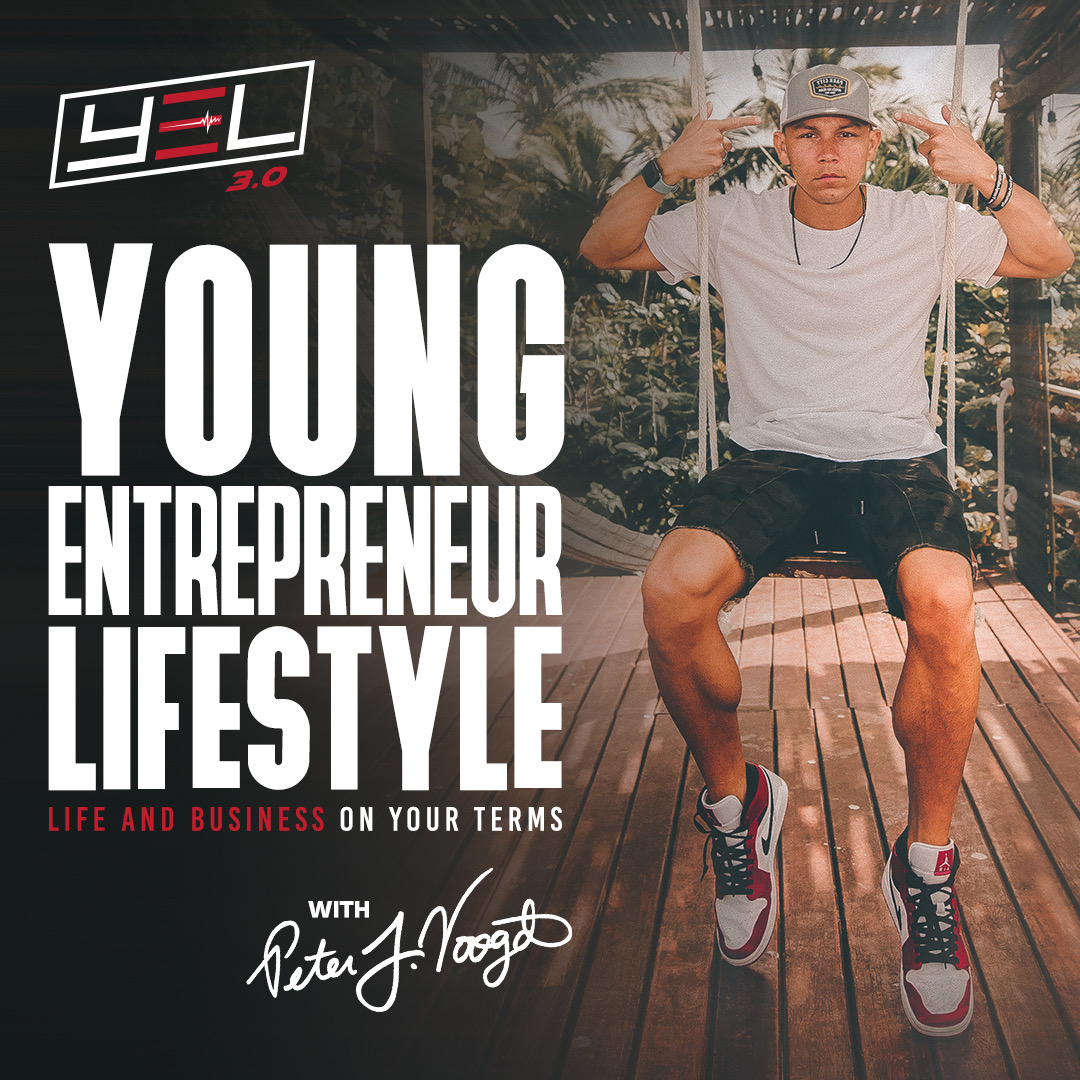 05 Jan

The 7R7F Series – The Ultimate 9-5 Escape Plan

Quitting your 9-5 job can be extremely nerve-wracking.

But as scary as it sounds…

There's actually a few simple steps that will help you transition out of your 9-5 as seamlessly as possible…

WITHOUT having to live in fear and uncertainty of how you'll sustain yourself and your family financially in the next few months.

Want to know what they are?

And how you can use these steps to not only free yourself from your job…

But also live life on your own terms and make as much money as you want without being limited by a paycheck or a 25 cent pay raise?

Then listen to today's episode to find out how!
RESOURCES
You can download Peter's exclusive networking blueprint at https://gamechangersmovement.com/networking – This blueprint will give you the exact scripts Peter uses to get ahold of anybody.
SOCIAL MEDIA
Let's Connect on Social Media:
Follow Peter Voogd
GAMECHANGERS ACADEMY
#1 Academy for Serious Entrepreneurs
One of the Premier Networking Communities
Millionaire Guest Speakers/Exclusive Mastermind Calls
Over 700 Testimonials
Featured in Entrepreneur and Forbes Magazine
APPLY FOR THE GAME CHANGERS ACADEMY NOW!