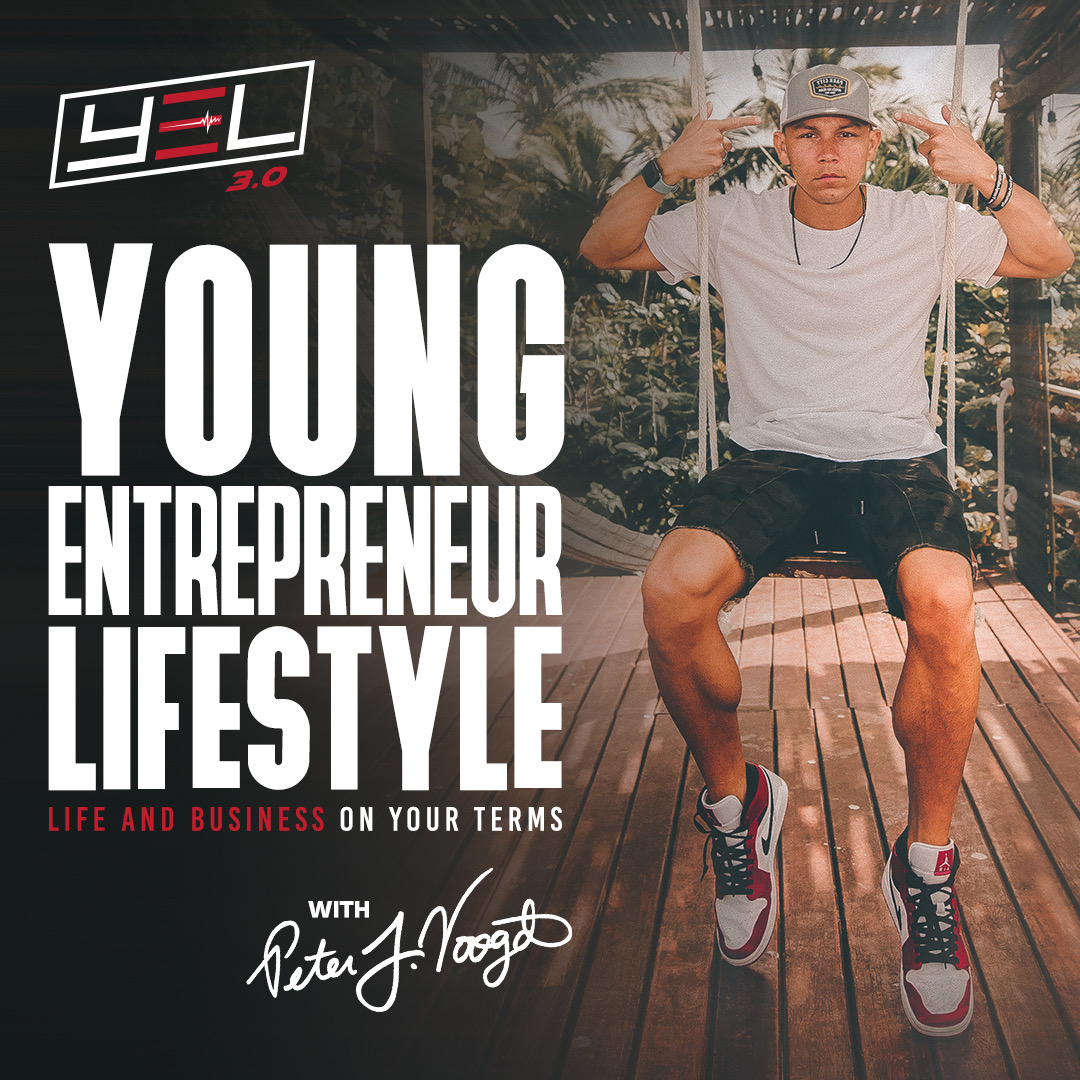 08 Dec

The 7R7F Series – World Class Financial Freedom + Wealth Habits

There are 3 types of people in the world:
Those who know how to make money
Those who know how to save money
And those who know how to multiply their money
To become wealthy and attain financial freedom, you need to be good at all 3.
And in today's episode, this is exactly what I'm discussing.
I'm going to show you the wealth habits you need to put in place if you want to achieve world-class financial freedom in this new economy.
Listen to the episode here!
RESOURCES
You can download Peter's exclusive networking blueprint at https://gamechangersmovement.com/networking – This blueprint will give you the exact scripts Peter uses to get ahold of anybody.
SOCIAL MEDIA
Let's Connect on Social Media:
Follow Peter Voogd
GAMECHANGERS ACADEMY
#1 Academy for Serious Entrepreneurs
One of the Premier Networking Communities
Millionaire Guest Speakers/Exclusive Mastermind Calls
Over 700 Testimonials
Featured in Entrepreneur and Forbes Magazine
APPLY FOR THE GAME CHANGERS ACADEMY NOW!