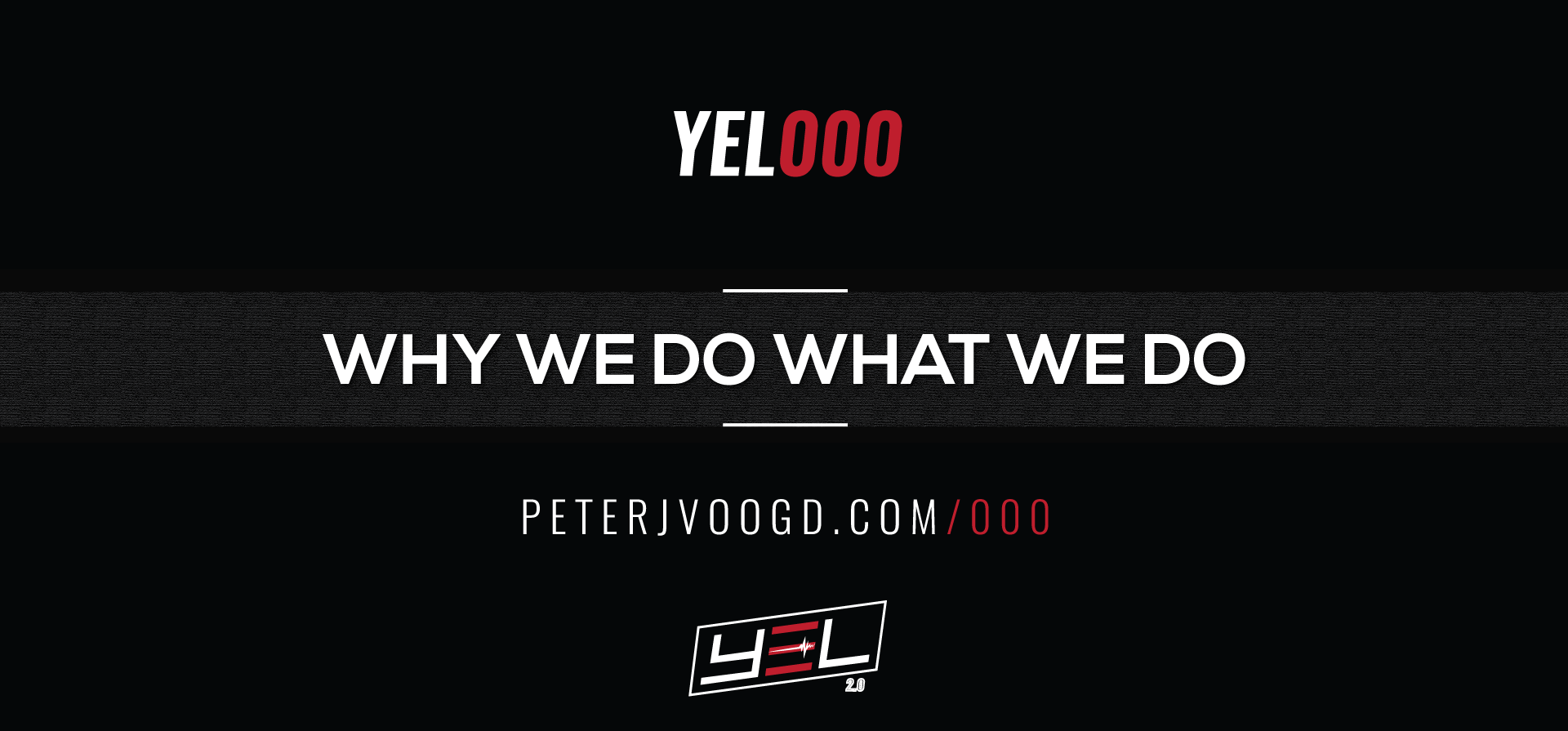 03 May

Why We Do What We Do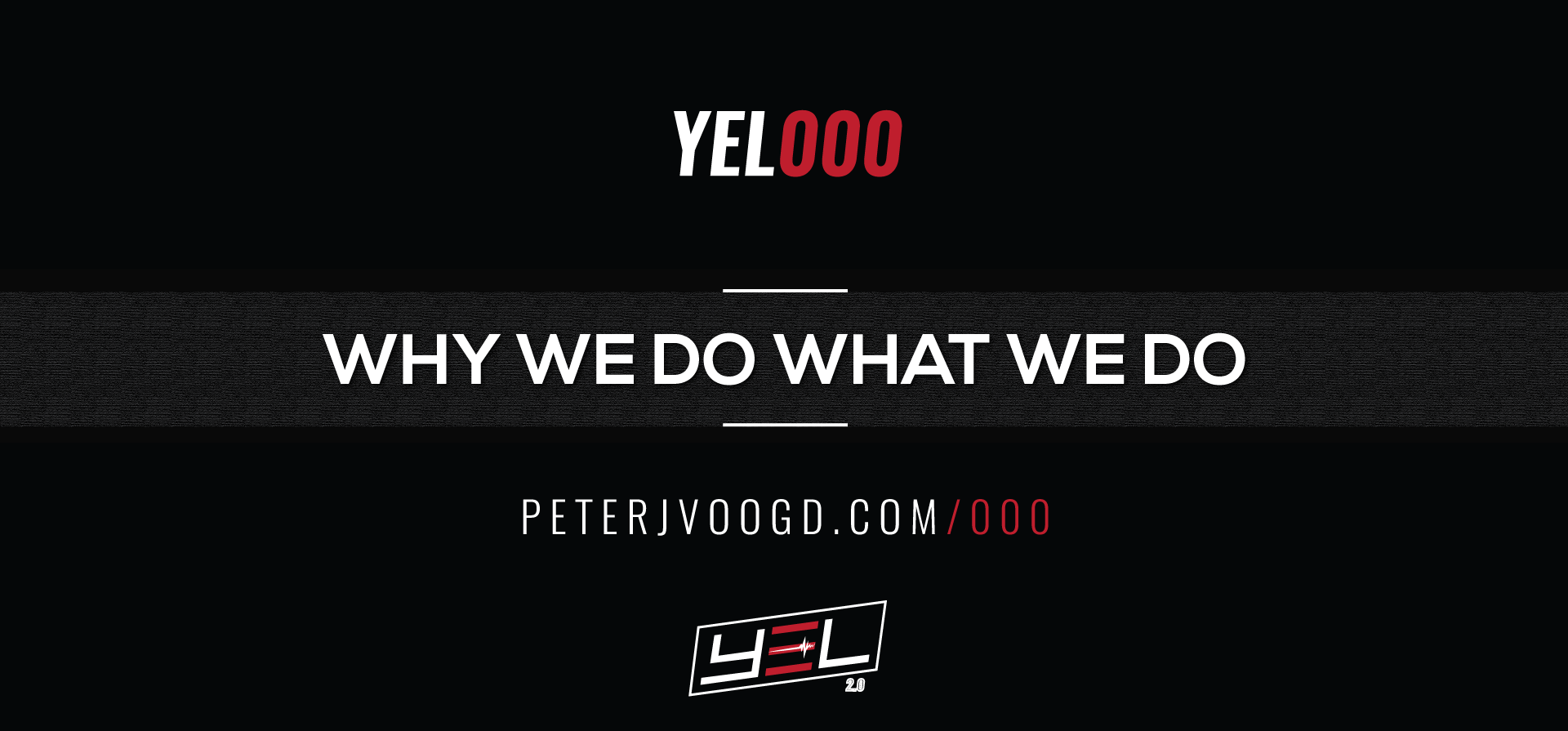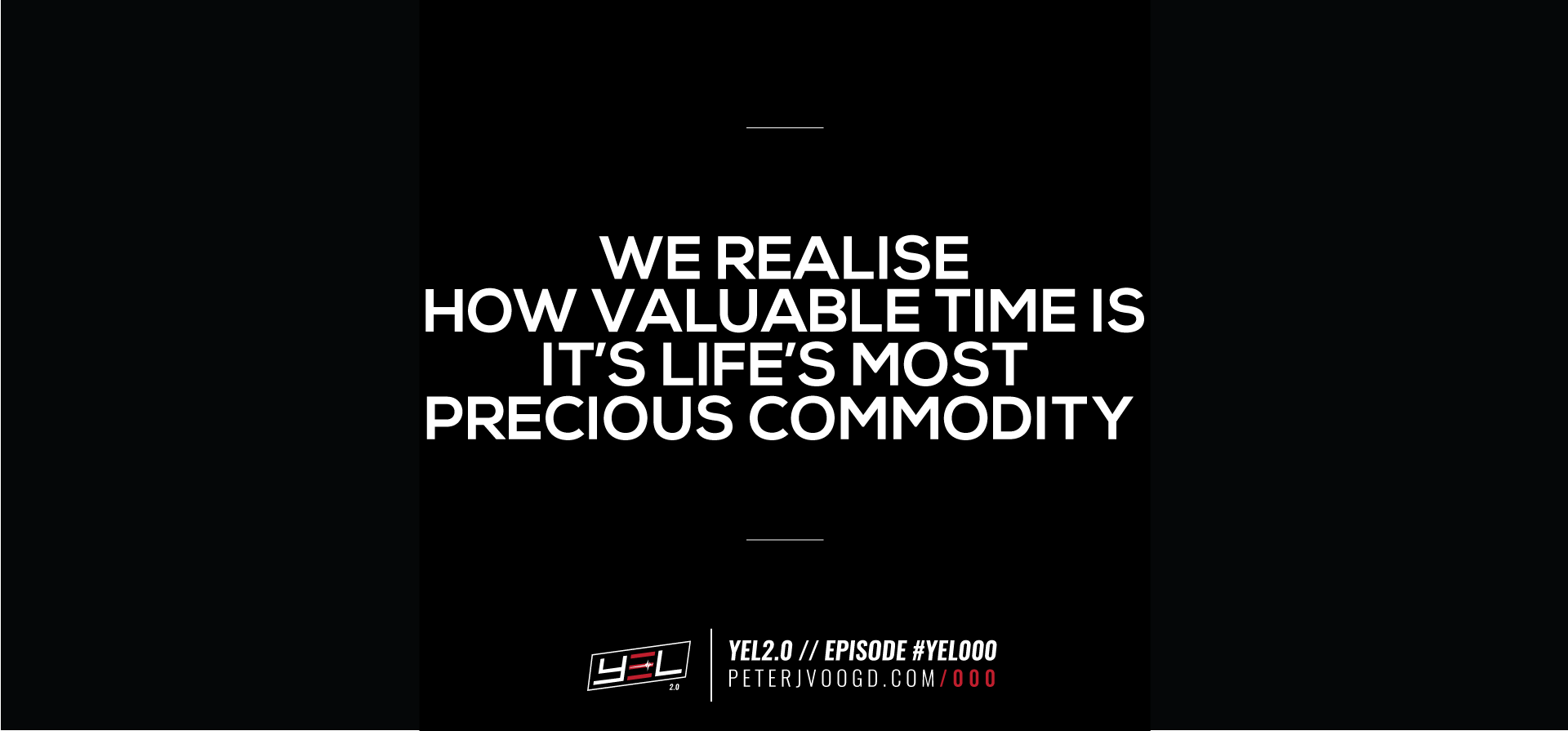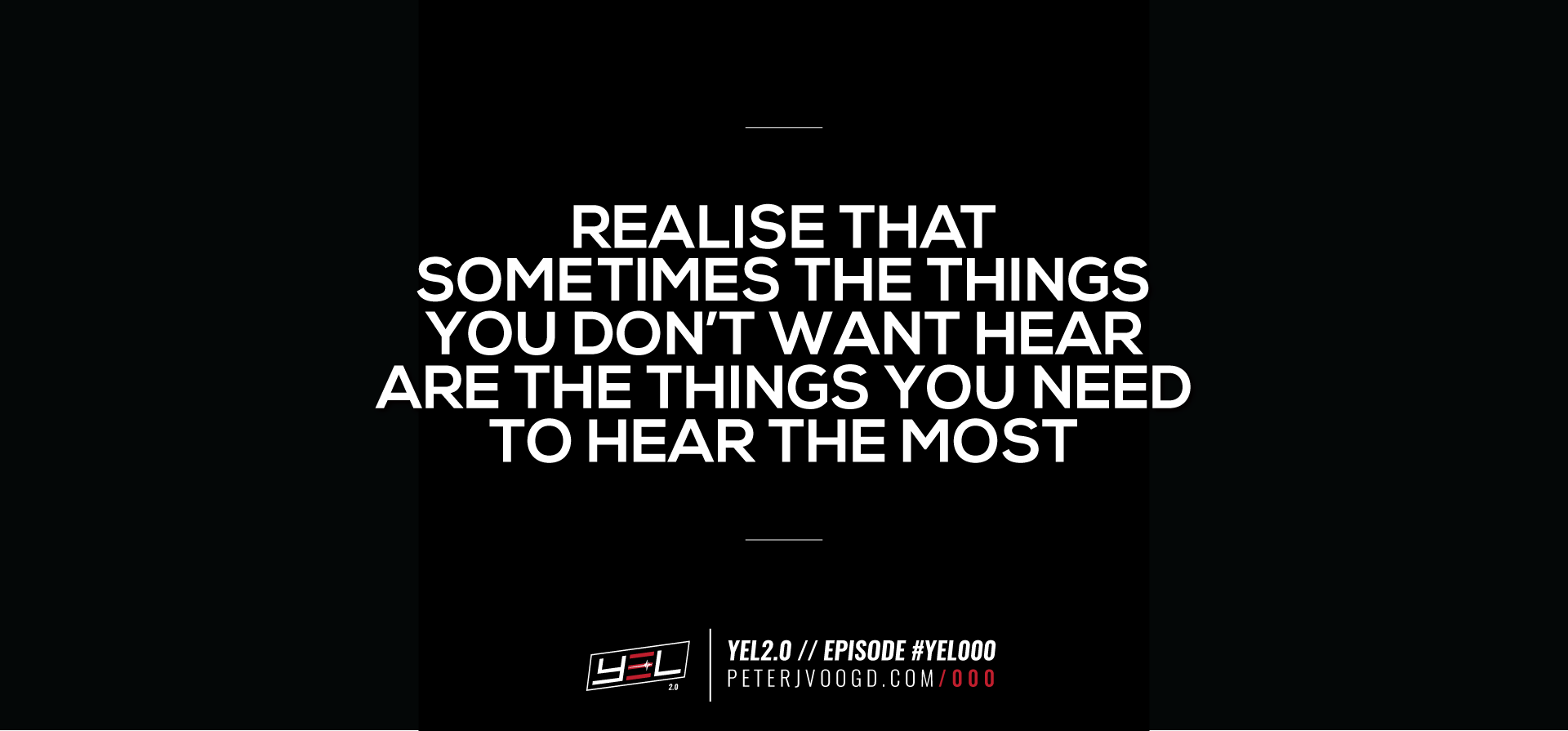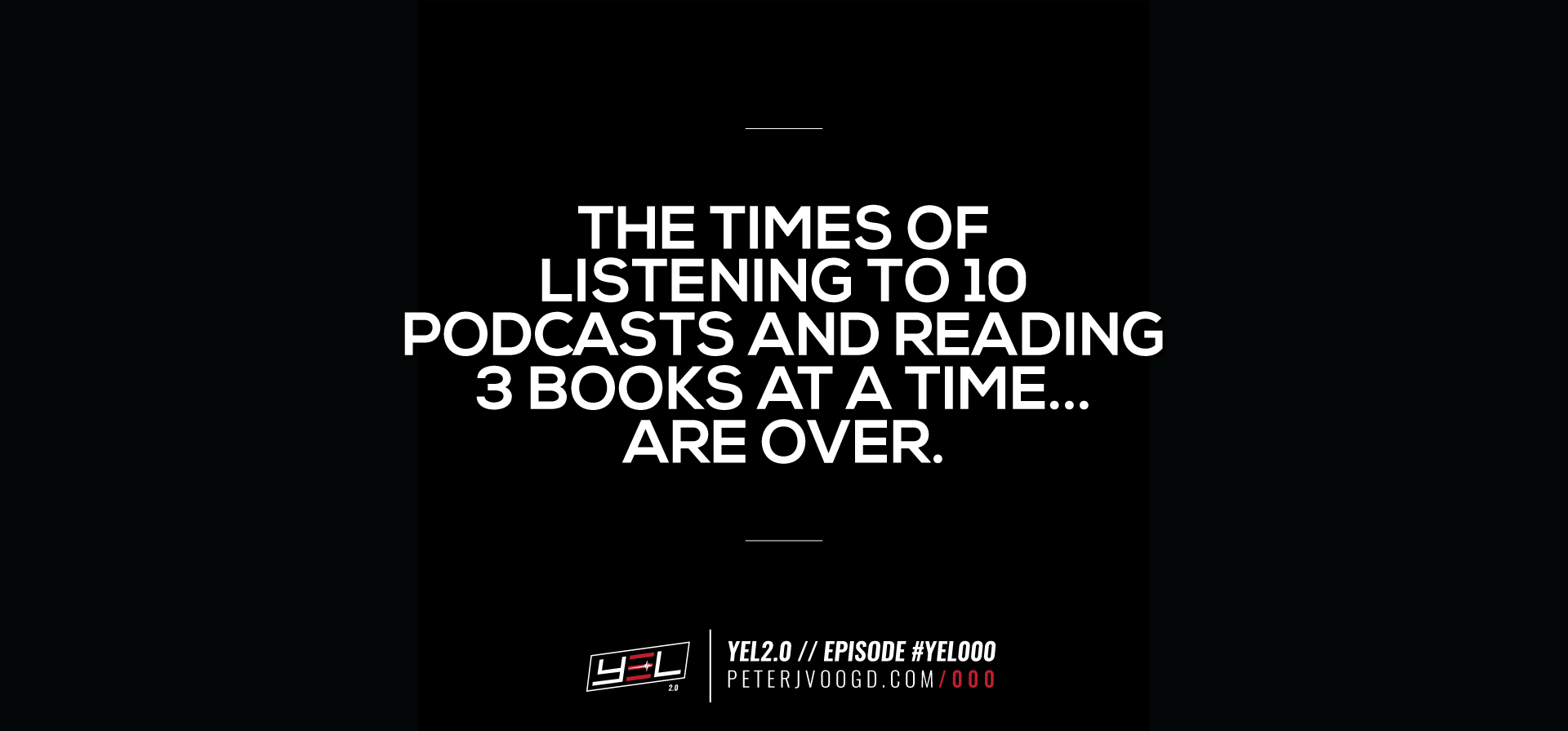 YEL2.0---PODCAST-EPISODE---HEADER-NEW
YEL2.0---PODCAST-EPISODE---HEADER-QUOTE1
YEL2.0---PODCAST-EPISODE---HEADER-QUOTE3
YEL2.0---PODCAST-EPISODE---HEADER-QUOTE4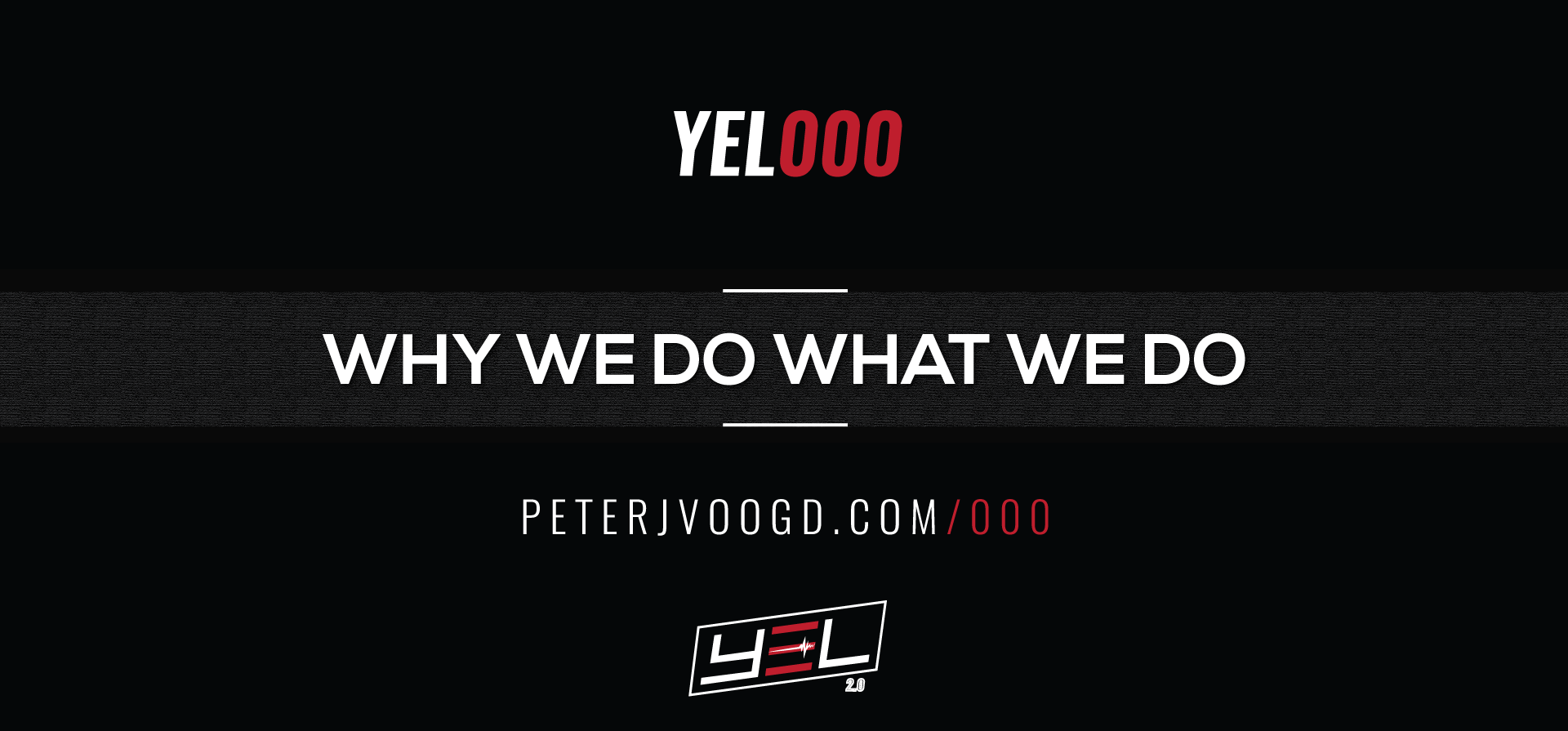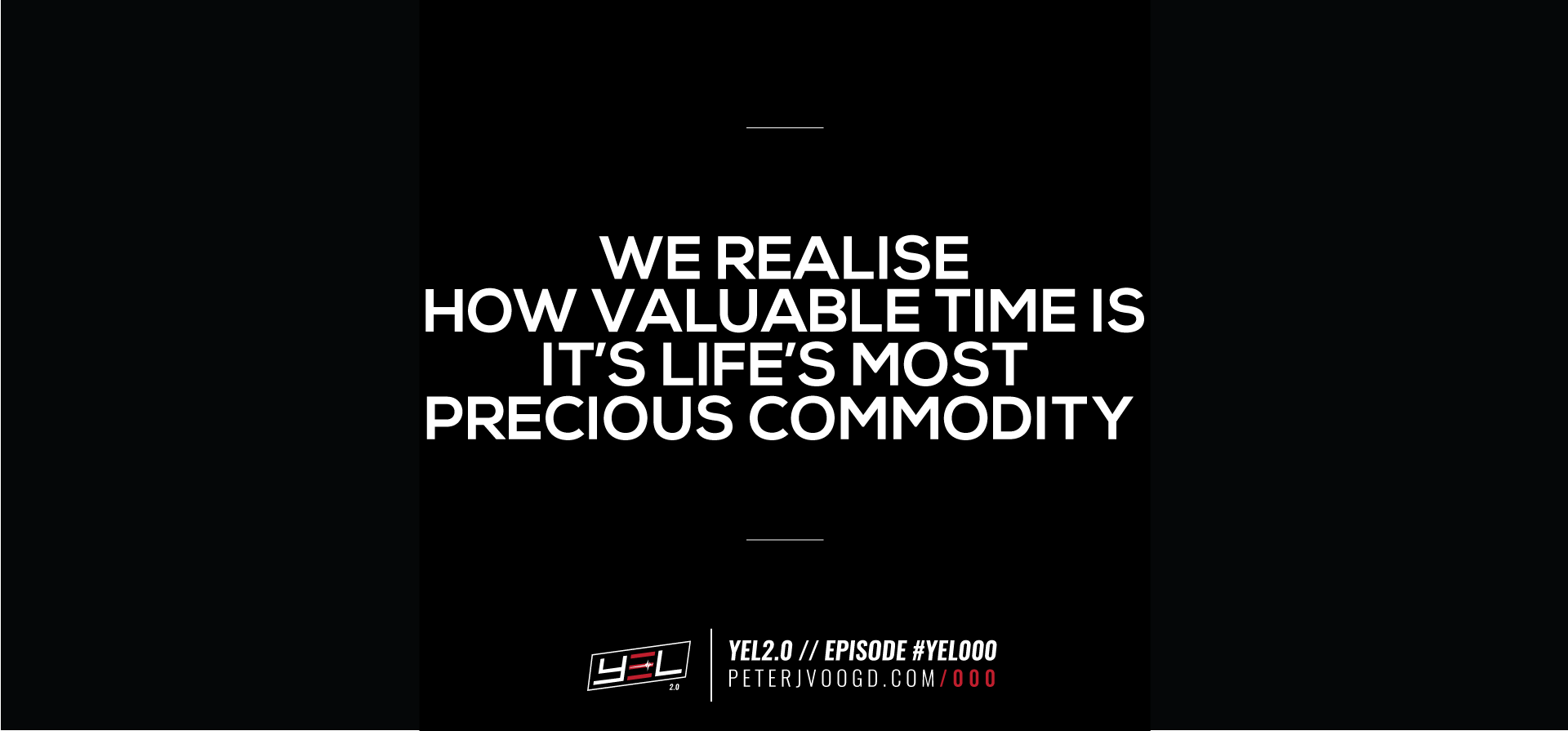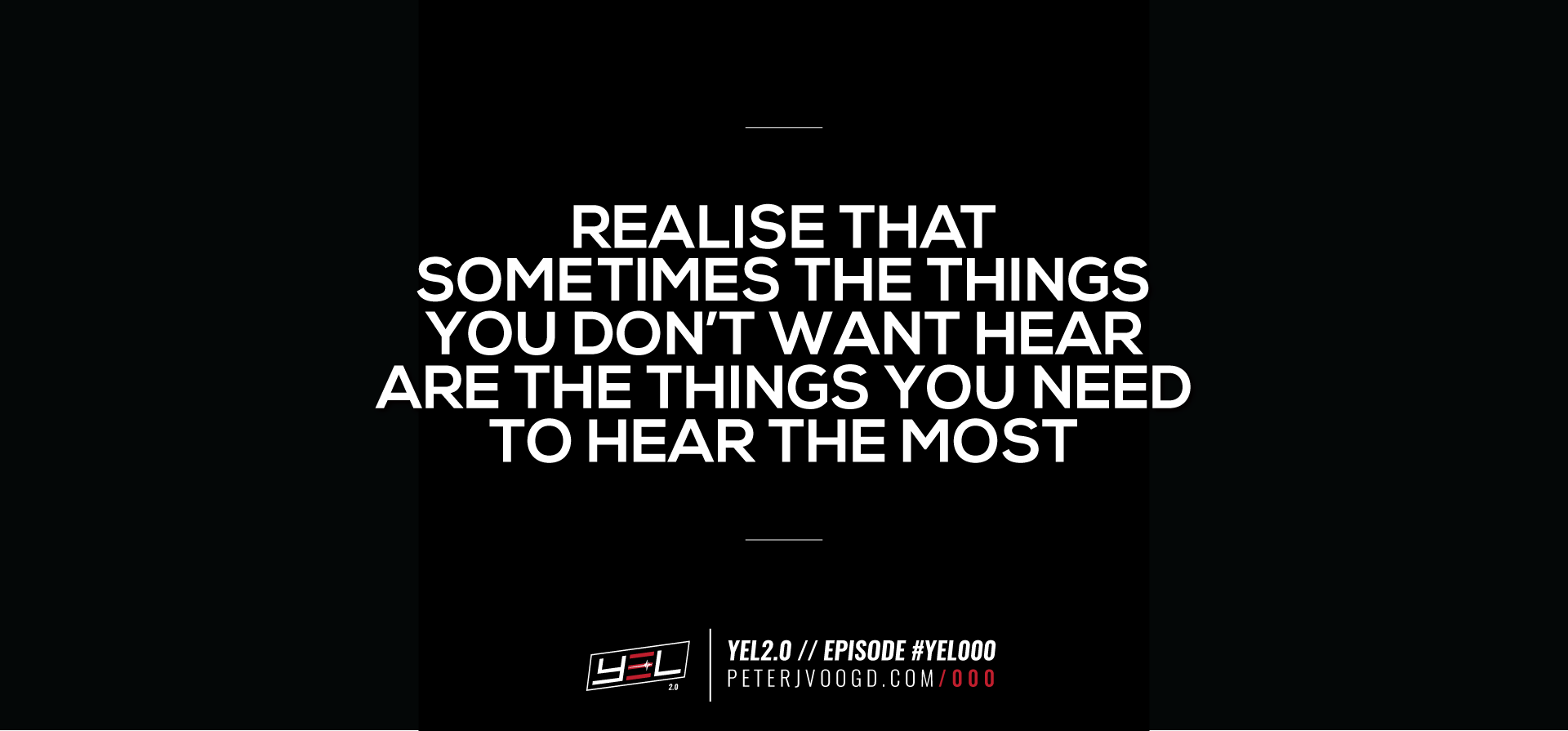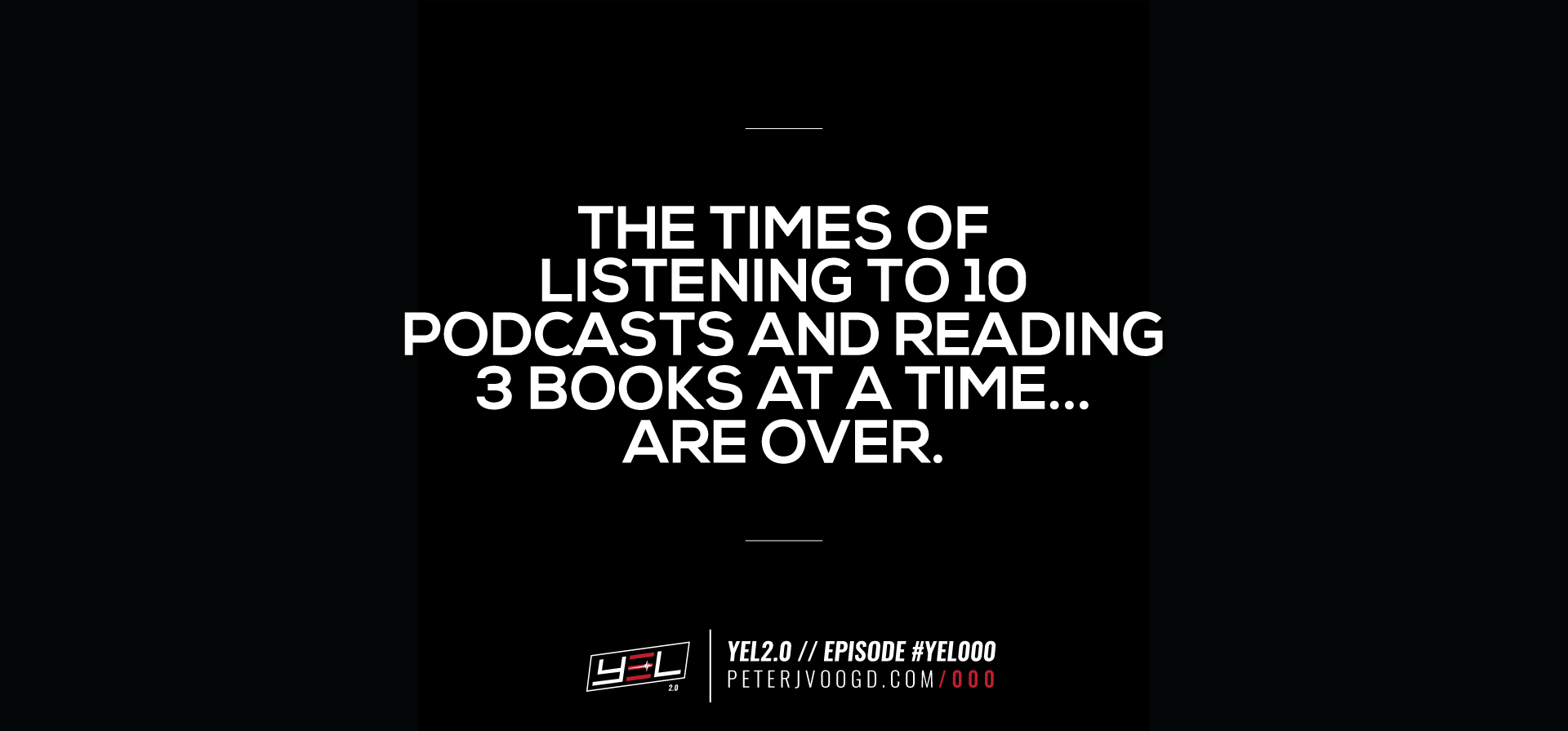 EPISODE SHOW NOTES
The wait is finally over… Welcome to a whole new level of podcasting… YEL2.0!
Practical advice & proven strategies mixed with motivational music!
Now you get a fresh dose of inspiration on a weekly basis with each new episode.
We wipe out the fluff and cut the BS… and more importantly deliver the best valuable content most pay thousands for!
Having trouble taking action? Each of the following episodes comes with a practical 'Action Guide' designed to help you take immediate massive action to get the results you desire.
These episodes… or tracks… will help inspire you to new heights with something that the world of entrepreneurship hasn't seen.
They're short and straight to the point, so you'll love listening to them daily at the gym, during your commute, or even around the house.
Remember, consistency is key so make sure you're not only listening in but also practicing and developing your skills daily!
In this episode, you will . . .
Discover a whole new era of podcasting
Understand the deep reasons why we created this podcast and why we are different
Learn about our 5 important promises to you
Learn 2 key reminders that will change the way you learn