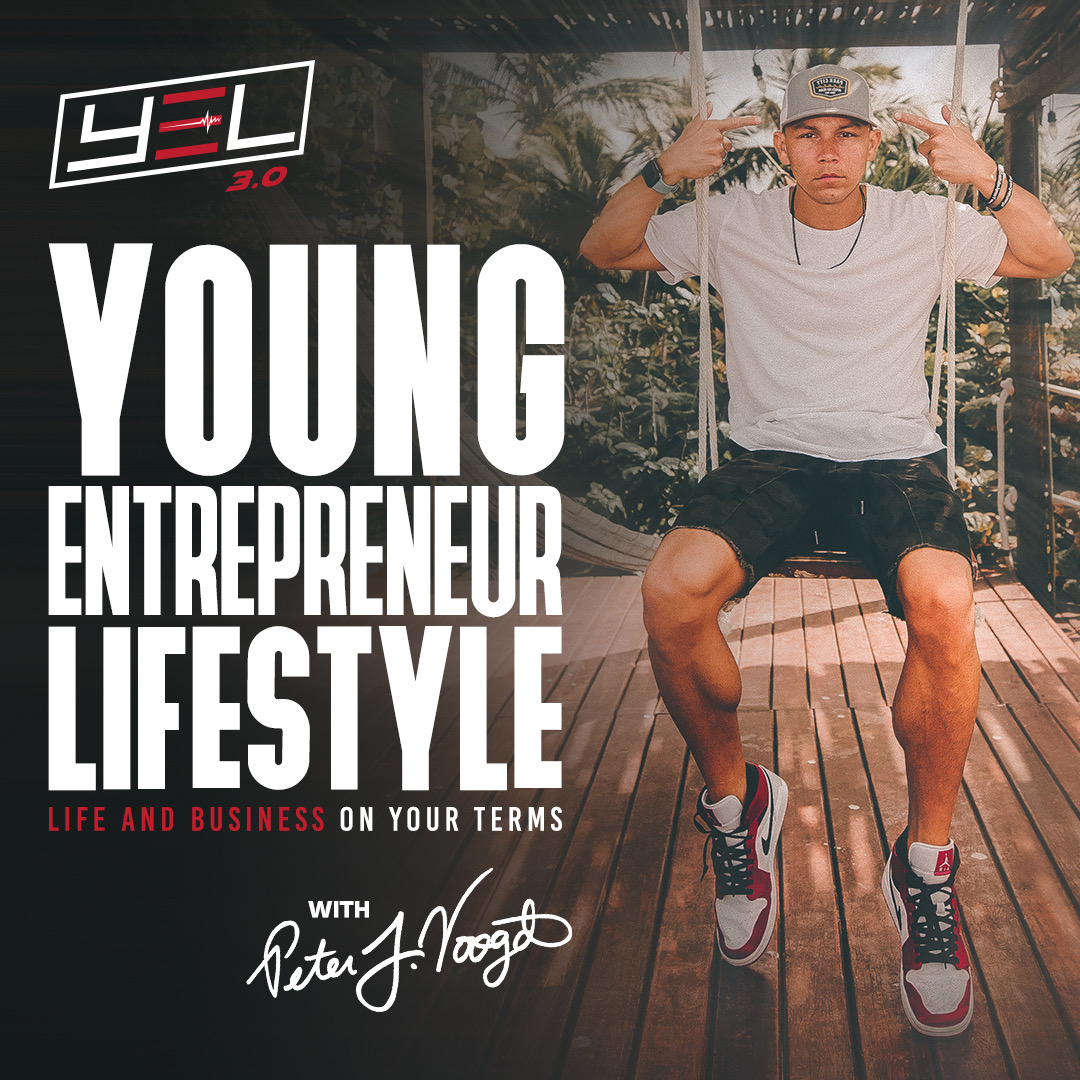 27 Apr

Building An 8 Figure Airbnb Empire w/ Sean Rakidzich

There have been lots of questions about real estate, Airbnb and the market in general, especially with everything going on in the economy.

 

Which is why we're excited to share this episode with you today.

 

In this episode, Peter brings on a special guest —  Sean Rakidzich — who is the leading expert in short-term rentals and grills him on his strategies for building an 8 figure Airbnb Empire without owning any property. They discuss how Sean got started with Airbnb, common misconceptions people have about operating an Airbnb business, different ways you can make money with Airbnb and more!

 

If you're a real estate investor or you're just getting started in real estate and you want to know how you can grow your portfolio without having to own any property, you won't want to miss this episode.
RESOURCES
You can download Peter's exclusive networking blueprint at https://gamechangersmovement.com/networking – This blueprint will give you the exact scripts Peter uses to get ahold of anybody.
SOCIAL MEDIA
Let's Connect on Social Media:
Follow Peter Voogd
GAMECHANGERS ACADEMY
#1 Academy for Serious Entrepreneurs
One of the Premier Networking Communities
Millionaire Guest Speakers/Exclusive Mastermind Calls
Over 700 Testimonials
Featured in Entrepreneur and Forbes Magazine
APPLY FOR THE GAME CHANGERS ACADEMY NOW!