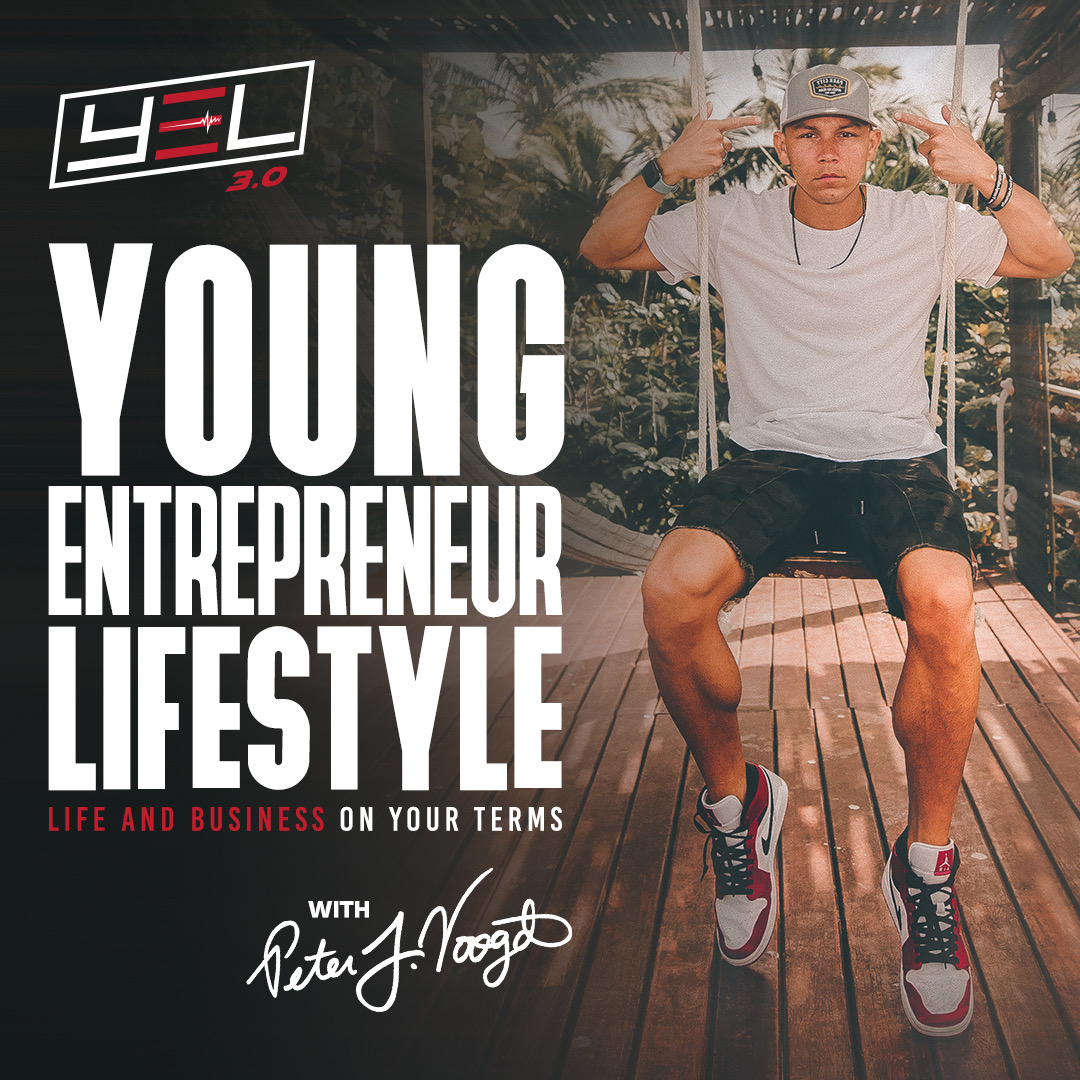 06 Apr

The Money Matrix + Building Real Wealth

In this episode, Peter discusses the money matrix and how to build real wealth in this new economy!

 He discusses the difference between having money and being wealthy and understanding what real wealth means to you.  He also  explains the 6 pitfalls people fall into that prevent them from ever reaching 7 figures and the importance of mastering your mentality and cultivating unshakable confidence.

 If you want to know the New Age Millionaire Hacks for taking your business to 7 figures and beyond, give this episode a listen! Don't forget to subscribe and share a review as well if you found this helpful.
RESOURCES
You can download Peter's exclusive networking blueprint at https://gamechangersmovement.com/networking – This blueprint will give you the exact scripts Peter uses to get ahold of anybody.
SOCIAL MEDIA
Let's Connect on Social Media:
Follow Peter Voogd
GAMECHANGERS ACADEMY
#1 Academy for Serious Entrepreneurs
One of the Premier Networking Communities
Millionaire Guest Speakers/Exclusive Mastermind Calls
Over 700 Testimonials
Featured in Entrepreneur and Forbes Magazine
APPLY FOR THE GAME CHANGERS ACADEMY NOW!