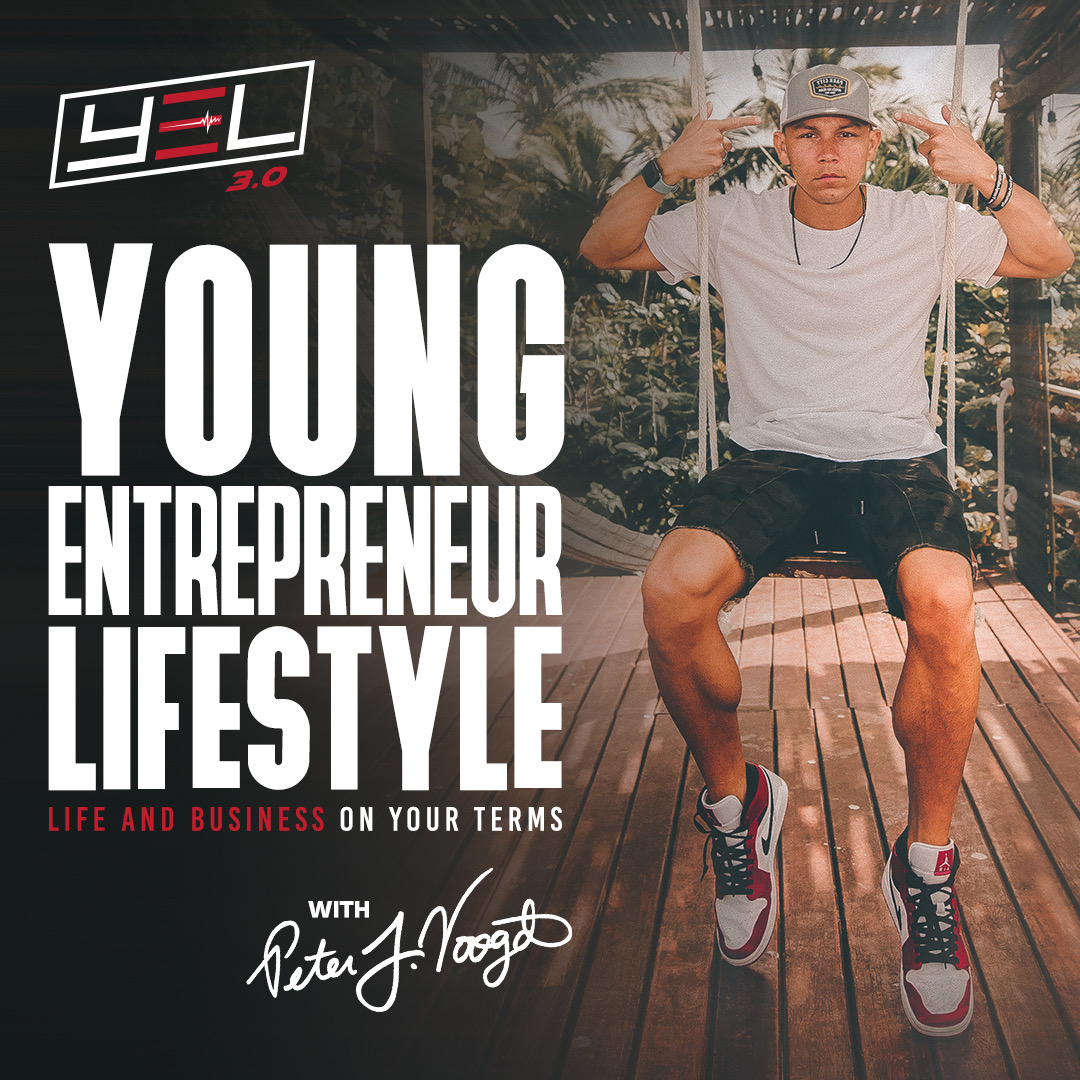 03 May

The Ultimate Rags To Riches Story w/ Garrain Jones

This week, Peter interviews Garrain Jones — an internationally-renowned motivational speaker and life coach. He is also the author of the best-selling book "Change Your Mindset, Change Your Life".


In this interview, Garrain reflects on the difficulties of fathering his 16-month-old daughter while also growing a successful business and the importance of emotional intelligence in parenting. He also discusses key strategies on how he was able to turn his life around and how you can do the same if you want to change your life for the better.
RESOURCES
You can download Peter's exclusive networking blueprint at https://gamechangersmovement.com/networking – This blueprint will give you the exact scripts Peter uses to get ahold of anybody.
SOCIAL MEDIA
Let's Connect on Social Media:
Follow Peter Voogd
GAMECHANGERS ACADEMY
#1 Academy for Serious Entrepreneurs
One of the Premier Networking Communities
Millionaire Guest Speakers/Exclusive Mastermind Calls
Over 700 Testimonials
Featured in Entrepreneur and Forbes Magazine
APPLY FOR THE GAME CHANGERS ACADEMY NOW!