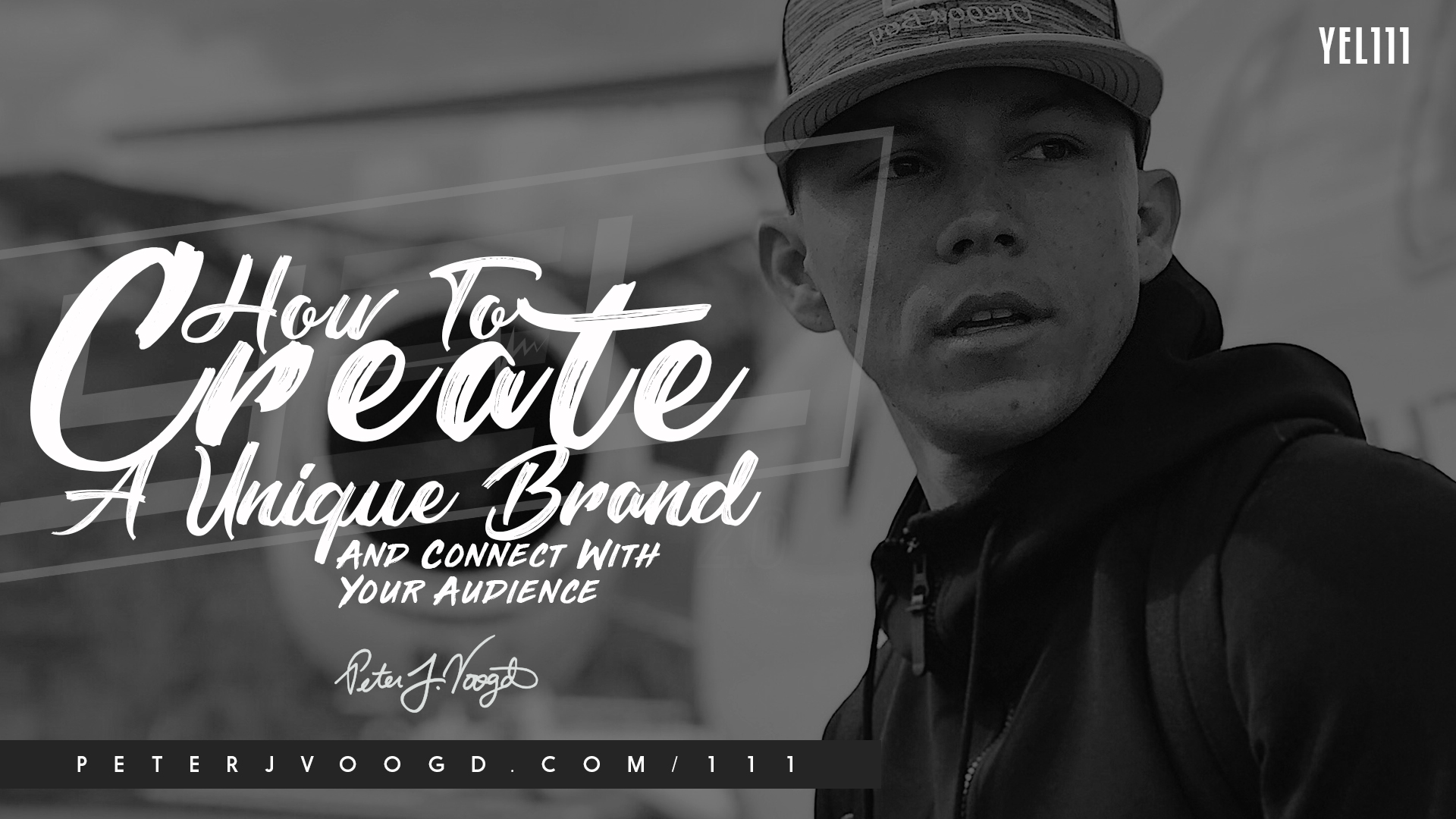 20 Sep

How To Create A Unique Brand And Connect With Your Audience

SUBSCRIBE ON ITUNES LEAVE A REVIEW

EPISODE SHOW NOTES
What does it take to build a seven figure business and creating a brand that's polarising? You must figure out what industry you will dominate. If you want to impact and inspire millennials, you must show real results. That's how you earn respect.
You need to have a polarising point of view, which sometimes might offend people. This will deepen your connection with your audience to a higher level. It's better to be loved or hated than tolerated. Figure out what will make your brand different, to convince people to follow your brand.
Why do most entrepreneurs fail in creating a successful business? Because they lack the due diligence to figure out what their target audience actually want. The likelihood of the market place responding because you want something, or because you think they like something is zero.
In this week's podcast, I share some top branding and social media tips that nobody really talks about.
Let's dive in!
In this episode, you will learn . . .
What it takes to create a brand that is polarising

How to connect with your audience on a deeper level

The strategies in building a unique brand

The best way to get your audience to engage and follow your brand
PROGRAMS
Learn More About 'Game Changers Academy'
BOOKS
6 Months to 6 Figures Action Plan (FREE)
SOCIAL MEDIA
Let's Connect on Social Media:
Follow Peter Voogd
You have to figure out what you want to do that's polarising, that you've actually done, so people can respect you Click To Tweet
Whether you like it or not, you have to adapt and adjust or your dead in this economy Click To Tweet
I got all my hunger from struggling, and going broke Click To Tweet


WHAT DOES YOUR AUDIENCE REALLY WANT?