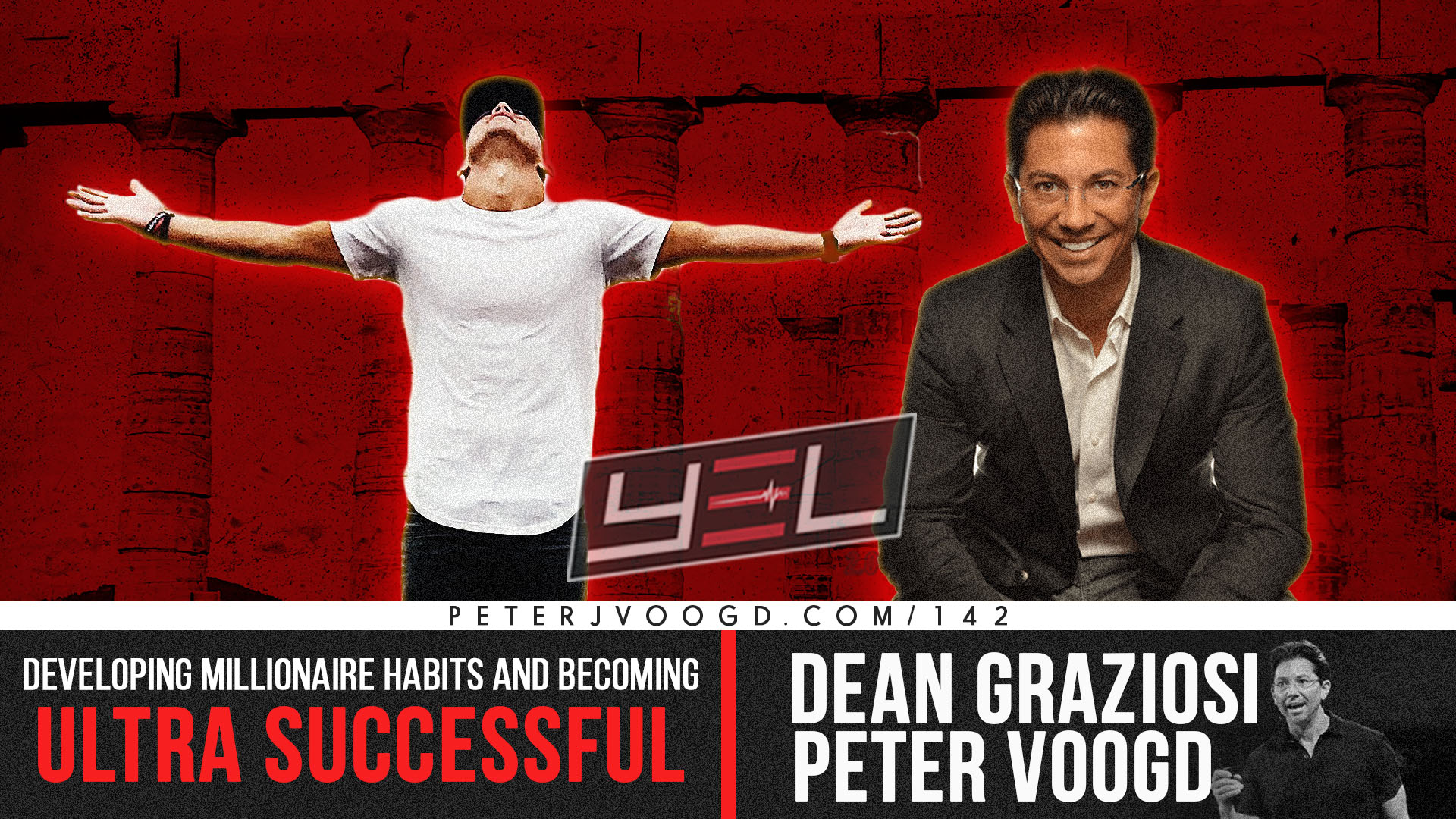 25 Apr

Developing Millionaire Habits And Becoming Ultra Successful With Dean Graziosi
EPISODE SHOW NOTES
How can you become an ultra-successful millionaire, entrepreneur or business owner?
What's standing between you and your billion dollar dream are the stories you tell yourself.
In this week's podcast, Dean Graziosi will be telling us how he moved from being an uneducated college dropout to a successful, well-known marketer, business owner, extremely successful coach, social media influencer, real estate investor, and founder of Motor Millions and Think A Little Different infomercials. Dean has appeared on TV for over 20 years and is a top-notch businessman, entrepreneur, and multiple times New York Best Selling author.
Achieving such a massive success for Graziosi was based on one decision; "I never wanted to stop growing in my business pursuit. I learn from the great minds in my industry. I don't want to be outdated; I don't want to be the guy that used to make an impact, I don't want to be the guy that used to have a private jet… I fight as if someone is going to take it away from me, every single day. Only people who never stop learning get a chance to make an impact."
Are you ready to discover how to turn your fears into an excellent tool for achieving your dream? Join us on this week's episode if you are looking to learn how the elite millionaires operate. You don't want to miss this!
Let's dive in!
In this episode you will learn…
How to identify what matters most in your life and career

How to develop healthy habits to becoming ultra successful

How to identify the right connections and coaches so you can cut your learning curve in half
How To Turn What You Already Know Into Income By Tapping Into The $129 Billion Dollar Information Business Without Writing A Book Or Creating A Course.
April 30th – 5:00 PM PDT | 8:00 PM EDT… You don't want to miss it!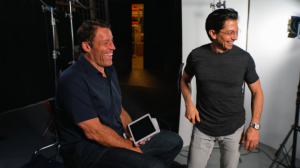 Watch the full youtube video below
QUESTIONS:
1. WHAT HEALTHY HABITS WILL YOU DEVELOP TO BECOME ULTRA SUCCESSFUL?

GAMECHANGERS ACADEMY
#1 Academy for Gen-Y/Millennial Entrepreneurs
One of the Premier Networking Communities
Millionaire Guest Speakers/Exclusive Mastermind Calls
Over 200 Testimonials
APPLY FOR THE GAME CHANGERS ACADEMY NOW!