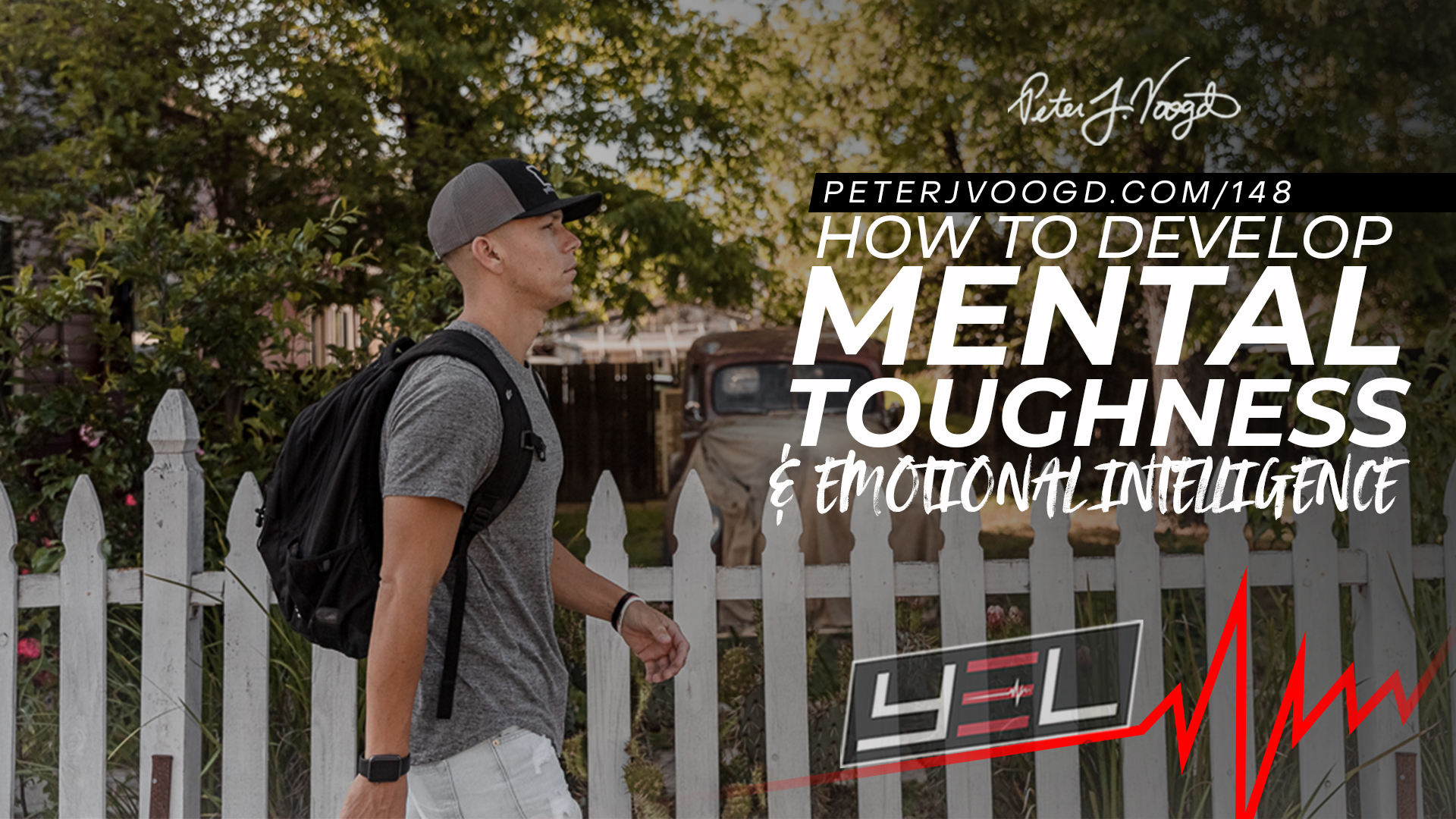 06 Jun

How to Develop Mental Toughness and Emotional Intelligence
EPISODE SHOW NOTES
When things are going wrong, how do you deal with your emotions?
The way you handle your emotions when things are tough, determines a great leader. Handling emotions takes self awareness and mental toughness that you must find within yourself. Through my own experience of losing a loved one, I knew what I needed to do to step up and be someone my family can rely on. I was able to recognize my own emotional state and what causes it. This awareness helps me recognize others' emotional states easier. I was able to see things from their perspective.
Developing this emotional shift did not come easy. It was a long journey that took a lot of bravery. When you get to the state where you have control over your emotions, and the sense to make the right decisions, you will realize that the experience was worth it.
Life can be unforgiving sometimes but choosing to endure the tough times, and even focusing on expanding your endurance–that requires true strength. A great leader is someone who doesn't back down from the challenges of life.
This mental toughness allows you to control your emotions before they control you–giving you a mindset of focus and awareness that is valuable in being a high class entrepreneur. When you are able to engage with people in a way that draws them to you in respect–relating, and building relationships come so much easier. You will come out on top.
In today's podcast, we'll be talking about the importance of having a strong and focused mindset towards life's challenges.
Let's dive in!
In this episode you will learn…
How to change your approach to life's tough challenges by being in control of your emotions

To make better AND more aware decisions for yourself–and for others around you

To invest in persistence that comes with the journey to mental toughness and emotional intelligence
QUESTIONS:
1. HOW WILL YOU CHANGE YOUR PERSPECTIVE IN ORDER TO BECOME A GREAT LEADER?

GAMECHANGERS ACADEMY
#1 Academy for Gen-Y/Millennial Entrepreneurs
One of the Premier Networking Communities
Millionaire Guest Speakers/Exclusive Mastermind Calls
Over 200 Testimonials
APPLY FOR THE GAME CHANGERS ACADEMY NOW!