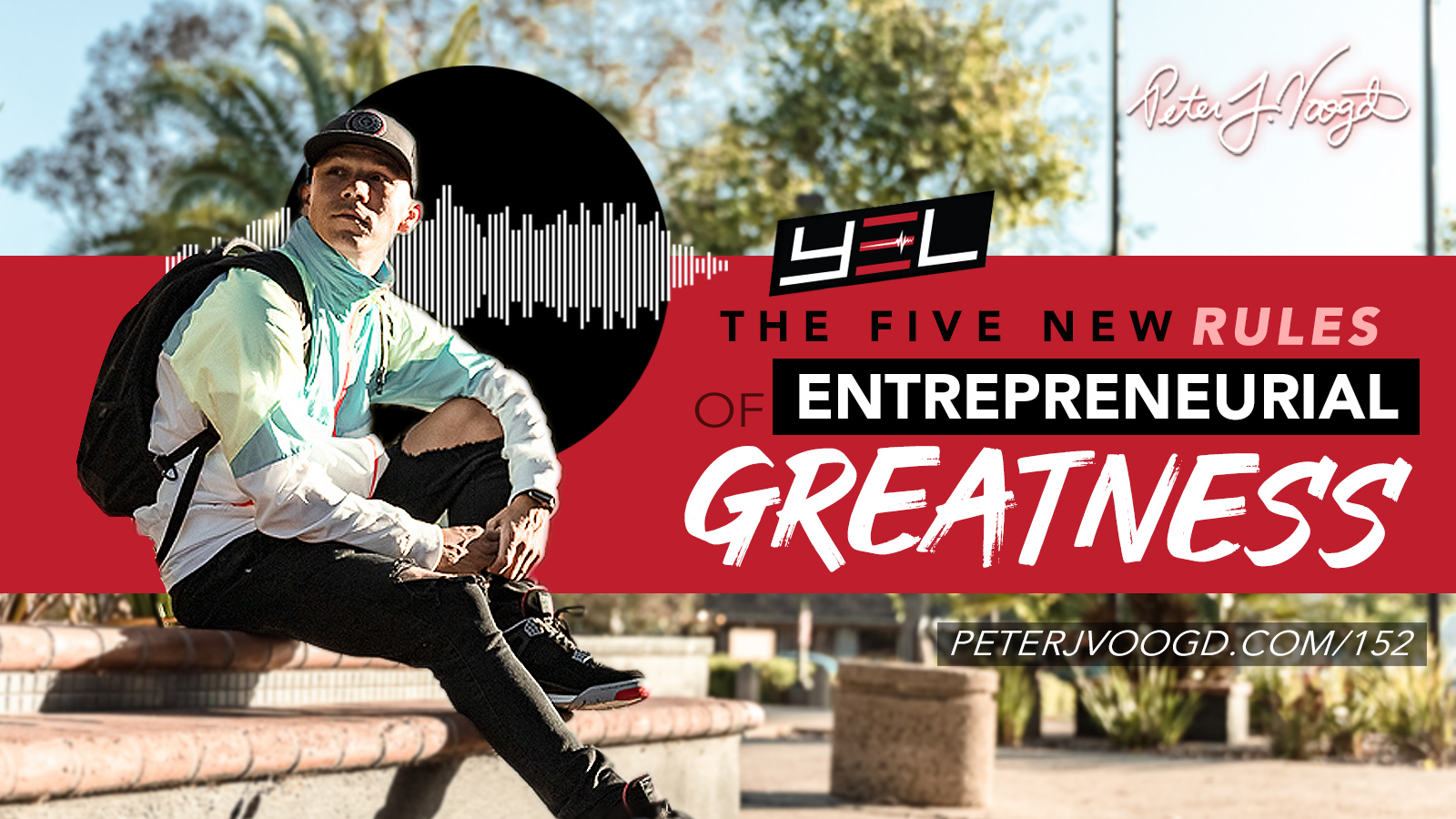 04 Jul

The 5 New Rules of Entrepreneurial Greatness
EPISODE SHOW NOTES
WHAT DO THE GREATS ALL HAVE IN COMMON?
Through the years, I've learned so many things from life by experience and by other people's wisdom: especially from all the greats I've had the opportunity to talk to. And learning all of this knowledge from them has made me realize that there's actually a pattern here, that there are new rules to play the game and win.
Today, I wanna share the top 5 things that are evident in every single successful person I've interviewed in the last 7 to 10 years. So many legendary entrepreneurs, athletes, and peak performers swear by these rules. They have been tried and tested and has shifted the perspective, and changed the lives of the people who walk the path towards greatness.
This is your chance to finally know the secrets of the greats and how you can become one of them if you give yourself a chance, and start following these five simple rules!
Let's dig in!
In this episode you will learn…
The importance of going through challenges and coming out as a better version of yourself

How a simple shift in perspective can boost your motivation to keep on going

How knowing your strengths and limitations can help you be more productive

Where to shift your focus to improve your mental strength
QUESTIONS:
1. WILL YOU STEP UP AND BECOME ONE OF THE GREATS?

GAMECHANGERS ACADEMY
#1 Academy for Gen-Y/Millennial Entrepreneurs
One of the Premier Networking Communities
Millionaire Guest Speakers/Exclusive Mastermind Calls
Over 200 Testimonials
APPLY FOR THE GAME CHANGERS ACADEMY NOW!