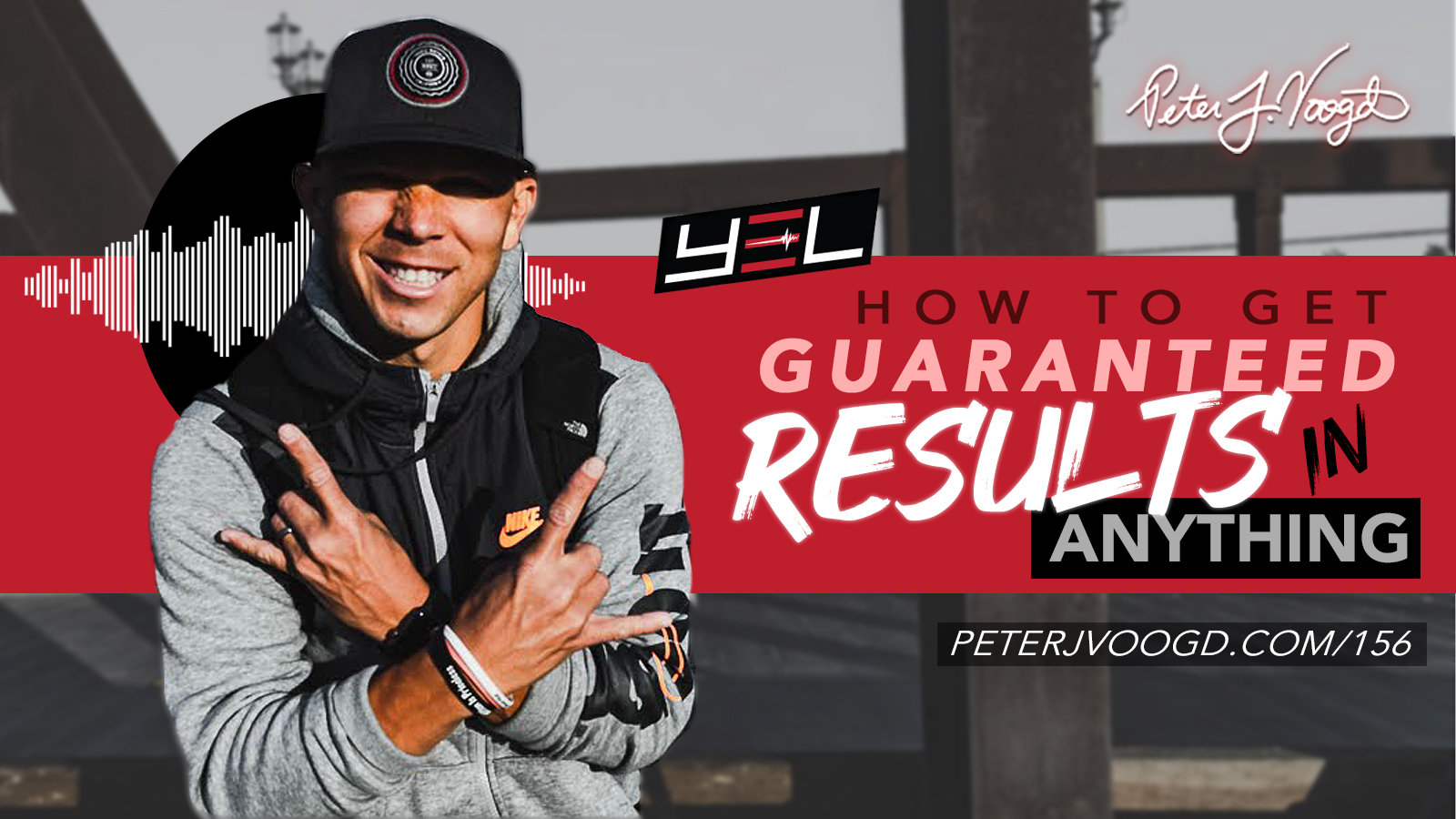 01 Aug

How To Get Guaranteed Results In Anything – The Results Workshop
EPISODE SHOW NOTES
IS THERE REALLY A SUREFIRE WAY TO GET RESULTS?
We all know that business is super goal-oriented, that in the process, we seem to lose our motivation along the way. We get distracted and at times, this leads us to completely lose our focus, and forget about how we can get results in a more sure way.
The biggest KEY to massive growth in your life and business is CONSISTENCY. We've all been there, feeling lost on why we started in the first place. But when we rely on being consistent, over depending on just motivation alone, you will find clarity amidst the noise. Consistency TRUMPS motivation.
In today's latest episode, we'll be taking a jog through memory lane at The Results Workshop and revisiting the ways–the TOP WAYS you can GUARANTEE RESULTS for yourself. Ready?
Let's dive in!
Let's dive in!
In this episode you will learn…
How FOCUS can be the main element of how you function

The different ways you can stay consistent to maximize results in your life and business

The proper approach to maintain the HOWS and WHYS of your goals
QUESTIONS:
1. WHAT WILL YOU TO DO GET THE RESULTS YOU WANT?
GAMECHANGERS ACADEMY
#1 Academy for Gen-Y/Millennial Entrepreneurs
One of the Premier Networking Communities
Millionaire Guest Speakers/Exclusive Mastermind Calls
Over 200 Testimonials
APPLY FOR THE GAME CHANGERS ACADEMY NOW!