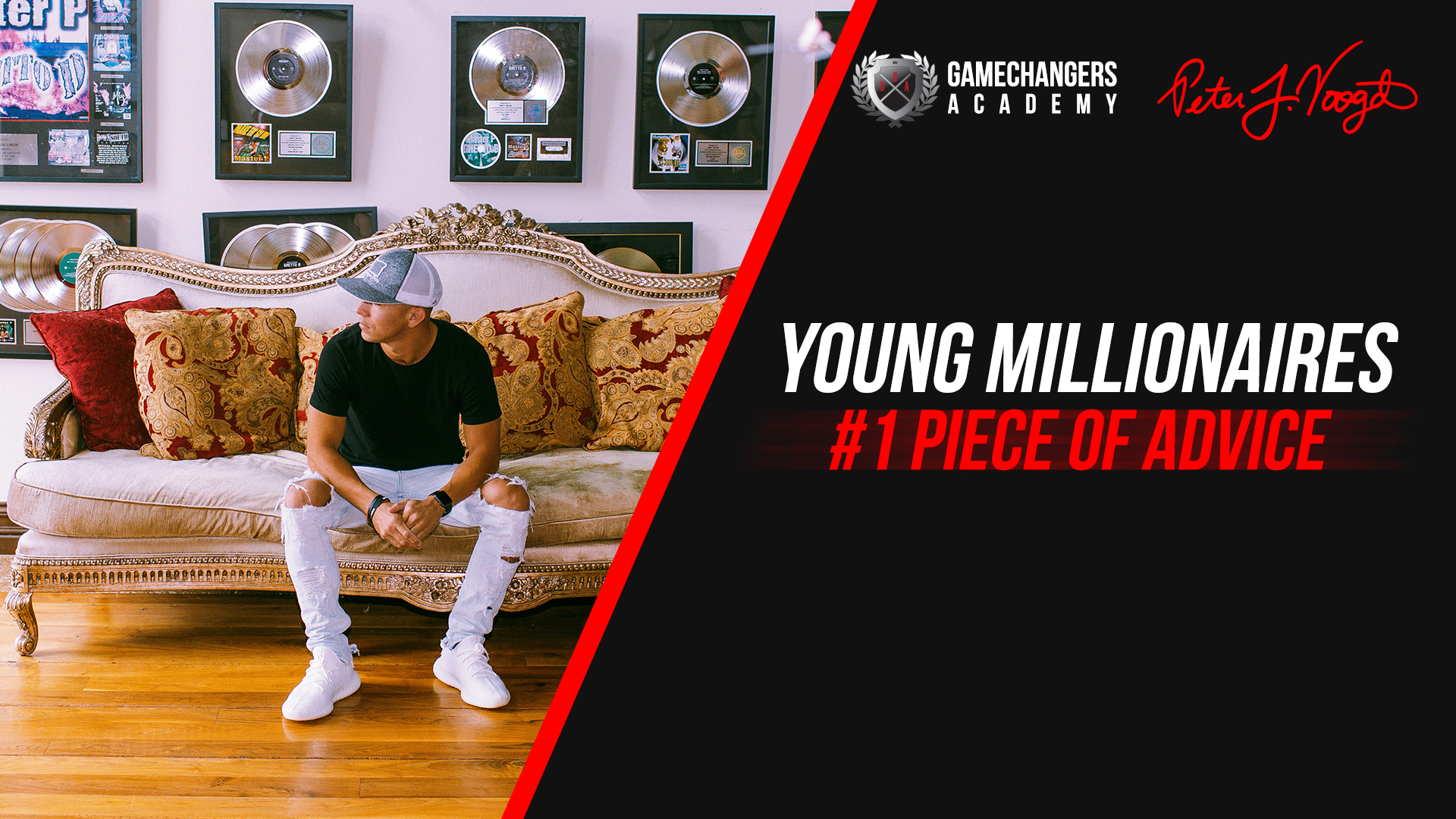 22 Aug

Young Millionaires Give Their #1 Piece of Advice
EPISODE SHOW NOTES
Everybody wants to know the "secret" to becoming a millionaire, right?
You've probably heard of this advice: Successful people follow successful patterns. Simply put, if you want to be successful, follow what other successful people do. As easy as it sounds, this piece of advice is spot on.
For example, if you want to be good at Basketball, you can learn from someone who plays it well. But, if you want to level up your career and make it to the NBA, study and follow the footsteps of the athletes who've actually made it.
Similarly, when it comes to business, if you want to become a millionaire, listen to their advice.
That's because these millionaires have been through it all. The experiences and the lessons they learned along the way will be valuable to help you in your journey to hit 7-figure income.
Today, you'll be learning from THREE young millionaires. I bring on my good friends Austin Netzley and Mark Lack to share their #1 piece of advice on how you too, can join the rank of 7-figure income earner.
Remember, the shortcut to reaching your financial goal is to follow the footsteps of the people who have made it.
And you're getting it straight from this week's podcast.
In this episode you will learn…
Why doing LESS is the key to earn a 7-figure income.

The one critical question you can ask yourself that will help you scale your business fast

How NOT to fall into the

"Entrepreneur's Trap"

The real definition of success & how to achieve it 
Are You Ready To Jump From $20K-70K months… To $100K-500K months This Year?
"Your Private Invitation To Join An Exclusive Mastermind That Will Challenge You To Think Bigger, Play Bigger and Ultimately Skyrocket Your Income, Impact and Influence.
This is something I'm passionately excited to announce. It's the deepest I've gone with a new project in a long time. And I believe the results are going to speak for themselves and make it worth the effort, energy and time.
If you're ready for the next level in your business, finances, and fulfillment, you should click here now. Because this is limited to a very small handful of exceptional individuals… and… although I believe you're one of them. It's ultimately for you to decide.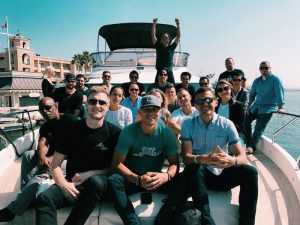 QUESTIONS:
1. WHAT PRACTICAL STEPS CAN YOU TAKE RIGHT NOW TO INCREASE YOUR INCOME?

GAMECHANGERS ACADEMY
#1 Academy for Gen-Y/Millennial Entrepreneurs
One of the Premier Networking Communities
Millionaire Guest Speakers/Exclusive Mastermind Calls
Over 200 Testimonials
APPLY FOR THE GAME CHANGERS ACADEMY NOW!