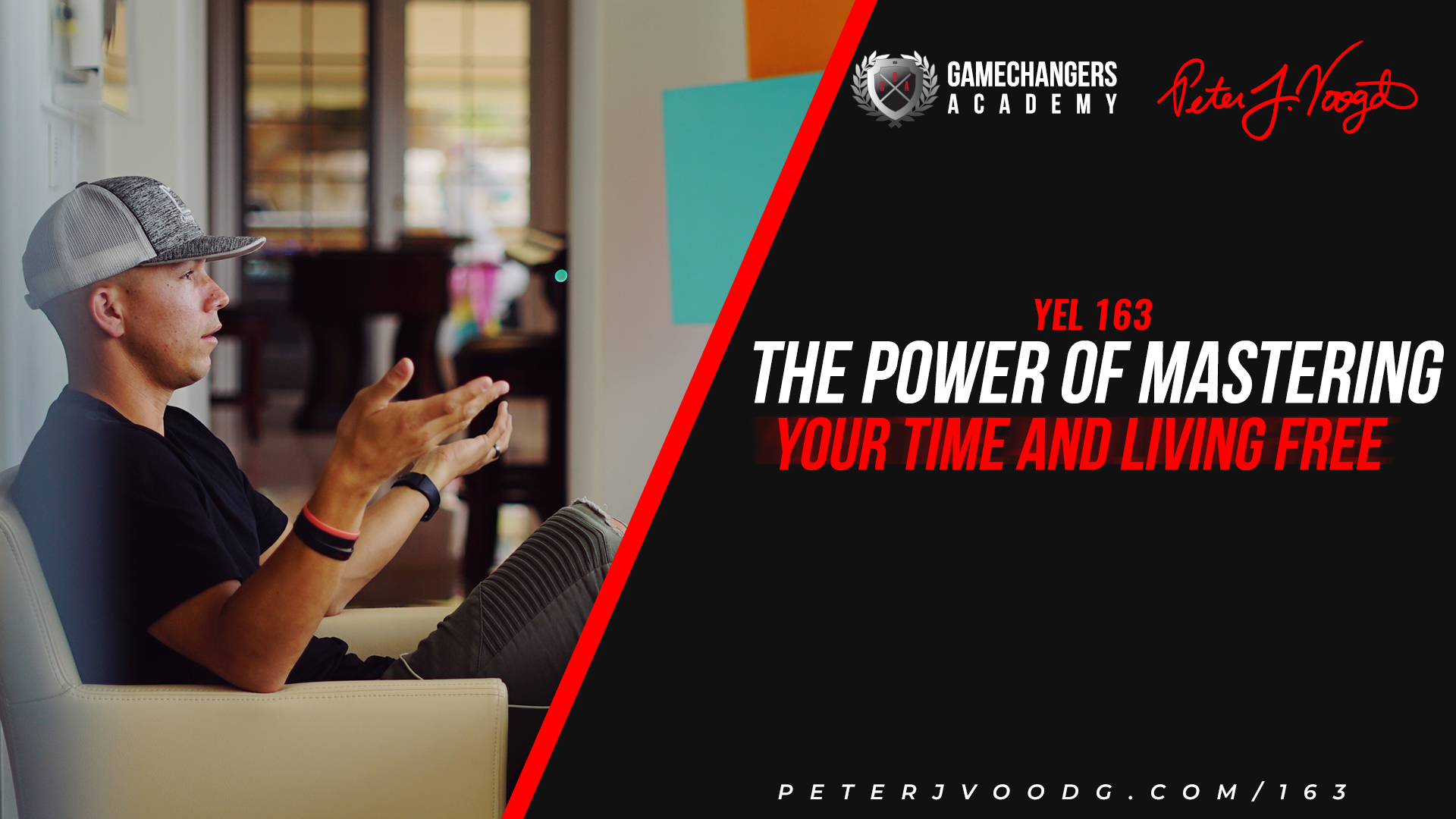 18 Sep

The Power of Mastering Your Time and Living Free
EPISODE SHOW NOTES
HOW DO YOU MAKE THE MOST OF YOUR TIME?
In a fast and busy world where we always feel like we have to keep up, time management becomes the name of the game. But–not everyone can play it.
Society always tells us that the road to success is working long and hard hours. That the amount of time you put for work becomes the gauge for success, but that's not what's really important. Time is the most precious commodity. What you must realize is that it's not about how many hours of work you put in, it's about WHAT you put in the hours.
So how can you improve your use of time to see better results? By focusing on the quality of what YOU CAN do vs the amount of what you do.
Time management doesn't have to be a hard skill. With the proper mindset and drive, anyone can step up towards the success they want. In today's podcast episode, we'll be talking about how you can integrate time management in your life–all with a little preview of what to expect from MY OWN AA JOURNAL. Are you ready for the ultimate shift?
Let's dig in!
In this episode you will learn…
How you can manage your time and become more effective

Why time is the most precious commodity – and what you can do to maximize your time to succeed

How you can be maximizing your life with the AA Journal
Watch the full youtube video below
QUESTIONS:
1. HOW ARE YOU GOING TO INCREASE YOUR PRODUCTIVITY?

GAMECHANGERS ACADEMY
#1 Academy for Gen-Y/Millennial Entrepreneurs
One of the Premier Networking Communities
Millionaire Guest Speakers/Exclusive Mastermind Calls
Over 200 Testimonials
APPLY FOR THE GAME CHANGERS ACADEMY NOW!