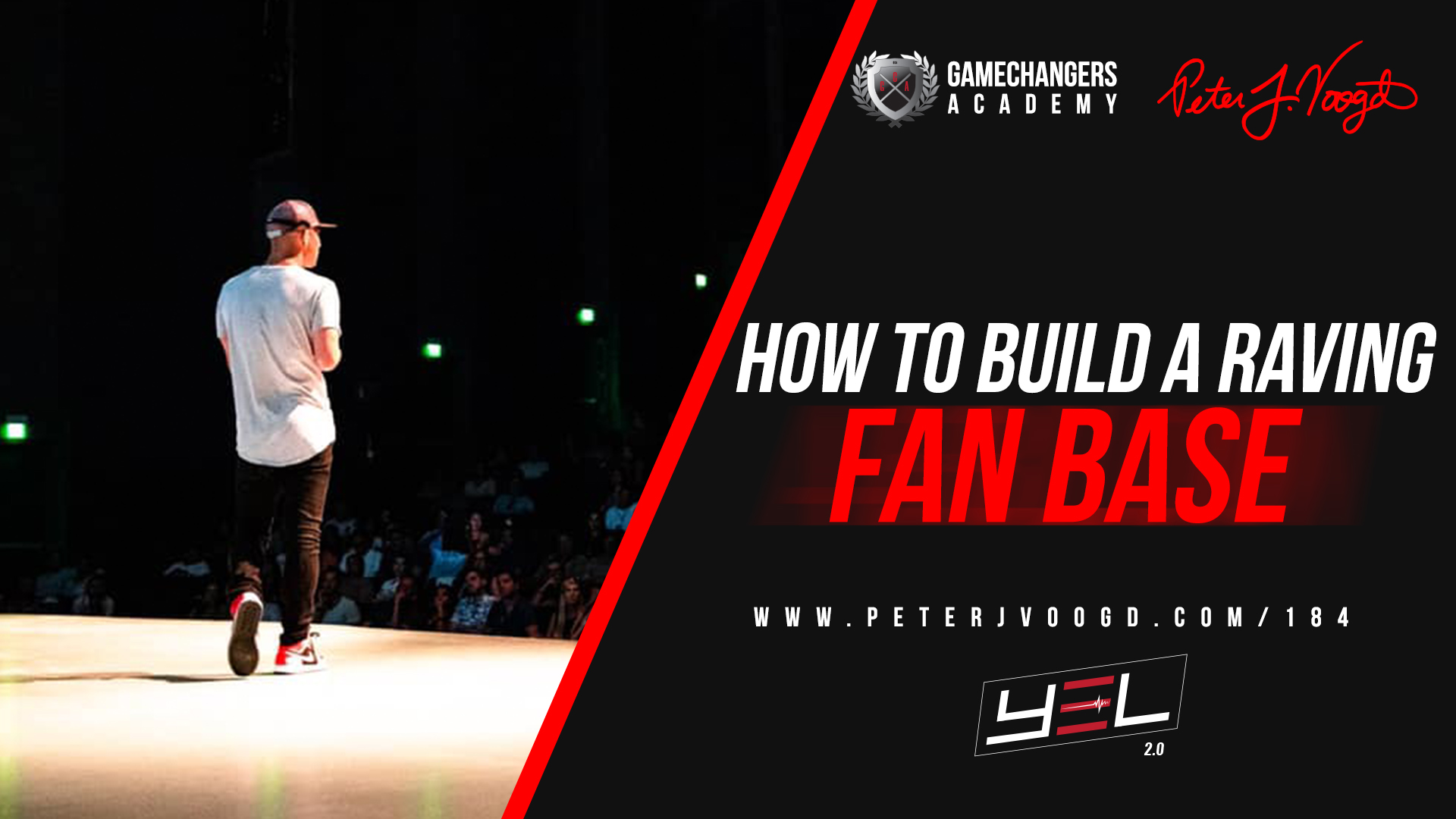 13 Feb

How to Build a Raving Fan Base [The Customer Journey]
EPISODE SHOW NOTES
Do you want to build a community of raving fans who love you and your business?
Having raving fans can surely propel one's business. Having a community of loyal people who buys all your offers and can't stop talking and sharing your product/service to other people.
Today, customers are more visible and powerful than ever. With the internet and social media, sharing their experience can either break or make your business' reputation. That's why it's essential to have a community of raving fans, they help you propel your business to farther heights.
In this episode, you'll learn how you can build a fanbase of loyal people who are willing to promote your brand, recruit for you by growing your fanbase and overall help you create a business.
Find out how you can turn a customer into a believer then into a raving fan. You'll also learn how can monetize your views and generate actual results!
In this episode, you will learn…
How to turn a believer into a raving fan
Generating results
Getting views and monetizing them
Personal branding and message
QUESTIONS:
ARE YOU READY TO BUILD AN ARMY OF SUPPORTERS THAT VALUE AND LOVE YOUR BRAND?
GAMECHANGERS ACADEMY
#1 Academy for Serious Entrepreneurs
One of the Premier Networking Communities
Millionaire Guest Speakers/Exclusive Mastermind Calls
Over 500 Testimonials
Featured in Entrepreneur and Forbes Magazine
APPLY FOR THE GAME CHANGERS ACADEMY NOW!