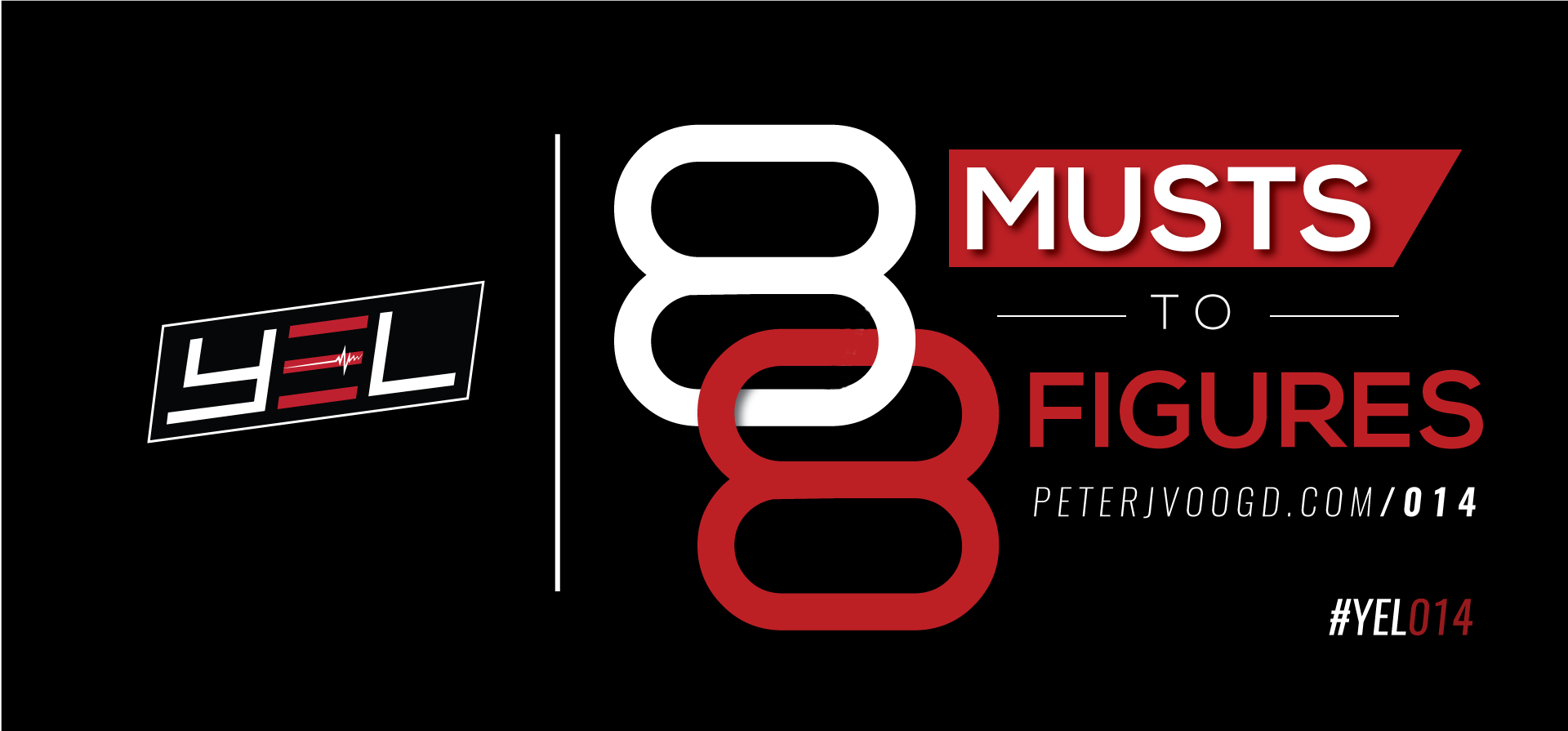 21 Jul

8 Musts To 8 Figures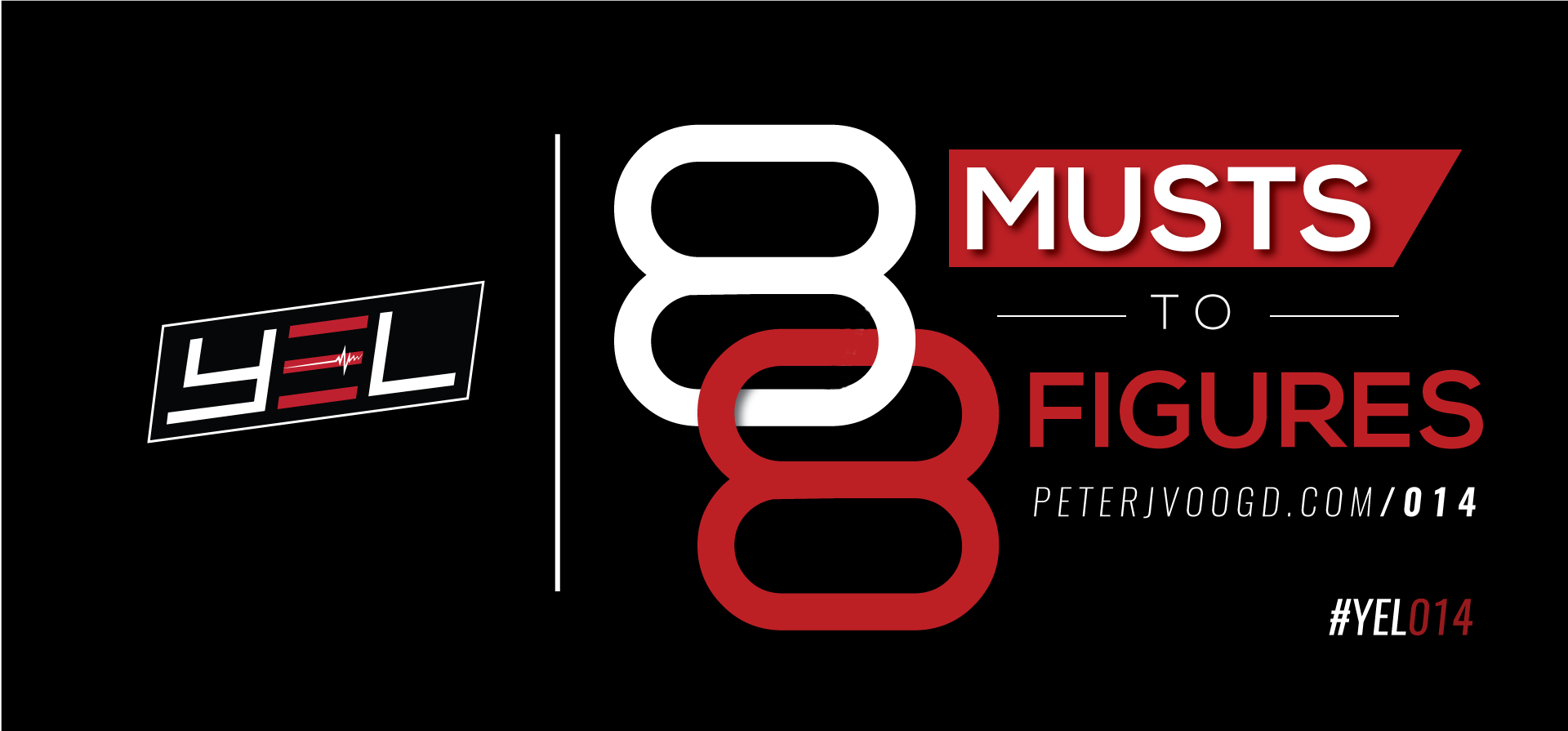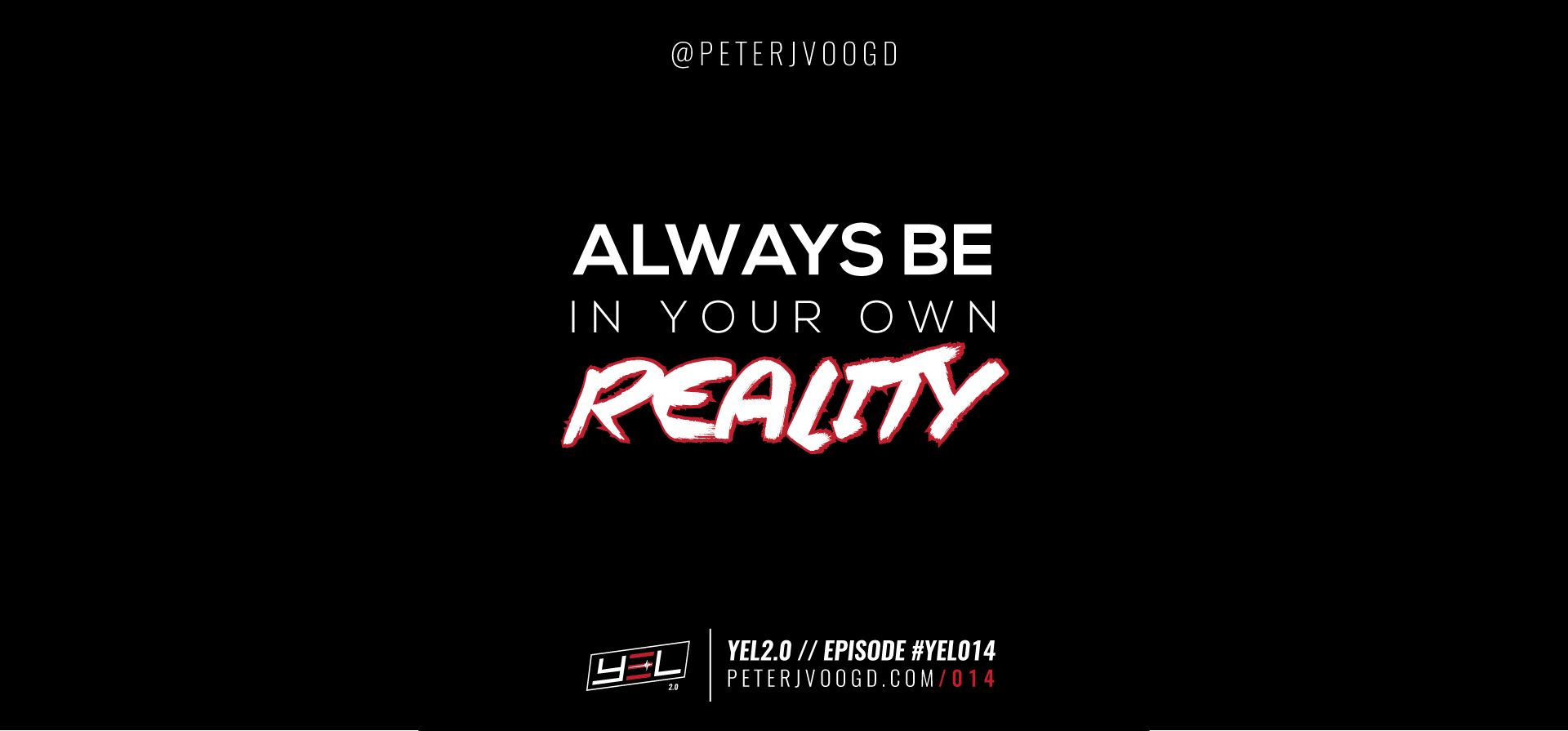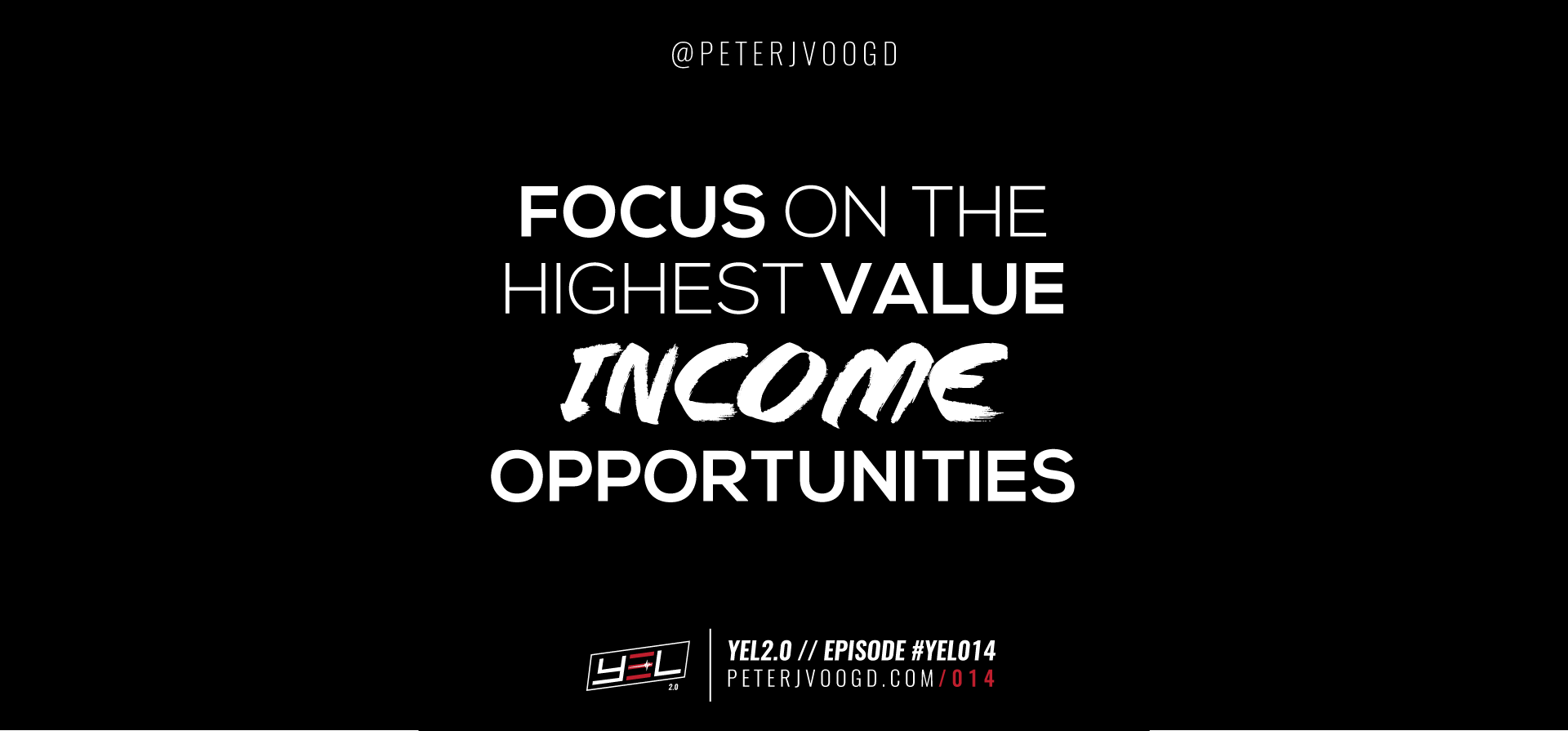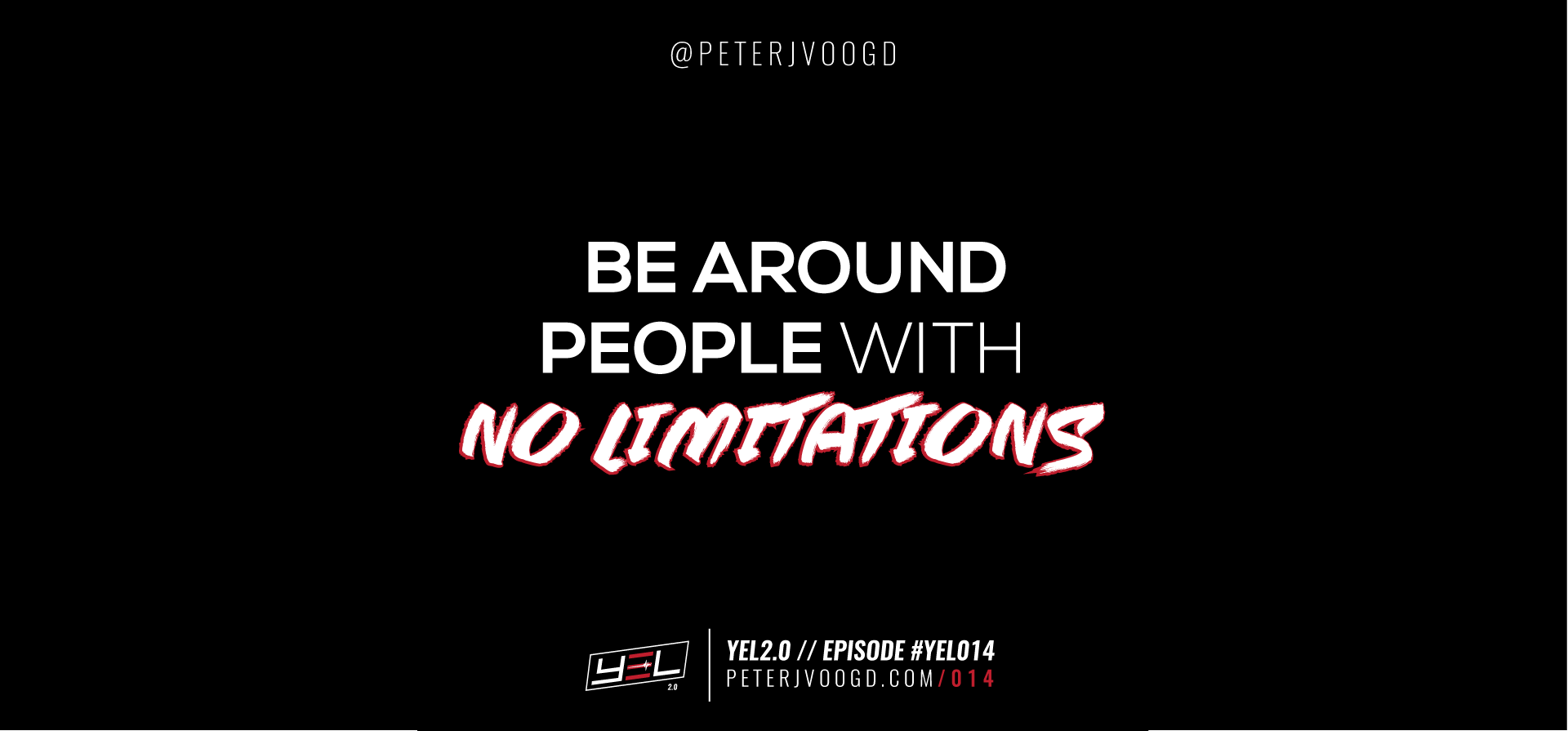 YEL2.0---PODCAST-EPISODE---HEADER-014-NEW
YEL2.0---PODCAST-EPISODE---HEADER-QUOTE-014-1
YEL2.0---PODCAST-EPISODE---HEADER-QUOTE-014-2
YEL2.0---PODCAST-EPISODE---HEADER-QUOTE-014-4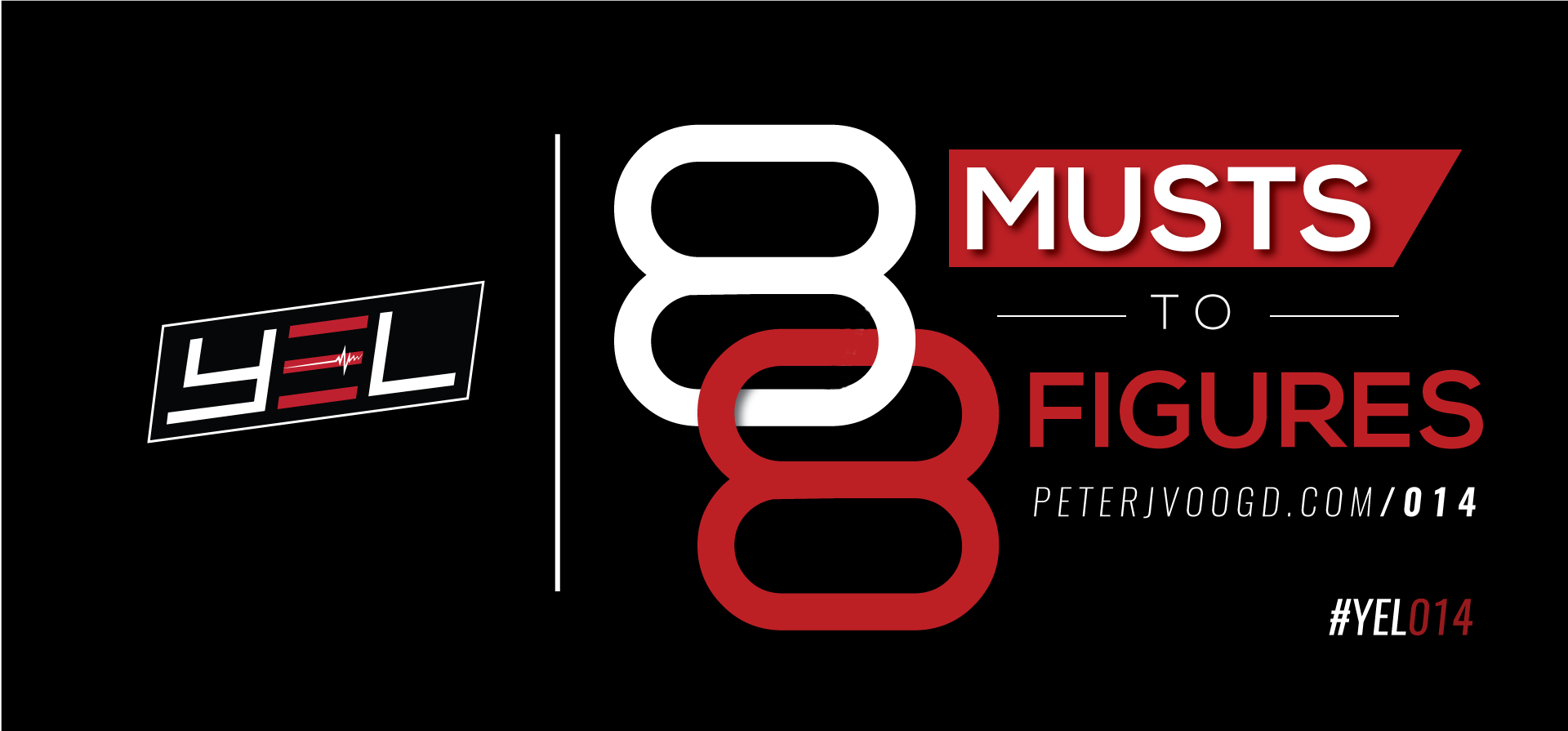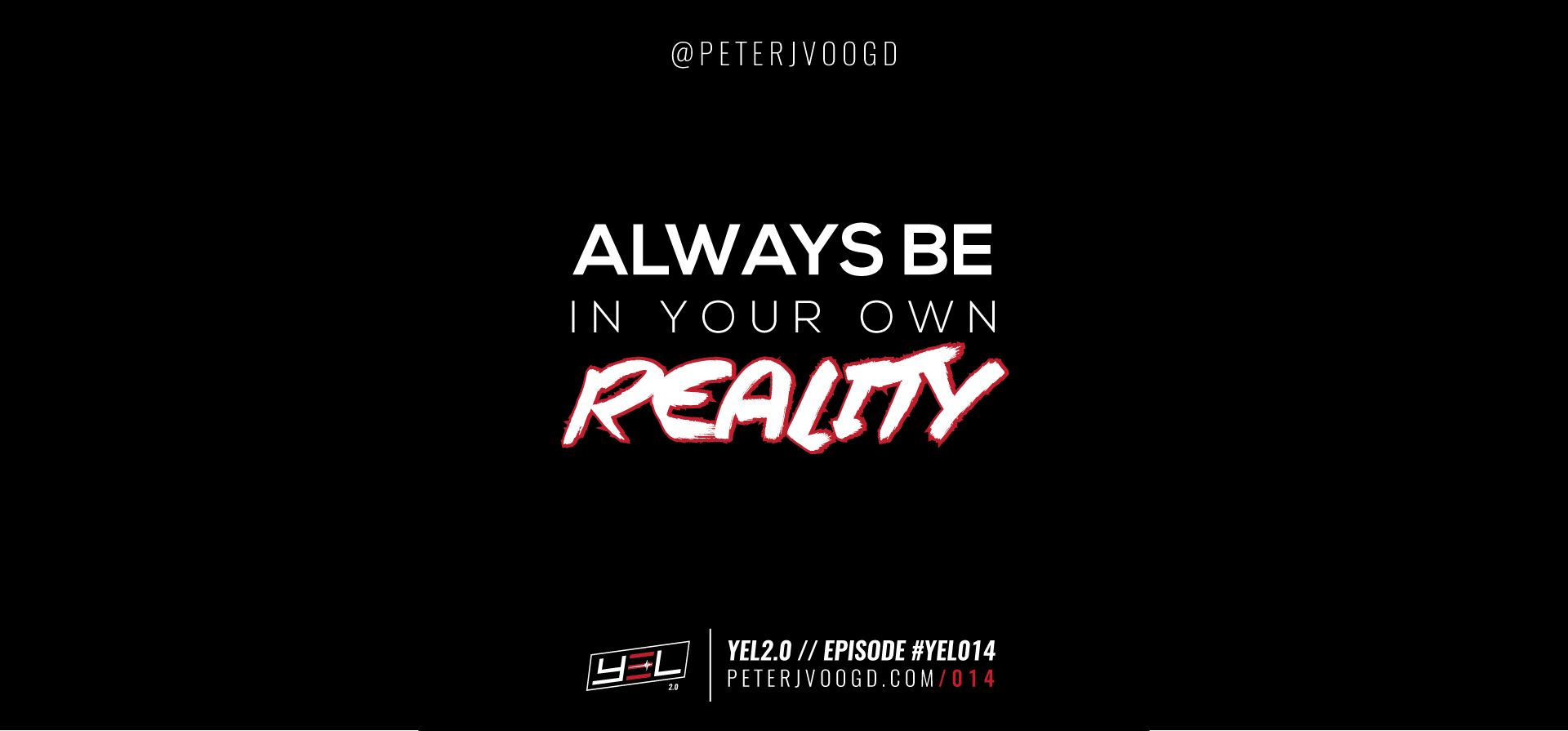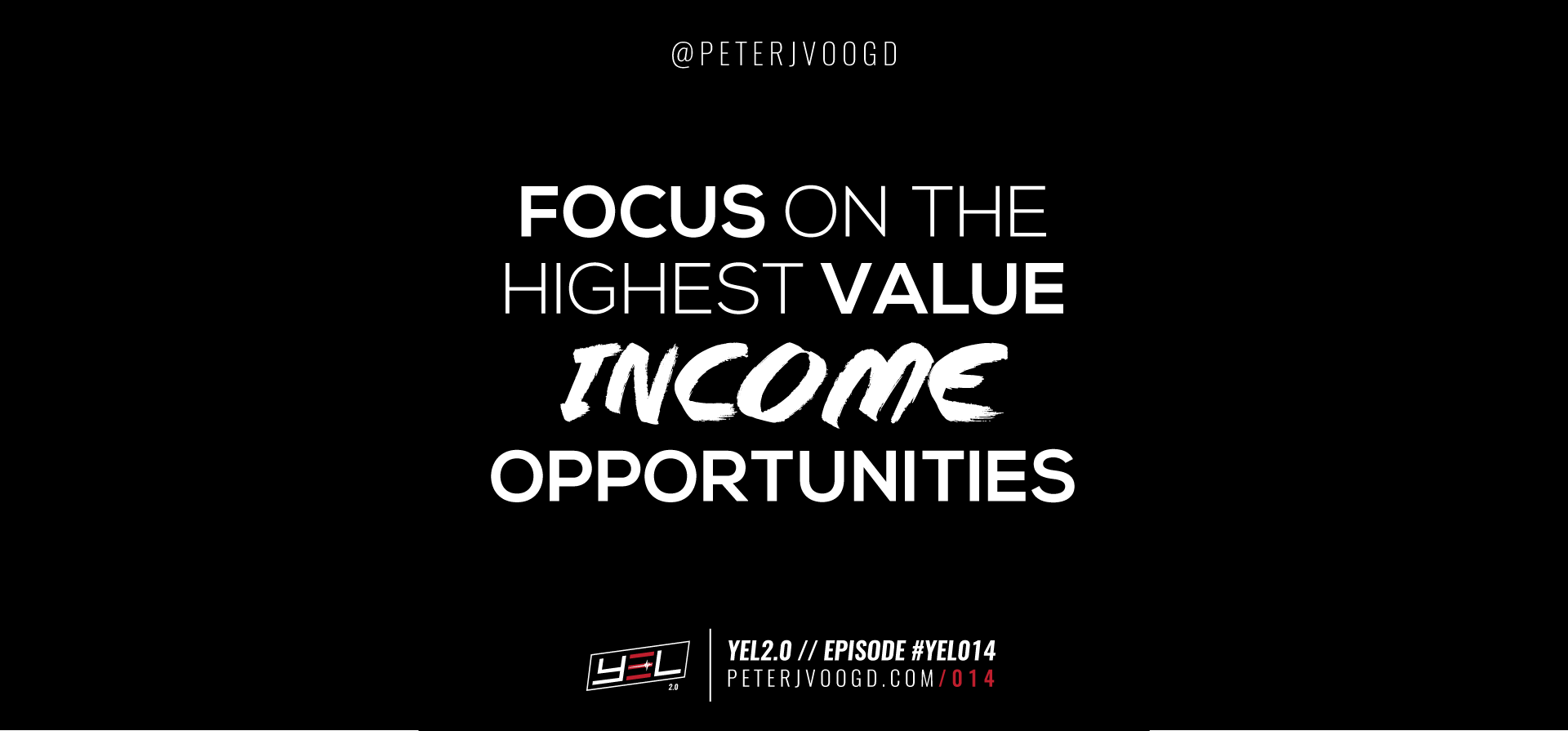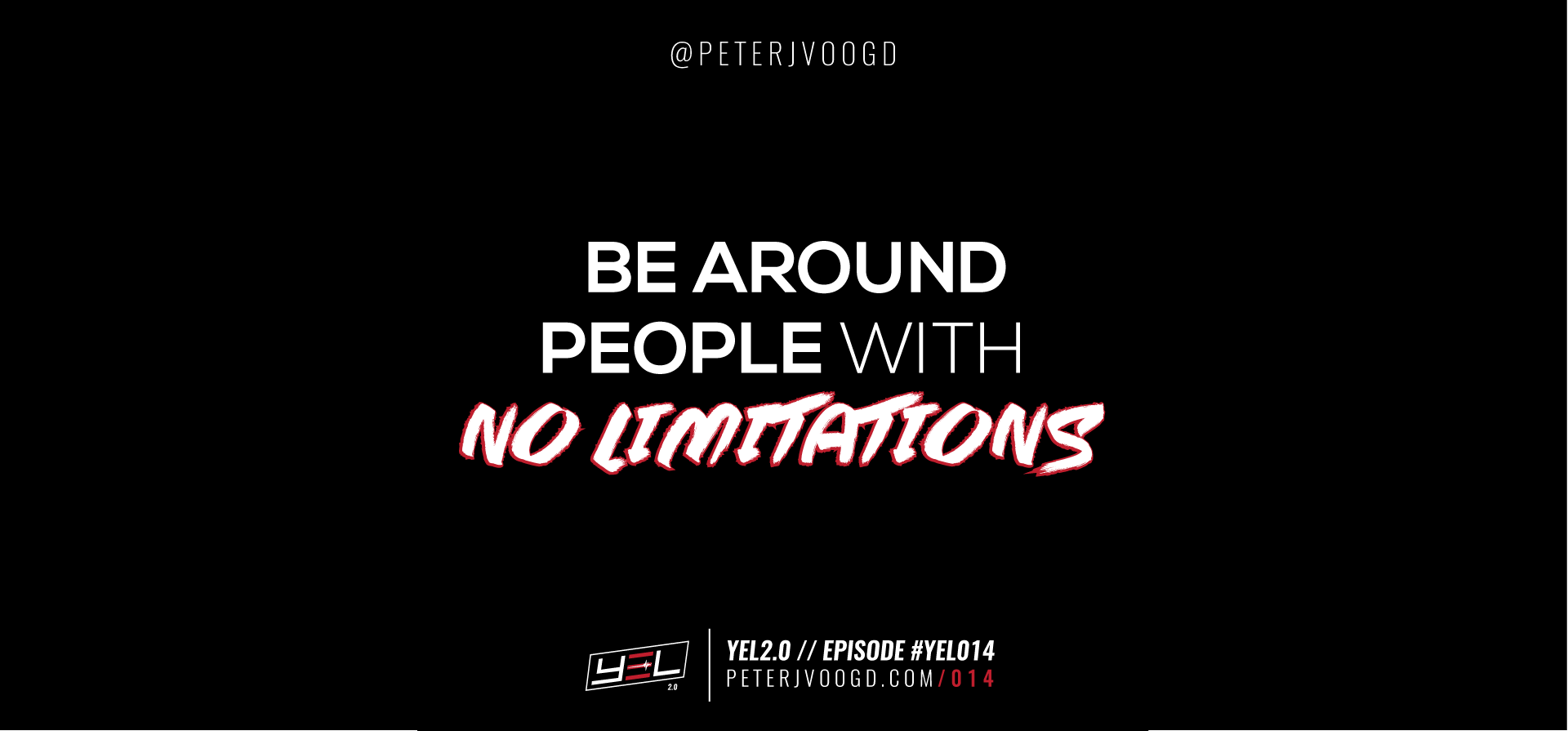 EPISODE SHOW NOTES
How do you become a millionaire?…Talk to billionaires, you'll get their quicker.
In today's episode, I'll be sharing with you the 8 MUSTS to 10x your income.
In this episode, you will learn . . .
How giving something valuable away makes you more creative.
How to be in your own reality.
Leading the majority vs. being the majority
The best way to get rid of your limitations.
Learn More:
Question:
Have you tried any of the 8 musts I shared? Share with us your experience in the comments below.