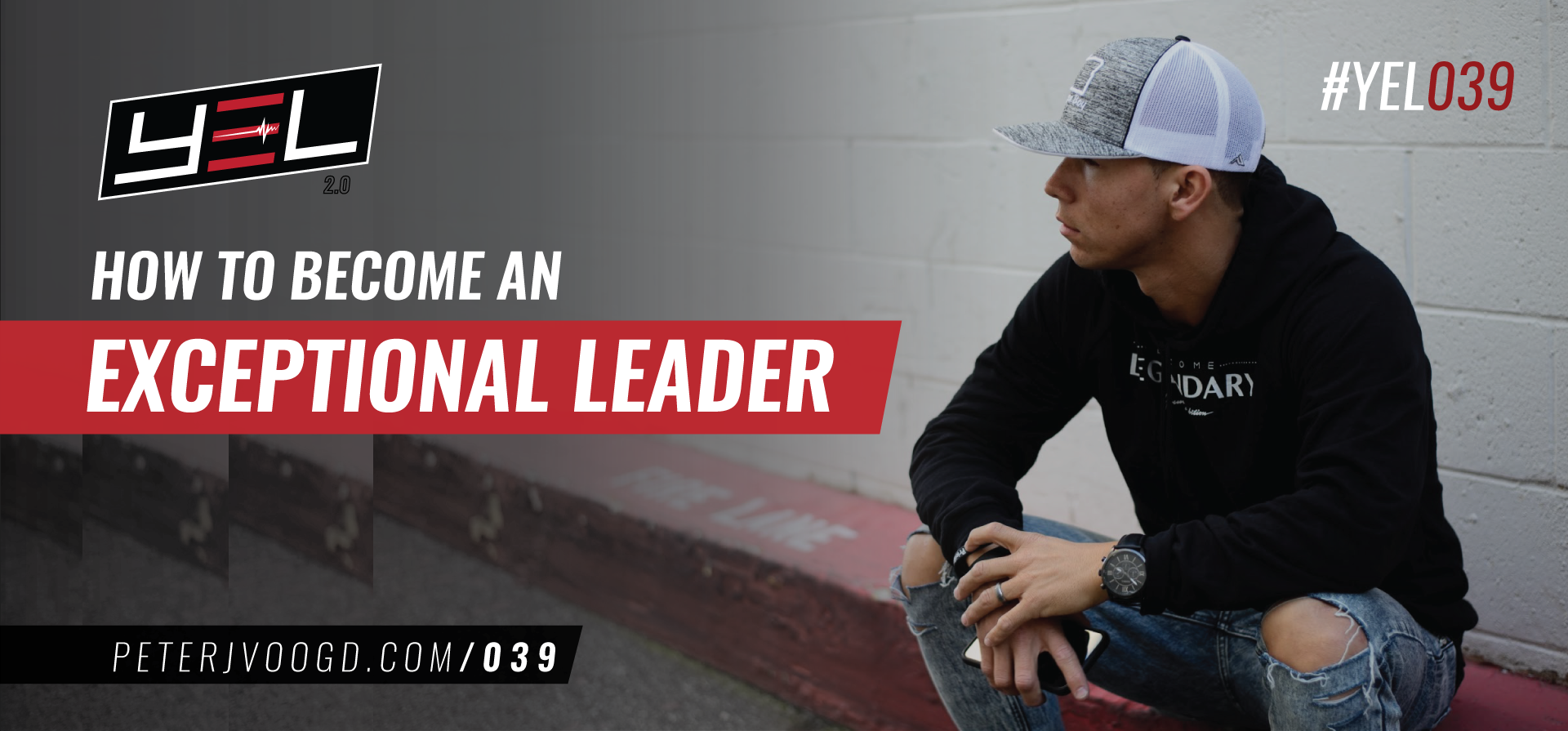 16 Feb

How to Become an Exceptional Leader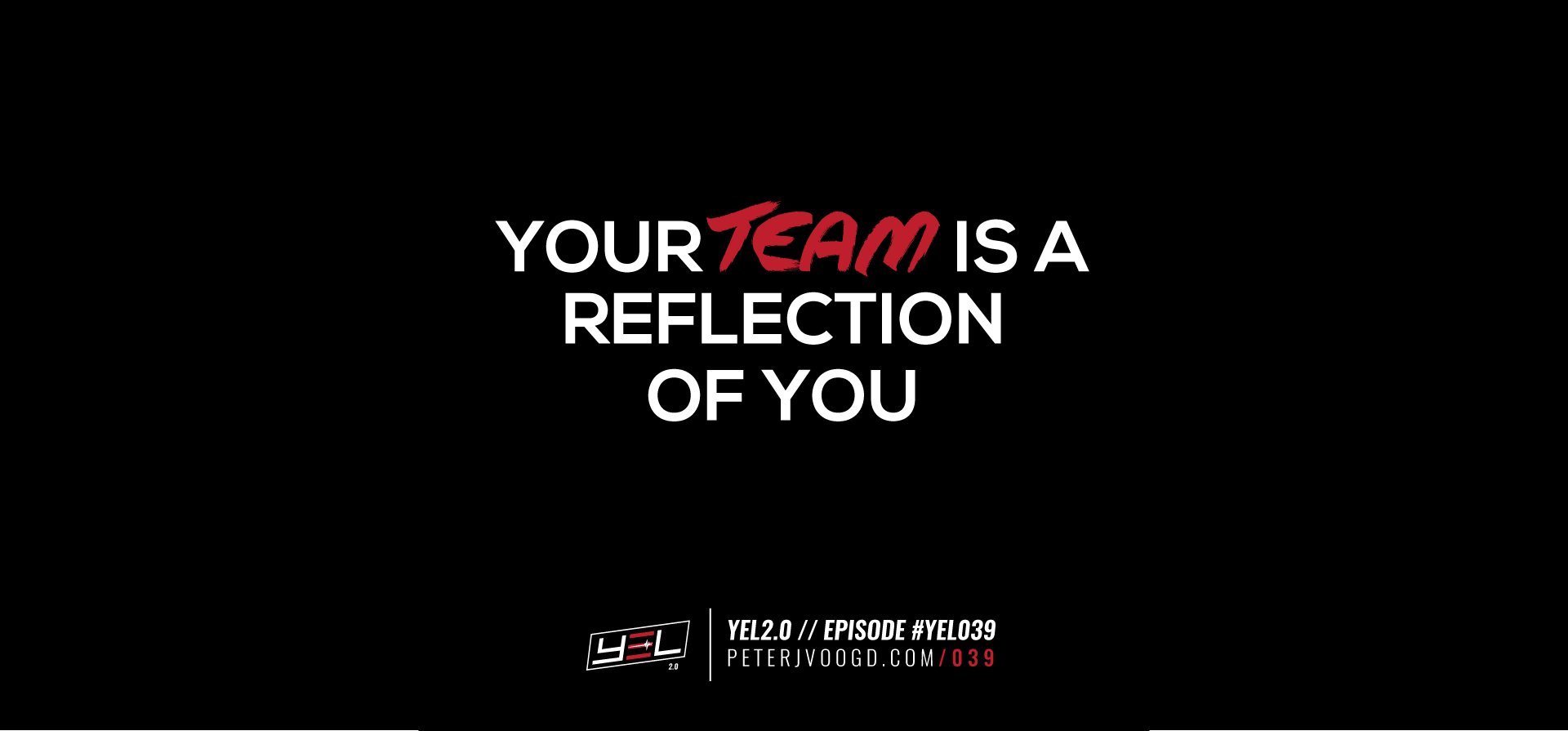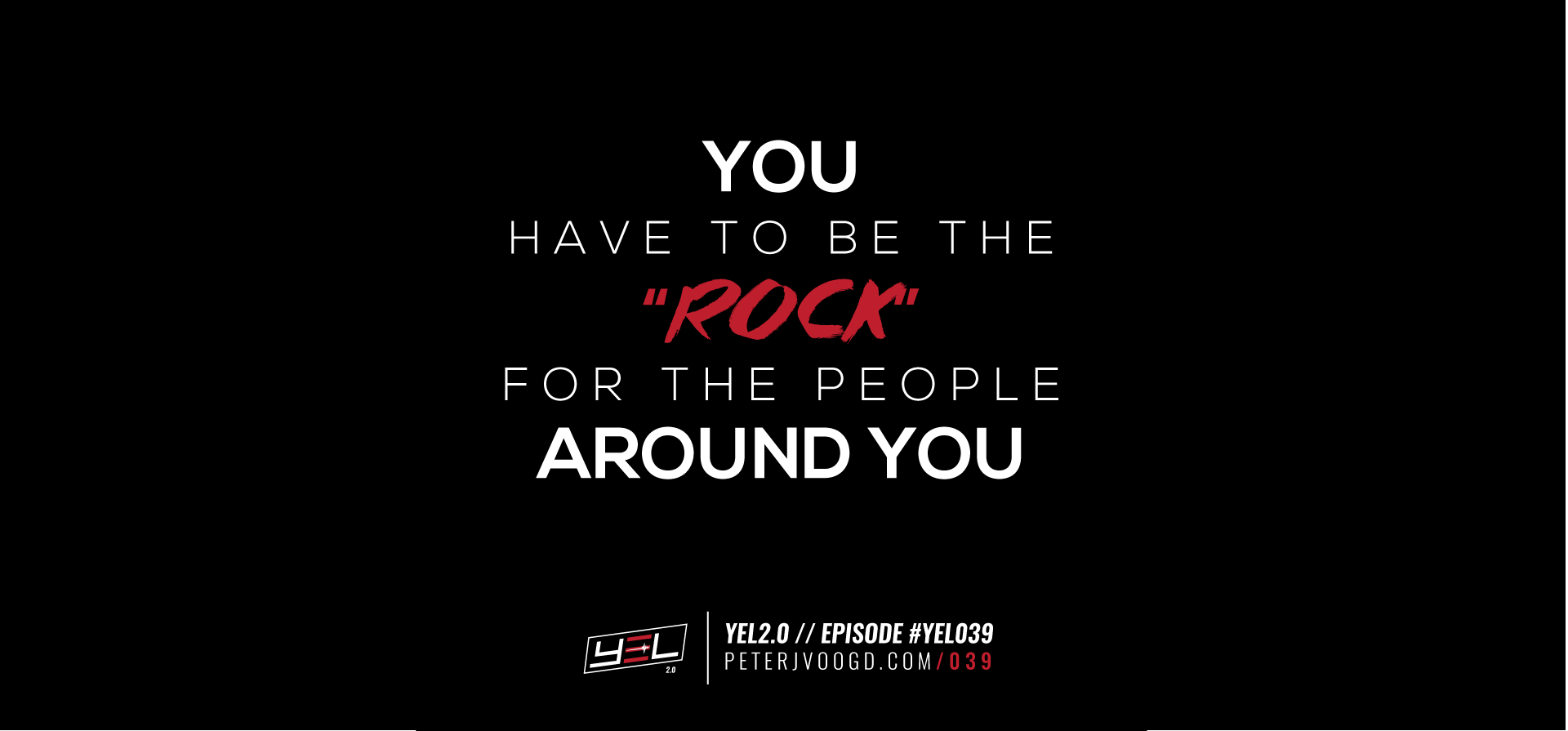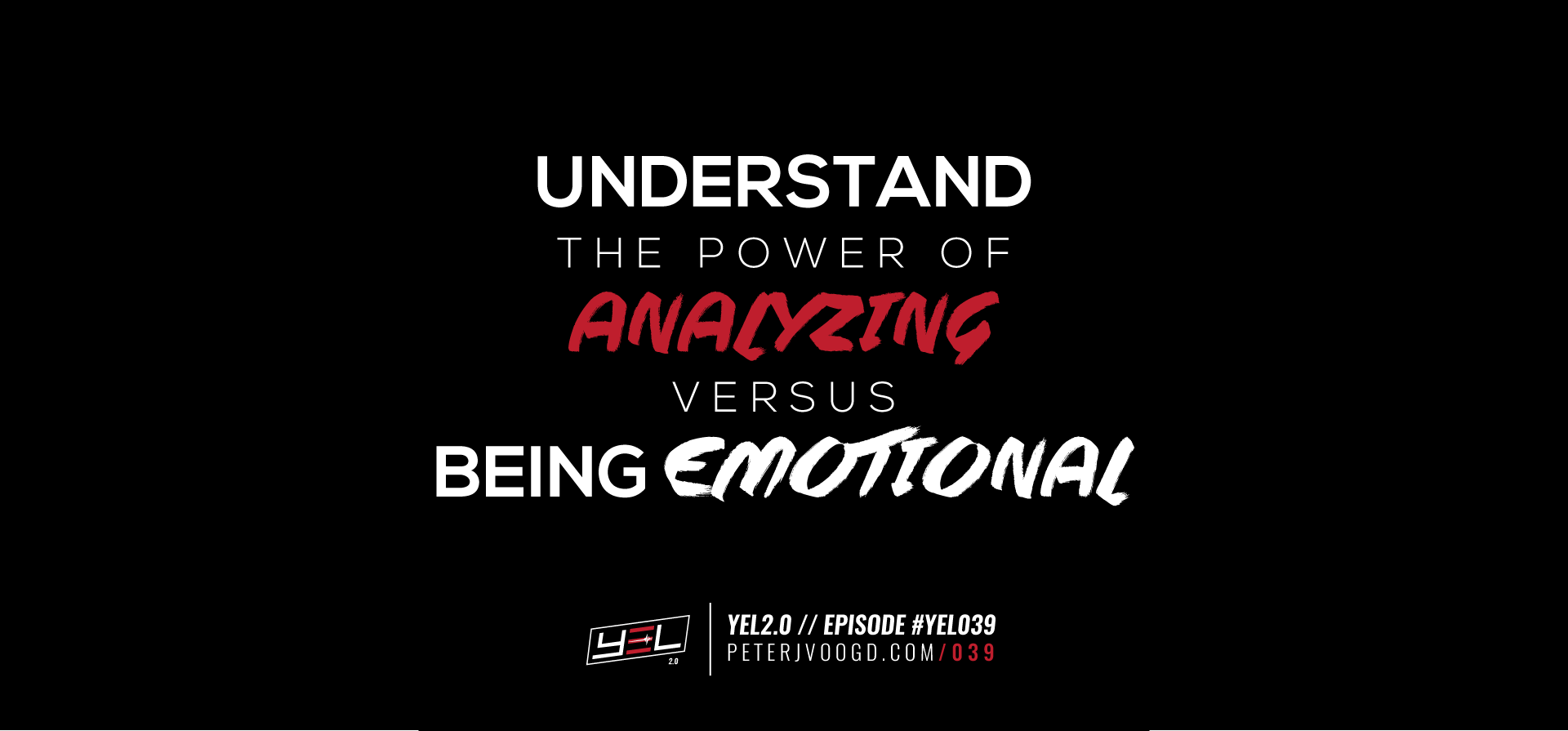 YEL20---PODCAST-EPISODE---HEADER-QUOTE-039-1.png
YEL20---PODCAST-EPISODE---HEADER-QUOTE-039-3.png
YEL20---PODCAST-EPISODE---HEADER-QUOTE-039-2.png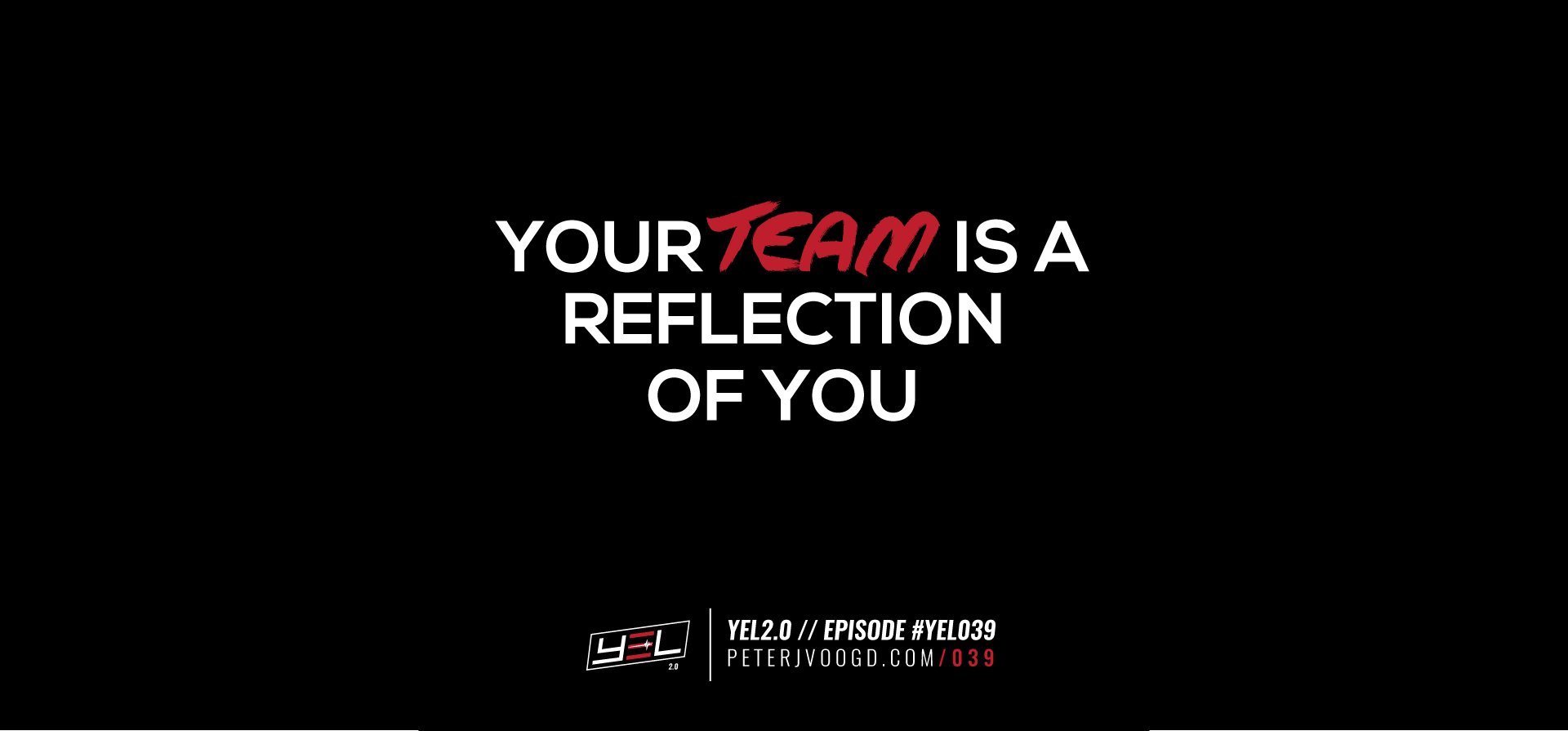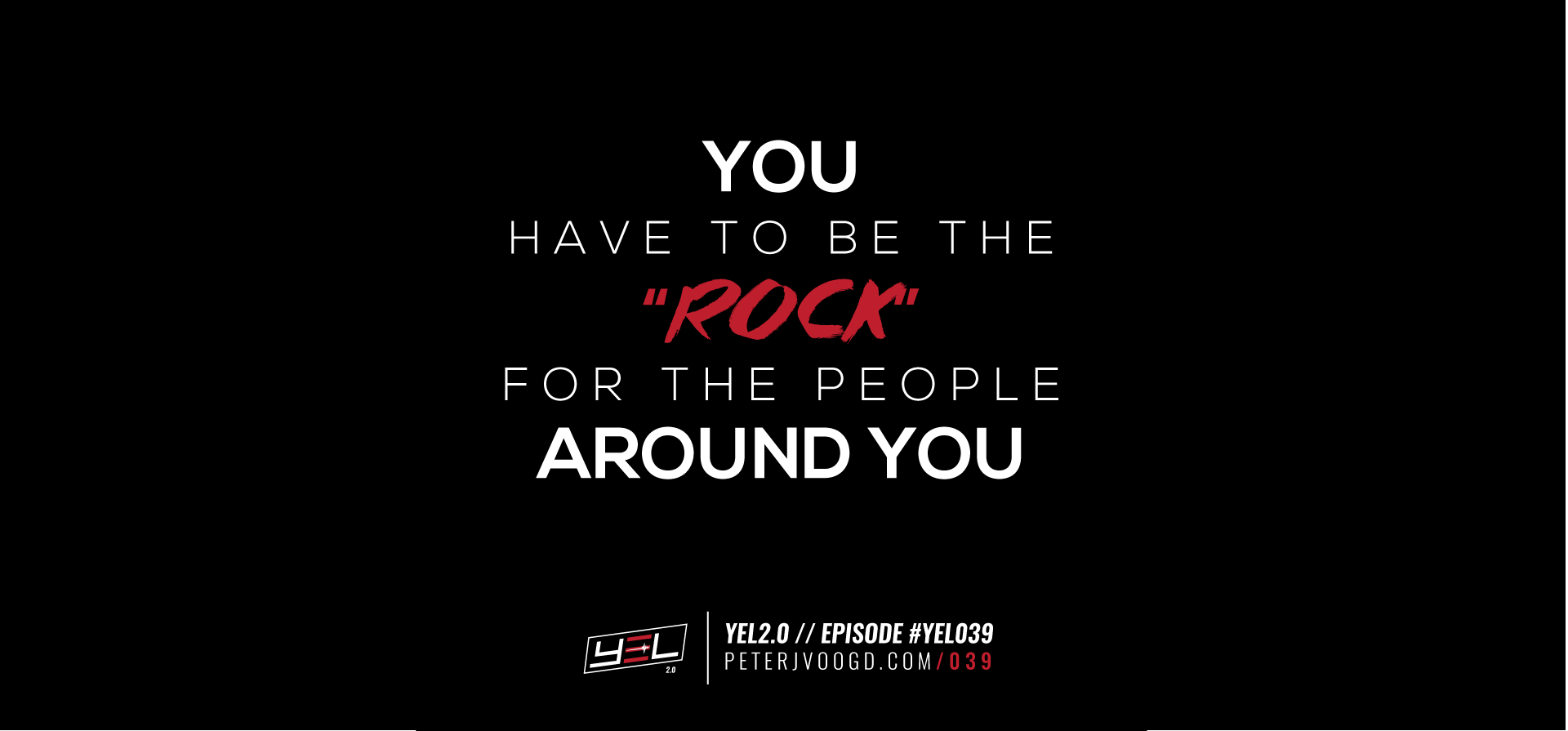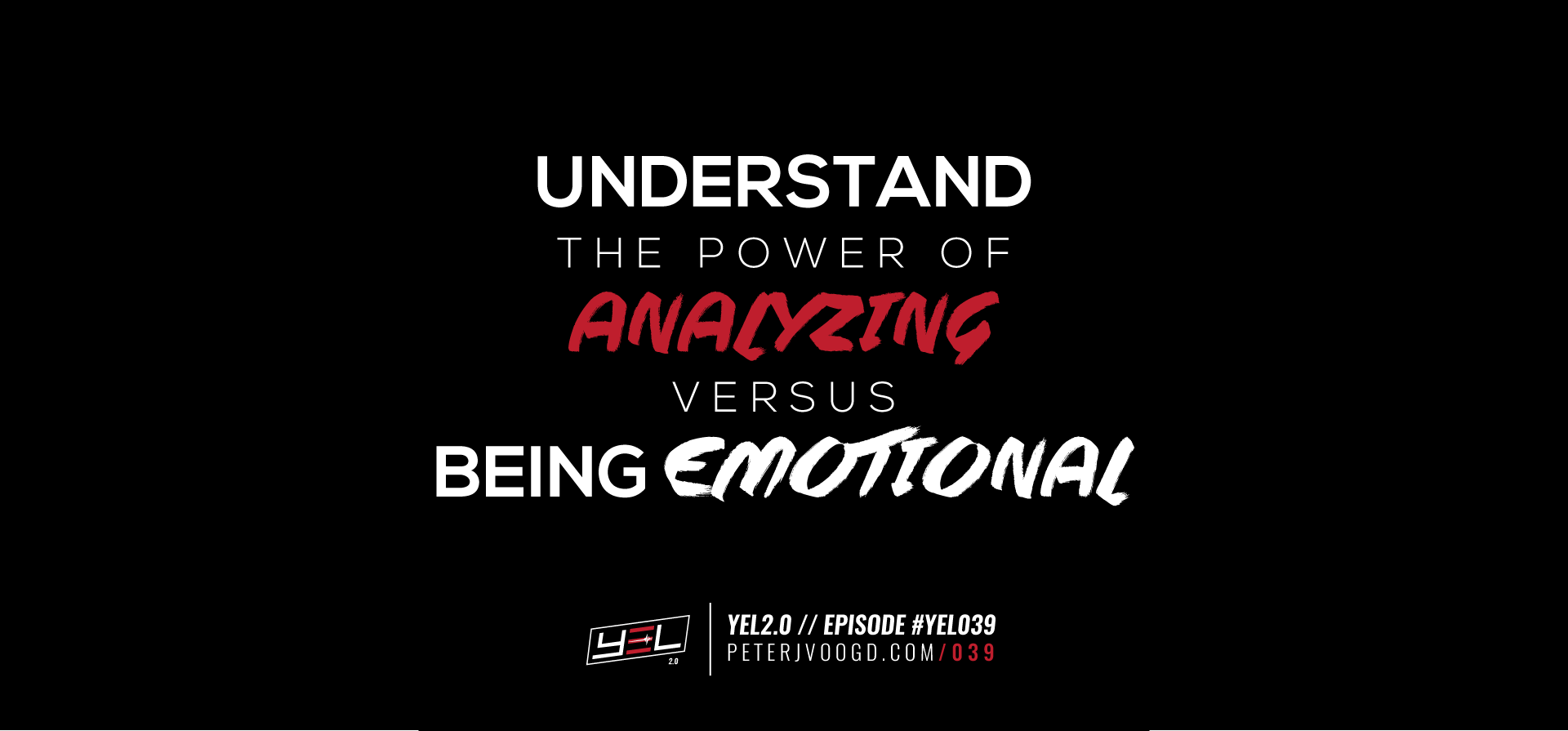 EPISODE SHOW NOTES
We focus an entire episode on how to be an exceptional leader as I discuss my personal leadership transformation and the specific lessons and insights that thought me how to leverage my team's strengths and develop people and leaders. I list down the reasons that leaders fail and what you should do to take full responsibility in your life and in your business. And lastly, I break down the breakthroughs that allowed me to understand the qualities of exceptional leadership.
In this episode, you will learn . . .
The true purpose of leadership and how to know if you're doing it right

What the top five reasons are that causes leadership to fail and what to do to avoid them

The impact of emotion on your decisions and how it affects your team

Why it's important for you to work for your team and not the other way around
Question:
What do people feel after interacting with you? How do you want to improve that?
SUBSCRIBE ON ITUNES LEAVE A REVIEW