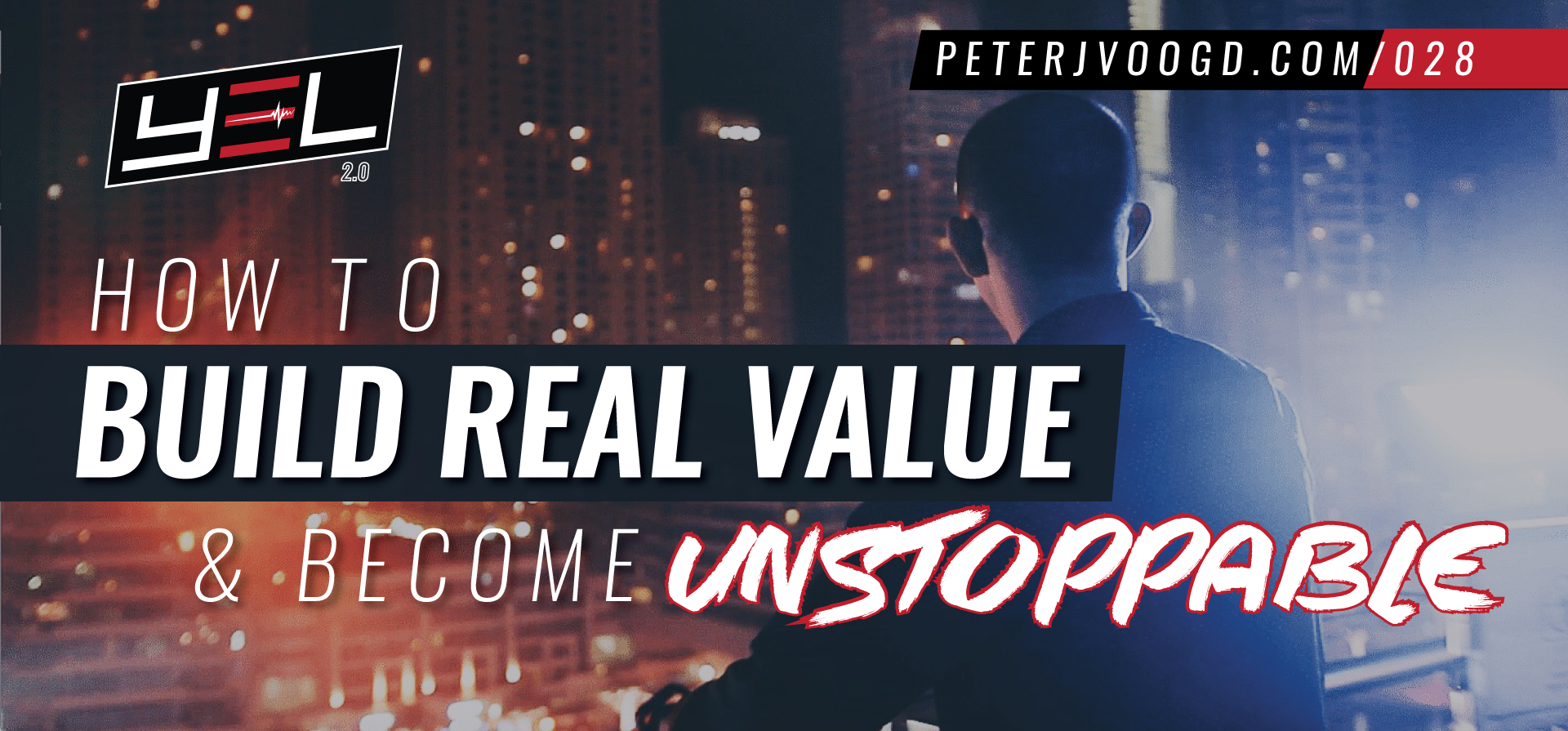 03 Nov

How To Build Real Value And Become Unstoppable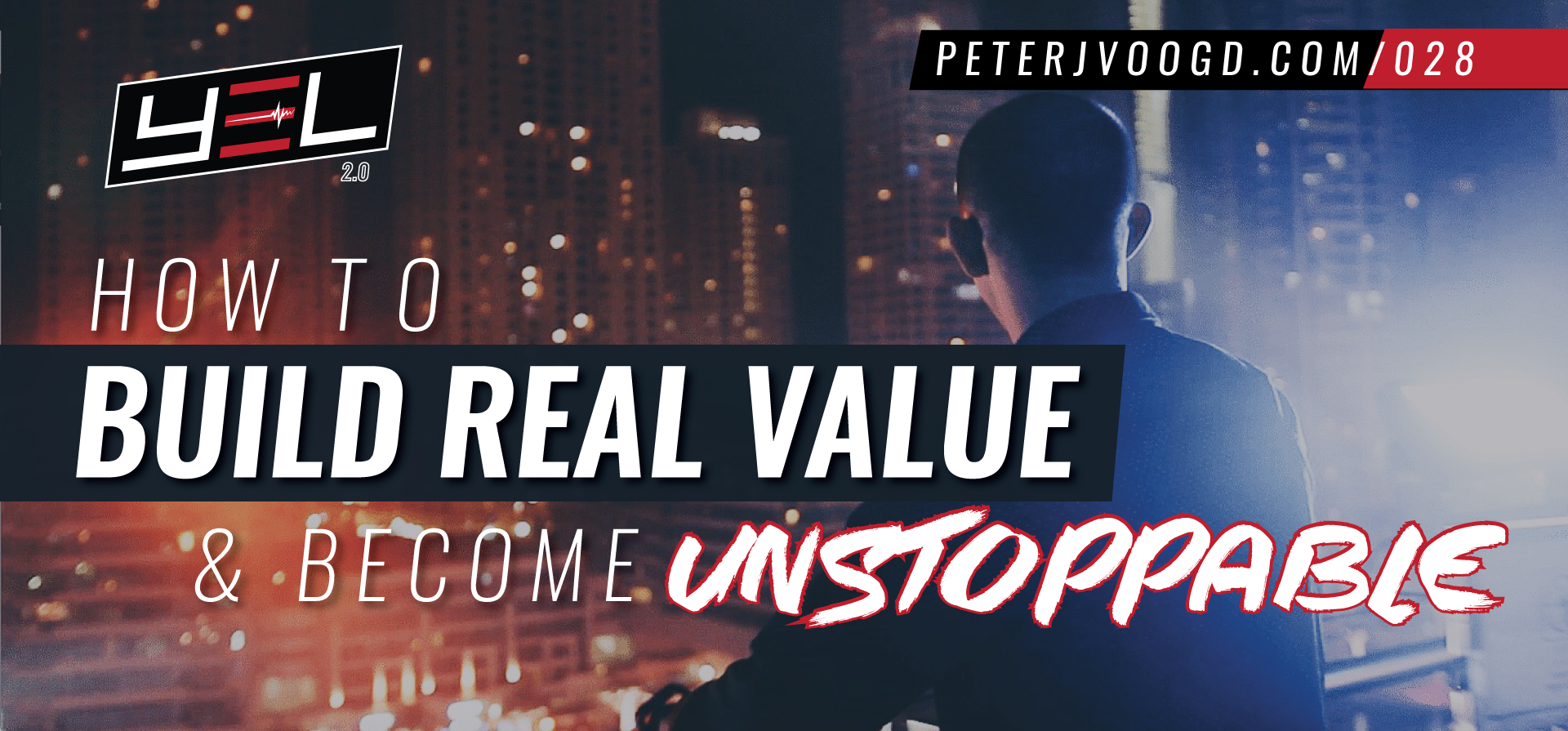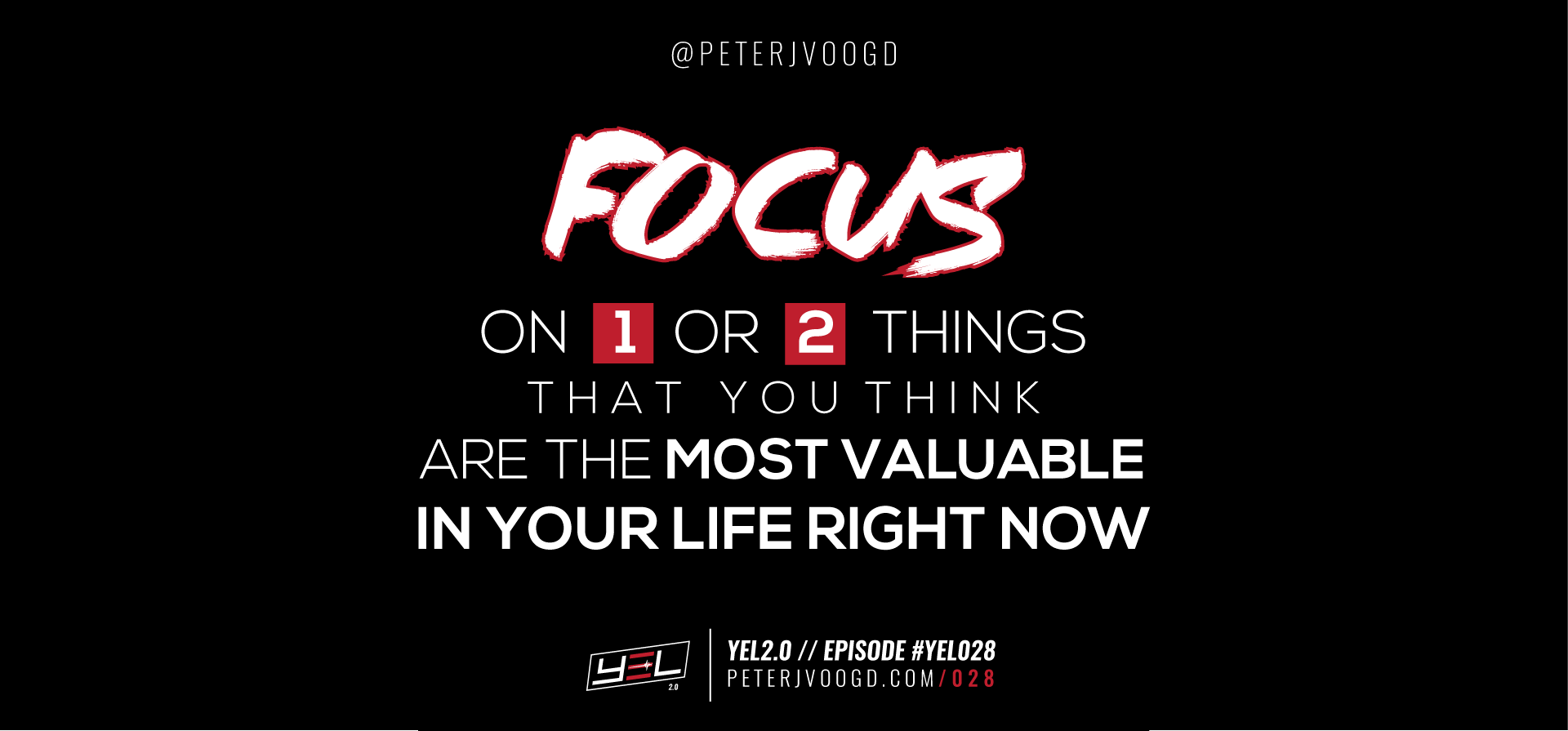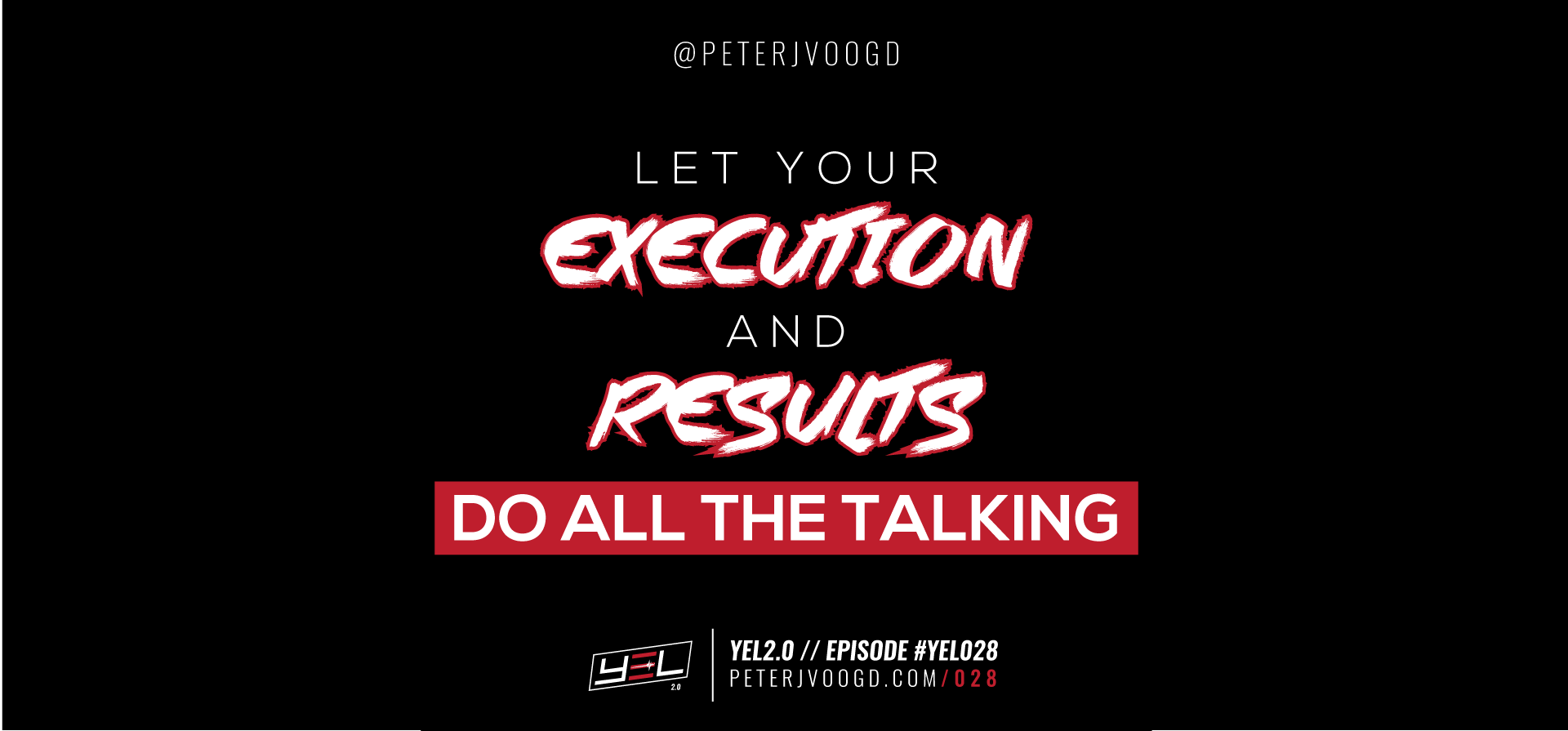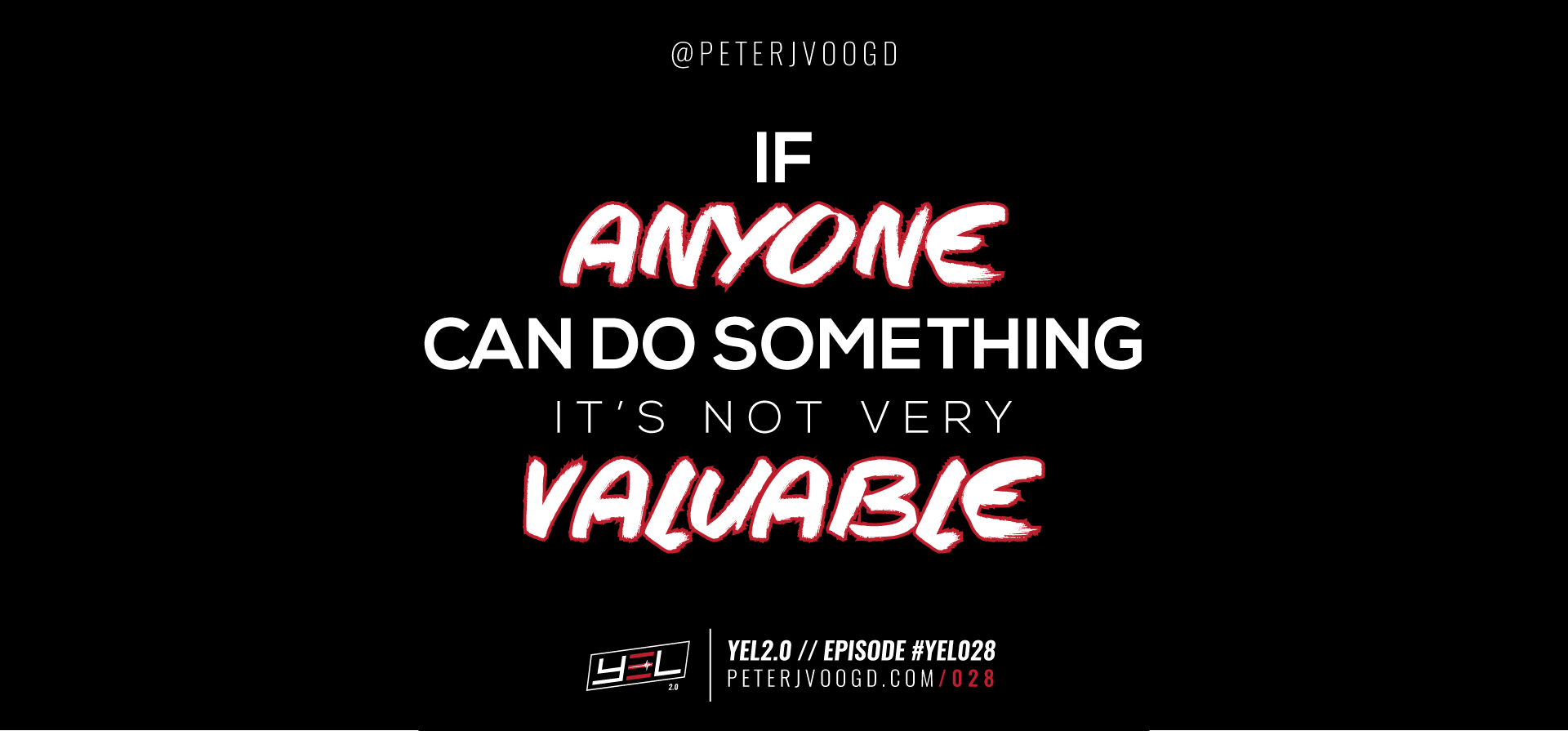 yel2-0-podcast-episode-header-028
yel2-0-podcast-episode-header-quote-028-3
yel2-0-podcast-episode-header-quote-028-2
yel2-0-podcast-episode-header-quote-028-1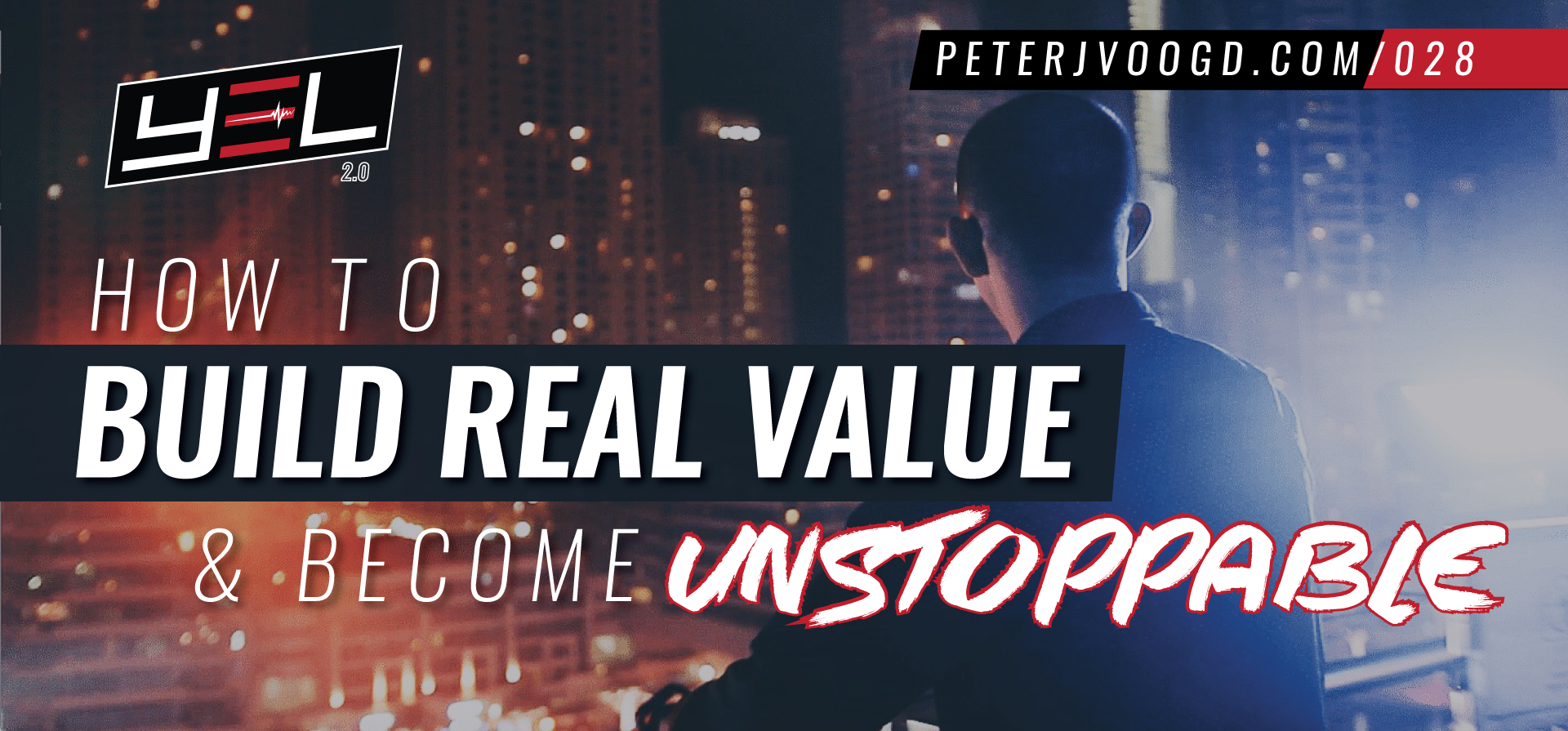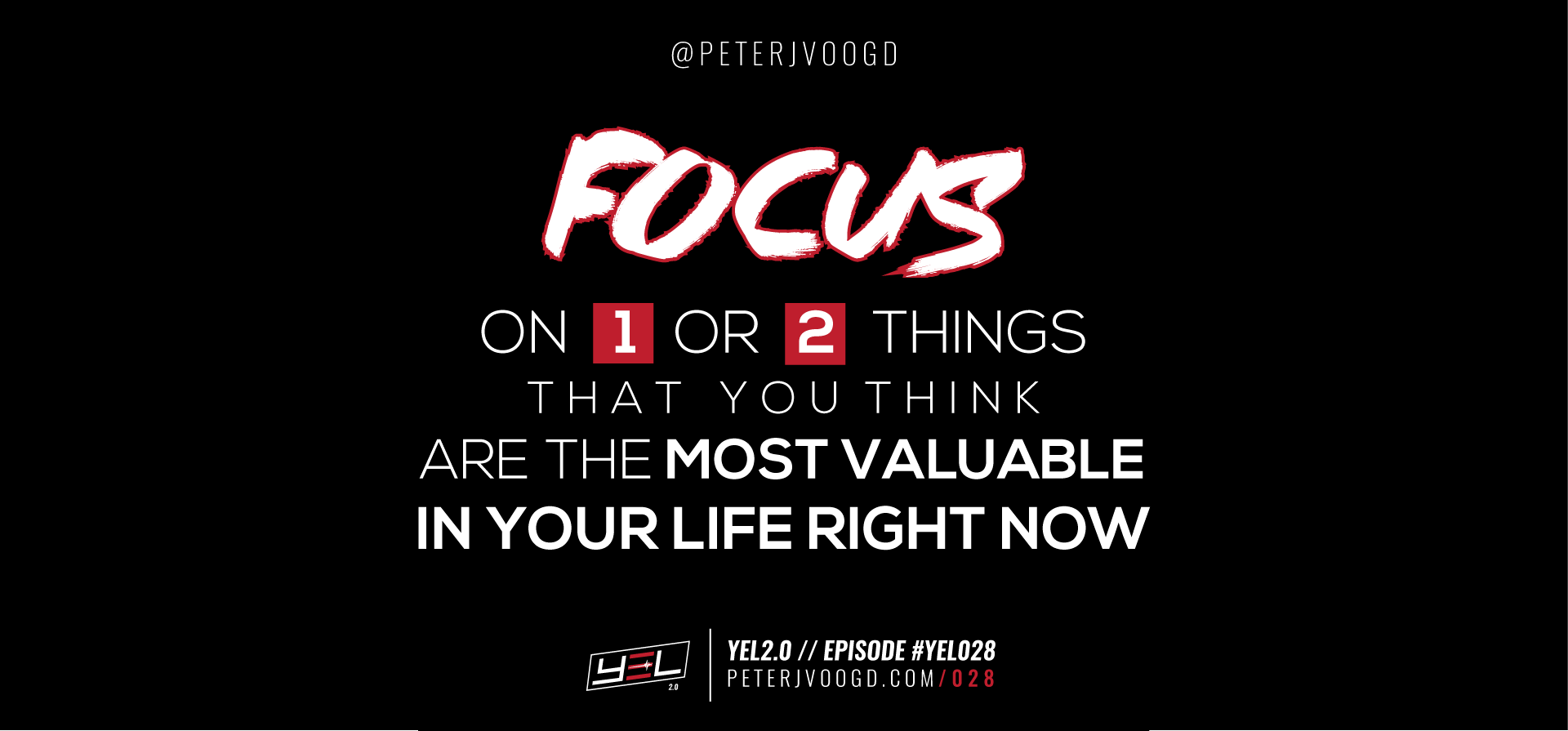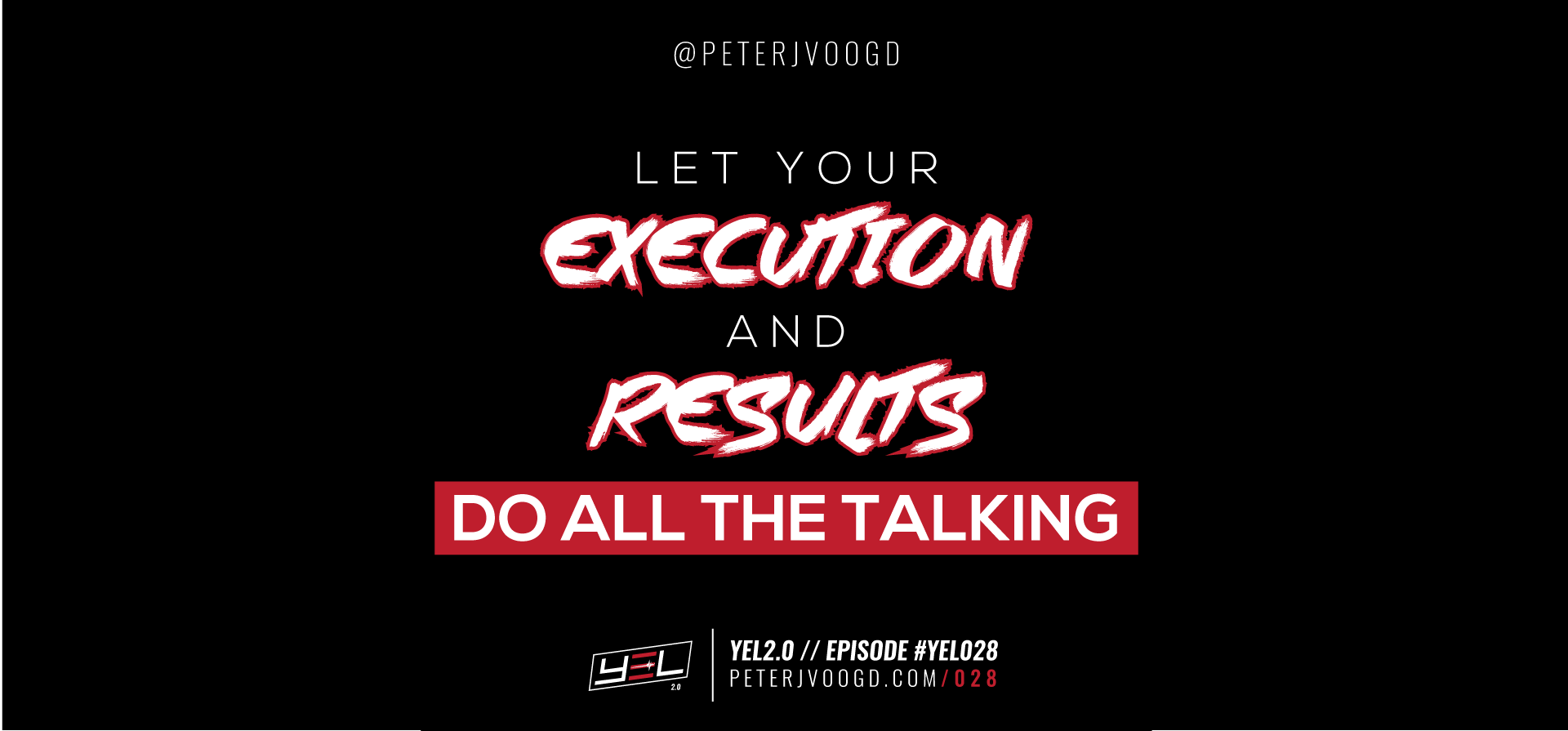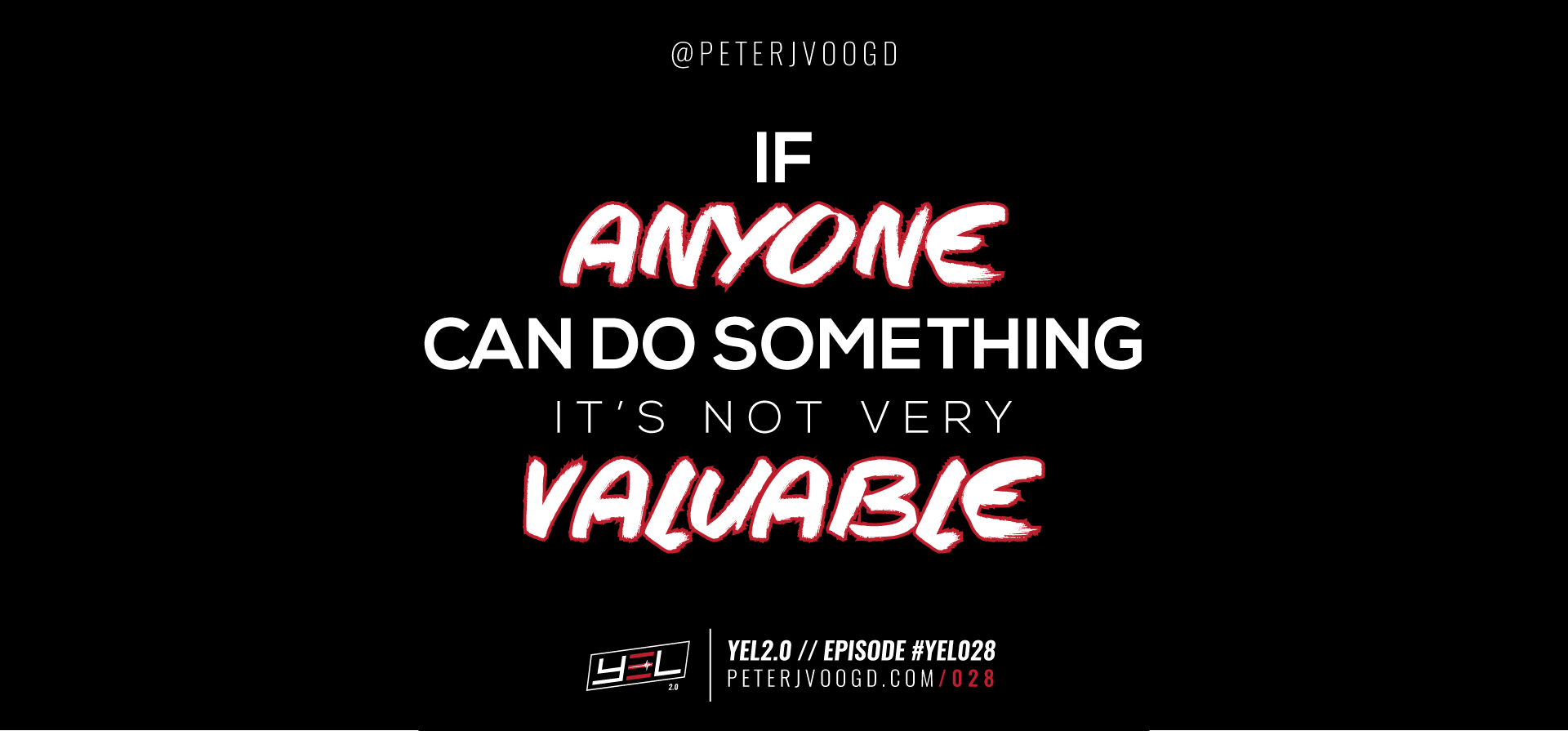 EPISODE SHOW NOTES
What single thing differentiates successful entrepreneurs from people who constantly struggle to make a mark?
Value. Entrepreneurs with a winning mindset give a ton of premium to value. They work full throttle to continuously make themselves and their products more valuable. These elite entrepreneurs persistently develop skills and habits that make their personal brand more valuable than others. They always go beyond what is expected to give their audience or customers that "added value" by crafting products or services that prominently stand out in a competitive market.
Value involves hard work, not loose talk. Anyone can say, "this is my goal and I will achieve it." But not everyone has the grit and perseverance to actually do it. Hence, value resides in execution and implementation, never in baby talk. You can only generate value by going beyond expectations and taking the road less traveled. Reading a book will give you great ideas. But mere reading is easy. Real value happens when you act on the ideas you've learned. Similarly, going to seminars is expected of entrepreneurs. Anybody can do it. But winners go the extra mile by doing things other people can't or won't do. When you attend seminars, go out of your way to meet people, help ease their pain points, and build meaningful networks. That's one way to generate real value.
So let's have a quick talk about what real value is. We all know that if you are good enough, you will always find the means to make money or be successful. The problem with most entrepreneurs these days is that they focus on the wrong things. They want to take credit for things that are basically expected of them. Real value goes beyond that. Real value involves tough challenges that dissuade most people from ever doing anything.
Let's define what will bring value to your life right now. How would you know it? Listen as I get to the bottom of how to add value to your personal brand and become unstoppable.
In this episode, you will learn . . .
How to develop a value-focused mindset
What the baby effect is and why you should avoid it
How to determine the un-required things that you must do to get to the next level
How to find the hidden value in your daily actions
Question:
What's the one thing that's holding you back from becoming really valuable and unstoppable? Comment below!
SUBSCRIBE ON ITUNES
LEAVE A REVIEW