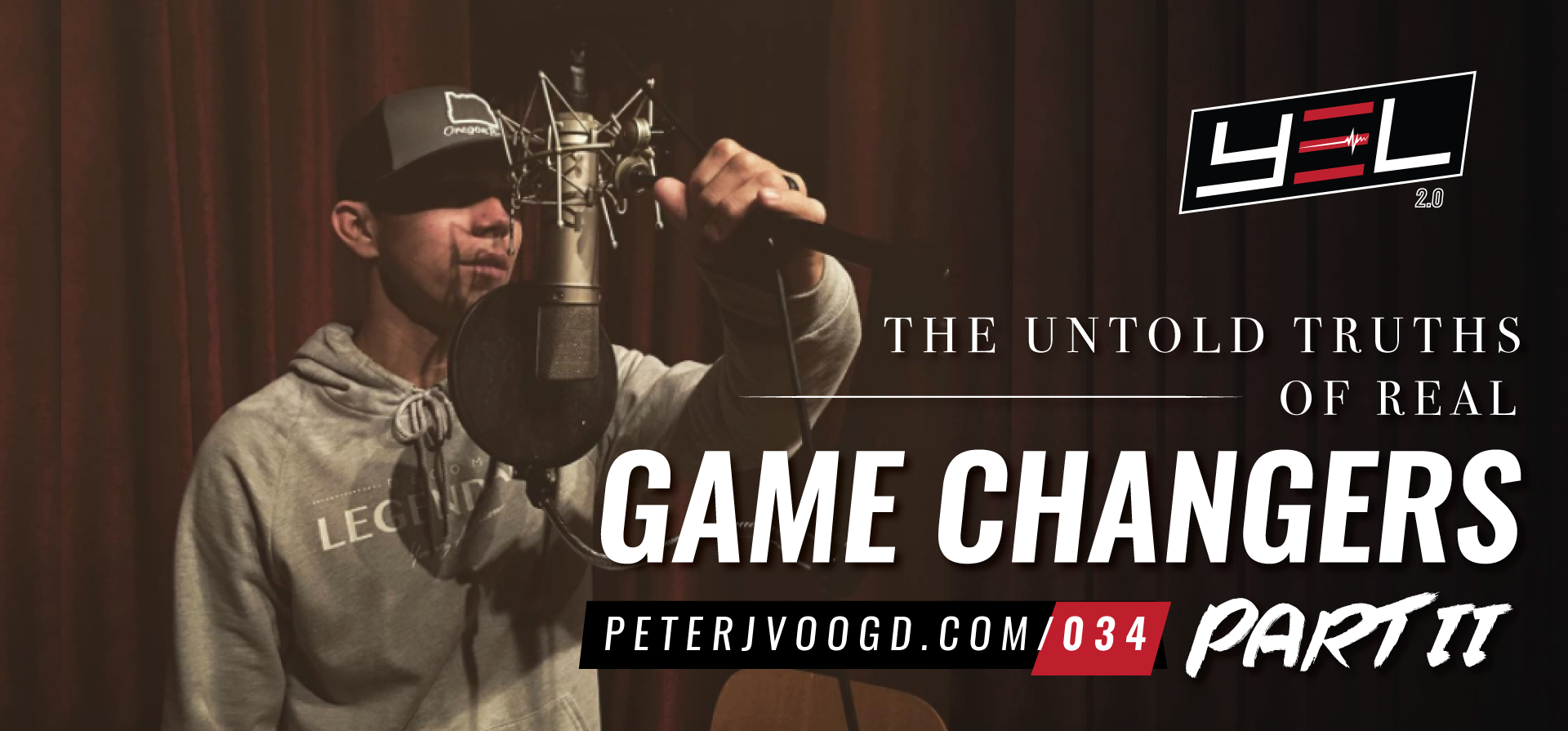 29 Dec

The Untold Truths of Real Game Changers – Part II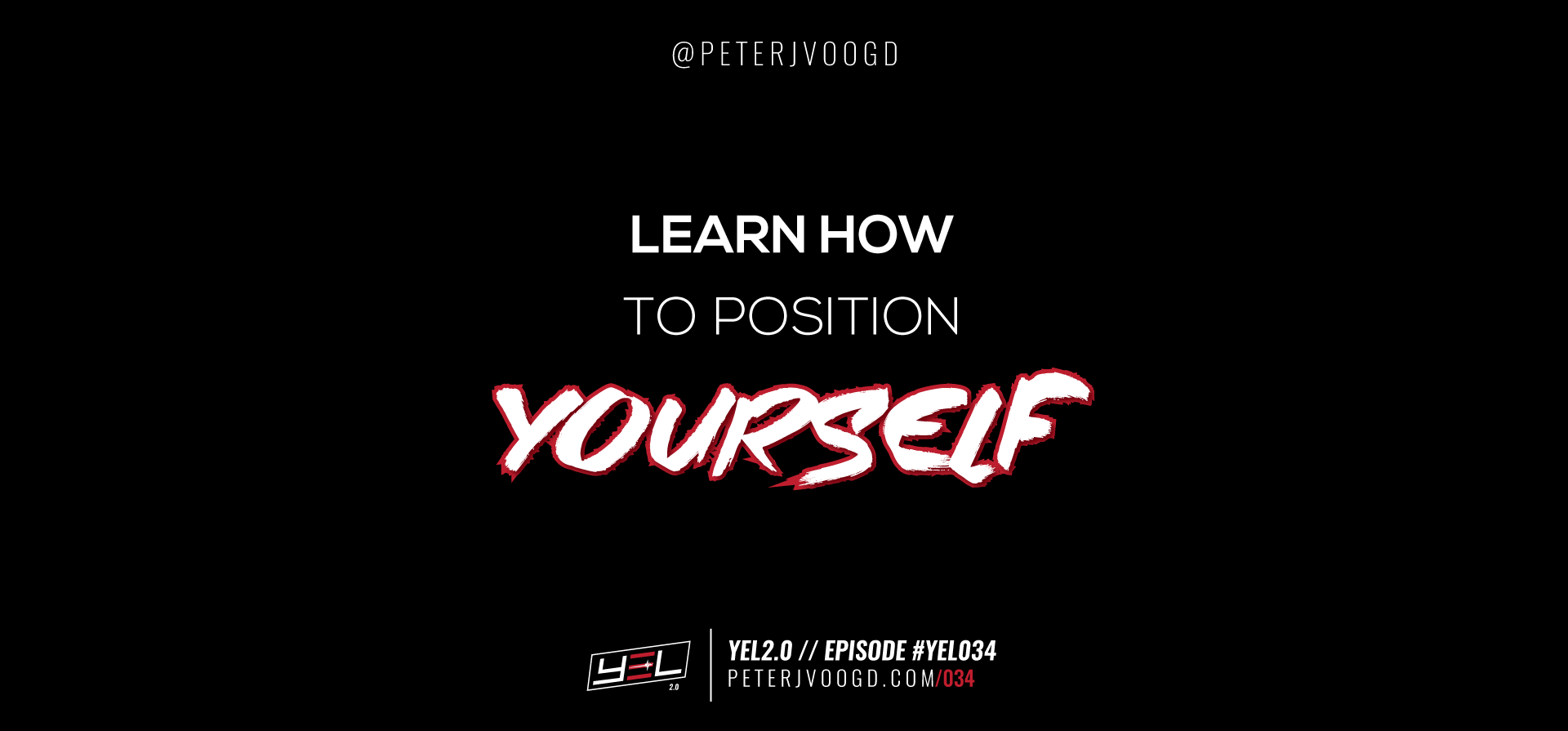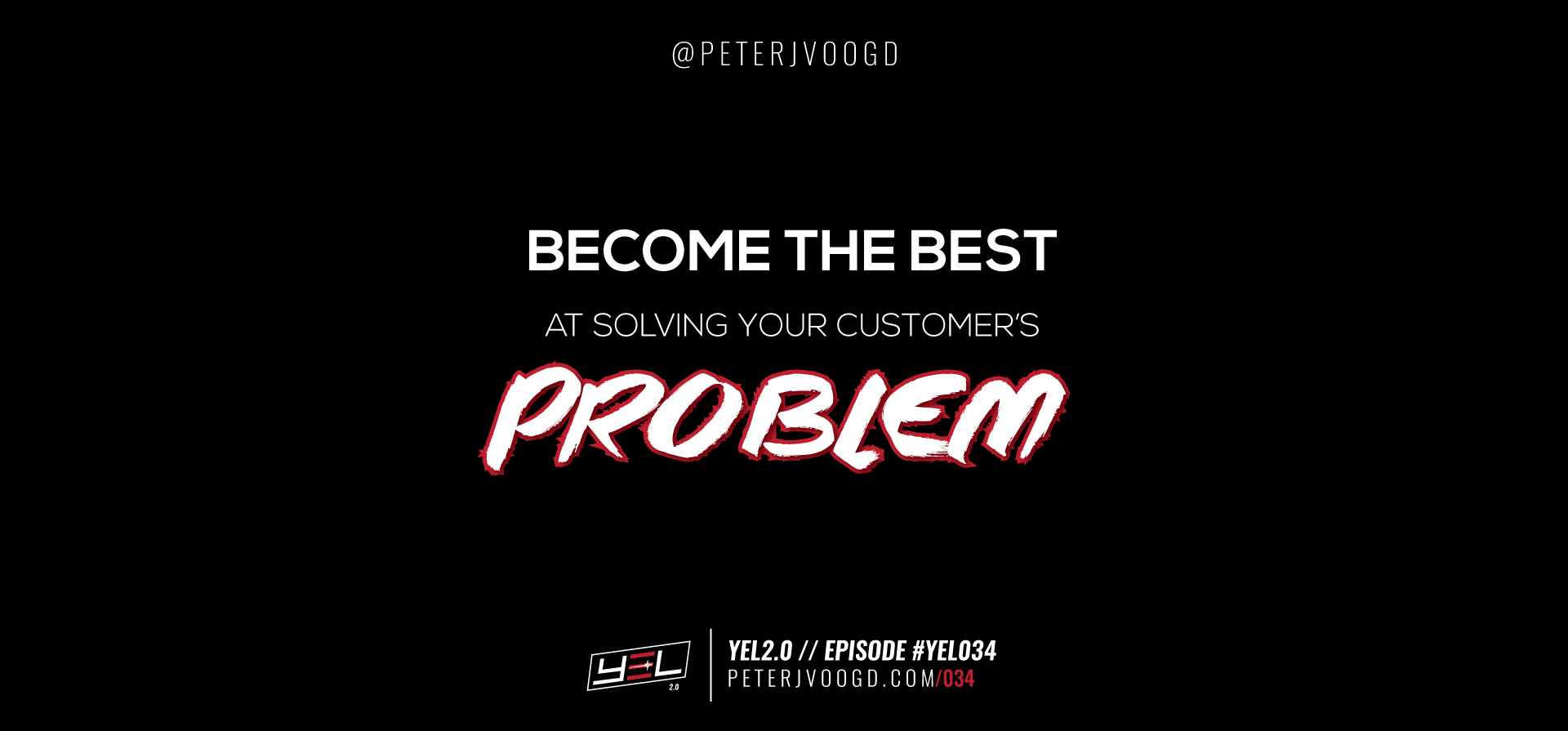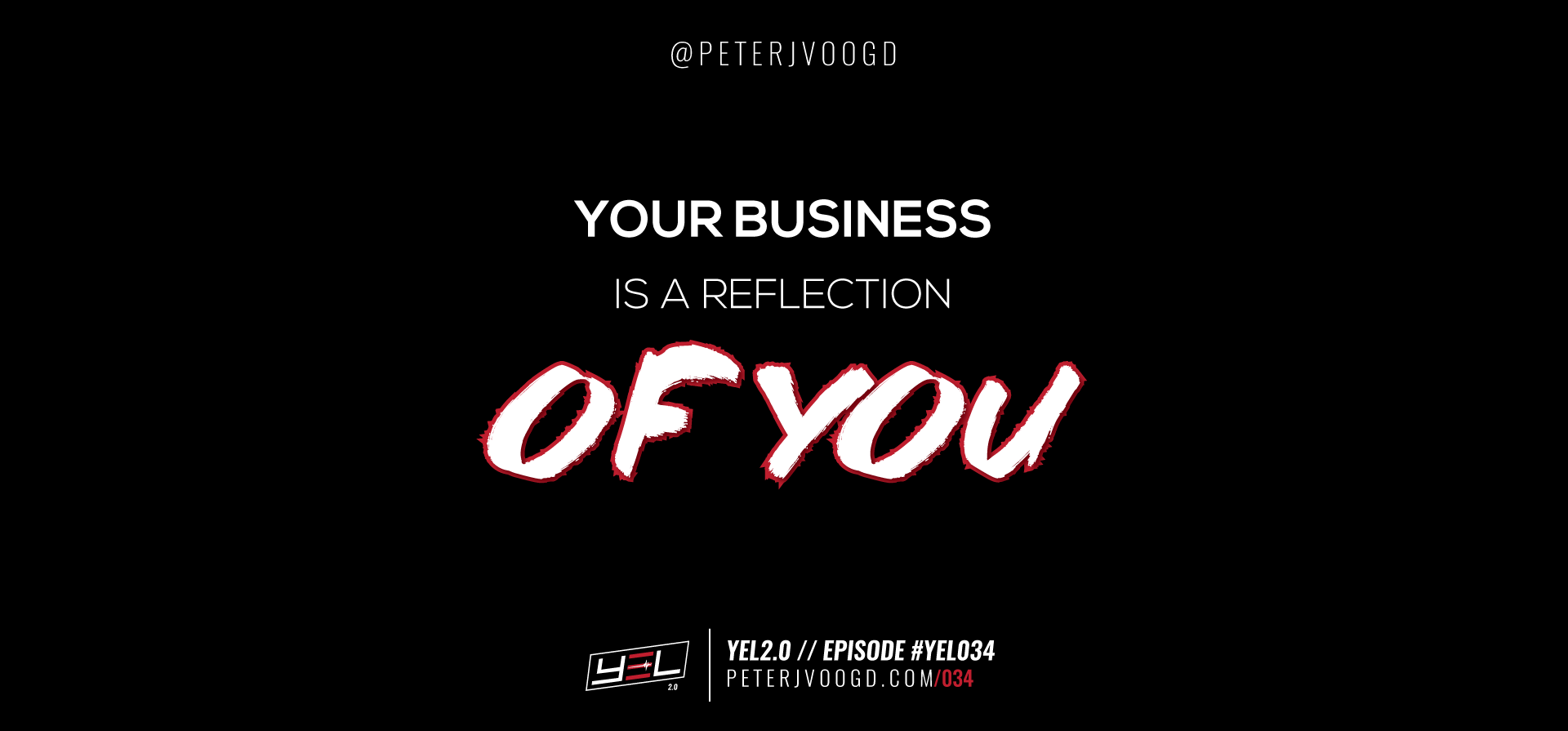 YEL20_PODCAST034_LeanHow_EP034_2.png
YEL20_PODCAST034_BecomeTheBest_EP034_1.png
YEL20_PODCAST034_YourBusiness_EP034_3.png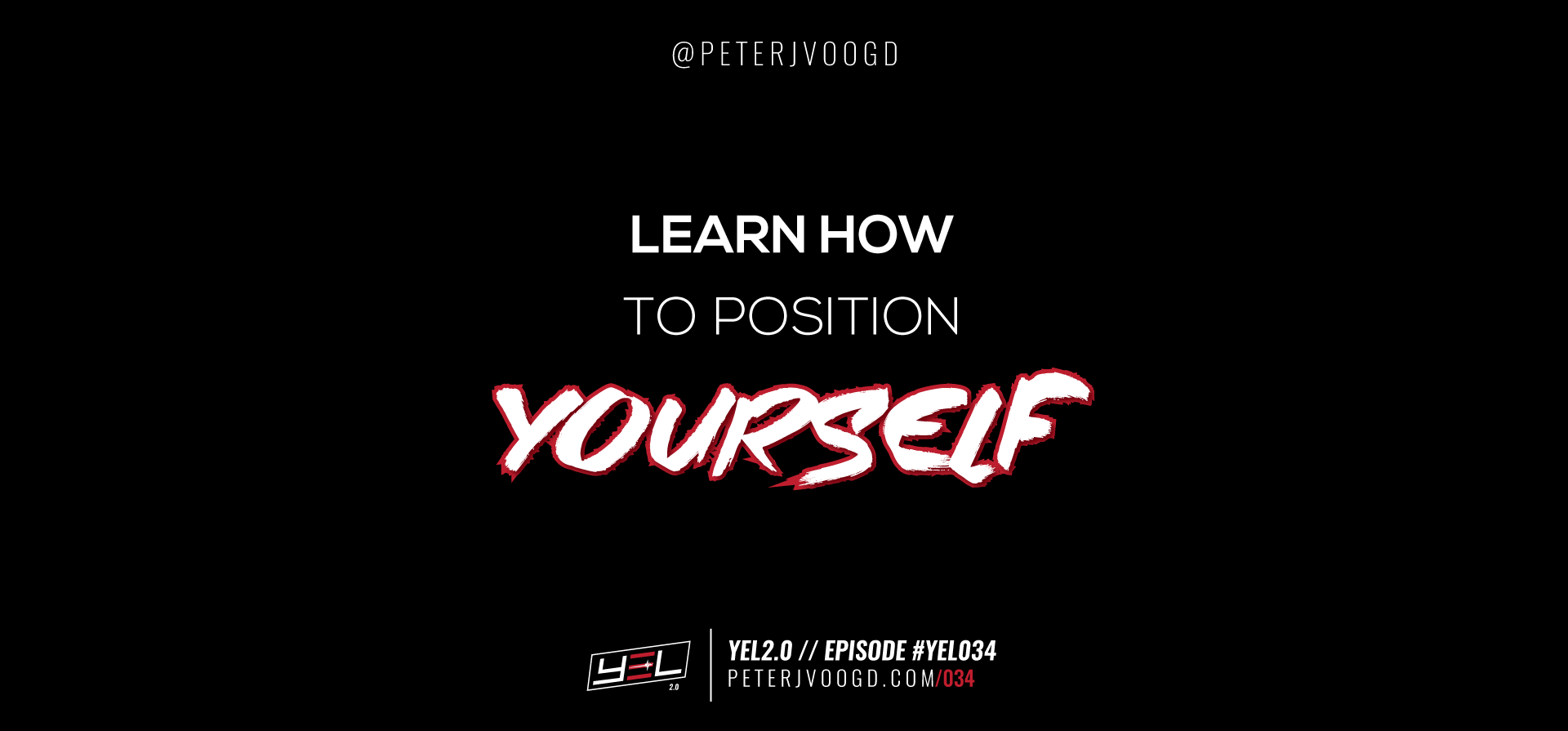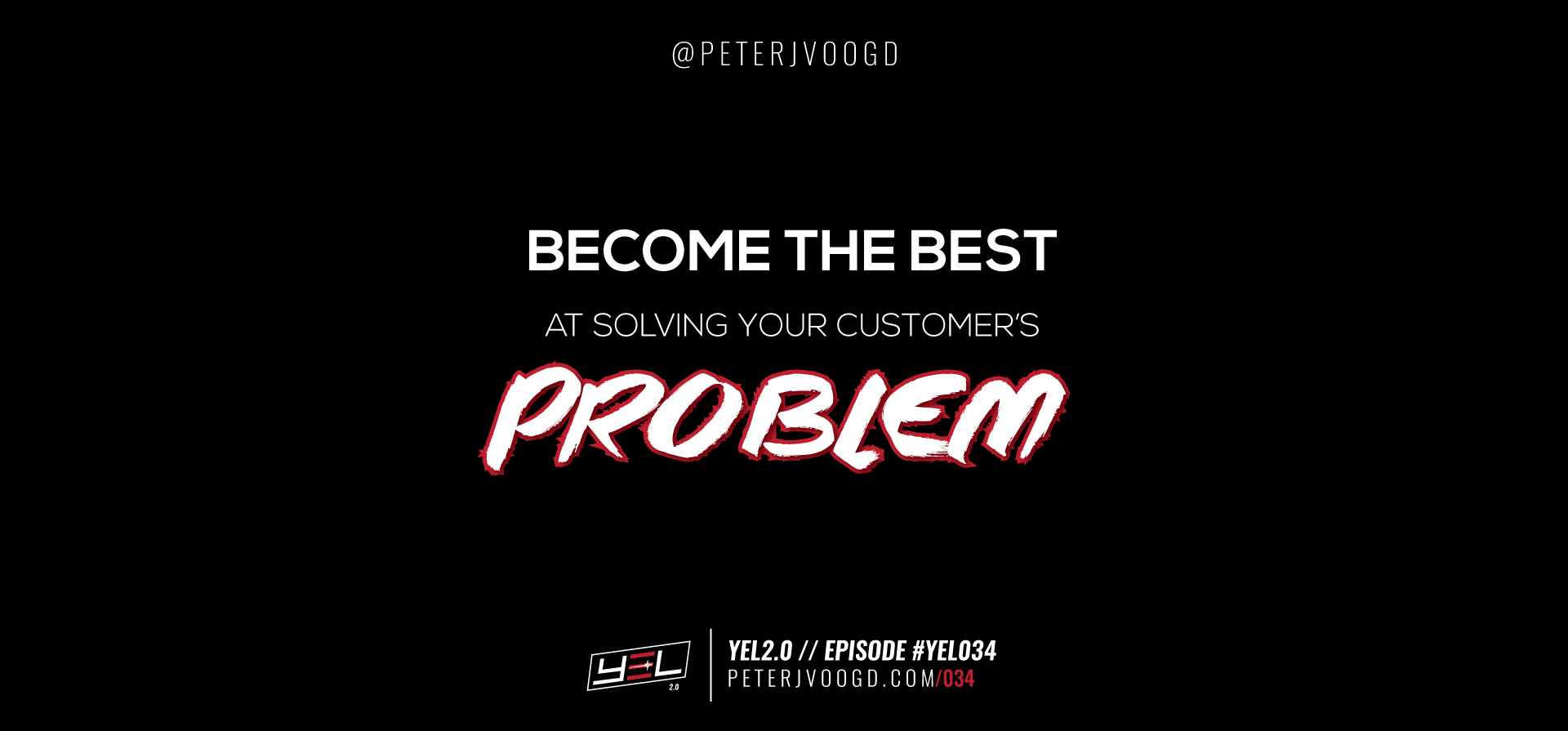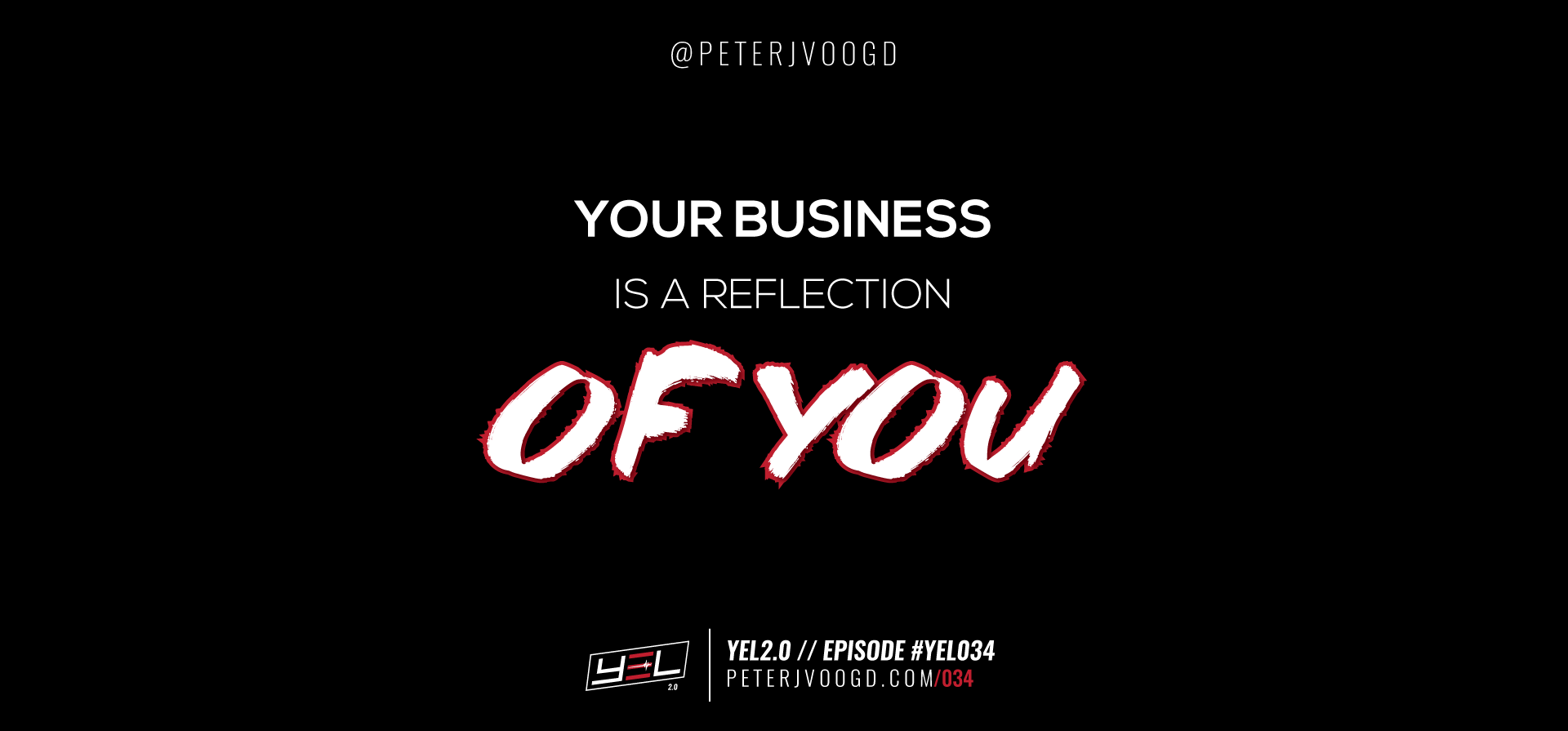 EPISODE SHOW NOTES
We are building off of last week's powerful podcast and unleashing the next four untold truths of what truly makes a game changer as Markado and I delve into the keys to success everyone needs to know to tap into their game changer DNA. This DNA is encoded in each and everyone of us, but unfortunately, a lot of people are okay with mediocrity and fail to take advantage of what is inside of everyone.
I know you are different and you feel that nagging pull inside you that makes you want to be the best at what you do. You have the game changer DNA and you have the ability to leverage it to the max. Sit back and listen up as we discuss what it truly takes to become a world class game changer and take your life and business to the next level!
In this episode, you will learn . . .
What happens when you know how to position yourself and your message

Tactical tips on how to best leverage other people's platforms

When you need to move on to the next big thing

How to identify and then accomplish the underlying purpose of your business

How to turn your followers into raving advocates and supporters for life

Define a culture of excellence in your business

The four things you must invest in to build more wealth and master money
Question:
Which untold truth stood out to you and why?
Are you ready to take your life & business to the next level?
Want To Learn How to Dominate Your Industry, Exponentially Grow Your Income, And Create More Flexibility, Autonomy & Freedom Than Ever Before? Sign Up To Peter Voogd's FREE Training Event — click here now!
SUBSCRIBE ON ITUNES LEAVE A REVIEW