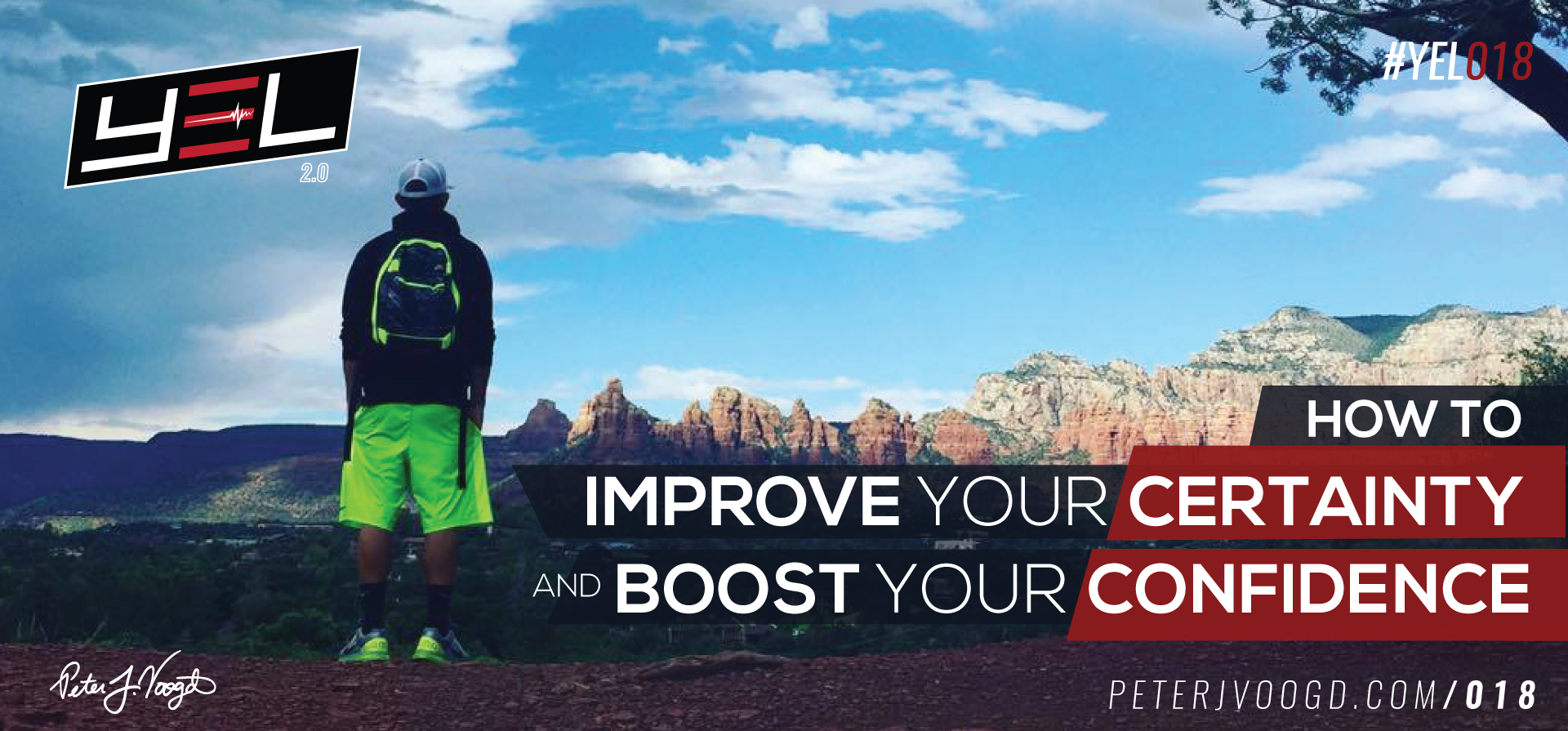 25 Aug

How To Improve Your Certainty and Boost Your Confidence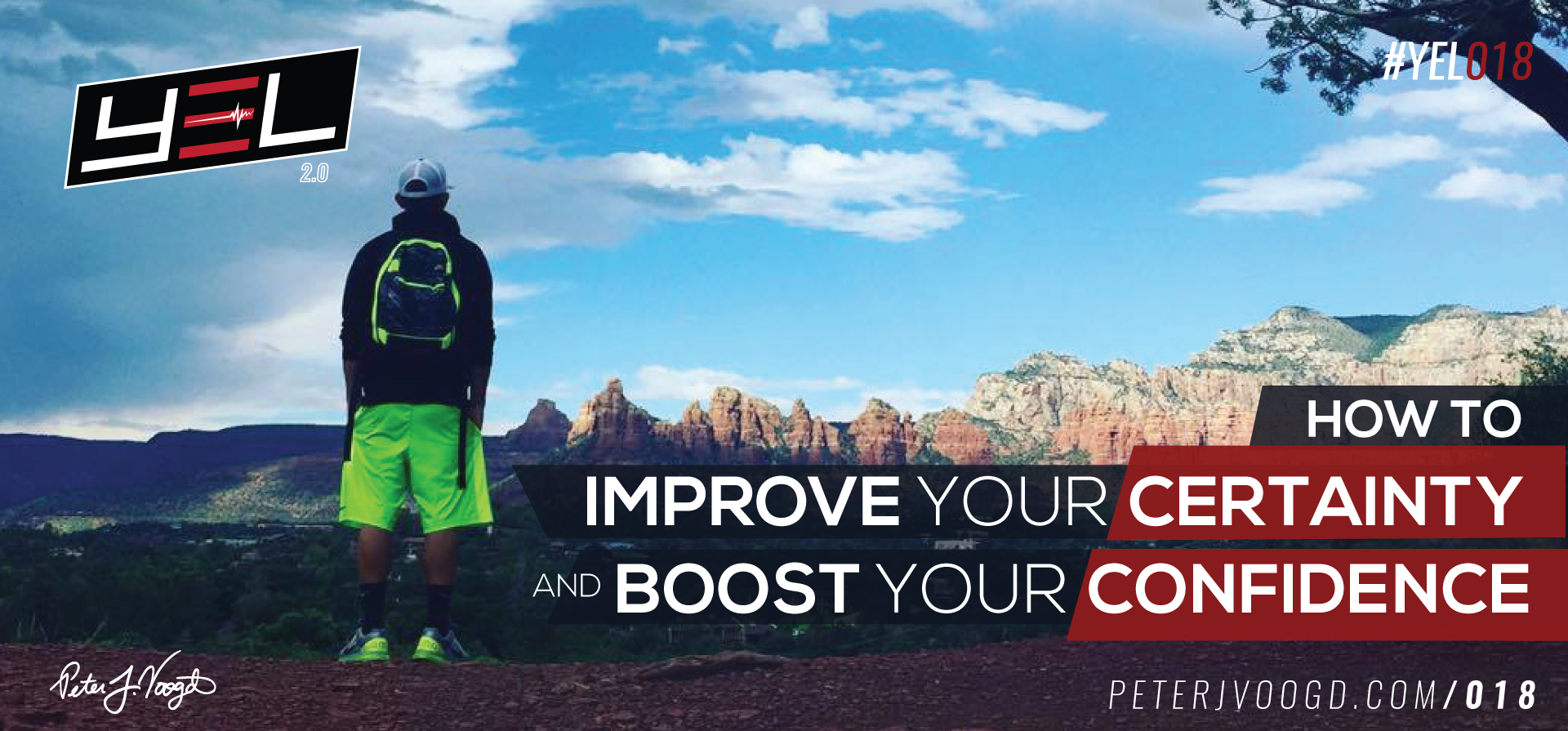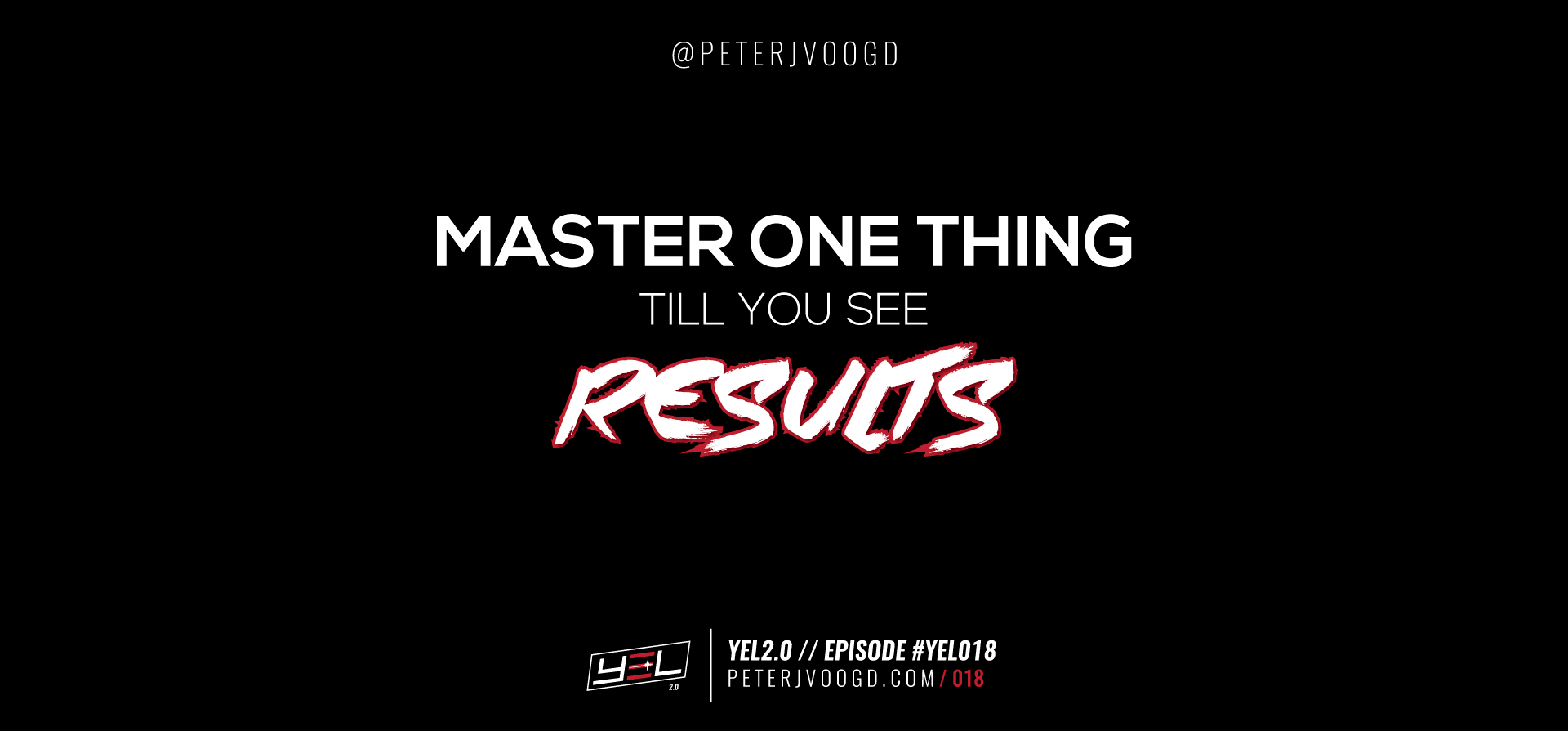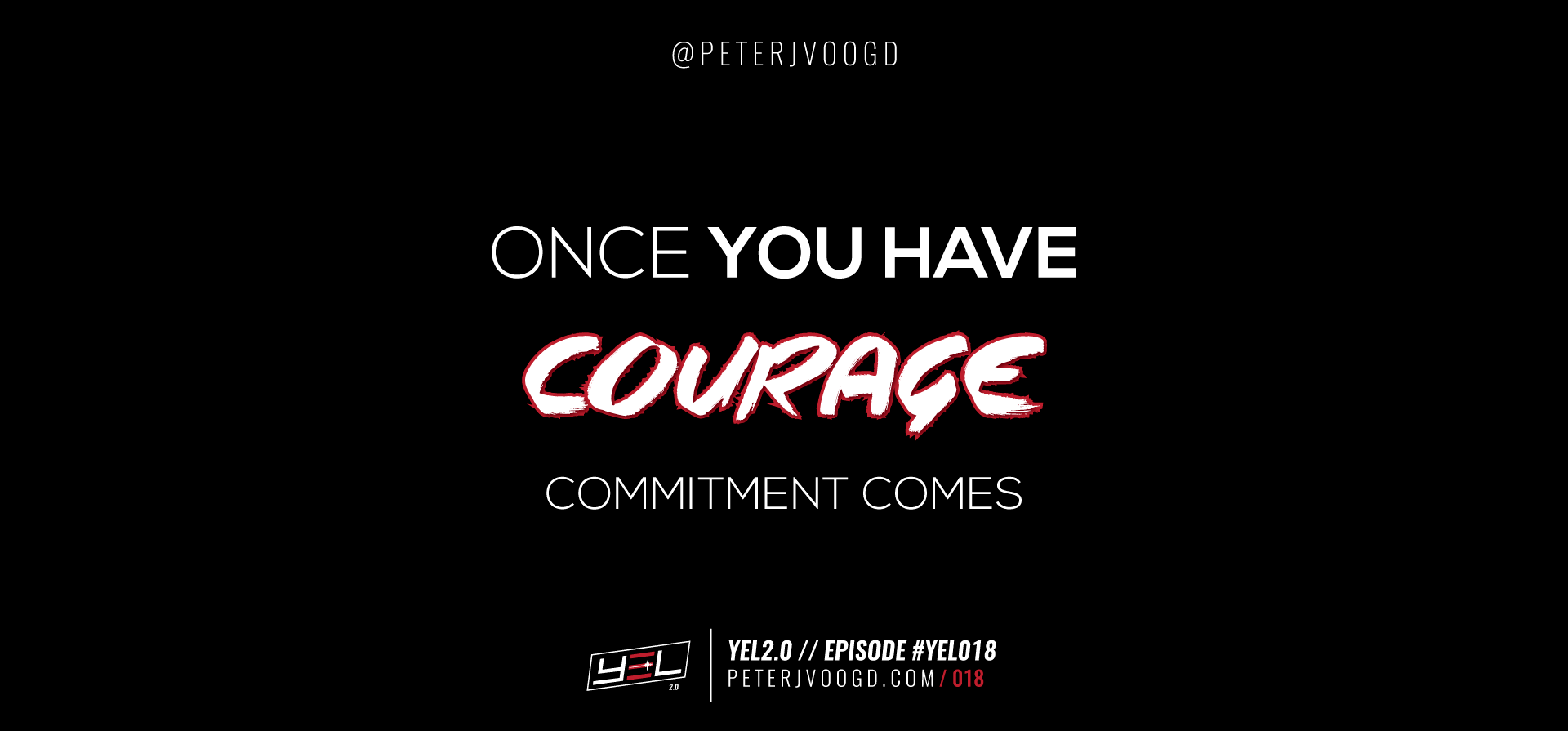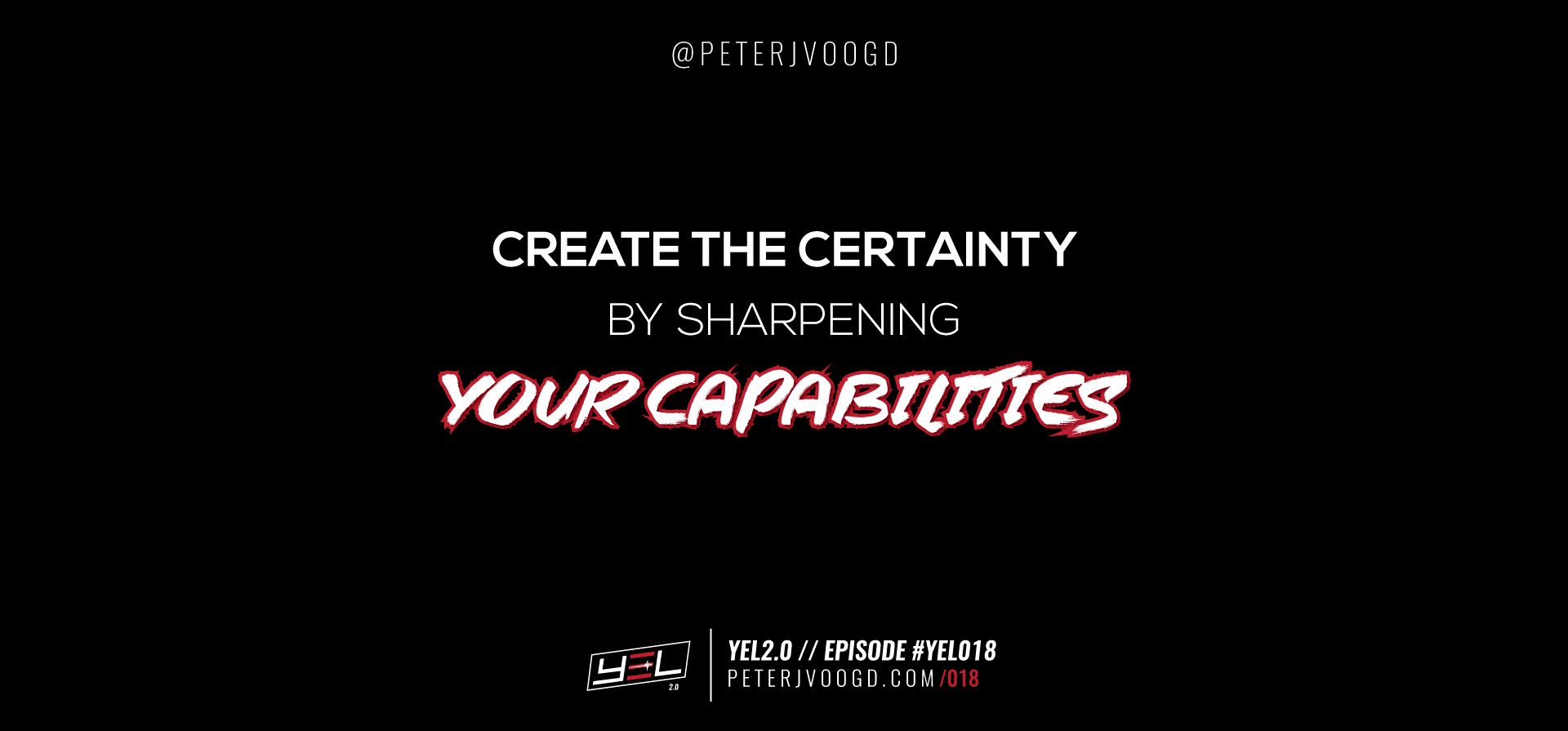 YEL2.0---PODCAST-EPISODE---HEADER---018-2
YEL2.0_PODCAST018_MasterOneThing_EP018_1
YEL2.0_PODCAST018_OnceYouHave_EP018_2
YEL2.0_PODCAST018_CreateTheCertainty_EP018_3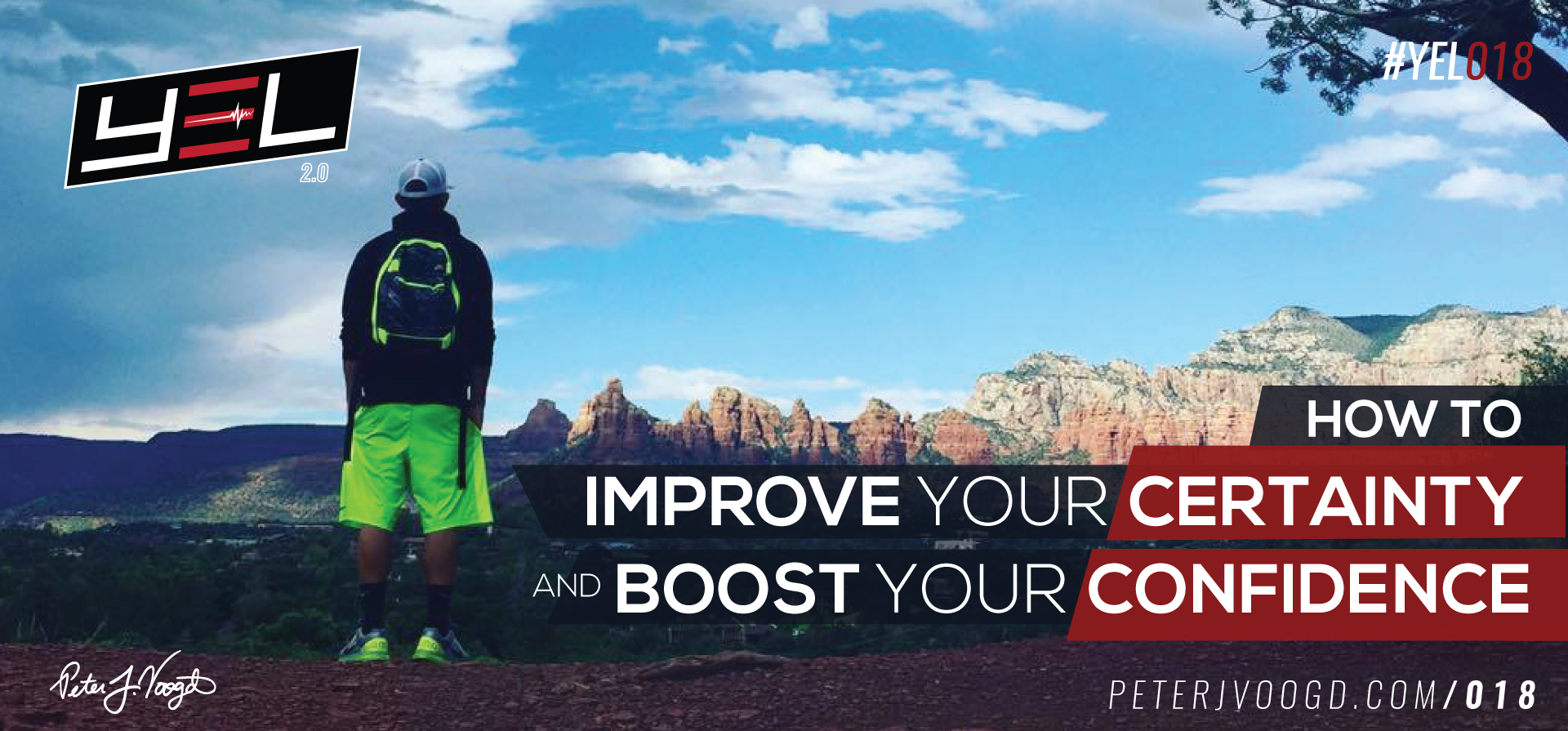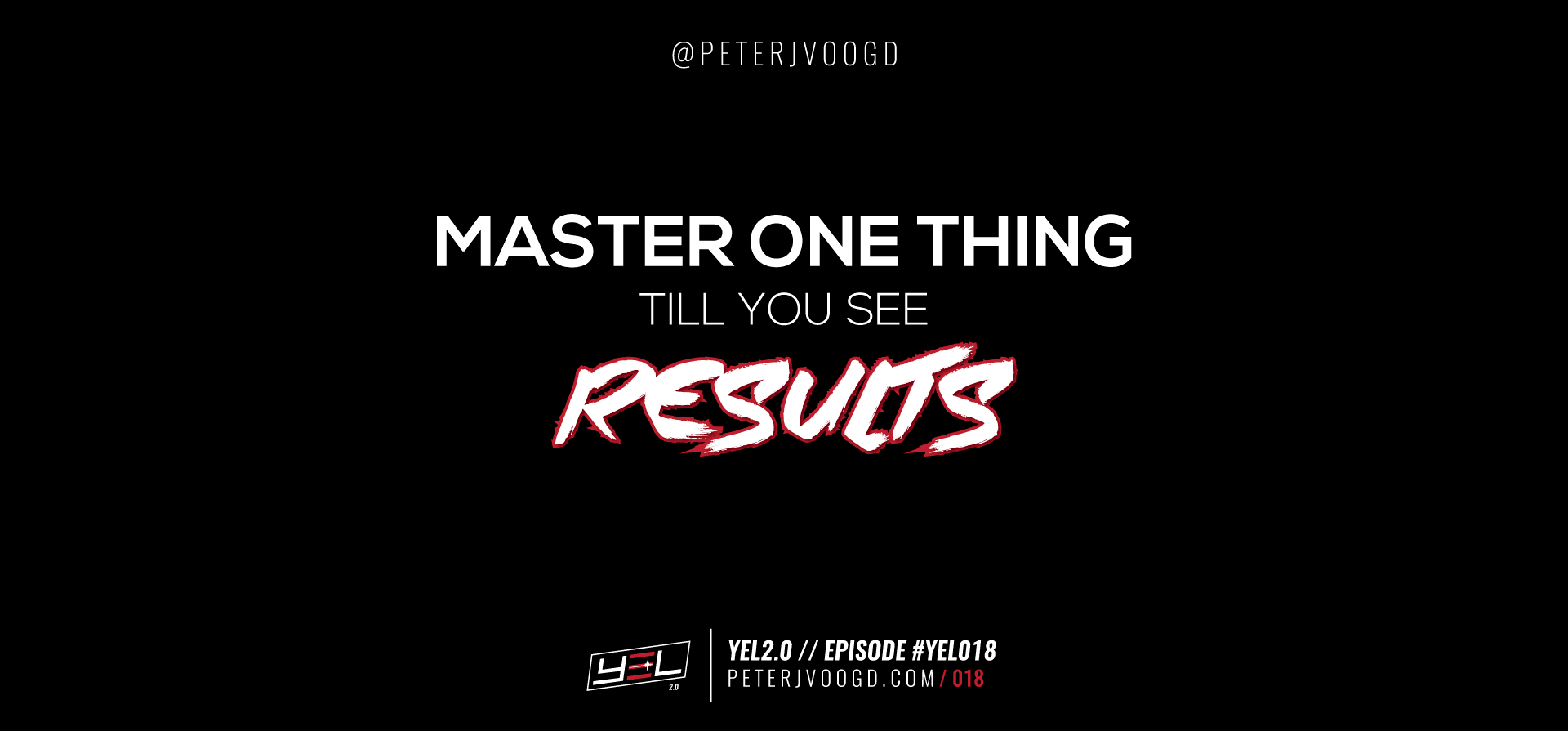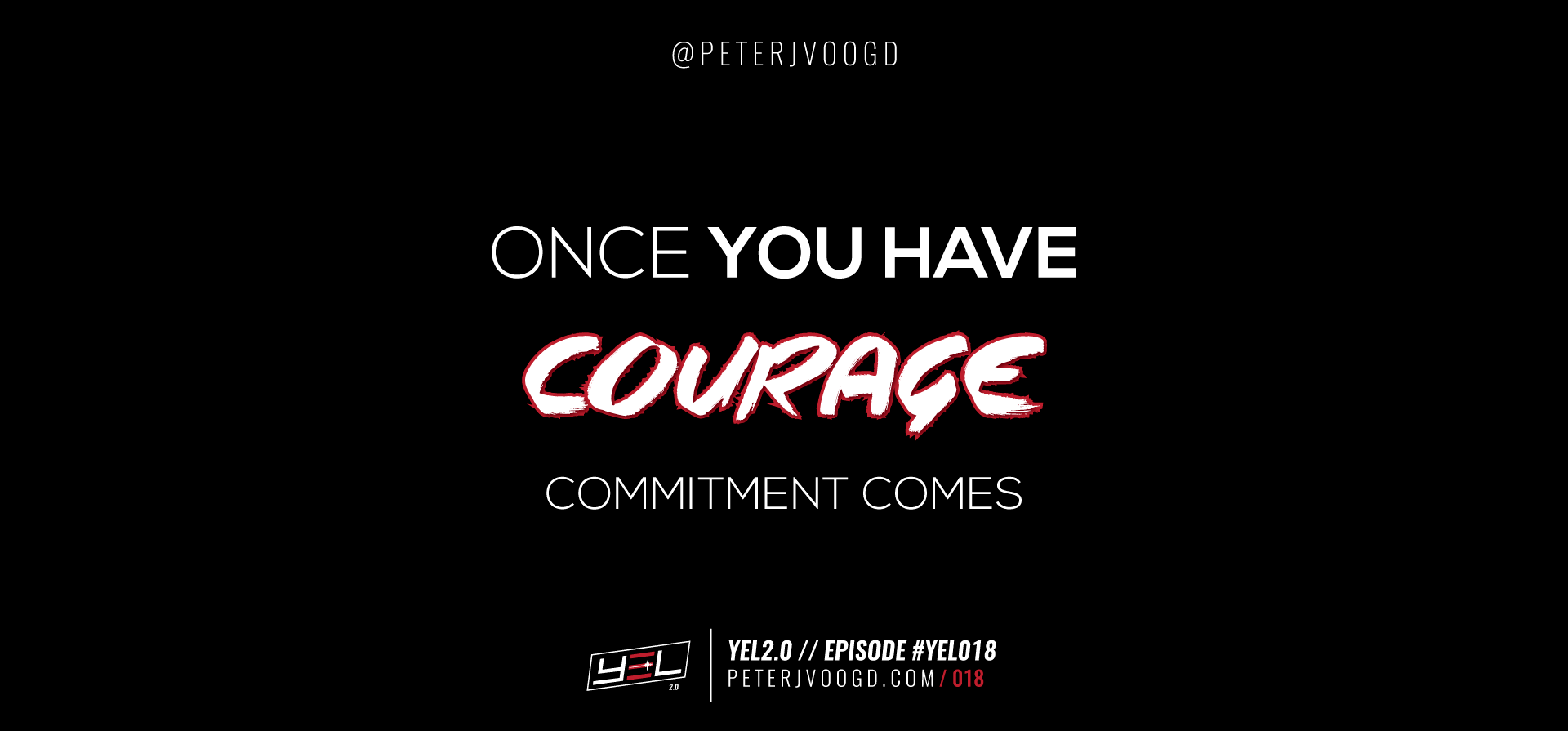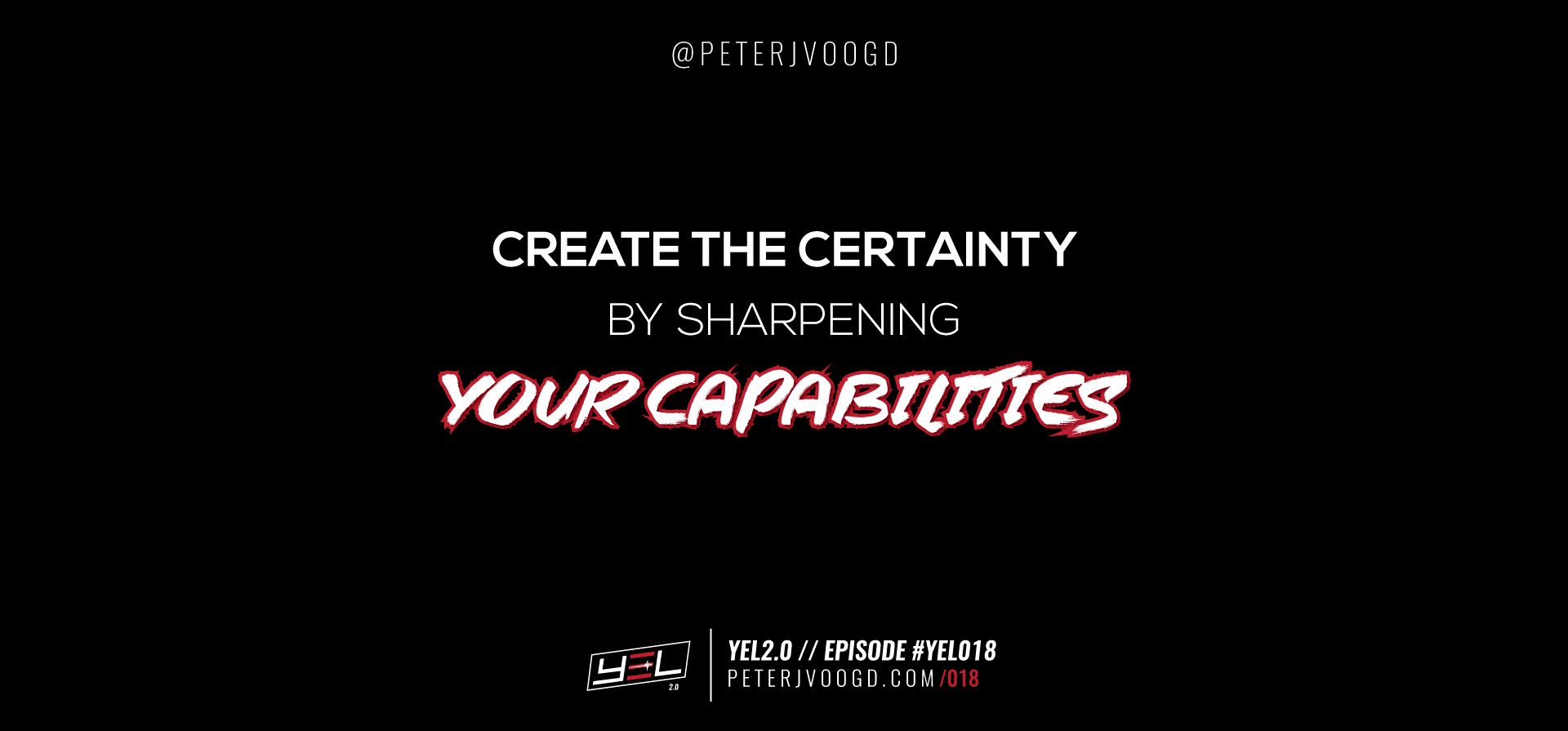 EPISODE SHOW NOTES
What's really holding you back from pursuing your dreams, leaving that 9-5, or taking your life to a whole new level?
The reason many people aren't able to accomplish their goals and build a business on their terms is because they lack certainty and real confidence.
As we finish up on the mental tactics that separate the millionaires and billionaires from everybody else, we talk about how important your certainty and confidence is when reaching for new heights in your life and business. Here are tips on how you can work your way up to becoming a confident person, make better decisions and commit to work for your dreams.
In this episode, you will learn . . .
How setting a date and surrounding yourself with the right kind people helps you be confident in the face of uncertainty

Why making a full commitment comes before confidence, not the other way around
Experiments matter and why the pursuit of perfection leads to a lot of wasted opportunities
How to build your dream team after mastering your craft and building your lifestyle
How to develop an unshakable confidence and mindset
Question:
When was the last time you faced uncertainty? What was your breakthrough?