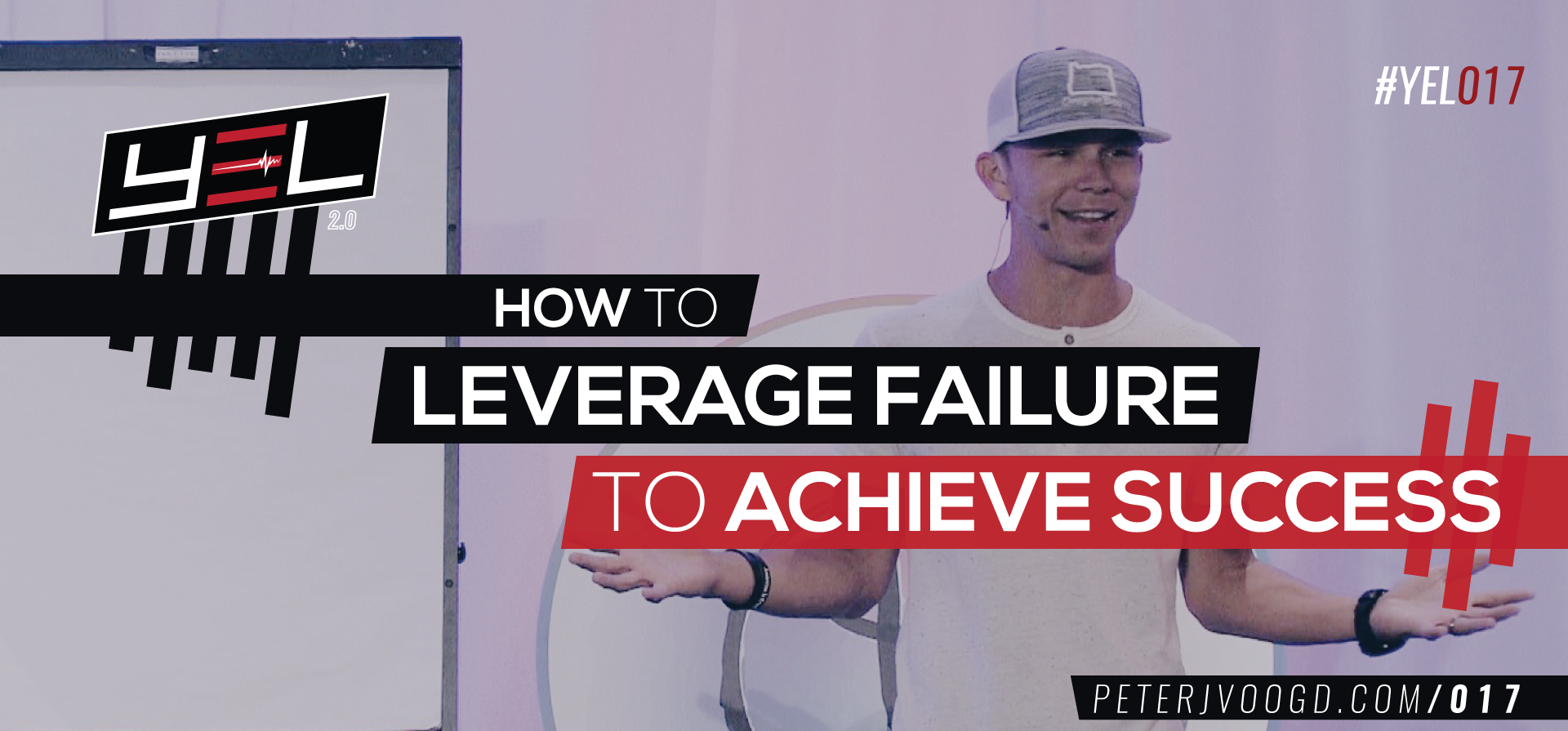 18 Aug

How To Leverage Failure To Achieve Success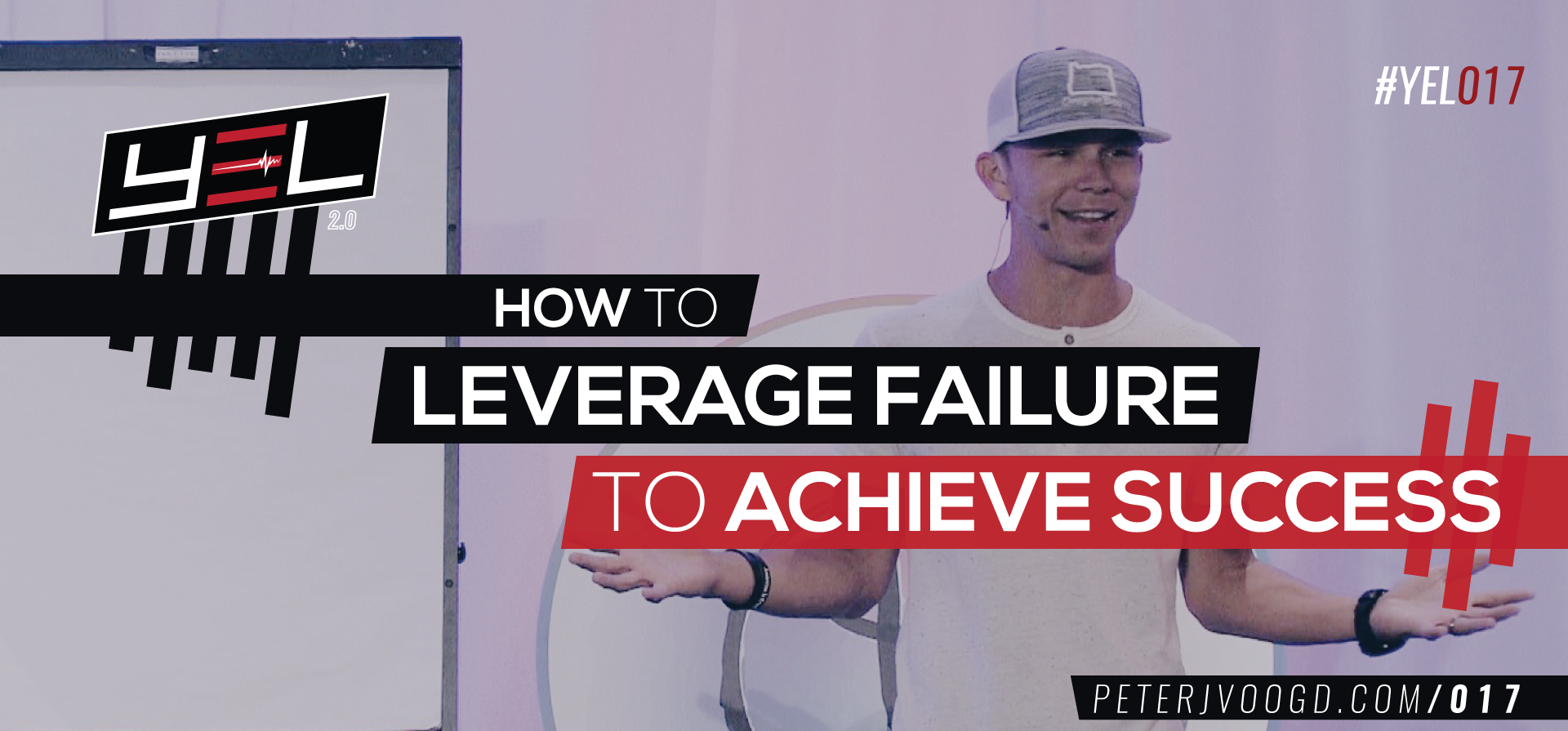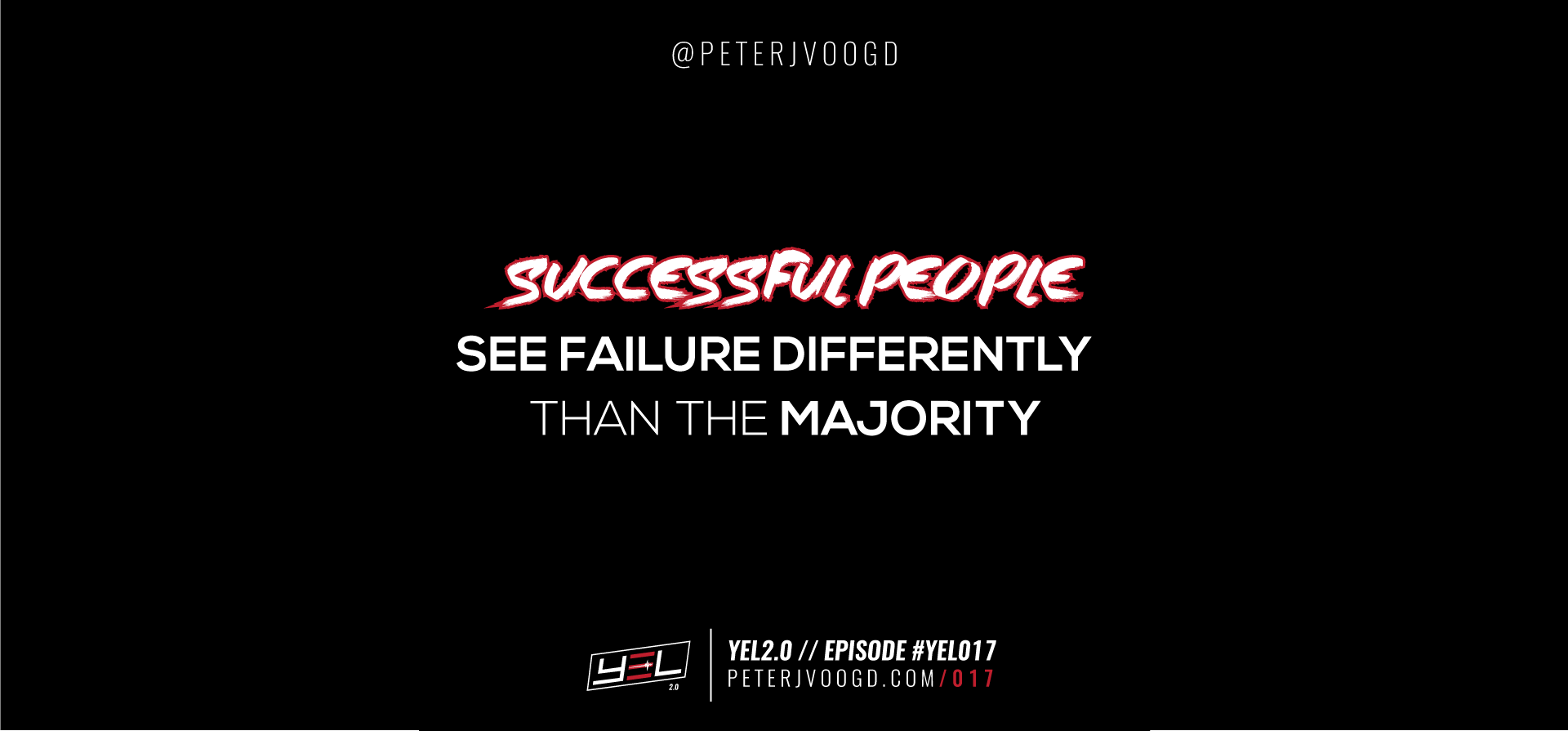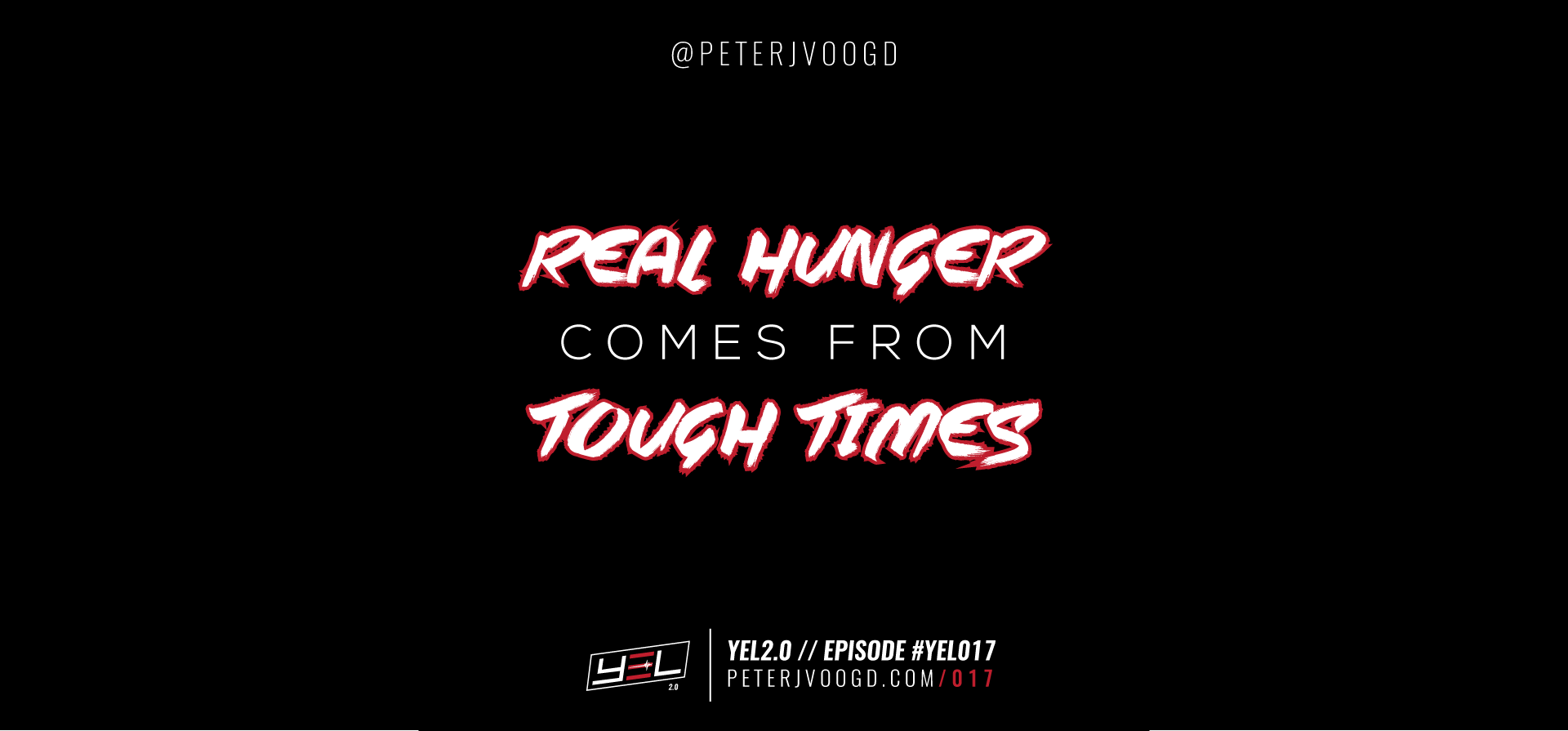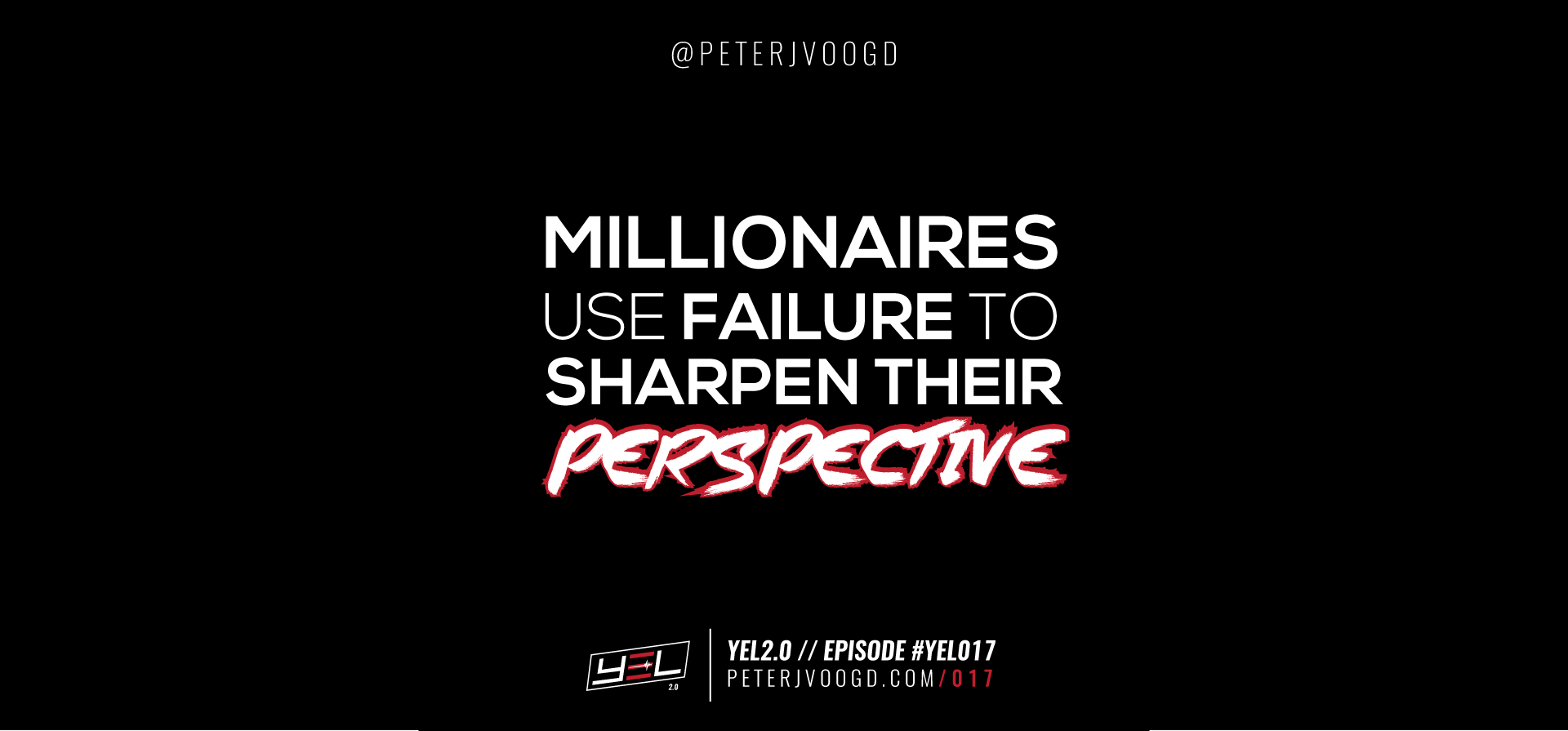 YEL2.0---PODCAST-EPISODE---HEADER---017
YEL2.0---PODCAST-EPISODE---HEADER---QUOTE---017---1
YEL2.0---PODCAST-EPISODE---HEADER---QUOTE---017---2
YEL2.0---PODCAST-EPISODE---HEADER---QUOTE---017---3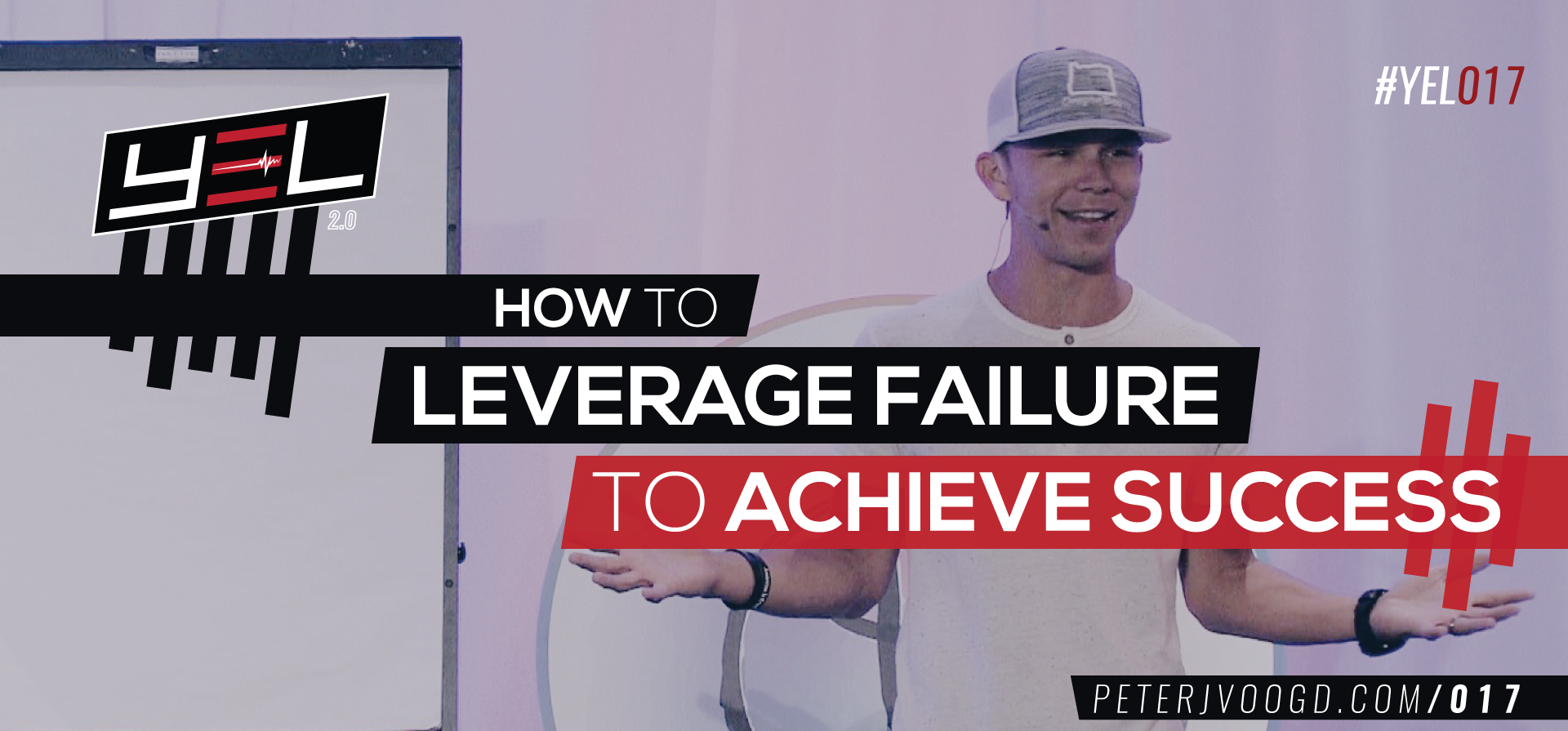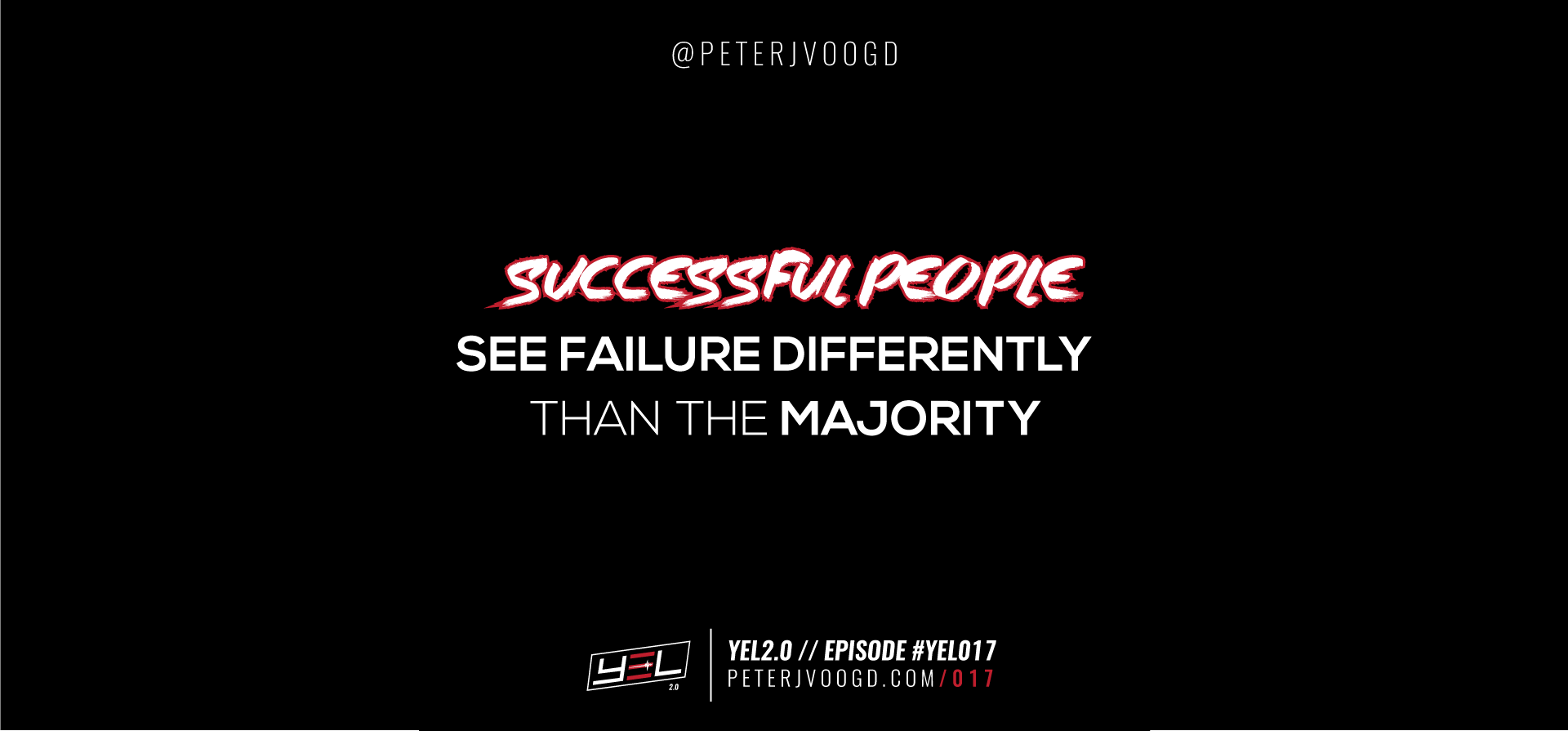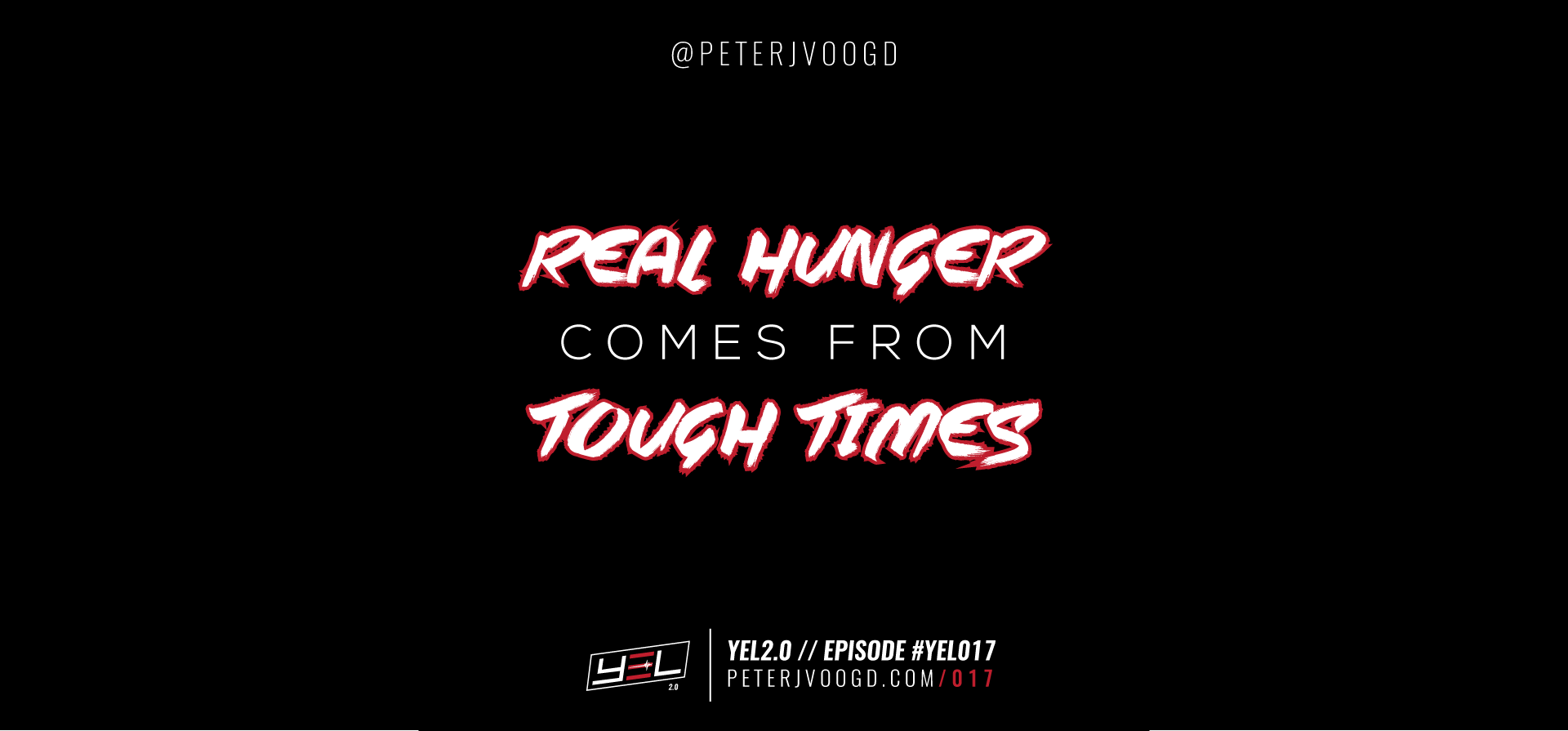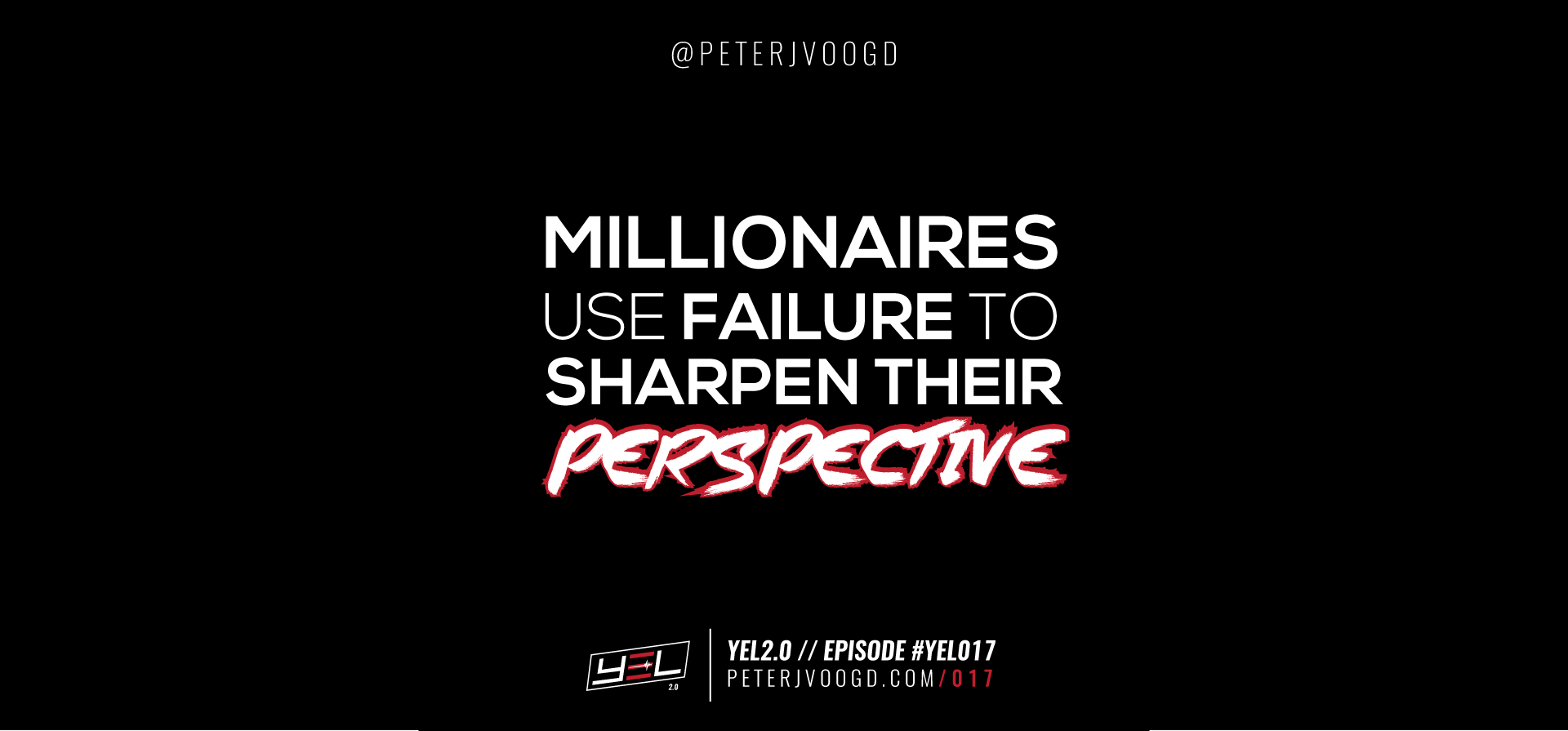 EPISODE SHOW NOTES
Let's talk about failure. In a culture filled with stories of achievement and success, failure is a topic not talked about enough. I can honestly say I relate to people's failures more than their successes. When was the last time you failed? And what did you do learn from it?
As we continue with the mindset tricks that separate the millionaires and billionaires from everybody else, Markado and I center today's episode on failure as one of the essential keys to achieving your goals and living life on your terms. Of Course, we share the tactical and comprehensive ways that you can leverage failure for greater success!
In this episode, you will learn . . .
How to leverage failure for greater success and sharpen your perspective
To stay true to who you are through the struggles and success
Why it is crucial to be loyal to your vision and have unwavering confidence
Question:
Ask yourself, are you taking enough risk? I challenge you to think about your top 3 failures from the last year and how you can turn them into your biggest success?
Also, it would mean the world to me if you could share as well 🙂