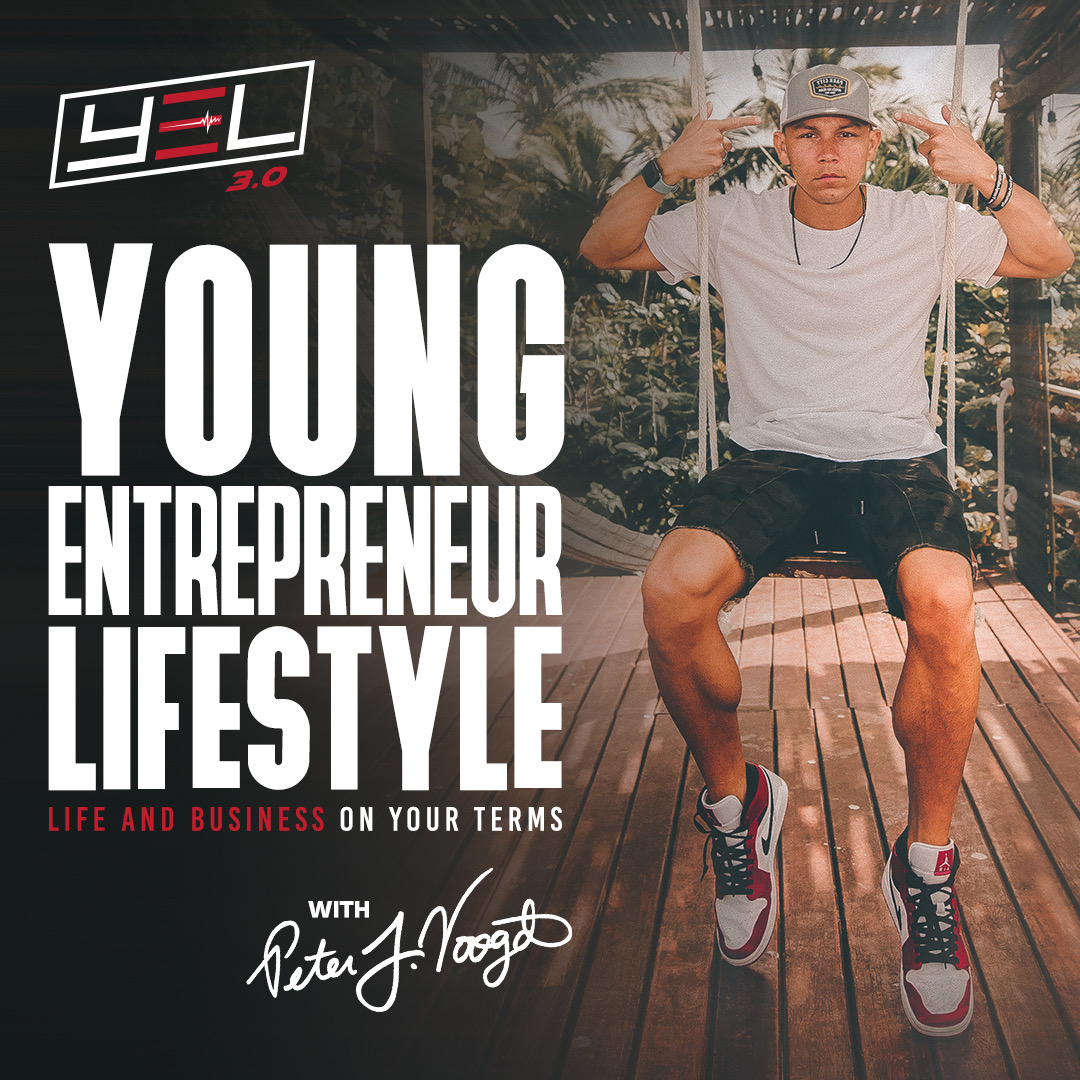 12 Jan

Former Navy Seal Larry Yatch On Leadership + Mental Toughness

In today's episode, I'm joined by Former Navy Seal and entrepreneur, Larry Yatch. 

What's very impressive to me was how he was able to get a 100% success rate at leading and planning 200+ of the most challenging missions in the world's most intense environments.

He's reverse engineered the elite processes…

And the mindsets and systems that make the Seal teams the most effective teams in the entire world.

We're discussing…
3 hacks Larry learned during his time as a Navy Seal that will help you create high performing teams in your business 
The truth behind why most people quit when times get tough or challenging (and how you can avoid doing the same)
Your ability to experience success in life is 100% dependent on ___________. (Hint: It comes down to 2 simple words Larry believes are the key to success)
I truly believe any person in any team can implement these simple strategies for massive success in their life and their business. 
So give this episode a listen right here!
RESOURCES
You can download Peter's exclusive networking blueprint at https://gamechangersmovement.com/networking – This blueprint will give you the exact scripts Peter uses to get ahold of anybody.
SOCIAL MEDIA
Let's Connect on Social Media:
Follow Peter Voogd
GAMECHANGERS ACADEMY
#1 Academy for Serious Entrepreneurs
One of the Premier Networking Communities
Millionaire Guest Speakers/Exclusive Mastermind Calls
Over 700 Testimonials
Featured in Entrepreneur and Forbes Magazine
APPLY FOR THE GAME CHANGERS ACADEMY NOW!