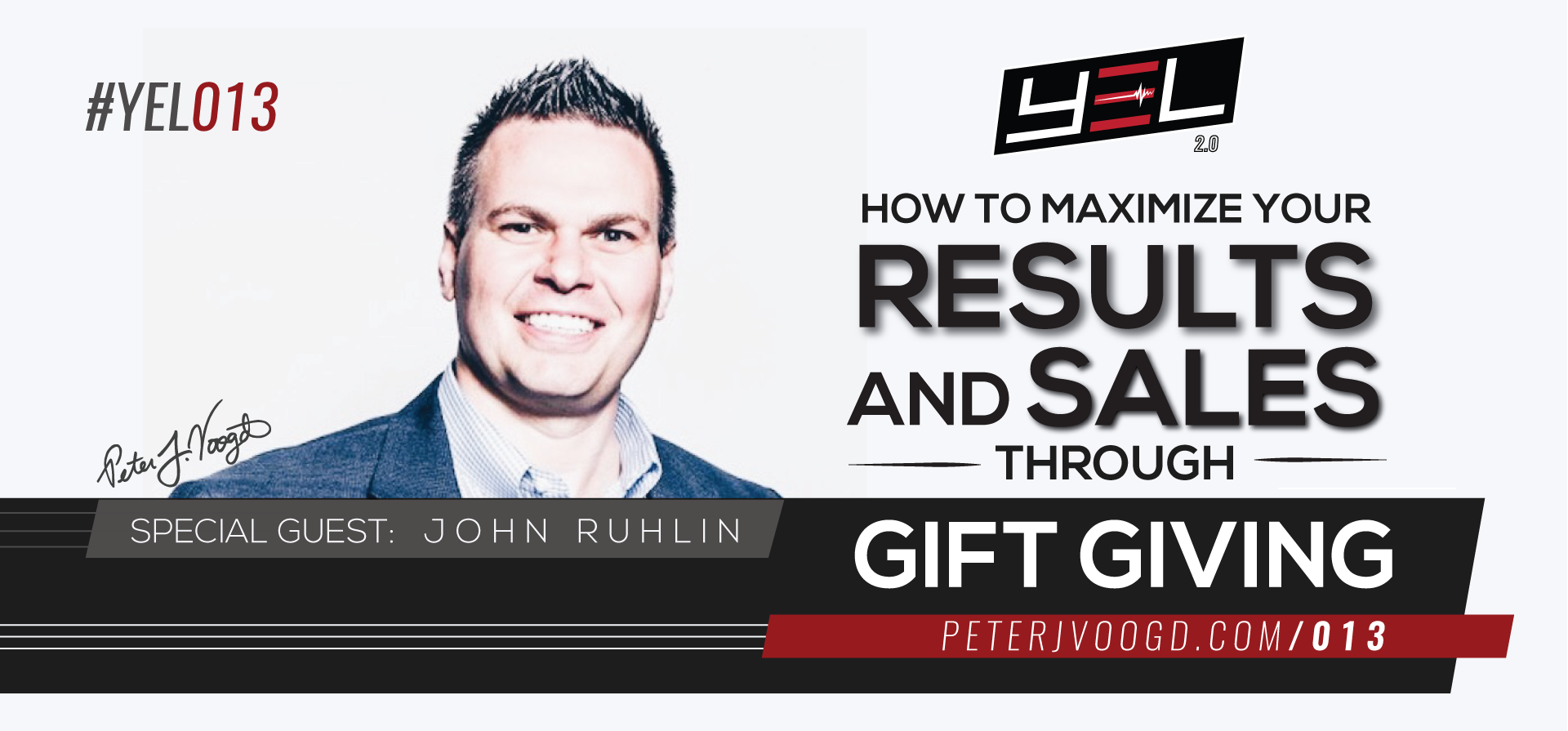 14 Jul

How To Maximize Your Results and Sales Through Gift Giving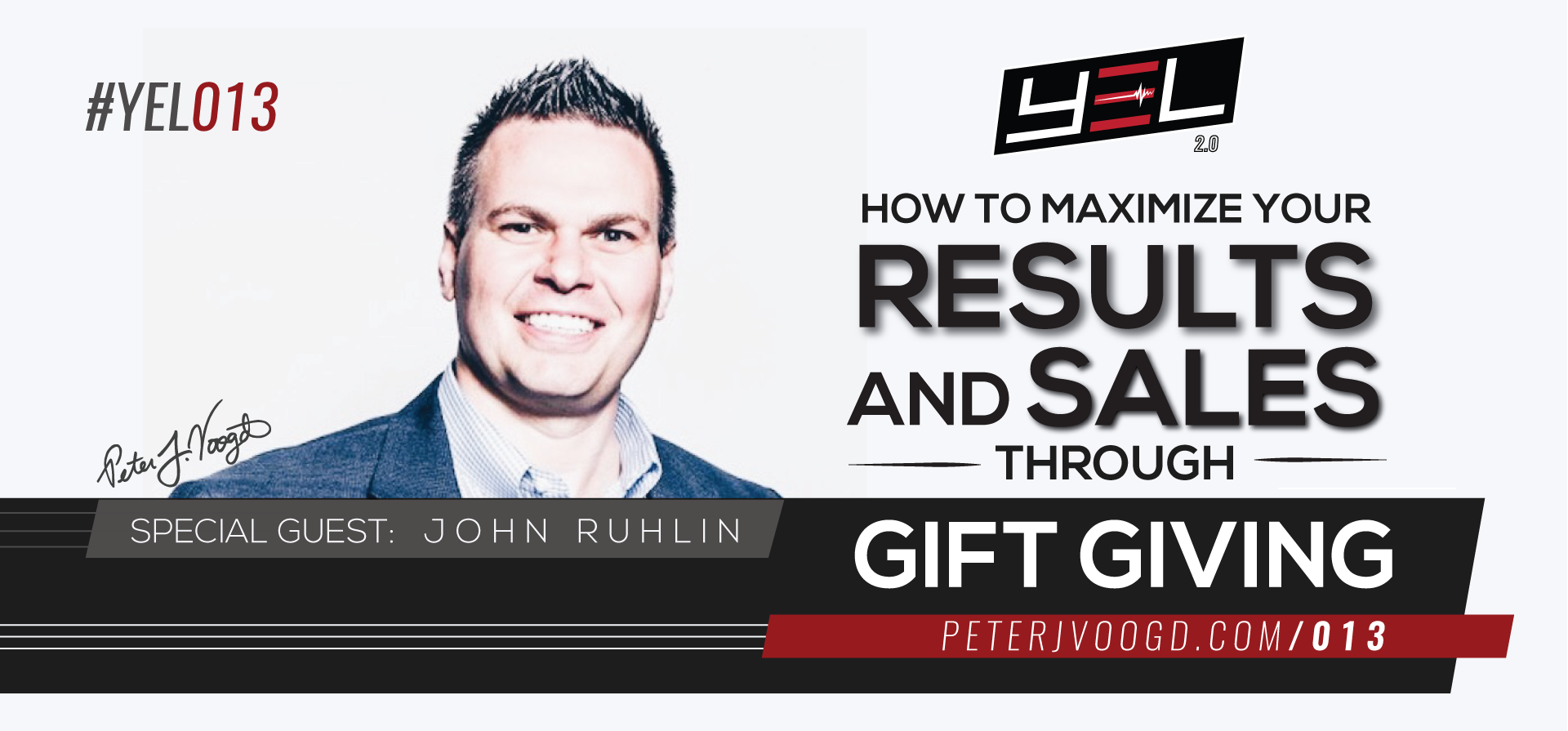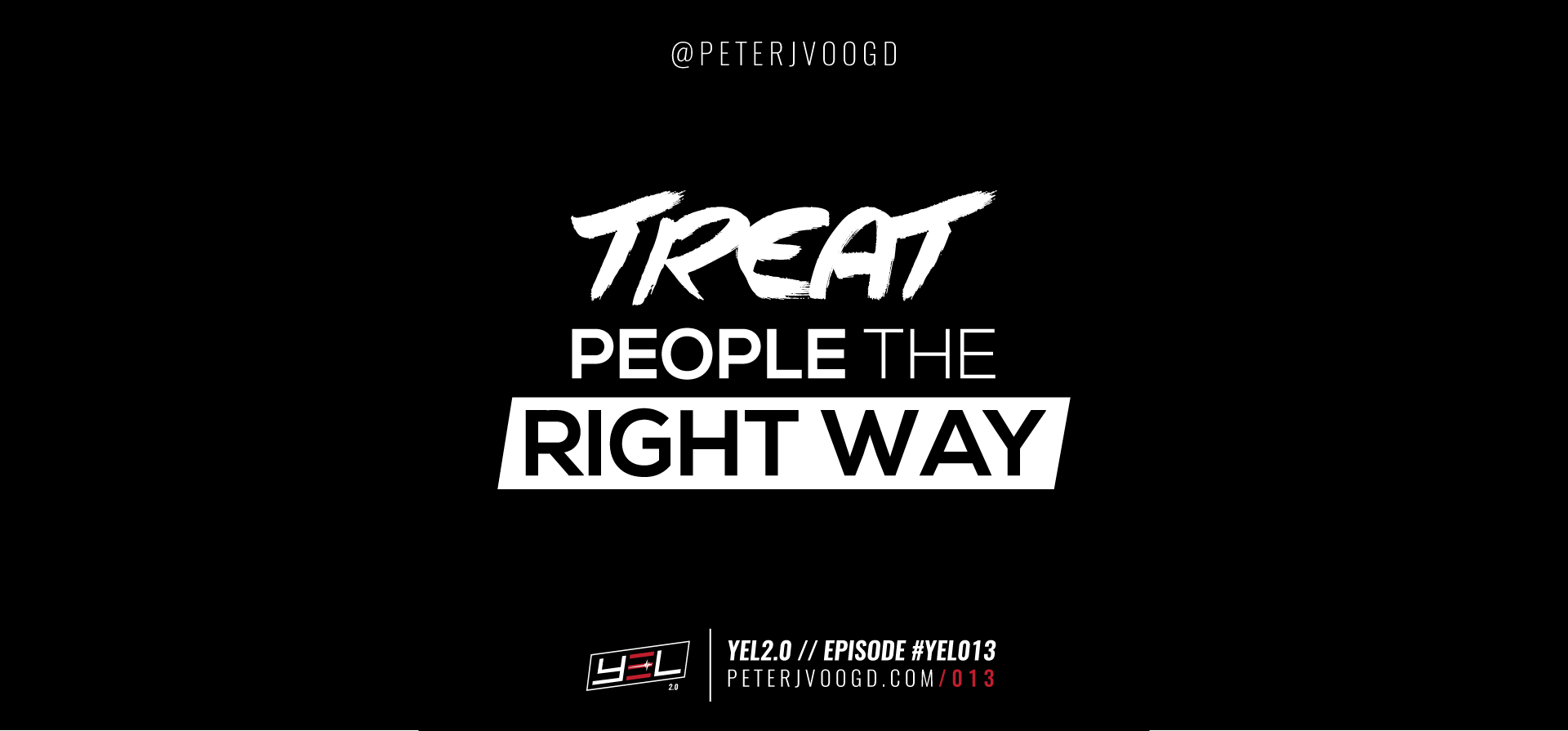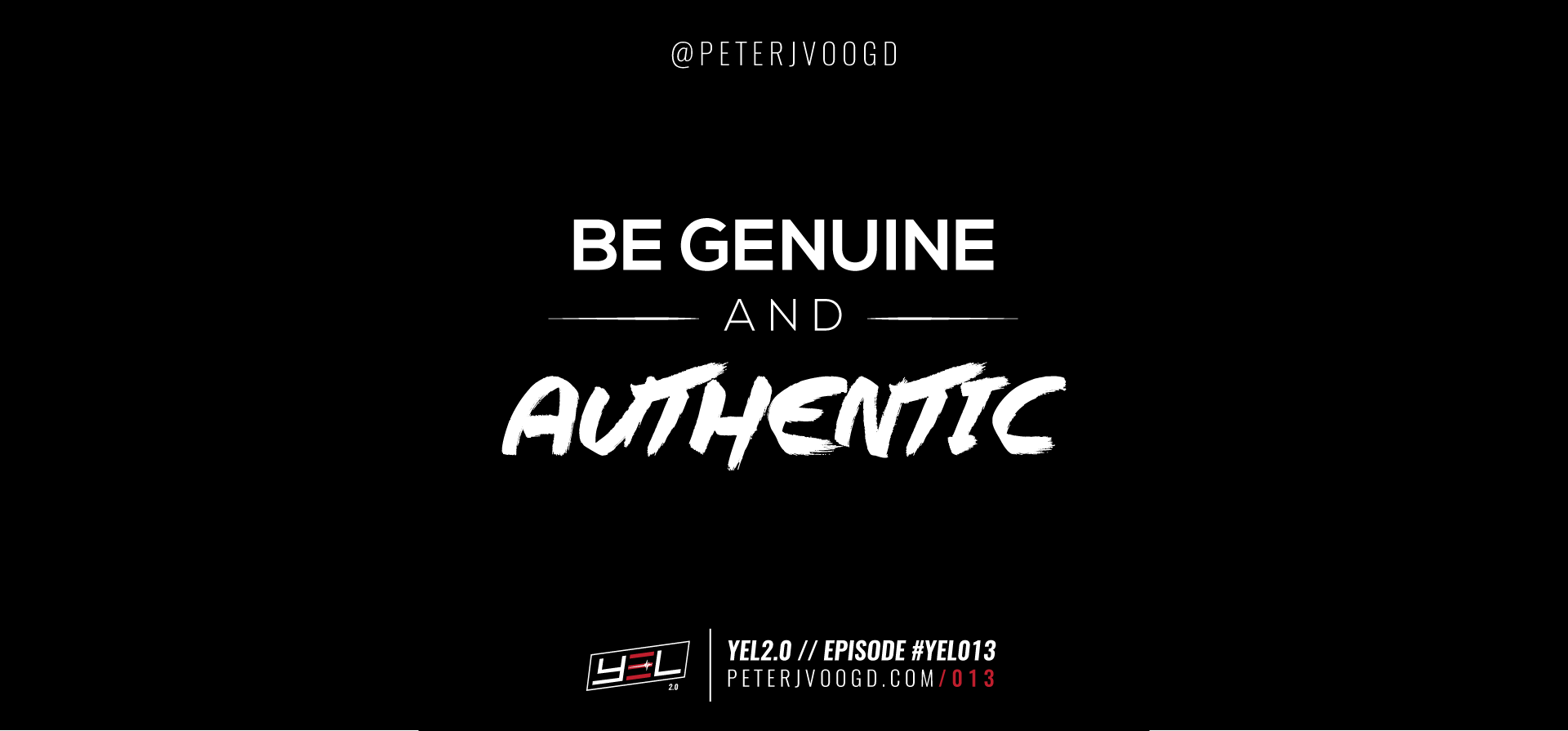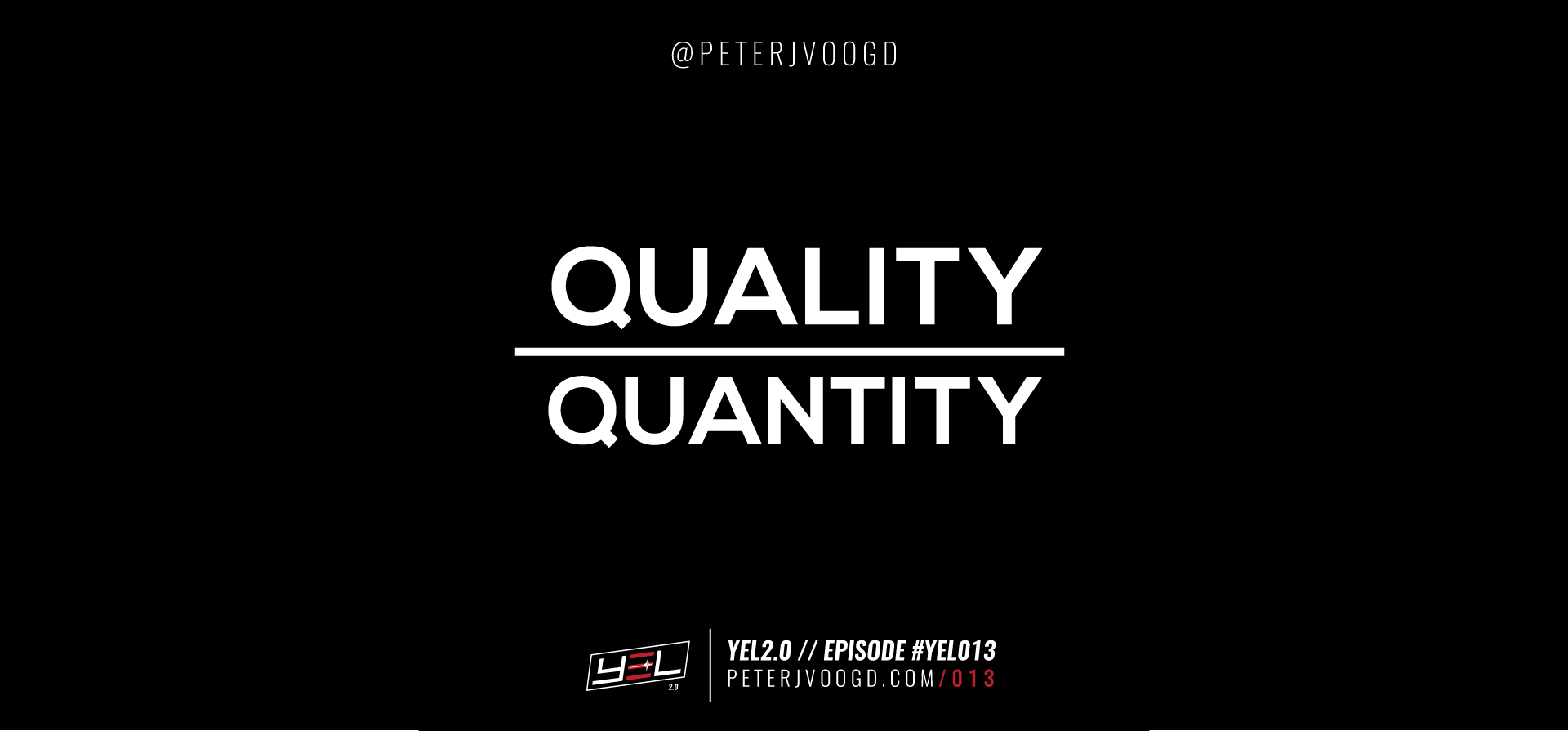 YEL2.0---PODCAST-EPISODE---HEADER-012-2
YEL2.0---PODCAST-EPISODE---HEADER-QUOTE-013-1
YEL2.0---PODCAST-EPISODE---HEADER-QUOTE-013-2
YEL2.0---PODCAST-EPISODE---HEADER-QUOTE-013-3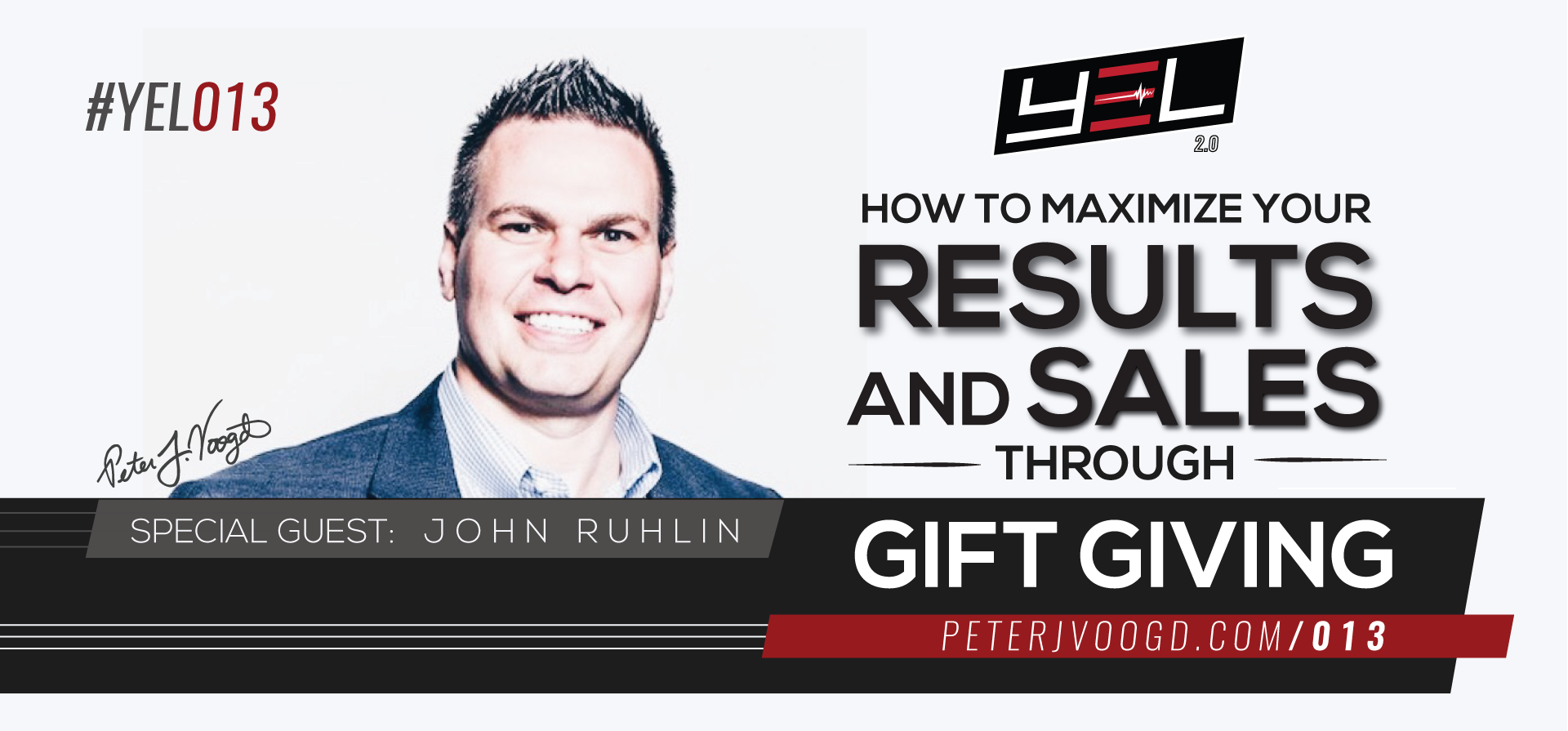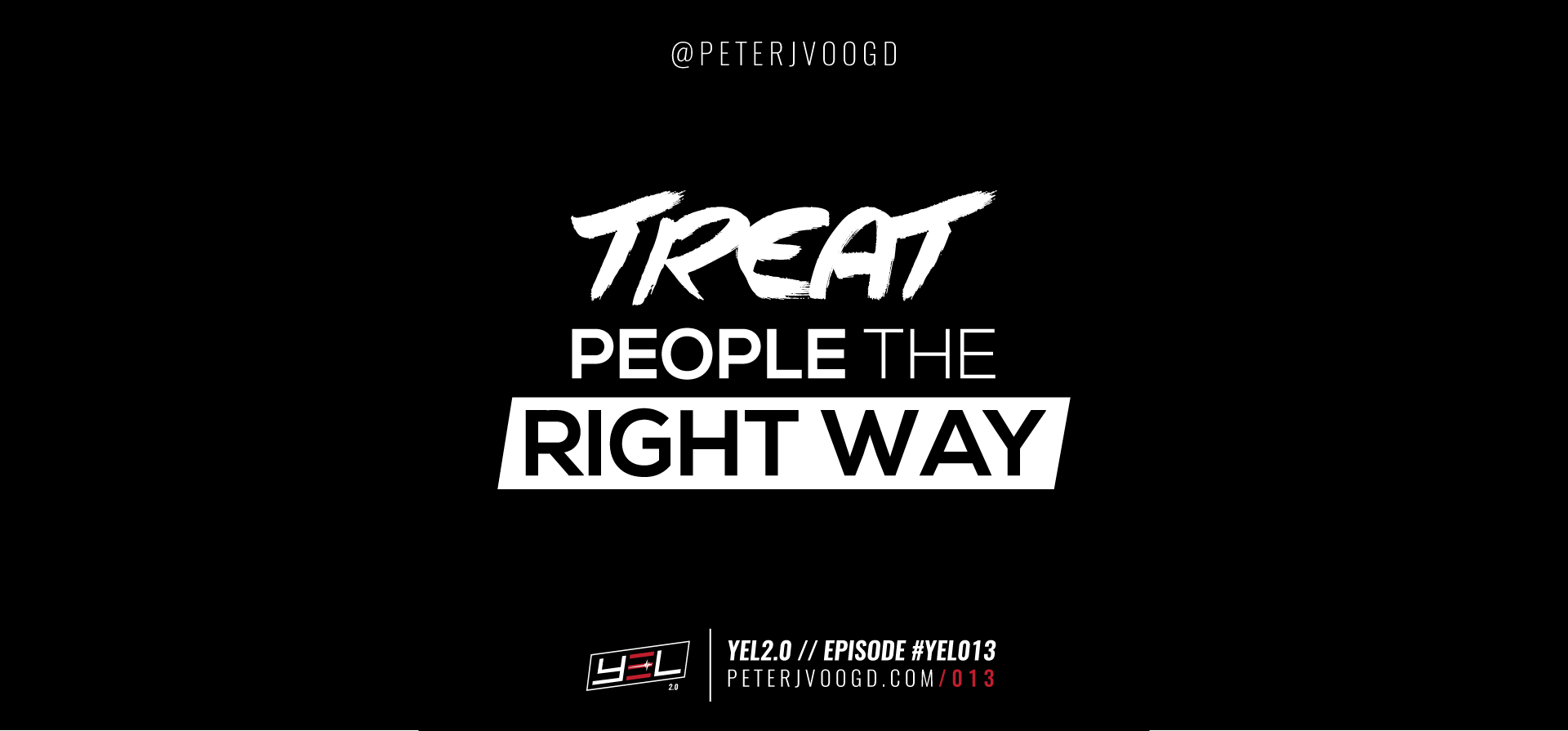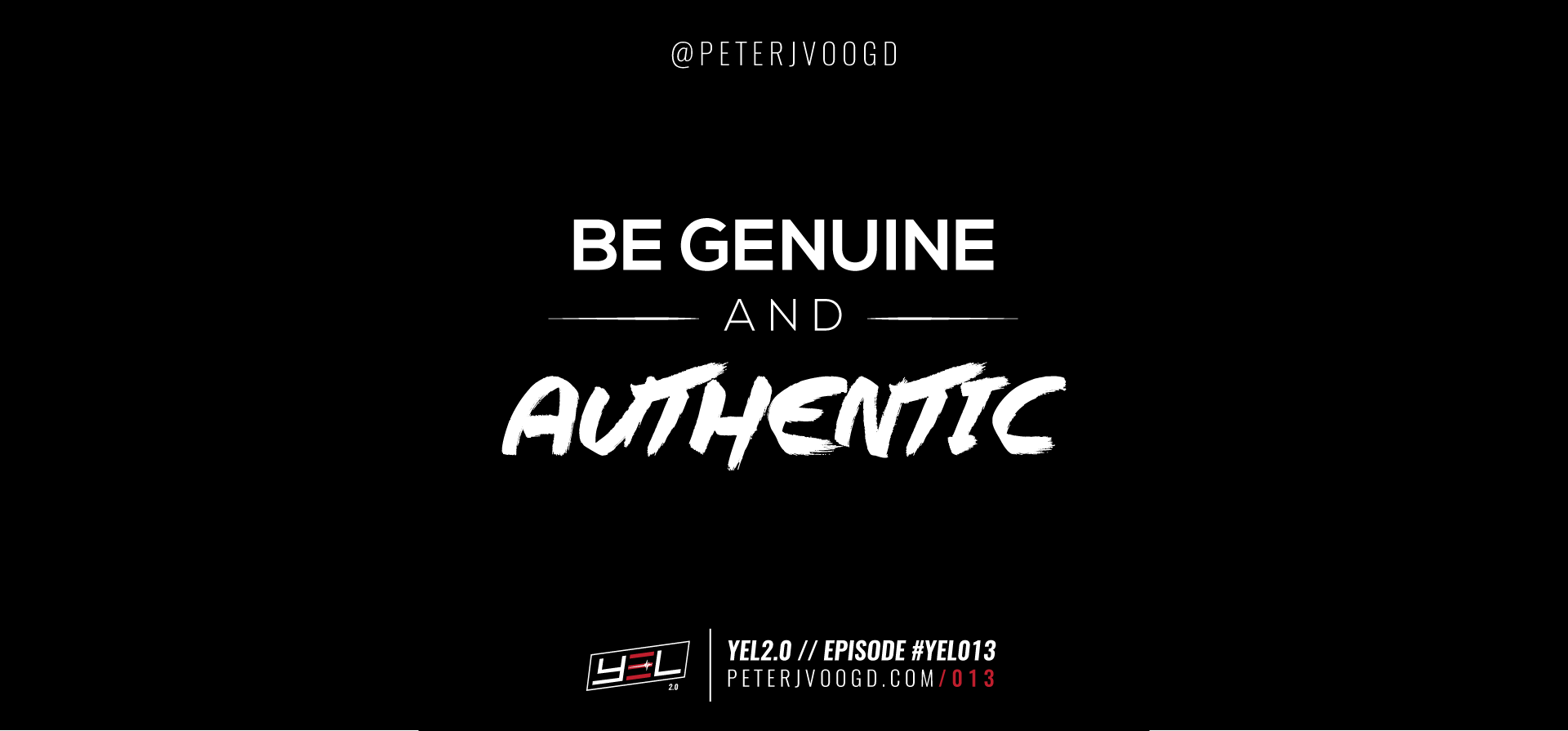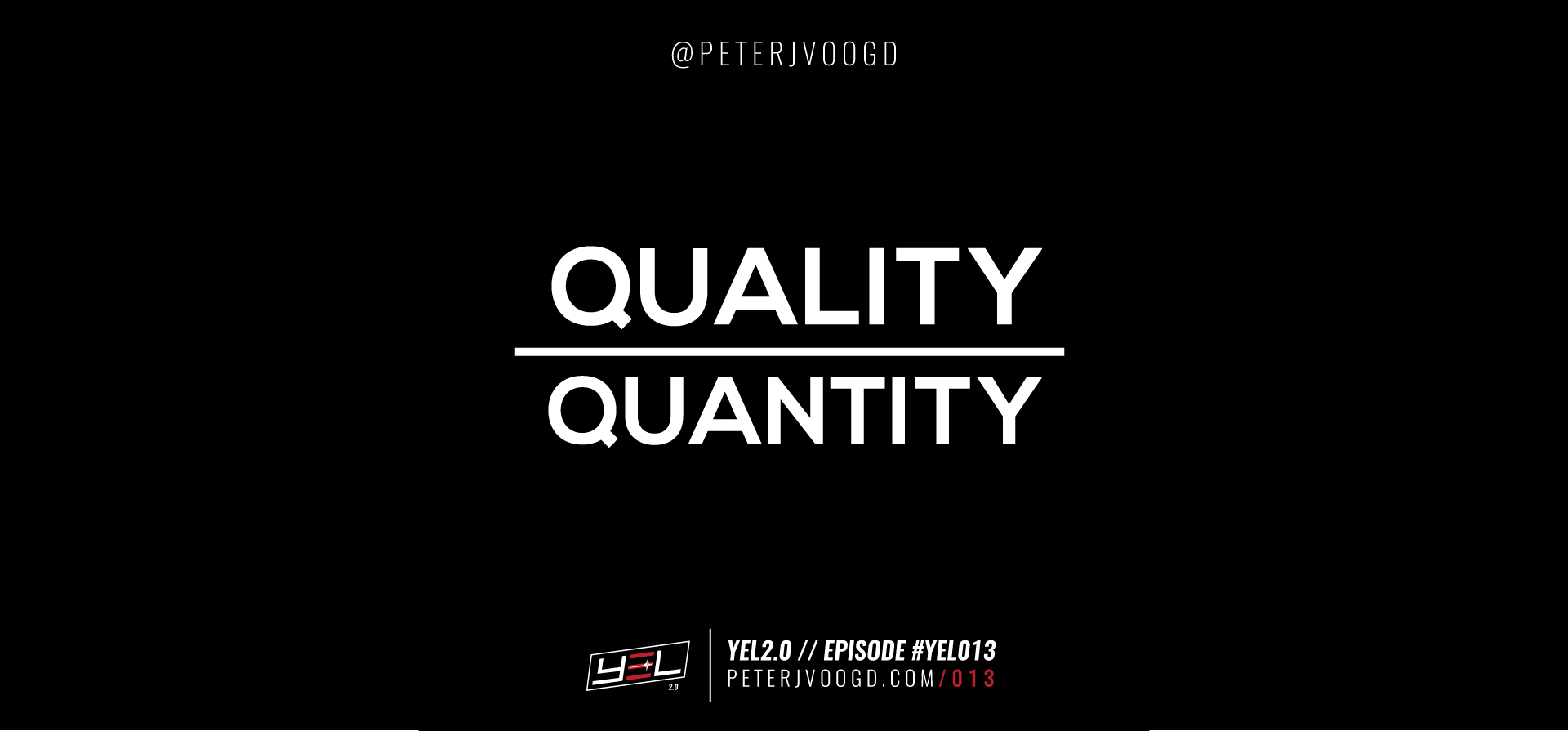 EPISODE SHOW NOTES
How do you show gratitude everyday? John Ruhlin, one of the best relationship builders, joins me as he shares his 16-year journey, the power of gifting, how to get better at networking and rising above the noise.
In this episode, you will learn . . .
How to show gratitude and make people feel appreciated.

Ask your core questions and map out your relationship action plan.

Find out where John thinks people mess up with the most.

How to build solid relationships and prioritise quality over quantity when it comes to connections.
RESOURCES 
Books:
Question:
So how do you show gratitude? Share with us in the comments below.