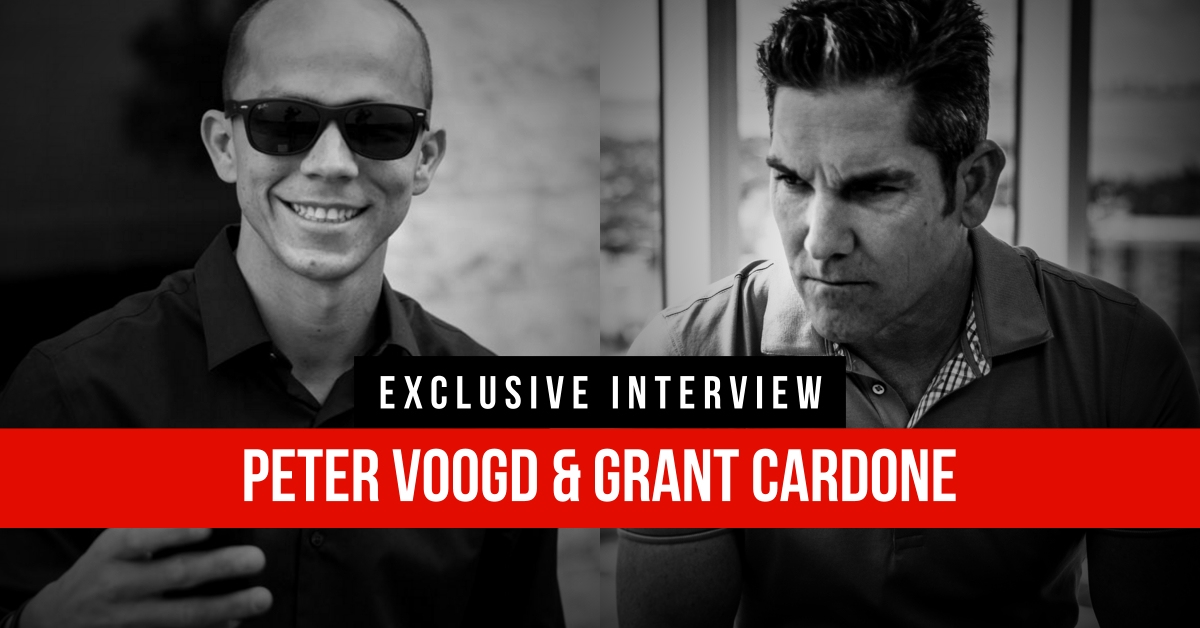 28 May

Grant Cardone's Most Controversial Interview Yet (A Must Watch)

SUBSCRIBE ON ITUNES LEAVE A REVIEW

EPISODE SHOW NOTES

Ever feel like your potential is so much higher than what you're doing on a day-to-day basis?

In this 40-minute interview with Grant Cardone, you'll realize the reason you feel this internal tension is because of B.S. social conditioning.

More importantly though… you'll uncover the strategies Grant used to overcome this potential challenge (along with a drug problem) at the age of 25.


What's your #1 takeaway to increasing sales in your business?