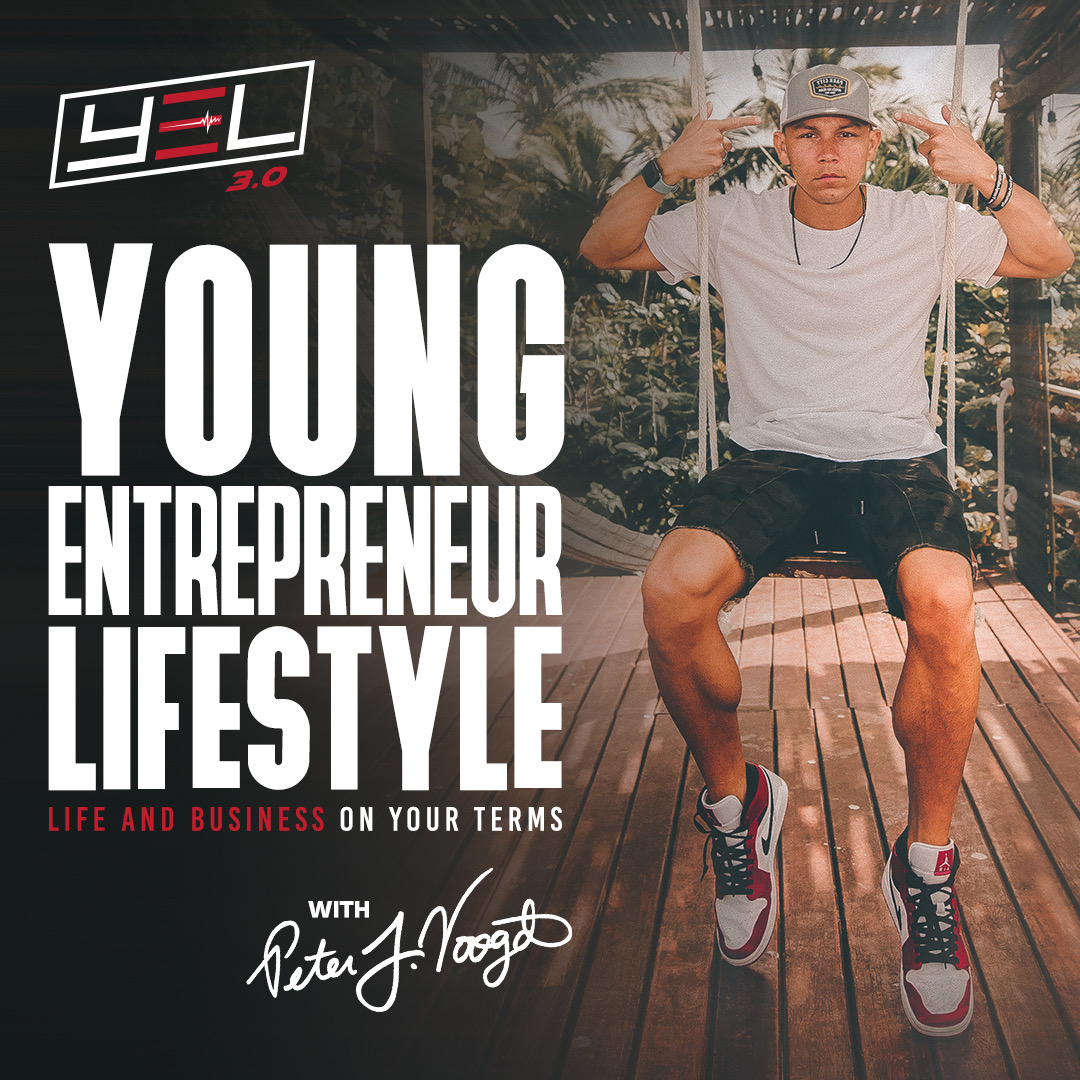 20 Oct

How To Reduce Overwhelm & Increase Clarity

If you've ever found yourself getting frustrated, overwhelmed or lacking clarity, this episode is for you. 

Overwhelm and lack of clarity are the BIGGEST obstacles to your success.

They're the reasons why you procrastinate…

Why you seek distractions…

And why you can't take action.

That's why in today's episode…

I want to share a simple framework I've developed over the years that has helped me gain more clarity in my life and business when I'm feeling overwhelmed or frustrated.

Show Highlights Include:
The ONE thing my mentor taught me about entrepreneurship I will never forget. (This is crucial to producing results consistently.) 

Powerful exercises I use that help me reduce overwhelm and increase clarity (They're really easy but they make a huge impact.)

4 reasons why you're overwhelmed (and what to do about it)

And more!
Listen in on today's episode here!
RESOURCES
You can download Peter's exclusive networking blueprint at https://gamechangersmovement.com/networking – This blueprint will give you the exact scripts Peter uses to get ahold of anybody.
SOCIAL MEDIA
Let's Connect on Social Media:
Follow Peter Voogd
GAMECHANGERS ACADEMY
#1 Academy for Serious Entrepreneurs
One of the Premier Networking Communities
Millionaire Guest Speakers/Exclusive Mastermind Calls
Over 700 Testimonials
Featured in Entrepreneur and Forbes Magazine
APPLY FOR THE GAME CHANGERS ACADEMY NOW!