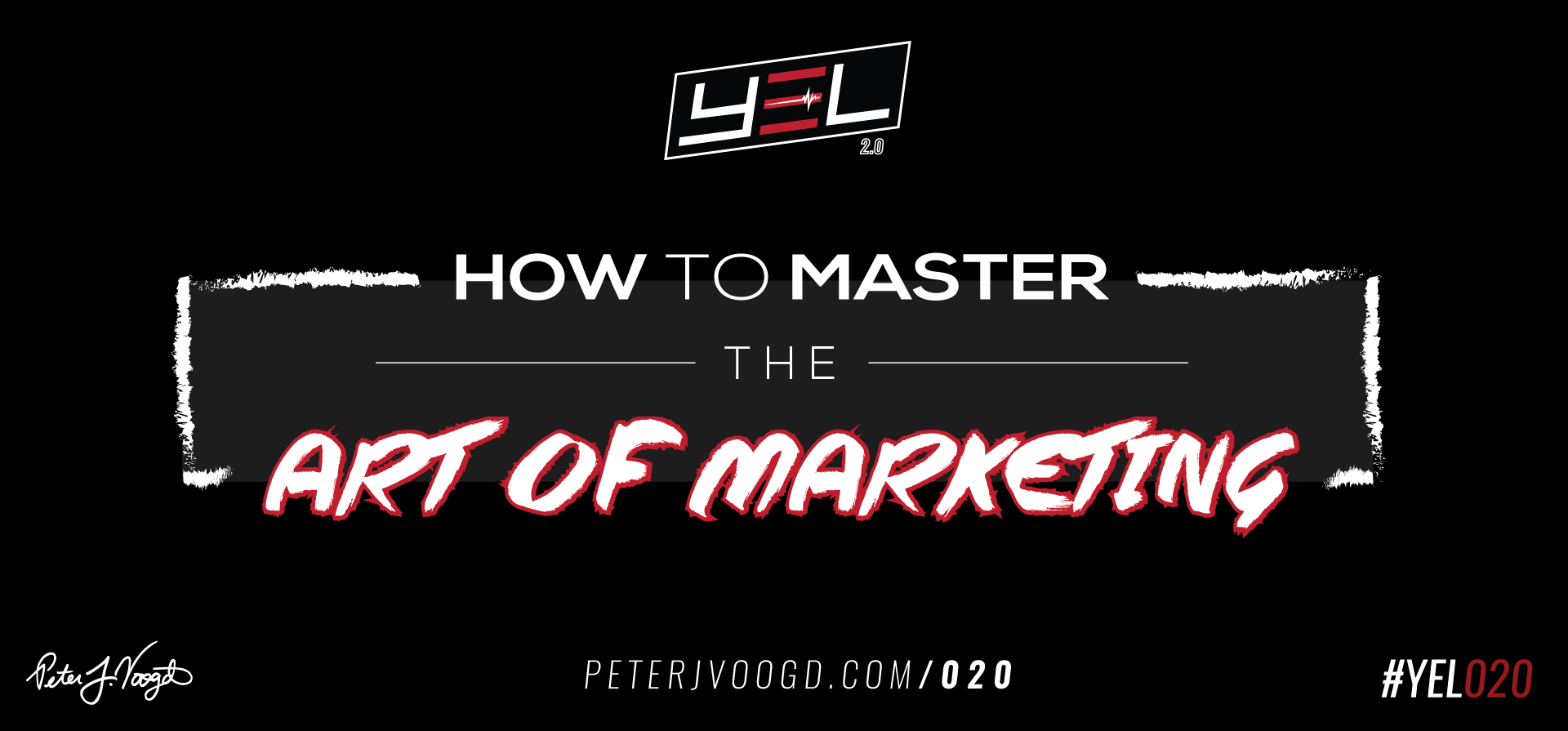 08 Sep

How To Master The Art Of Marketing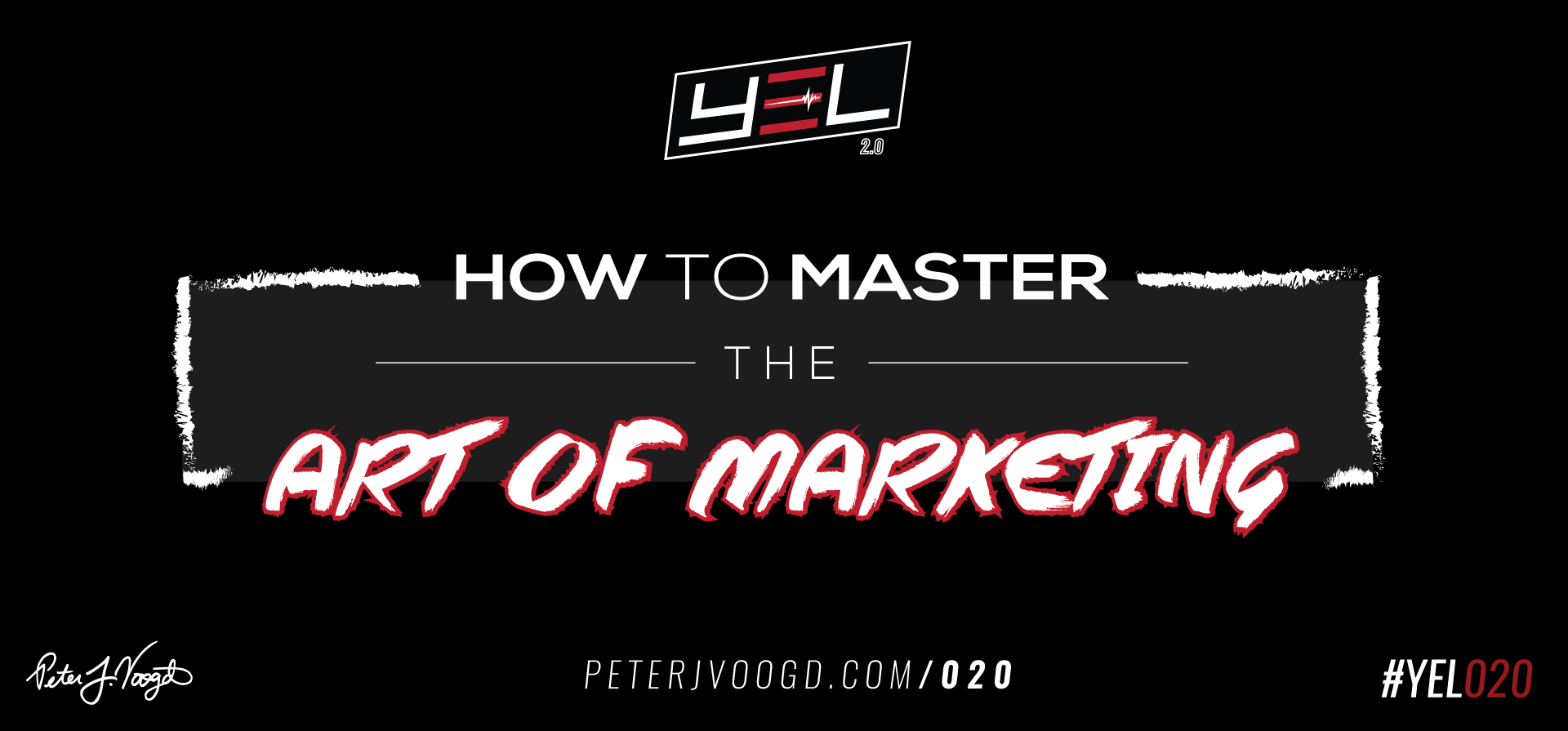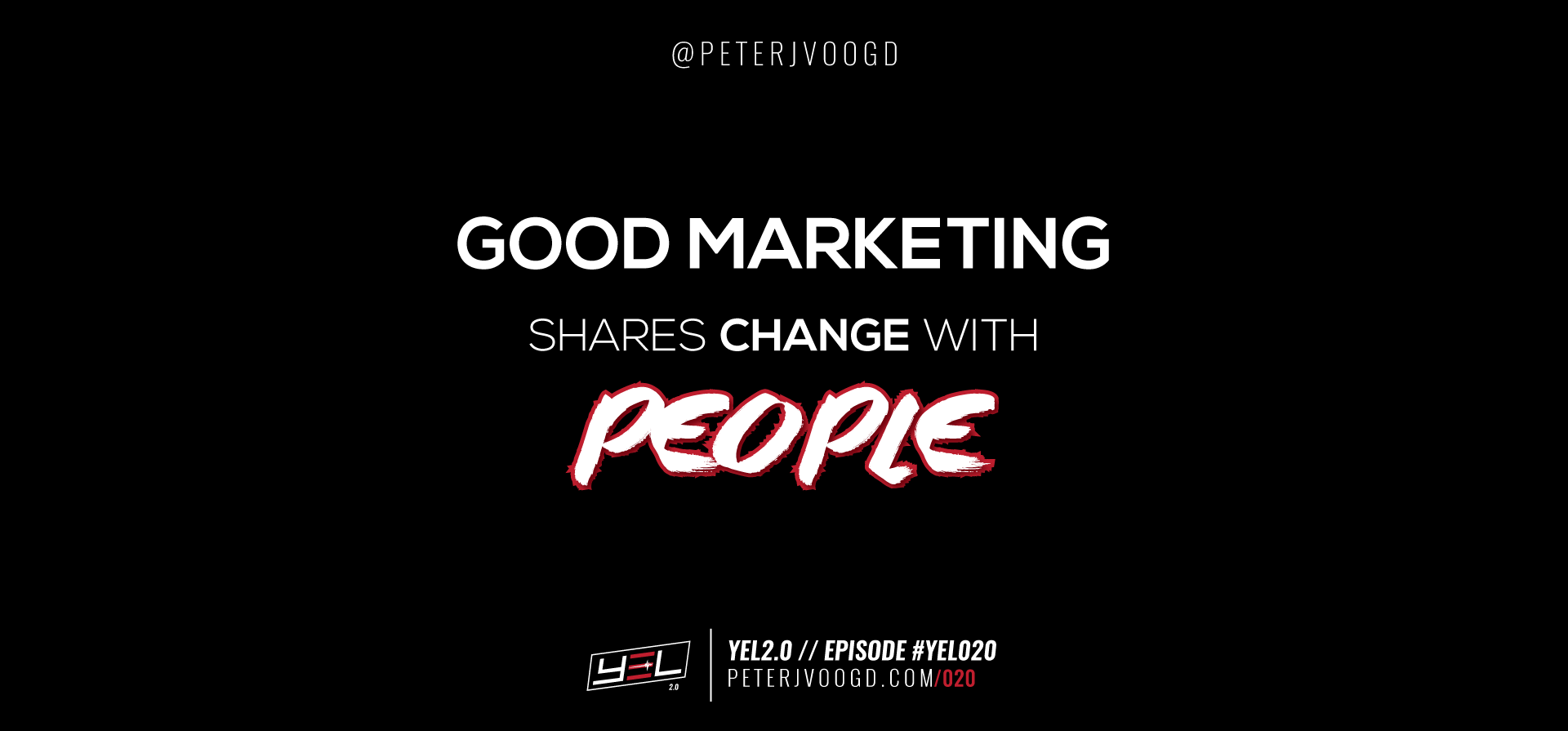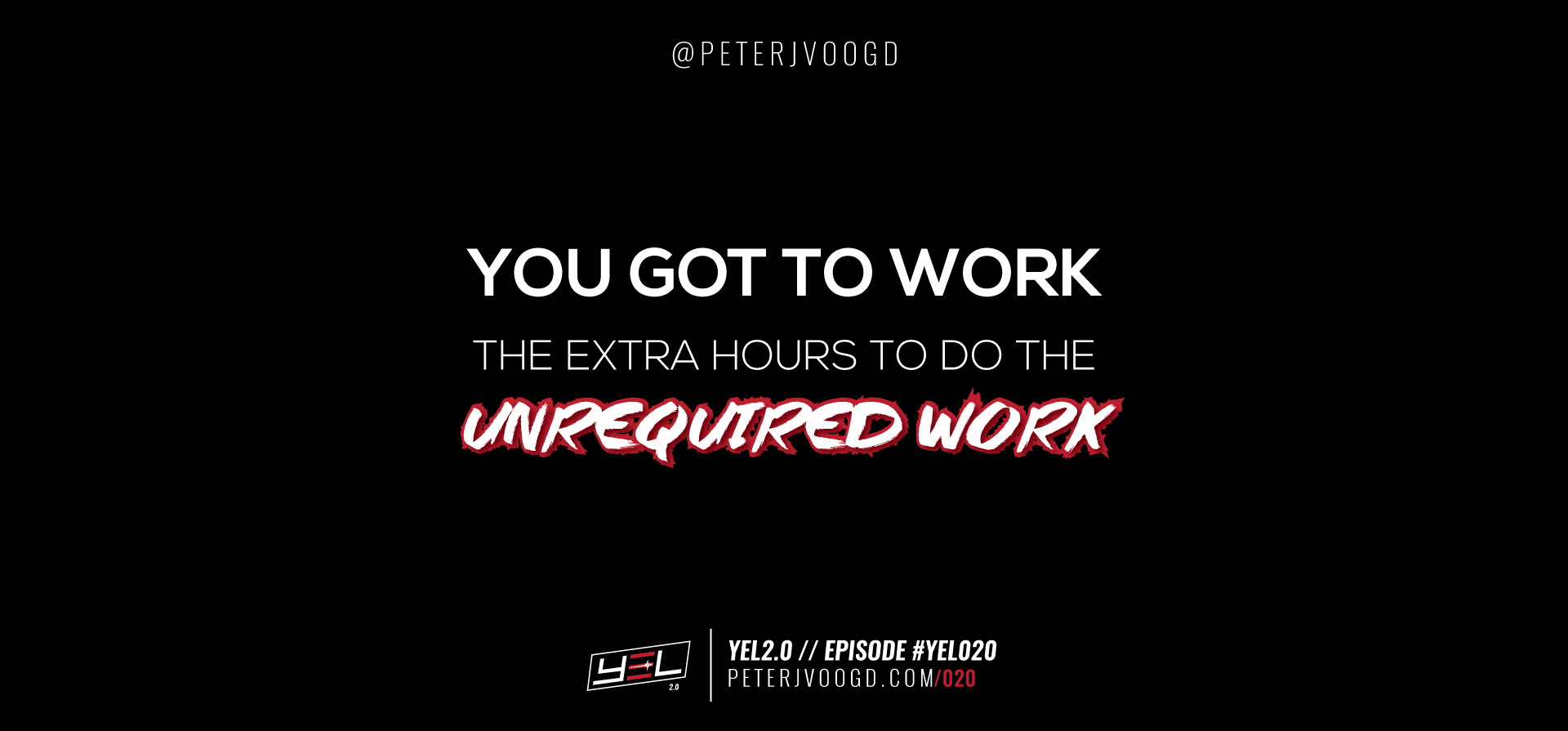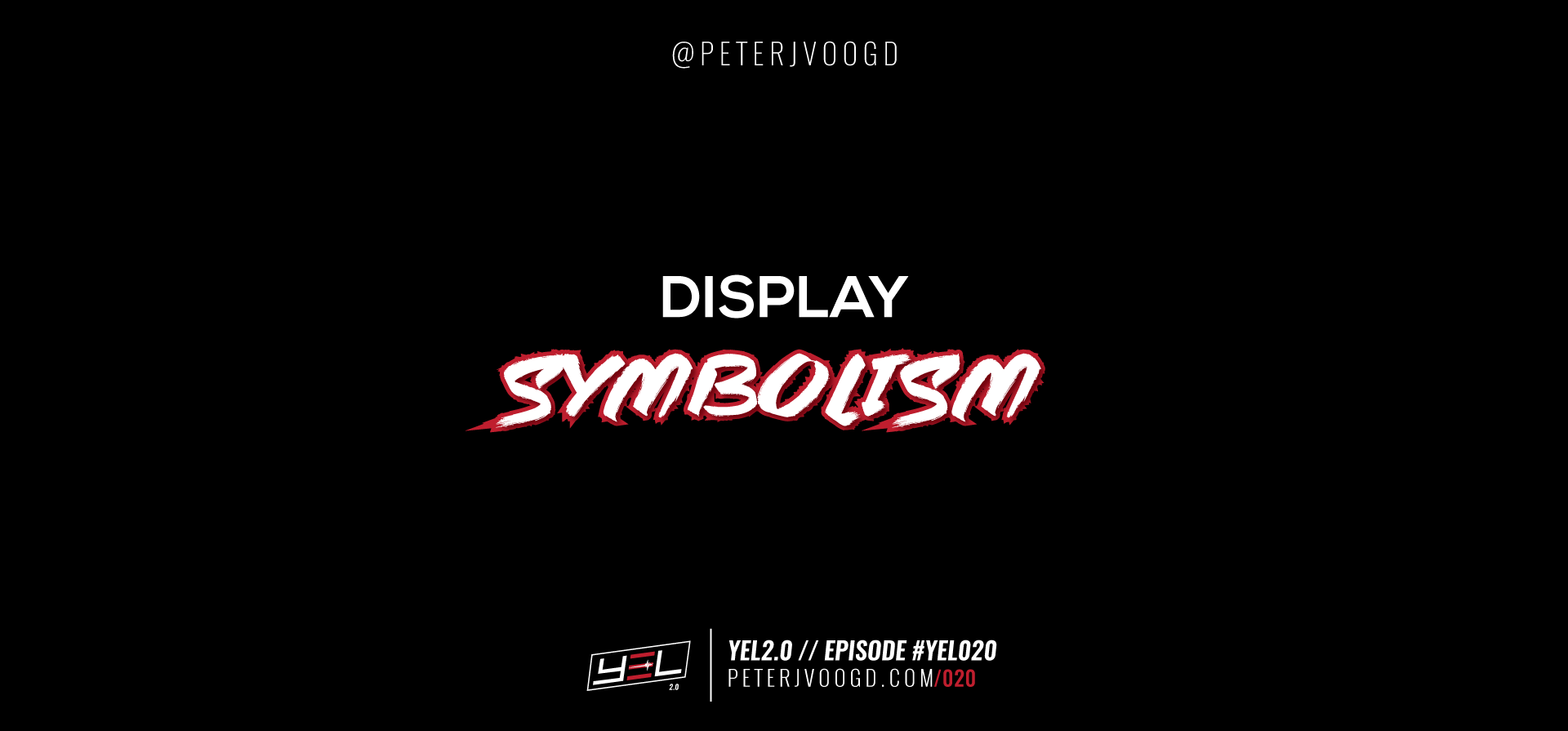 YEL2.0---PODCAST-EPISODE---HEADER---020
YEL2.0_PODCAST020_GoodMarketing_EP020_1
YEL2.0_PODCAST020_YouGotToWork_EP020_2
YEL2.0_PODCAST020_DisplaySymbolism_EP020_3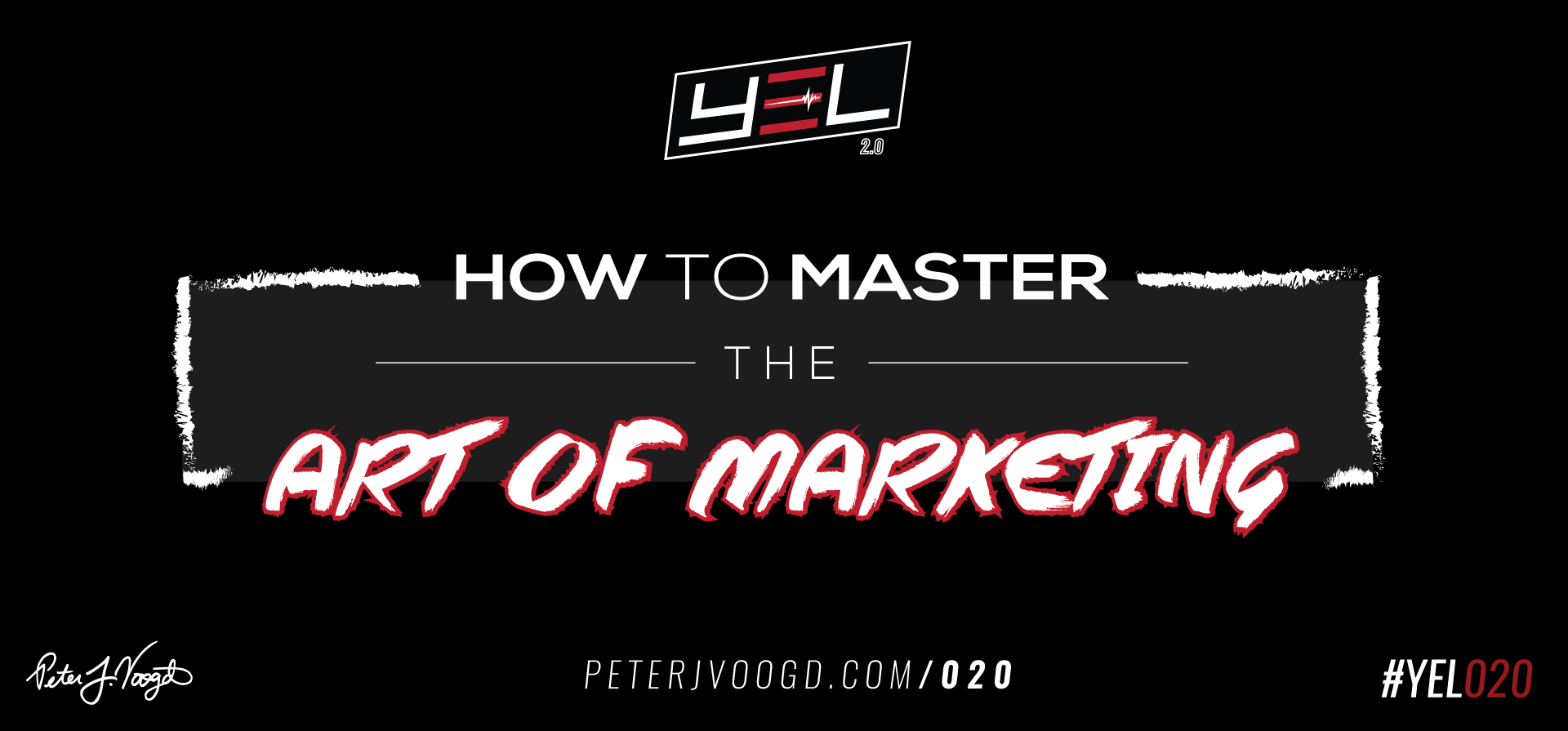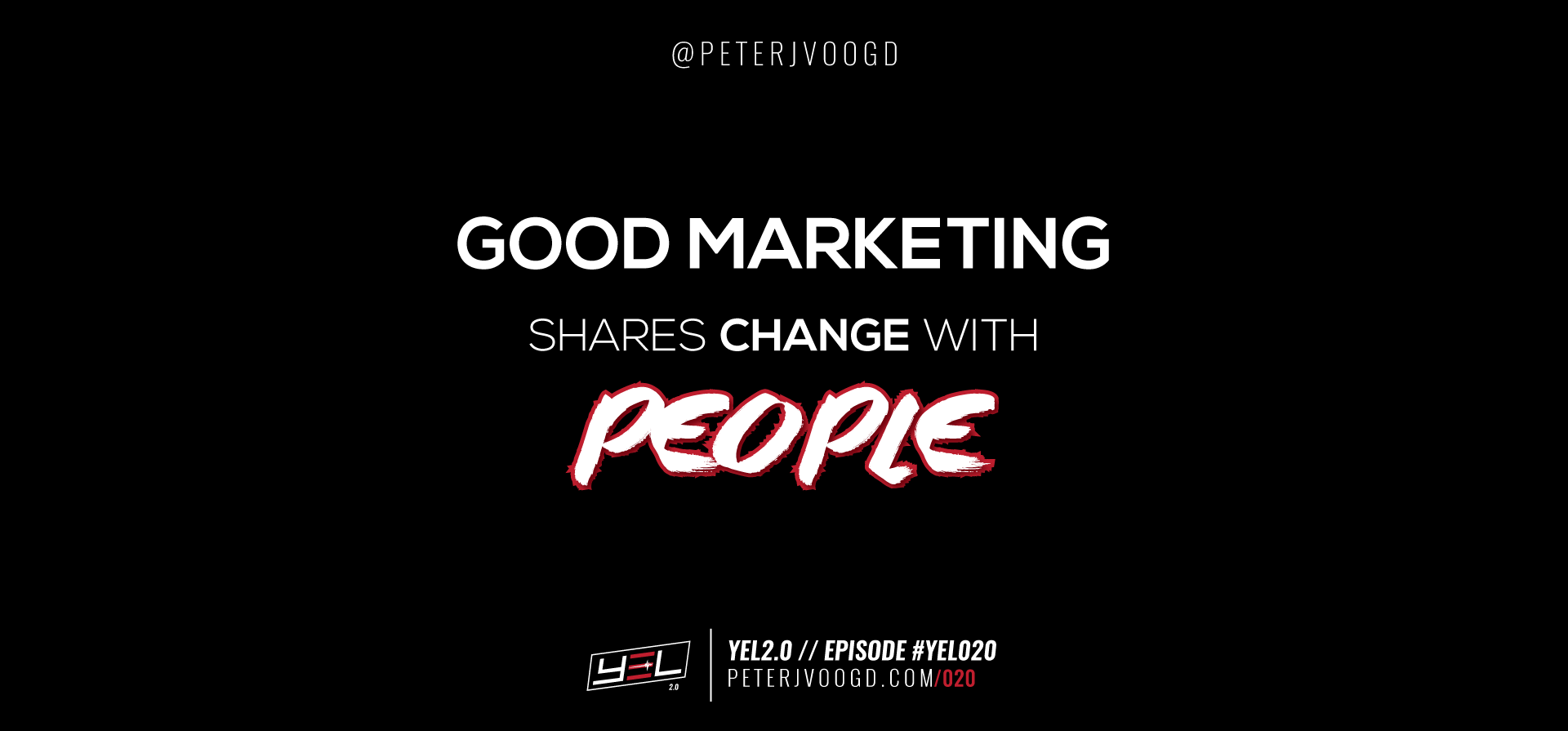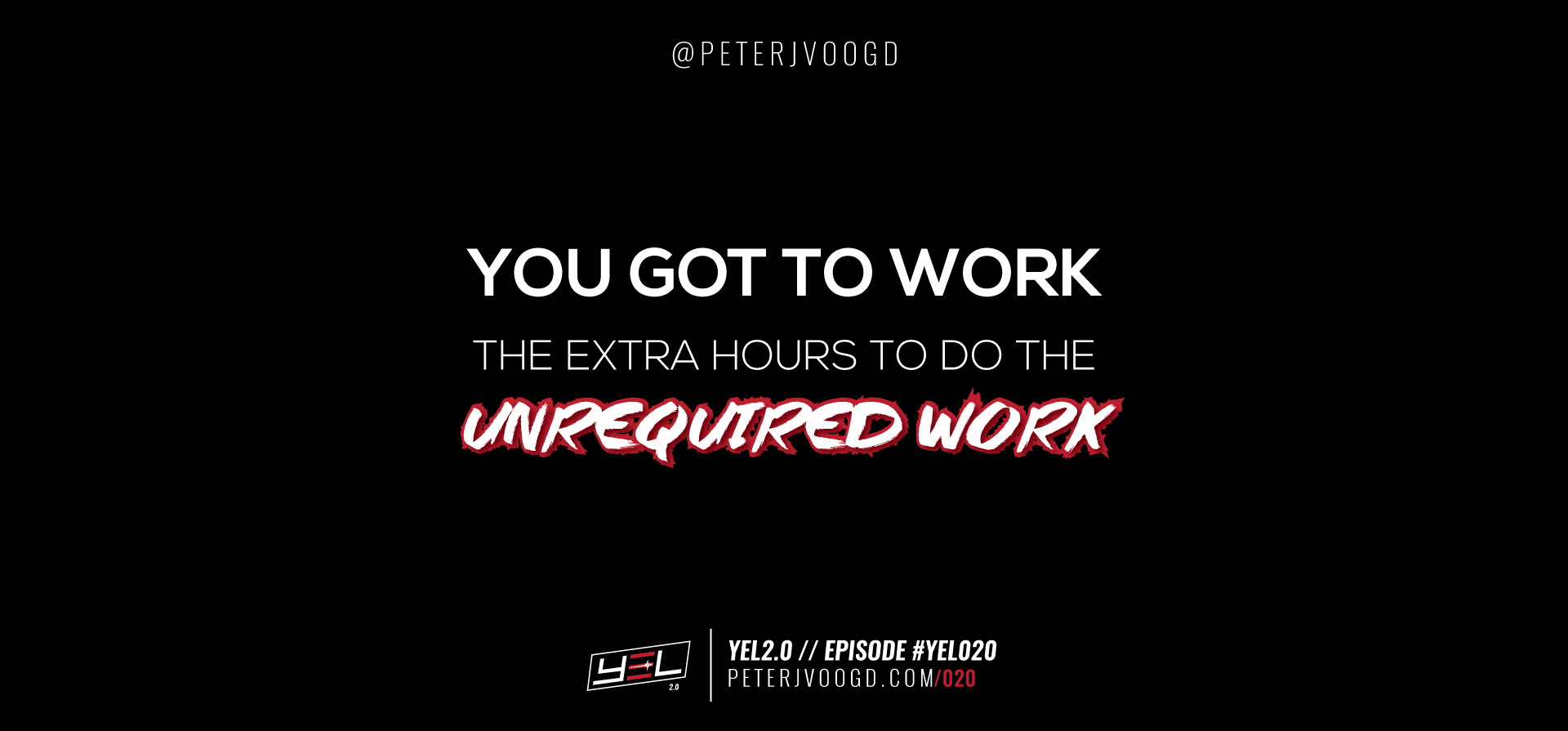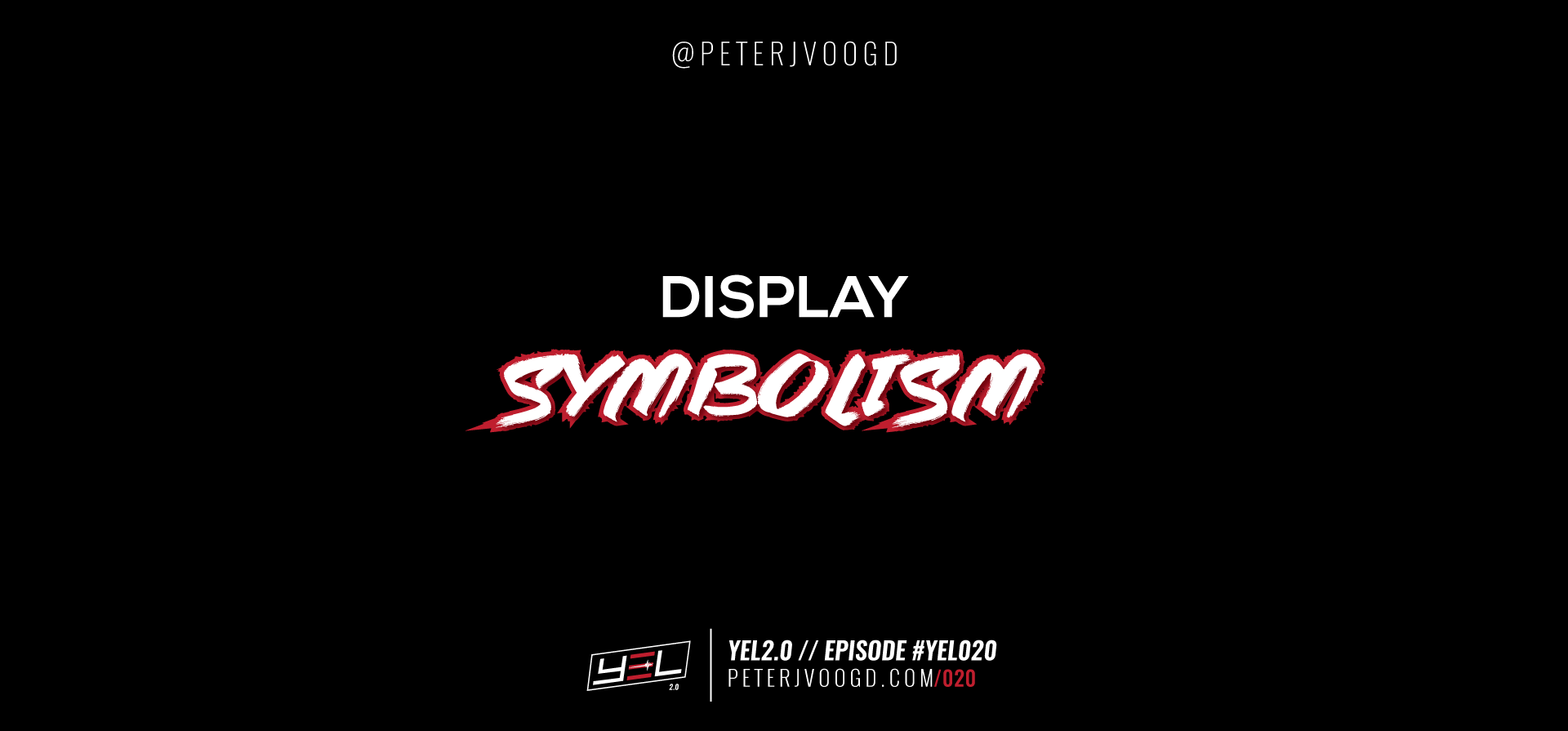 EPISODE SHOW NOTES
A lot of people forget how important marketing is in the success of their business, often just focusing on getting things done. Before anything else, you need to start with the right mindset – you must have unshakeable belief in your core that the product, program or company your are promoting has 20X more value than the money that people are giving you in return.
Today, we have a special episode – The Marketing Genius. One of the most valuable things for any entrepreneur is to master, "the art of marketing".
Let me share with you the most valuable, relevant, tactical, and powerful tips for you right now. I list down 8 big tactics in marketing that you have to understand to be a world-class entrepreneur.
In this episode, you will learn . . .
Investing in change and newness to drive people to your business while still being relevant

Craft a functional and comprehensive marketing campaign around your product so that people can use it to get ahead

The importance of symbolism in making people remember your brand

How to use movement and leadership in your messaging
Question:
What are the three things that make your business unique?
SUBSCRIBE ON ITUNES
LEAVE A REVIEW