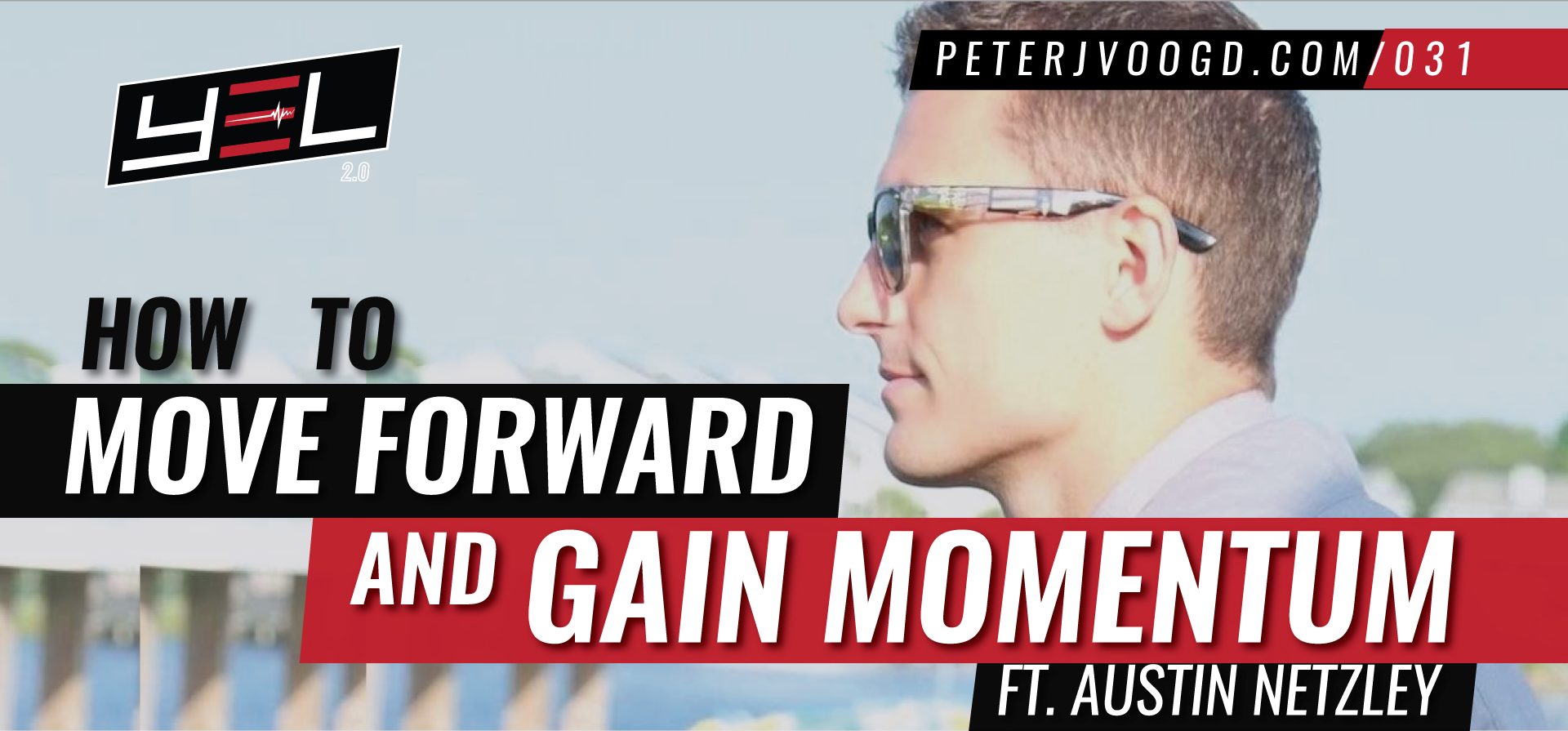 25 Nov

How To Move Forward And Gain Momentum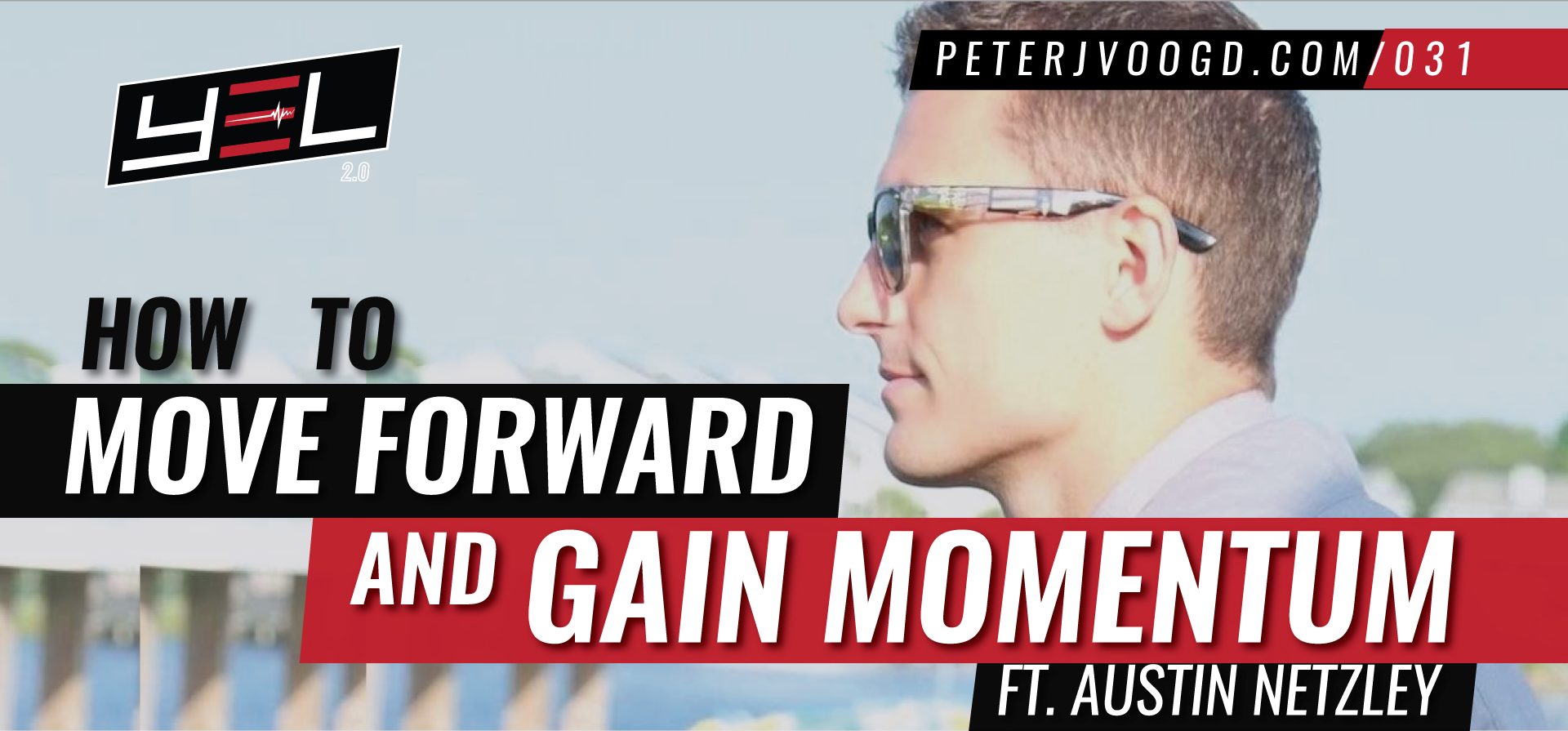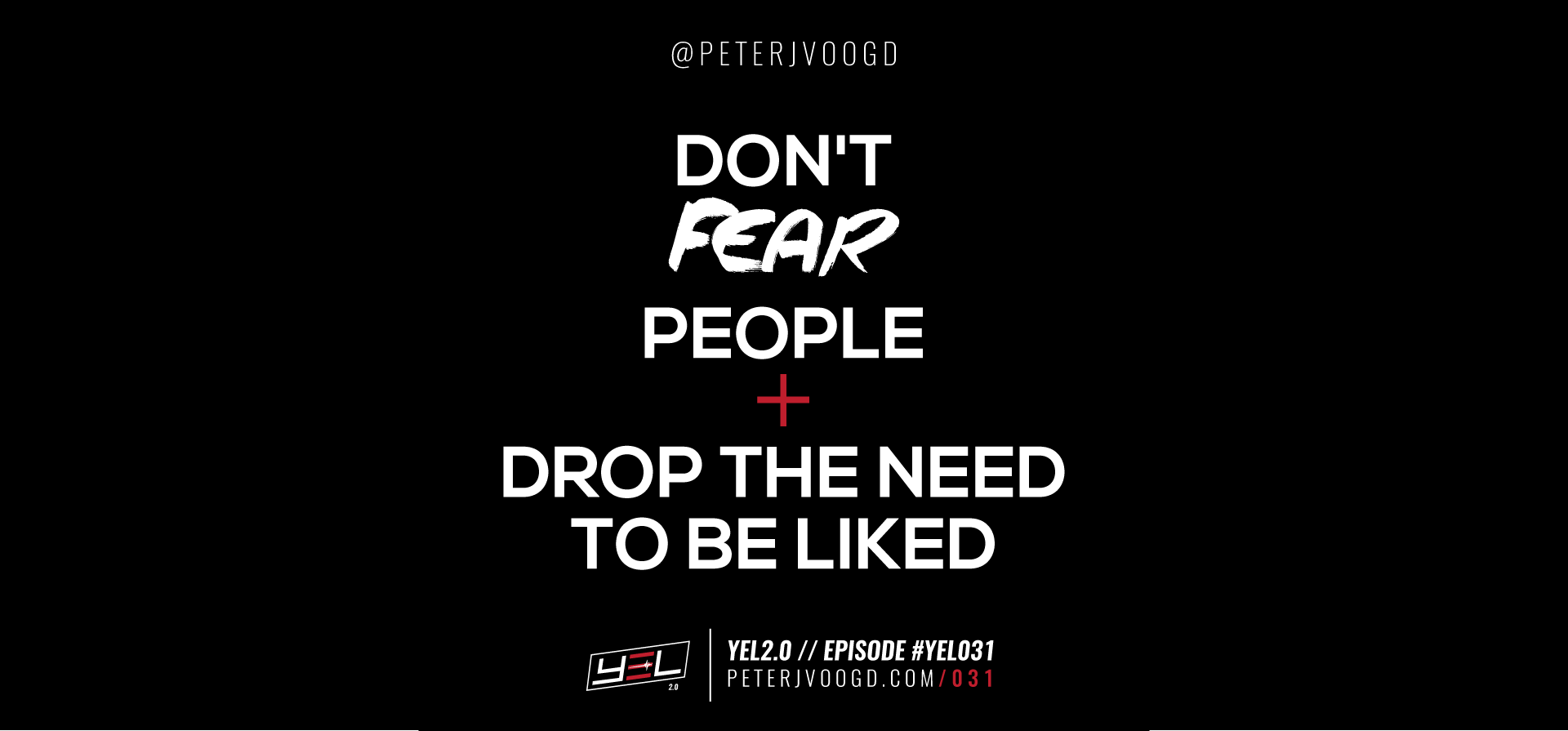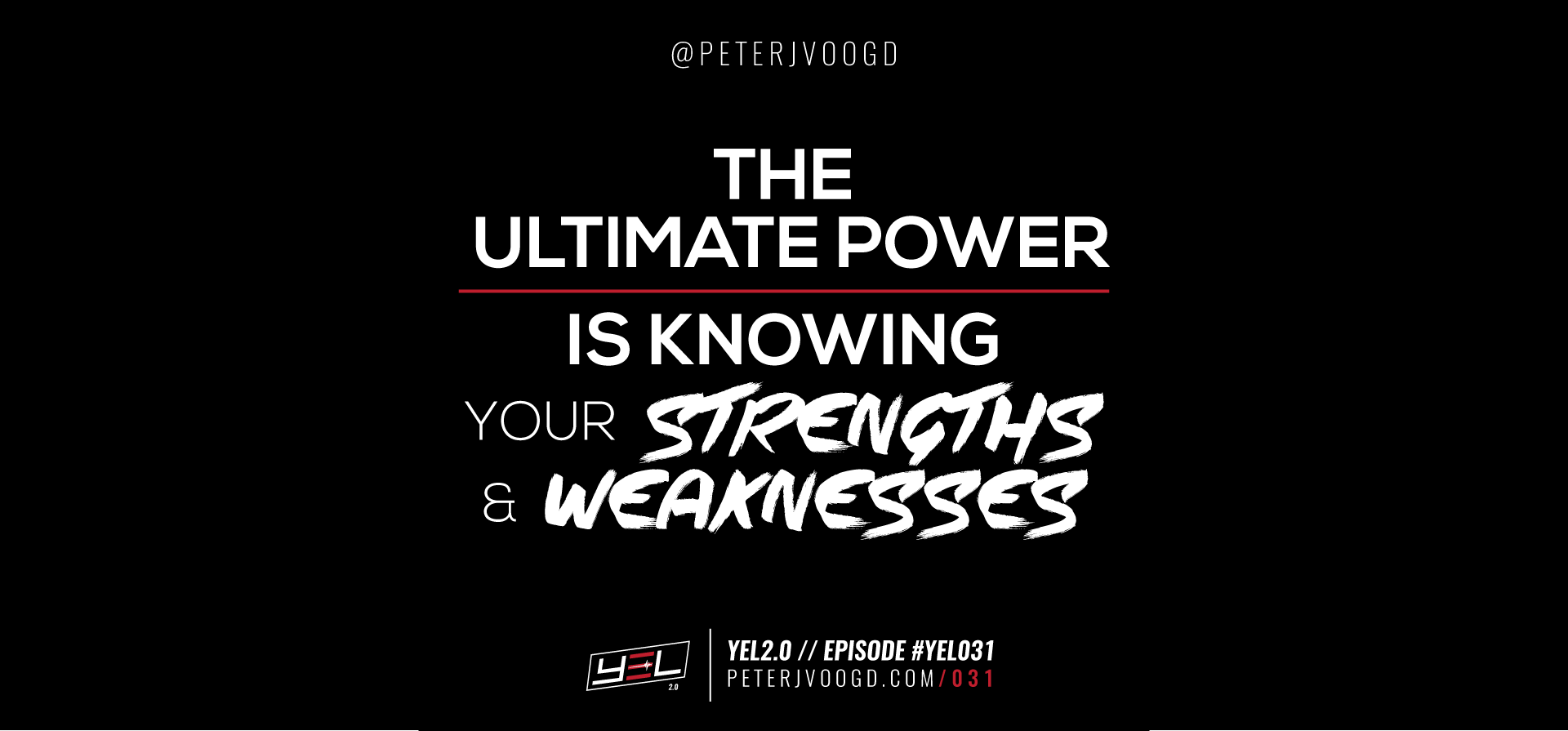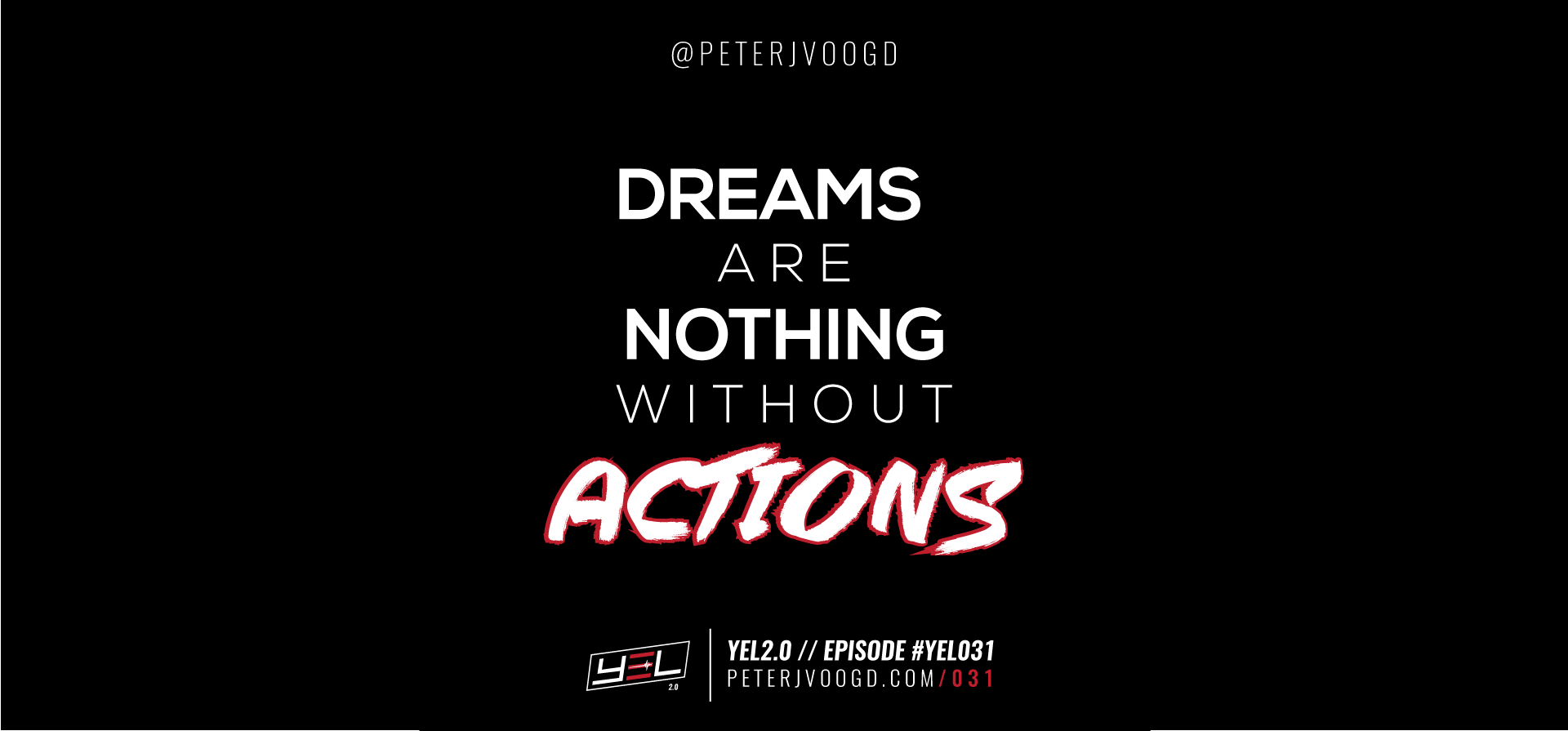 yel2-0-podcast-episode-header-031
yel2-0-podcast-episode-header-quote-031-1
yel2-0-podcast-episode-header-quote-031-2
yel2-0-podcast-episode-header-quote-031-3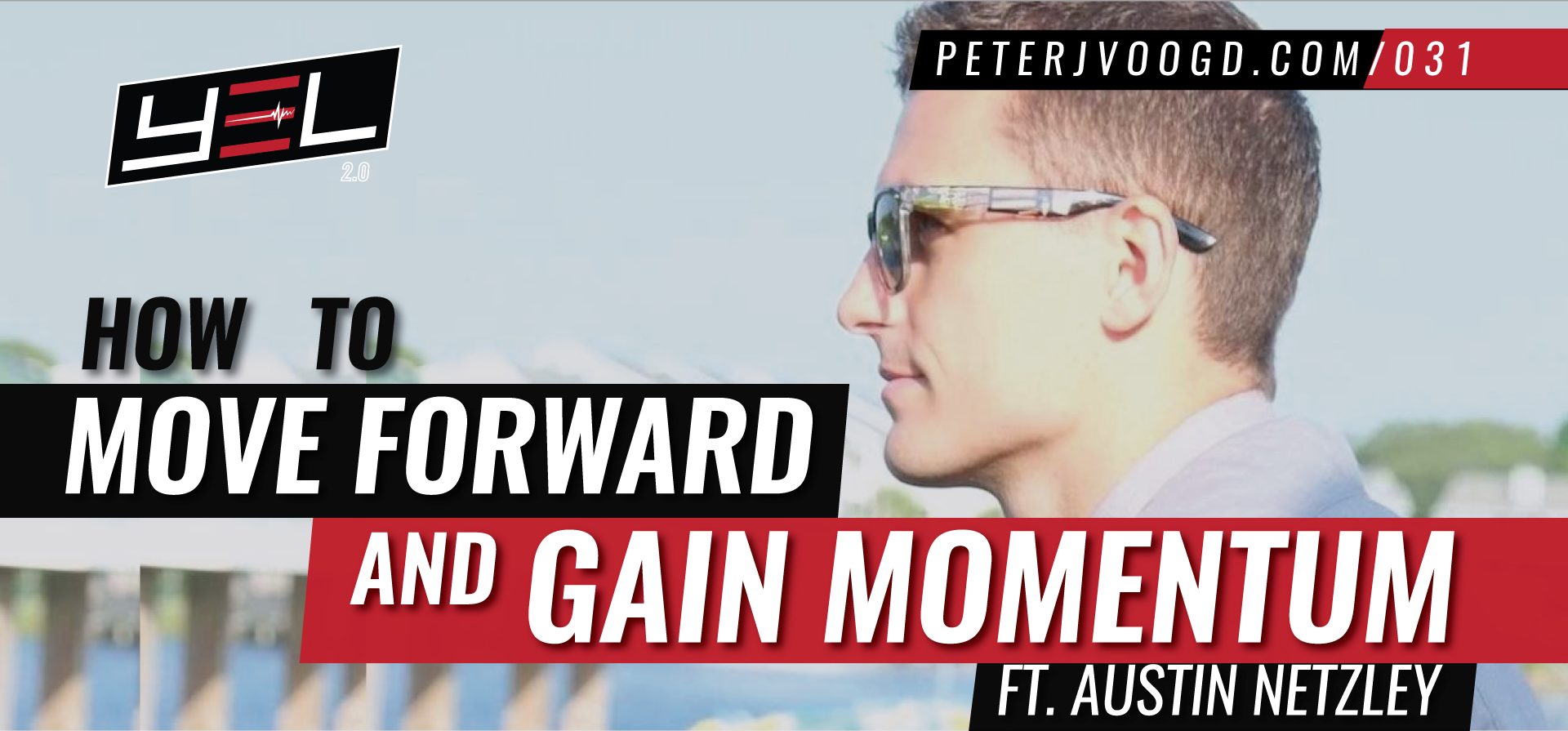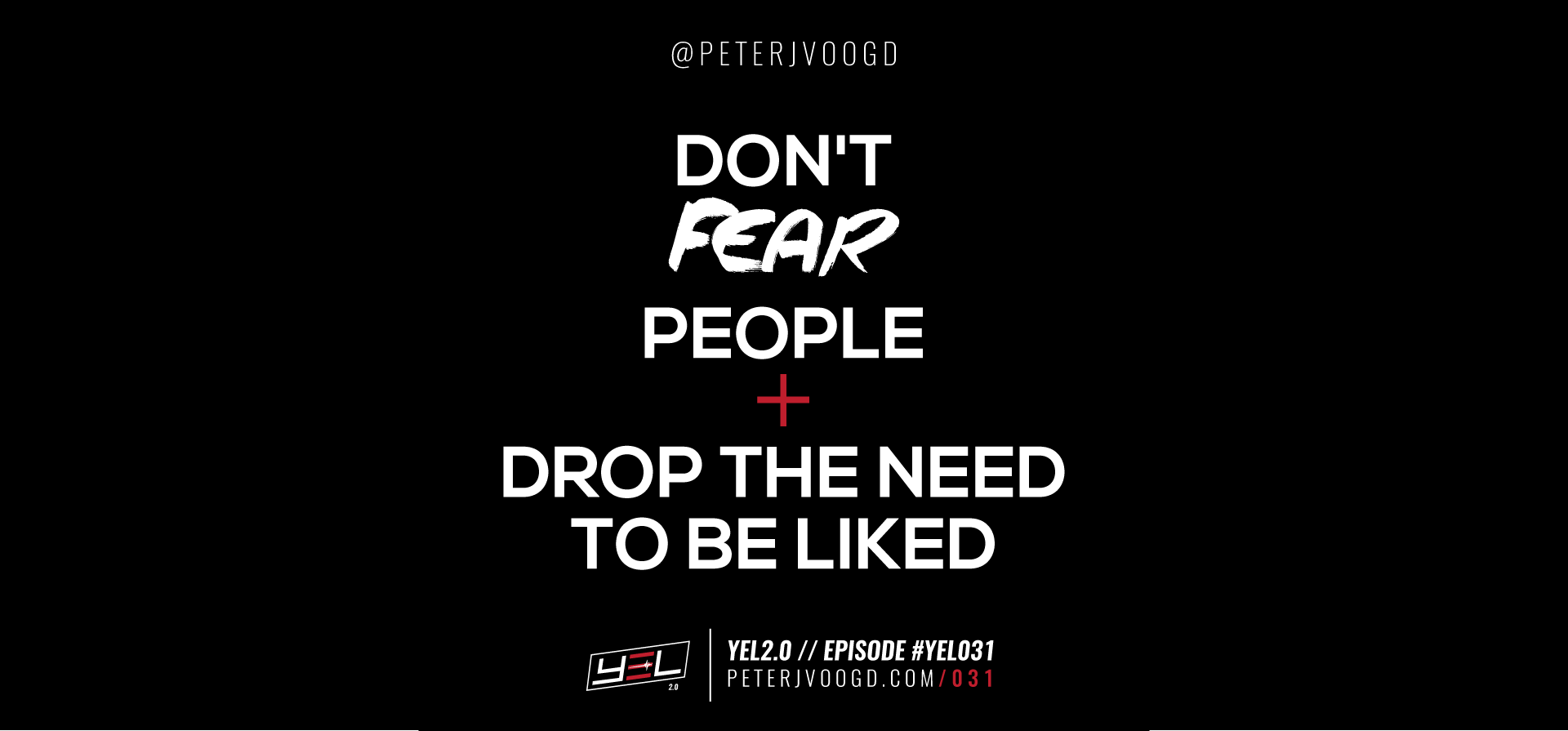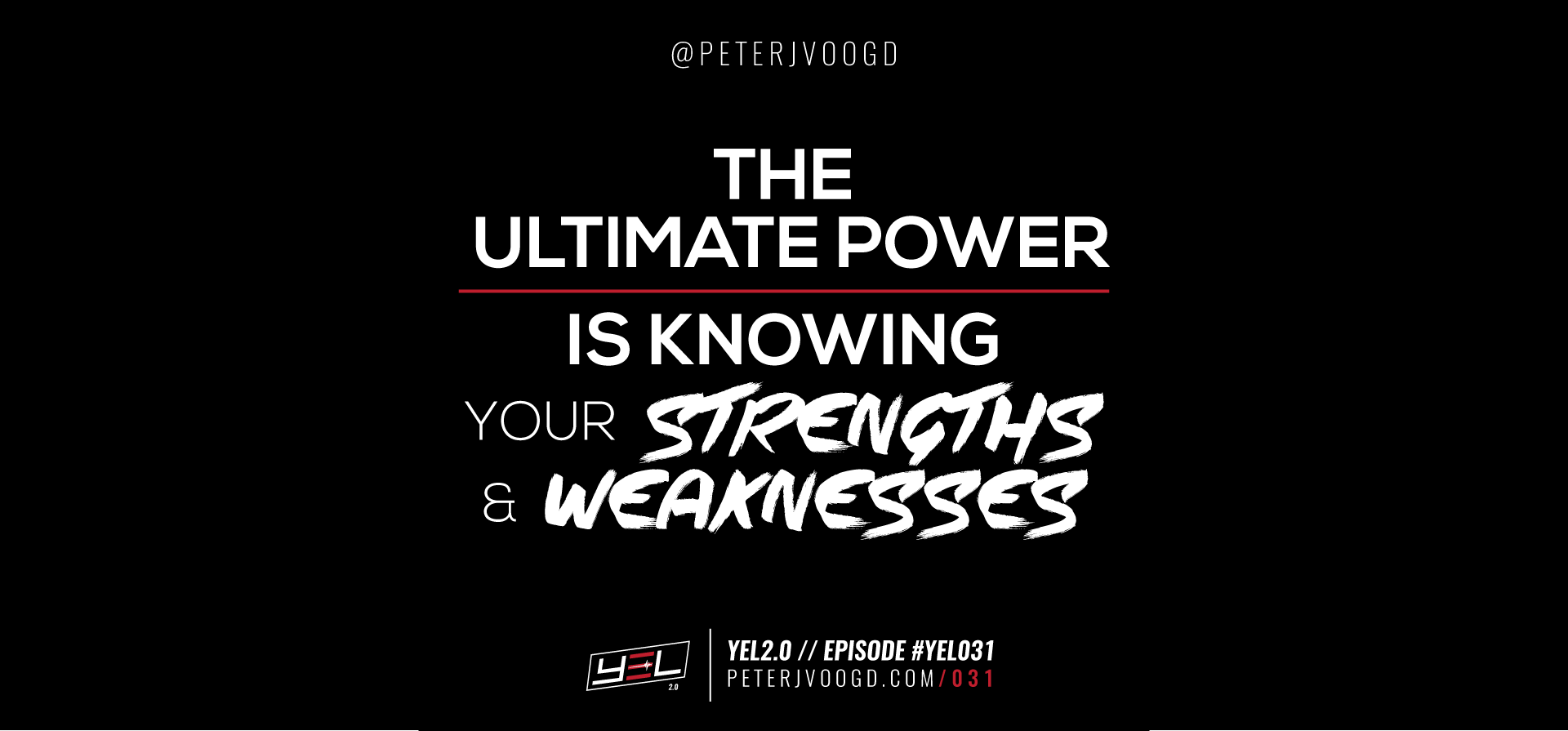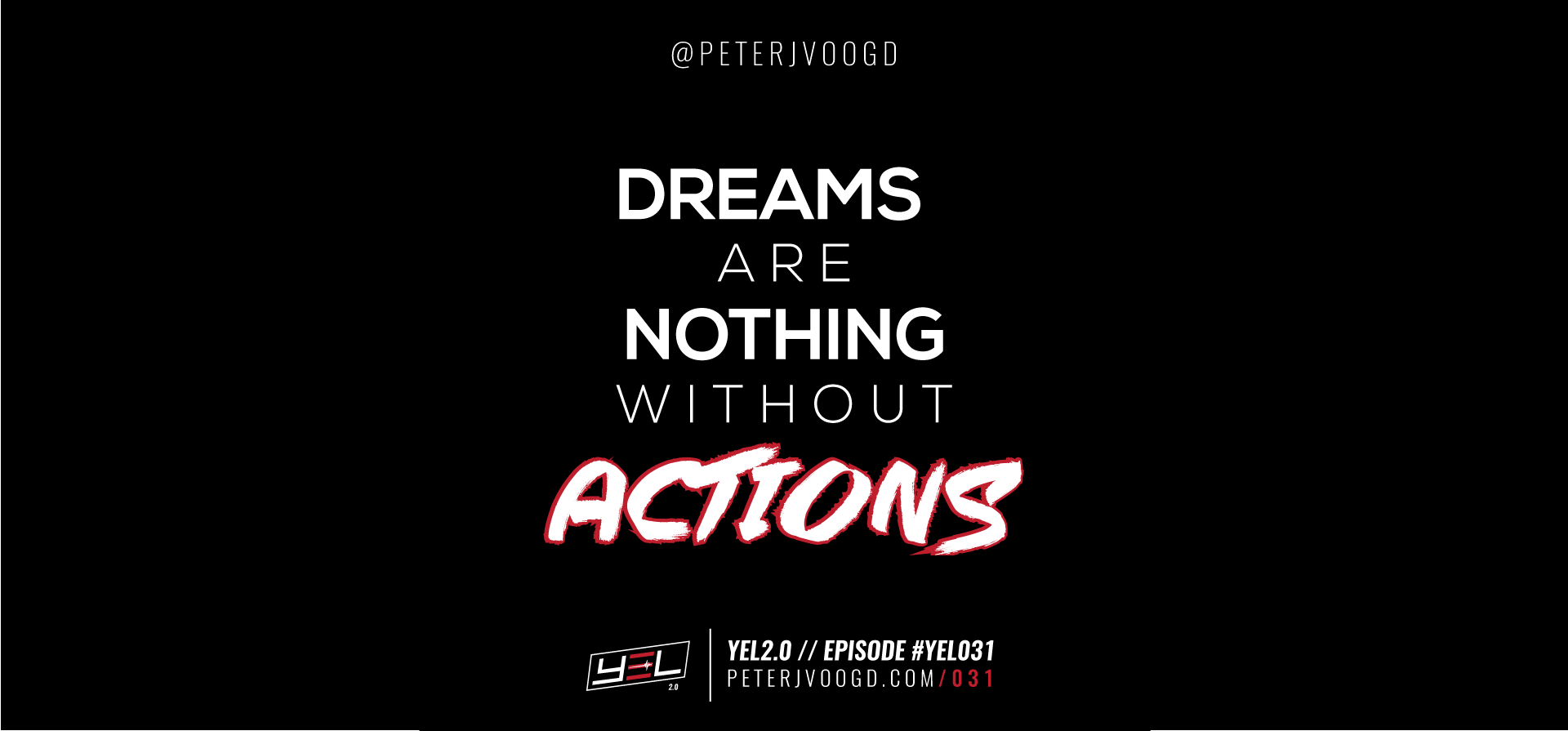 EPISODE SHOW NOTES
The average millionaire has seven streams of income. In contrast, the average person has more sources of debt than revenue.  

If you're on the bad side of this equation, then it's time to flip reality on its head and move forward. Peter Voogd moved from being broke to breaking the mould, becoming an authority on millennial entrepreneurship after bagging a string of successes across many business sectors. Austin Netzley moved forward from a middle class upbringing in the cornfields of Ohio to become a textbook definition of "beating the odds". Saddled with $80,000 in student debts, Austin entered the corporate world, paid his debts within three years, and "retired" at the age of 27. Both of them have been featured in leading publications to inspire the next generation of entrepreneurs.
In this podcast, Peter Voogd and Austin Netzley share how they achieved consistent success in their businesses and personal lives. These two elite entrepreneurs have several things in common but three stand out:
There was a point in their lives when they badly wanted to achieve more but had no idea how to do it.

They actively searched for answers everywhere until they reached a point of clarity about who they are and what they want to be, building a core vision in the process.

They acted passionately on that vision.
Incidentally, they also agree that, "only by moving forward will you gain momentum and become unstoppable." Neither of them had much to begin with, whether in financial capital or business knowledge. All they had was a strong motivation to become more than they were. But it was enough to get them to move forward.
You don't need to know everything to be able to take the first step. You just need to move — step by tiny step if necessary — towards your vision, and you'll learn about the things you need along the way.
In this episode, you will learn . . .
The practical steps two elite entrepreneurs took to become millionaires in their twenties.

Why trying to impress people won't take you very far.

How generating value while being yourself can help you achieve freedom and build a meaningful legacy.

Some core resources that can help you start a thriving business.

Why sustaining entrepreneurial success requires having multiple streams of income.

How to break down an ambitious goal into smaller but achievable tasks.

How to cut the learning curve to success in half.

The core principles behind Peter's bestselling book,

Six Months to Six Figures
Question:
How can you blast through these roadblocks (like others have done) and move forward to gain momentum? Share your answer below!
SUBSCRIBE ON ITUNES LEAVE A REVIEW