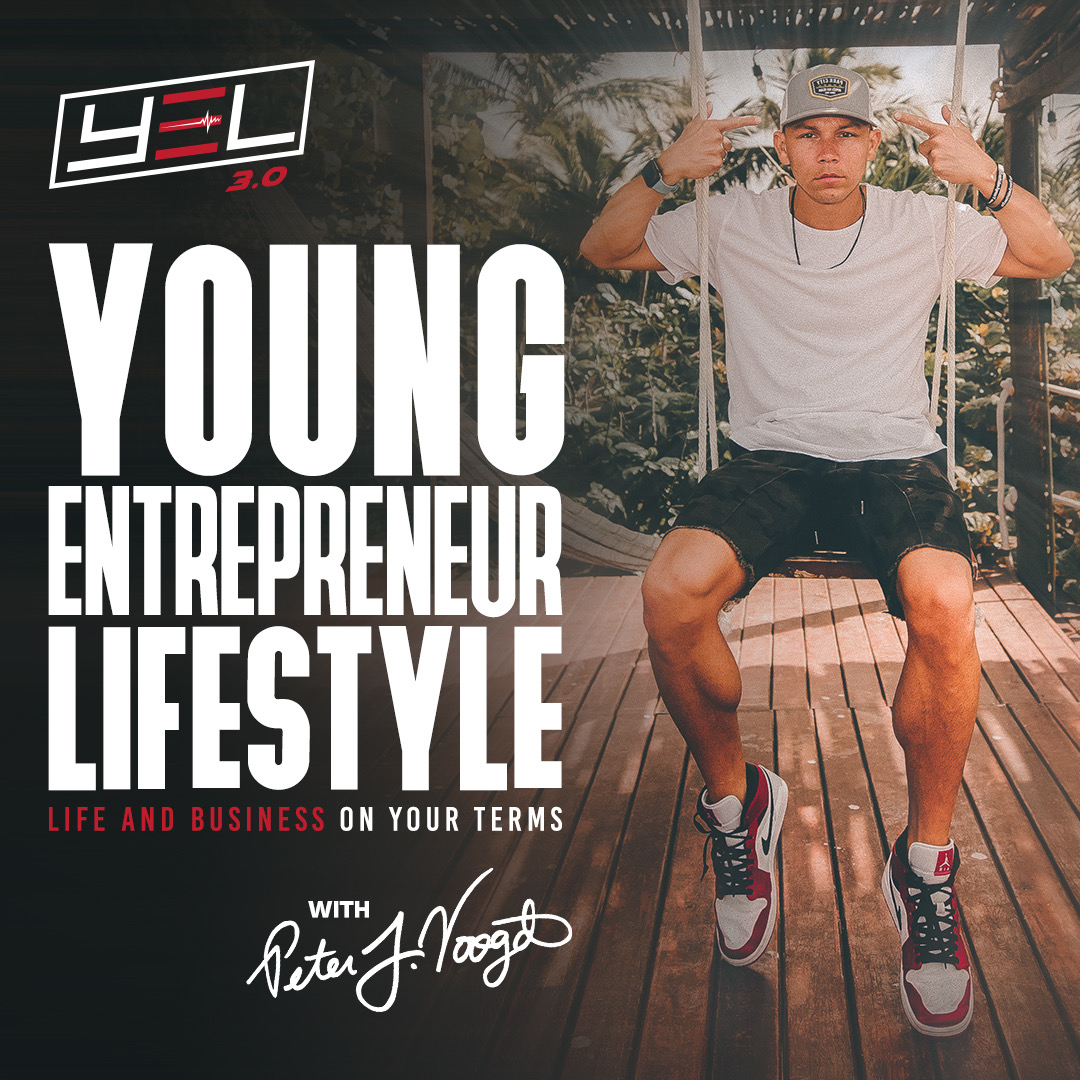 10 Nov

Protecting And Growing Your Wealth w/ Chad Willardson

What does it really take to protect and grow your wealth in this new economy?

That's what you'll find out in today's episode with Chad Willardson, founder and president of Pacific Capital — a wealth management and financial advisory firm. 

His company has been helping entrepreneurs protect and grow their wealth since 2011…

So if you've ever wanted to know how to grow your money and protect it, especially during these uncertain times, don't miss today's episode.

Show Highlights Include:
Why Chad turned down $100 million (most people would think he's insane)

Chad's top techniques and tactics for reaching the top 2% in any industry
The "T-word" you have to remember if you want people to respect and trust you 

Avoid THESE big mistakes both young and experienced entrepreneurs make (and what to do instead) 

And more!
Listen to the episode here! 
RESOURCES
You can download Peter's exclusive networking blueprint at https://gamechangersmovement.com/networking – This blueprint will give you the exact scripts Peter uses to get ahold of anybody.
SOCIAL MEDIA
Let's Connect on Social Media:
Follow Peter Voogd
GAMECHANGERS ACADEMY
#1 Academy for Serious Entrepreneurs
One of the Premier Networking Communities
Millionaire Guest Speakers/Exclusive Mastermind Calls
Over 700 Testimonials
Featured in Entrepreneur and Forbes Magazine
APPLY FOR THE GAME CHANGERS ACADEMY NOW!