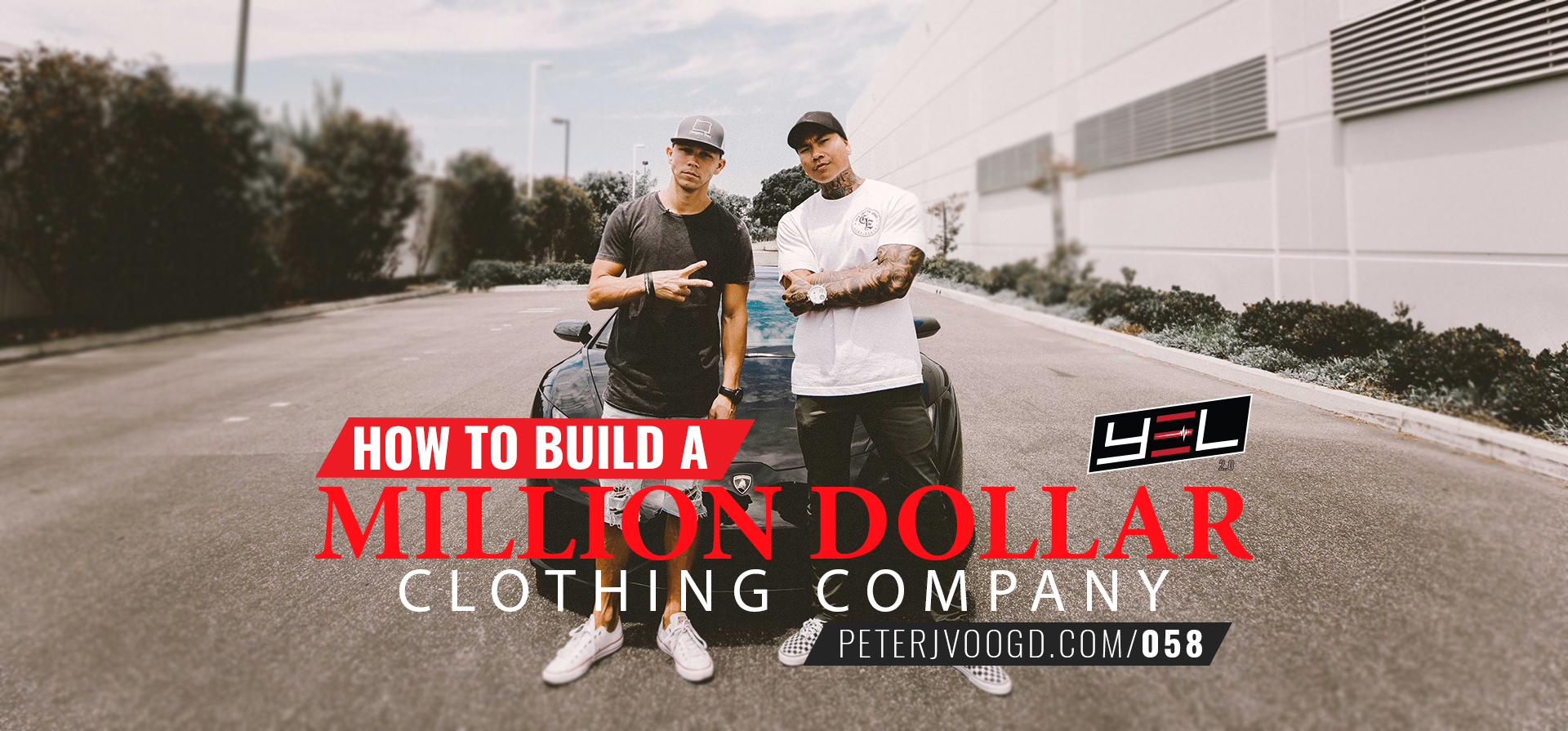 10 Aug

How To Build A Million Dollar Clothing Empire – Randall Pich

SUBSCRIBE ON ITUNES LEAVE A REVIEW

EPISODE SHOW NOTES

Do you have what it takes to be a real entrepreneur? What if you had all odds against you, no roadmap, no mentors, no strategy or structure?

Our guest today CEO/Founder of Live Fit, Randall Pich, shares the story behind his rapid growth and success. If you're looking to start a business and get out of your 9 to 5, or you can't stand what you're currently doing, Randall is the man to show you how to make it happen on your own terms!

He has a ton of wisdom and value to offer, so be sure to take note and remember to execute at the highest level!

In this episode, you will learn . . .
How to turn doubt into motivation and success

What it takes to be a real entrepreneur

How to make your first hire

Social media tactics
There was no right time, you just have to do it
Click To Tweet
If you have that doubt, you got to figure out how to conquer that
Click To Tweet
Word of mouth is still stronger than social media
Click To Tweet


WHAT'S YOUR BIGGEST LESSON FROM RANDALL PICH?