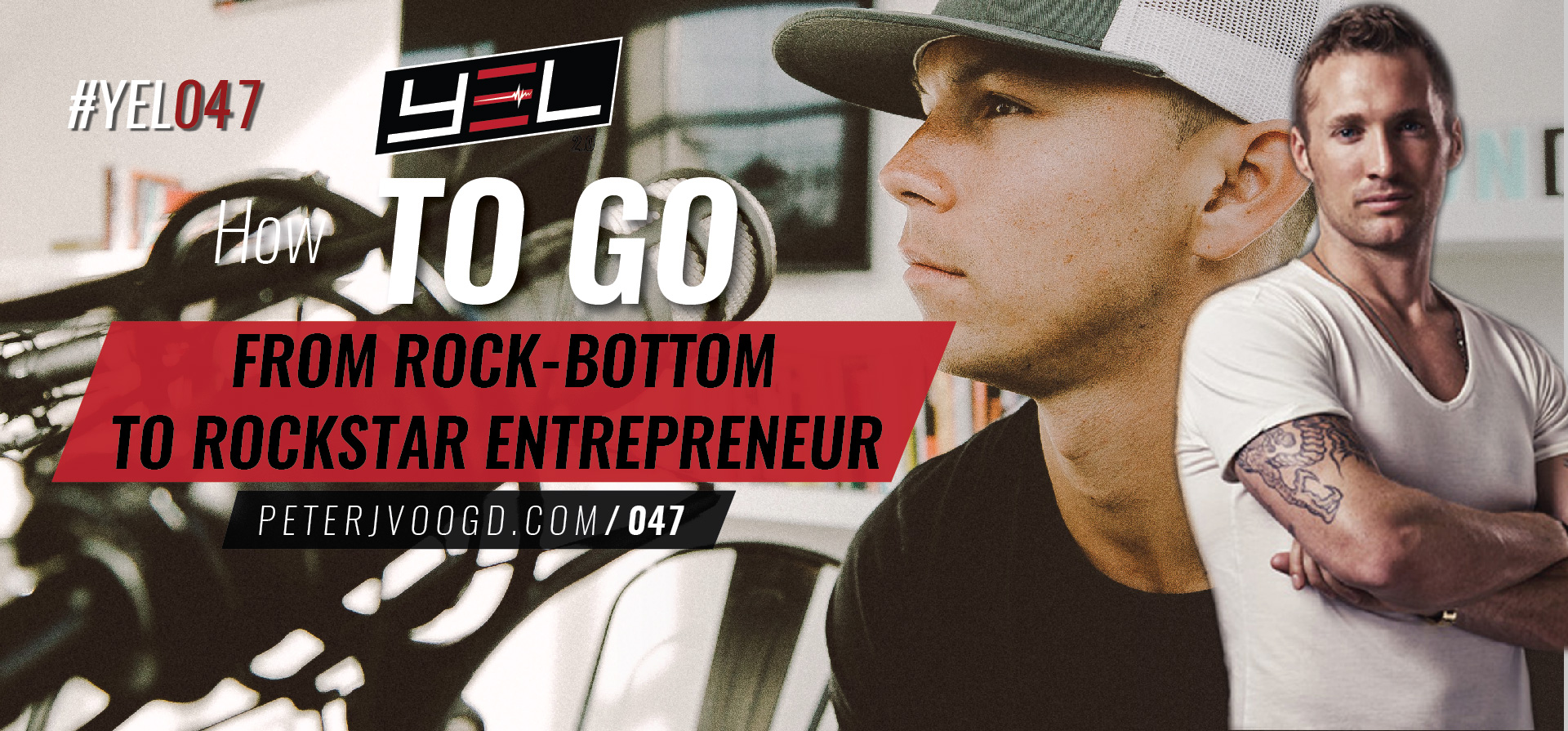 04 May

How To Go From Rock-Bottom To Rockstar Entrepreneur – Ryan Blair

SUBSCRIBE ON ITUNES LEAVE A REVIEW

EPISODE SHOW NOTES

Peter Voogd sits down with best-selling author, entrepreneur, philanthropist, ex-gang member and all-around hustler Ryan Blair as he shares his emotional and compelling narrative from the mistakes that he made before all the success to his breakthroughs amidst a troubled life. Along the way, Ryan gives us the lifehacks he learned including a mind-shift on how you look at money and income.

In this episode, you will learn . . .
How to learn from your own failure and get over your hardships

Why focusing on how much to give away is better rather than how much to make

Never to focus on the money

Tactics Ryan uses to stay motivated
Compensation drives behavior
Click To Tweet
The more value you create, the more you are able to receive
Click To Tweet
Money is fundamental to survival
Click To Tweet
Watch The Full Video below…



WHAT'S BEEN YOUR BIGGEST TAKEAWAY? (SHARE YOUR ANSWER BELOW FOR A CHANCE TO WIN BOTH RYAN BLAIR'S BOOKS SIGNED!)