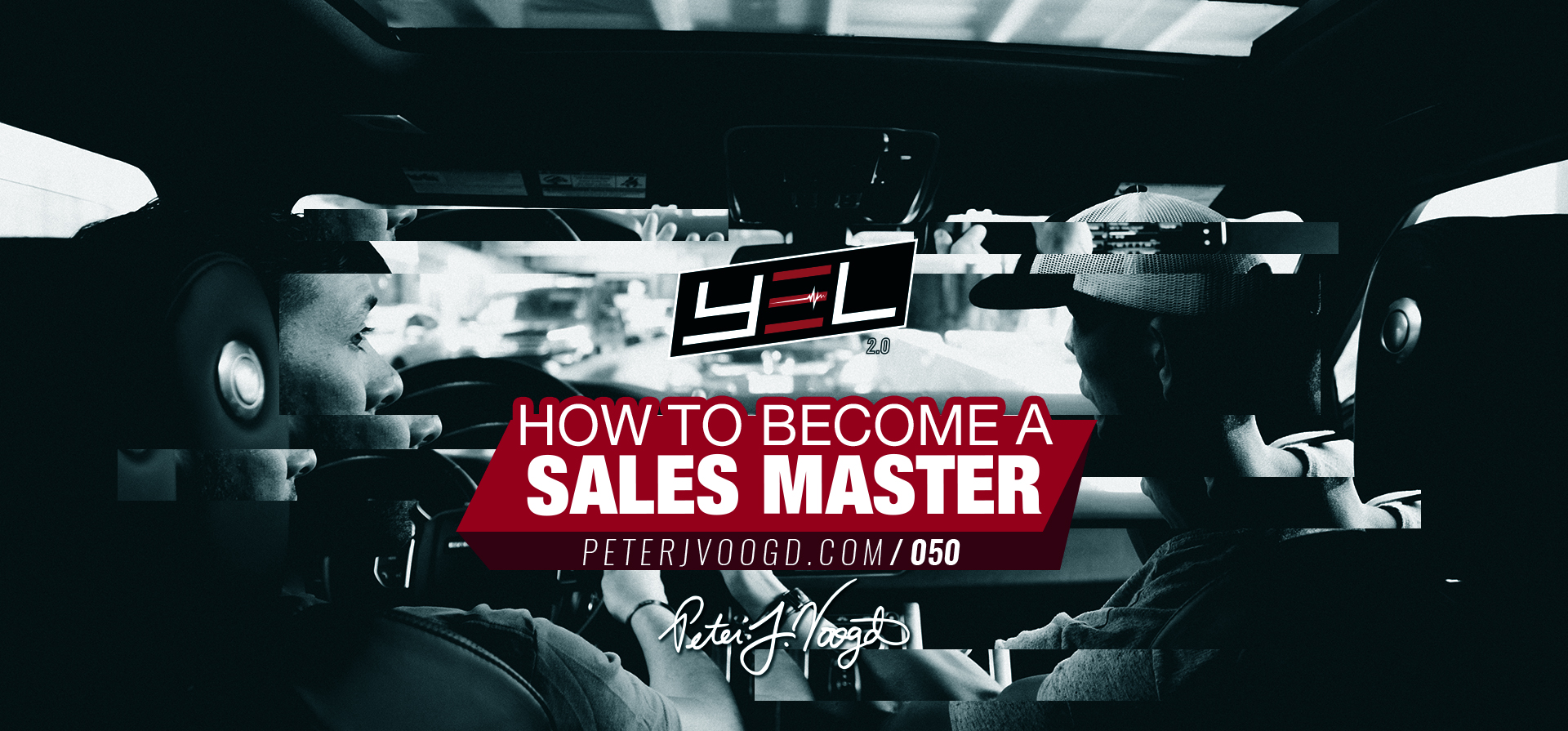 25 May

How To Become A Sales Master

SUBSCRIBE ON ITUNES LEAVE A REVIEW

EPISODE SHOW NOTES

I am energized and ecstatic for this episode as we are going to talk about Sales! A scary subject for people that aren't good and for people don't think they need it. Sales is a huge part of success, of income, fulfillment and really making your dreams a reality. I am going to go through to the some of the world's greatest advice from the top salespeople.

A huge focus to building any successful business is sales mastery, and I want to help you accomplish that! Listen in and take down notes for you to implement immediately.

In this episode, you will learn . . .
How important sales is

Why most people fail

3 parts to a sales presentation

5 reasons why people aren't buying from you right now
Being dedicated is the first key to success
Click To Tweet
The quicker you can get on a new page, where the buyer does not to question your intent, that's where the magic happen
Click To Tweet
If you do well and you build rapport the right way and add enough value the sale takes care of itself
Click To Tweet


What's your #1 takeaway to increasing sales in your business?