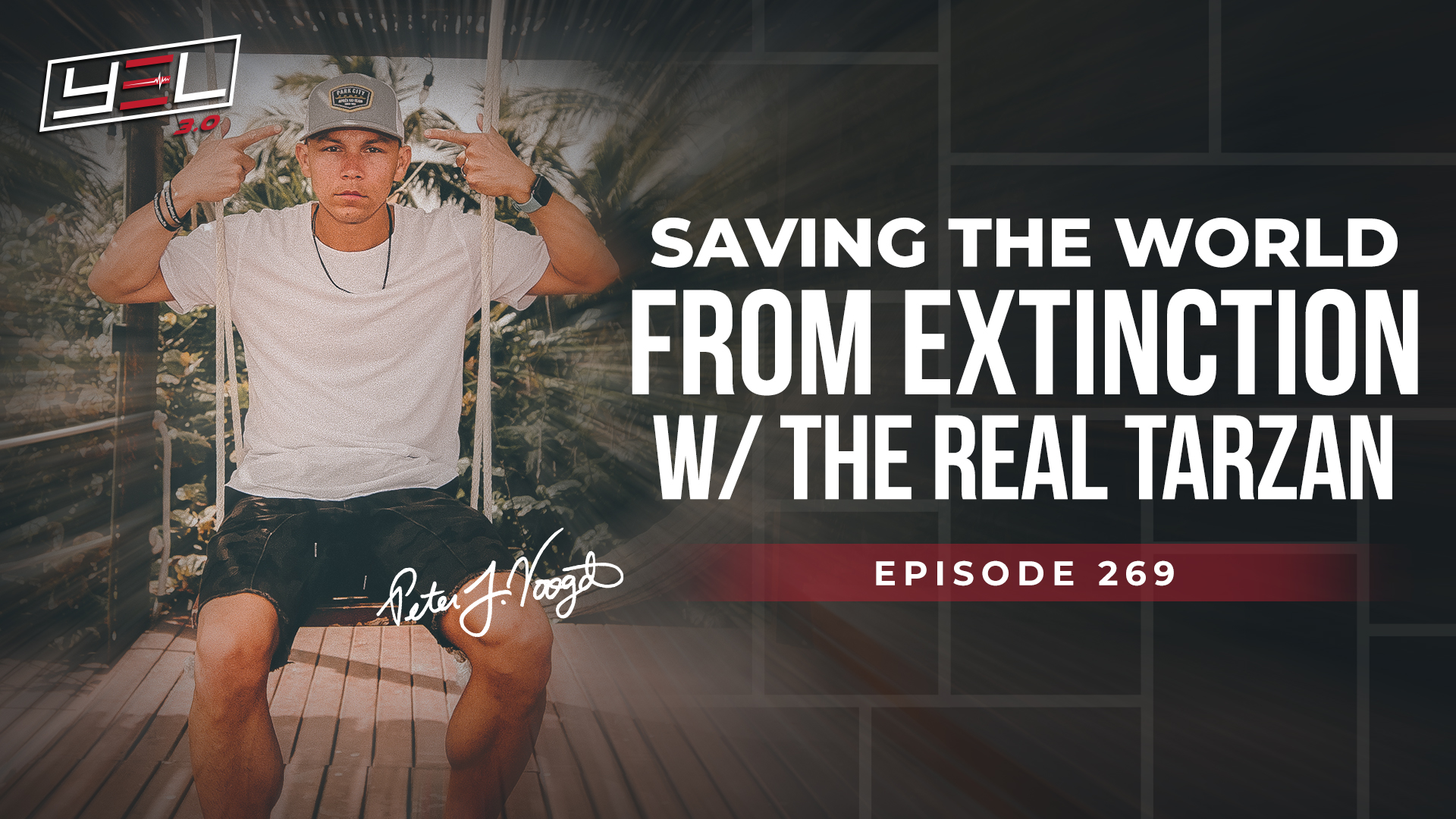 01 Sep

Saving The World from Extinction w/ The Real Tarzan

Mike has a STRONG passion for saving animals.

And he has turned that passion into building schools that educate others on animal conservation.

He has done a ton of animal and wildlife content — from animal bites, feeding animals, traveling to exotic places and more.

Show Highlights Include: 
How Mike has been able to impact millions of people and build a successful brand over the years.
The ONE thing that is more important than motivation. (It doesn't matter how motivated you are. If you don't have this crucial trait, you'll never make any progress.)
How Mike developed his passion for animals and wildlife conservation
And more!
Listen in on today's episode here!
RESOURCES
You can download Peter's exclusive networking blueprint at https://gamechangersmovement.com/networking – This blueprint will give you the exact scripts Peter uses to get ahold of anybody.
SOCIAL MEDIA
Let's Connect on Social Media:
Follow Peter Voogd
GAMECHANGERS ACADEMY
#1 Academy for Serious Entrepreneurs
One of the Premier Networking Communities
Millionaire Guest Speakers/Exclusive Mastermind Calls
Over 700 Testimonials
Featured in Entrepreneur and Forbes Magazine
APPLY FOR THE GAME CHANGERS ACADEMY NOW!