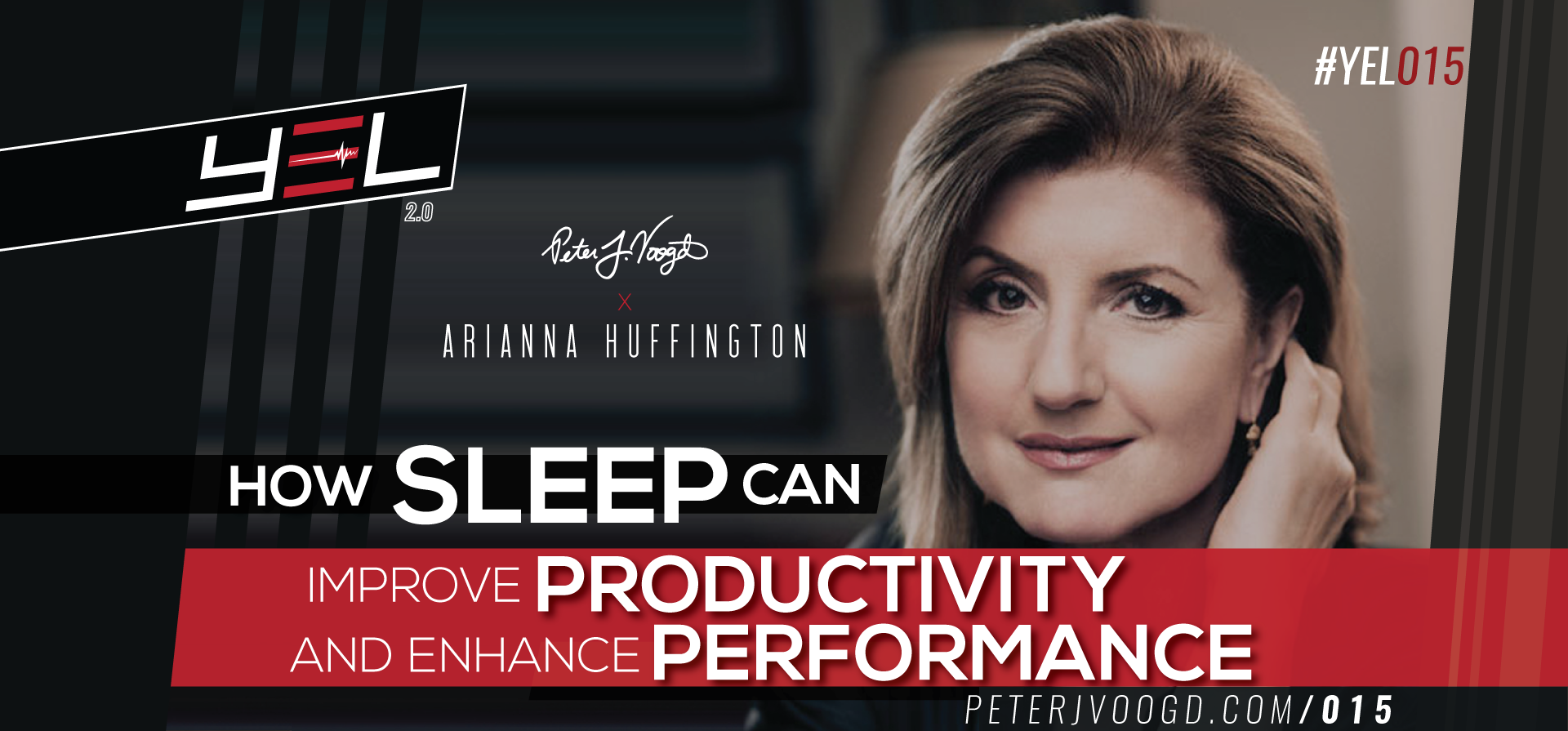 04 Aug

How Sleep Can Improve Productivity & Enhance Performance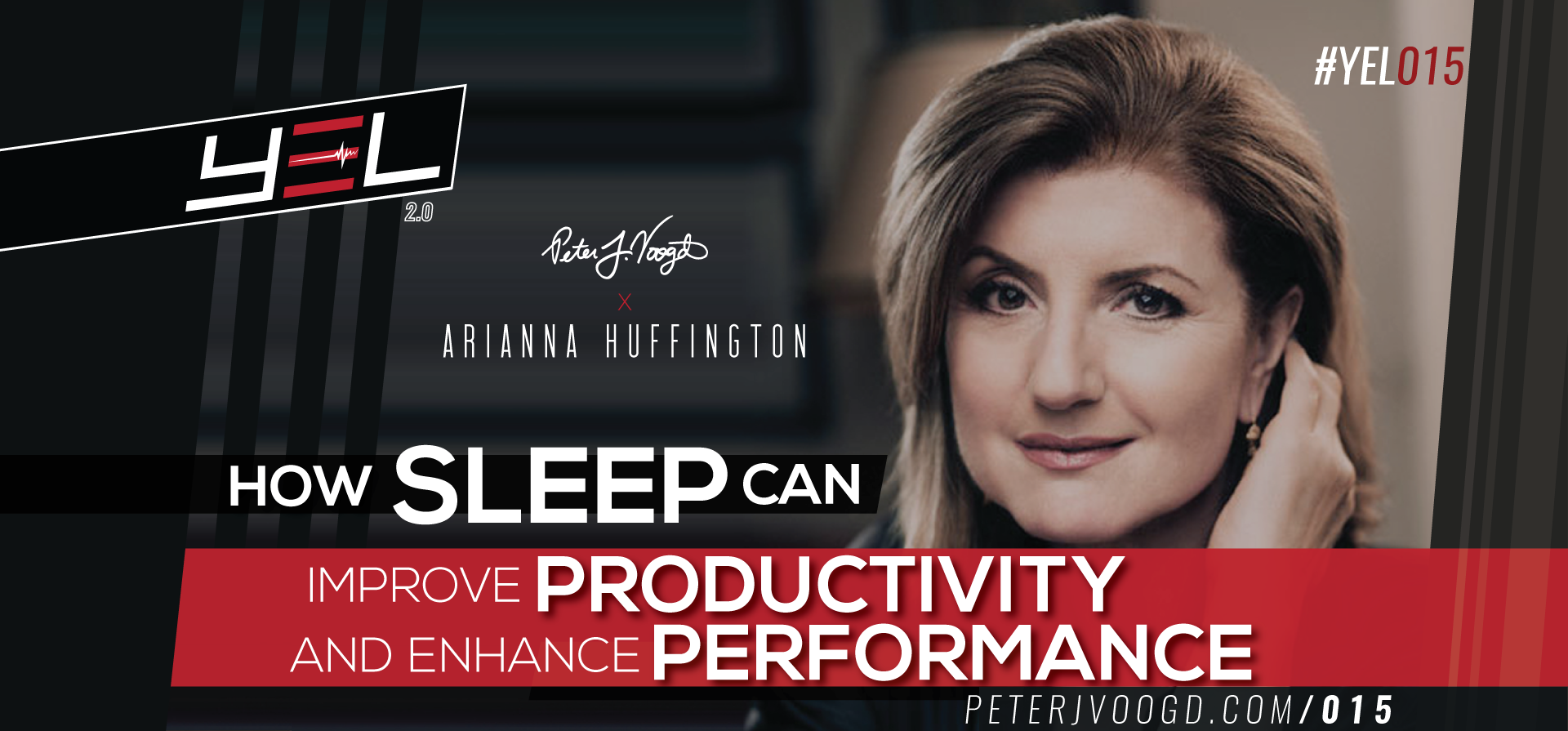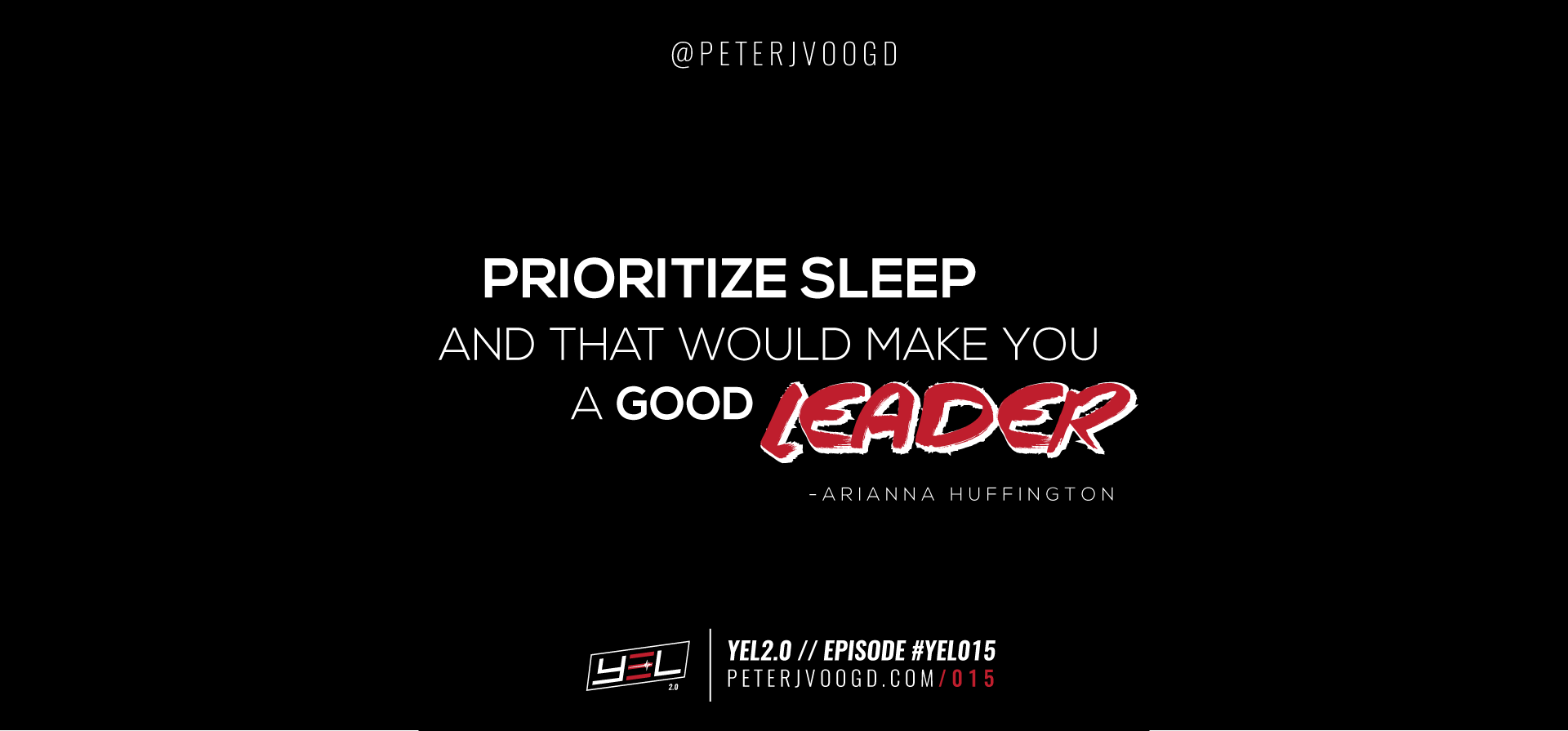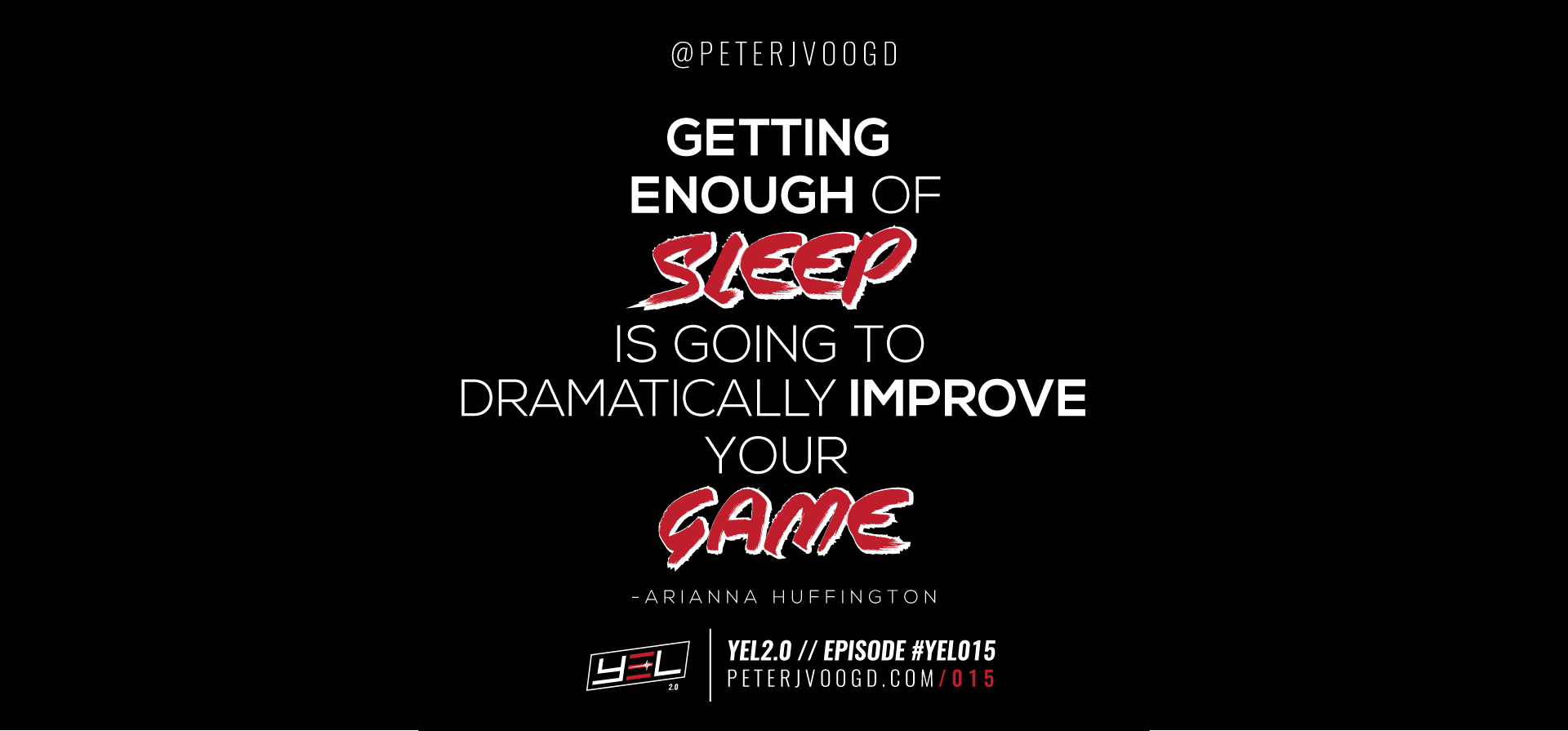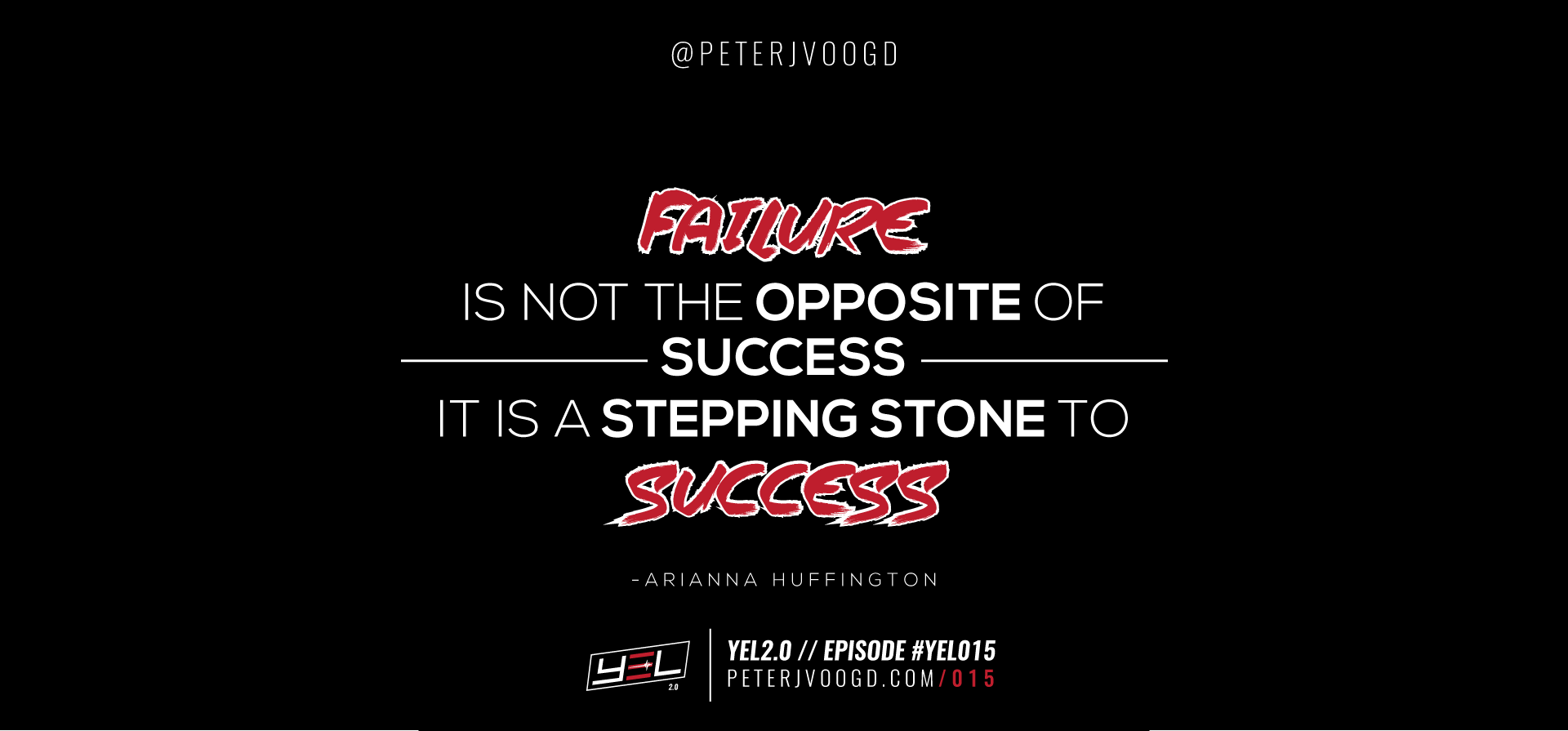 YEL2.0---PODCAST-EPISODE---HEADER-015
YEL2.0---PODCAST-EPISODE---HEADER-QUOTE-015-1
YEL2.0---PODCAST-EPISODE---HEADER-QUOTE-015-2
YEL2.0---PODCAST-EPISODE---HEADER-QUOTE-015-3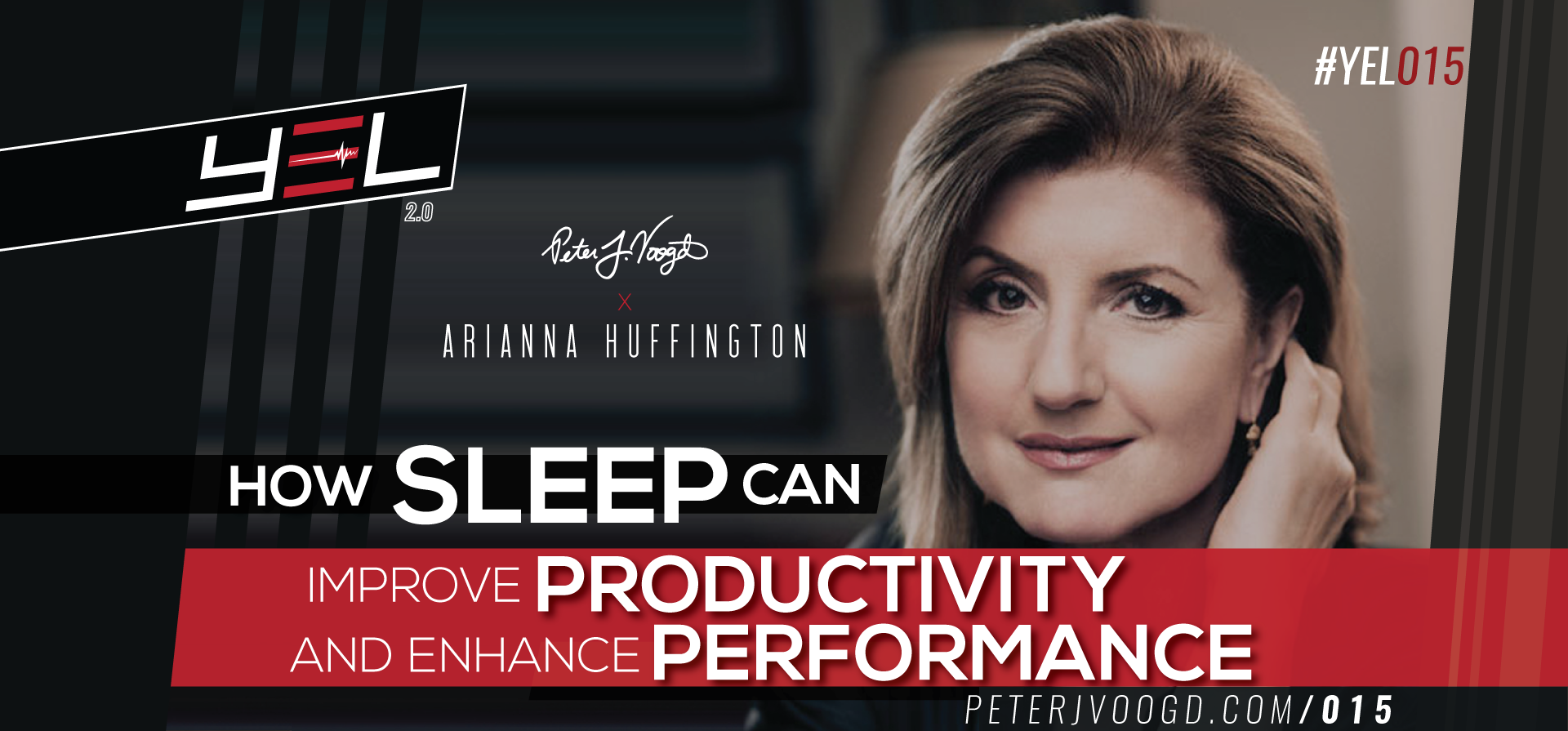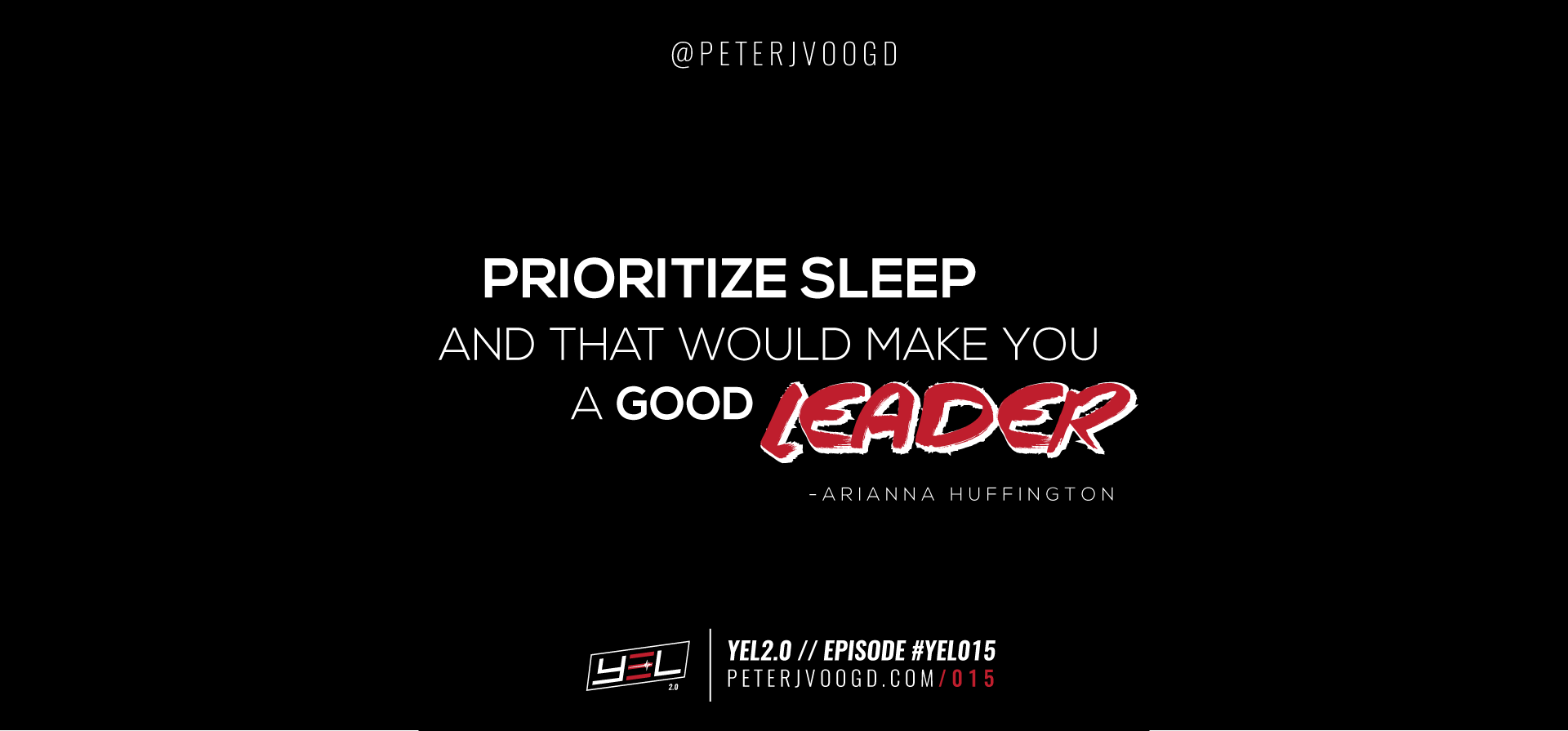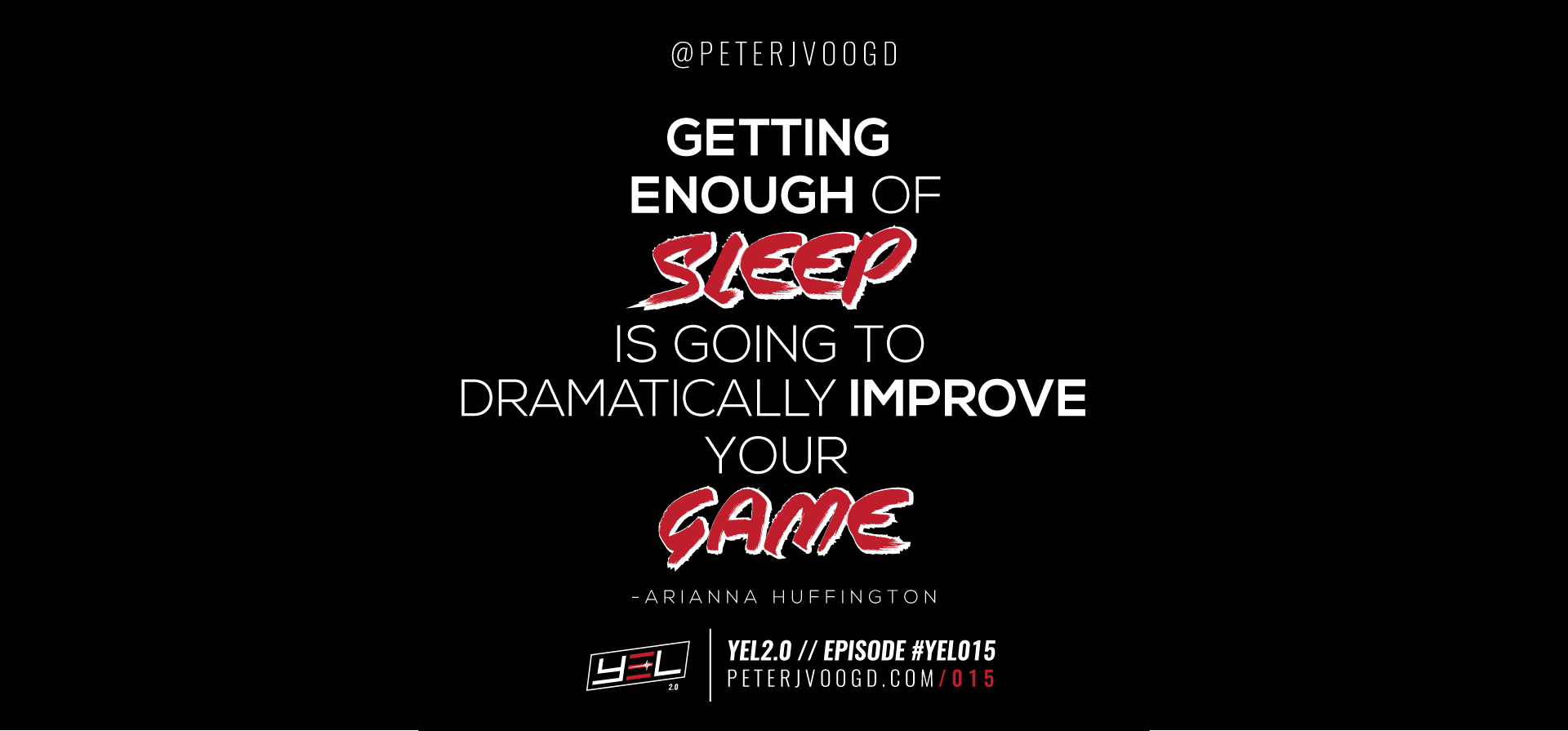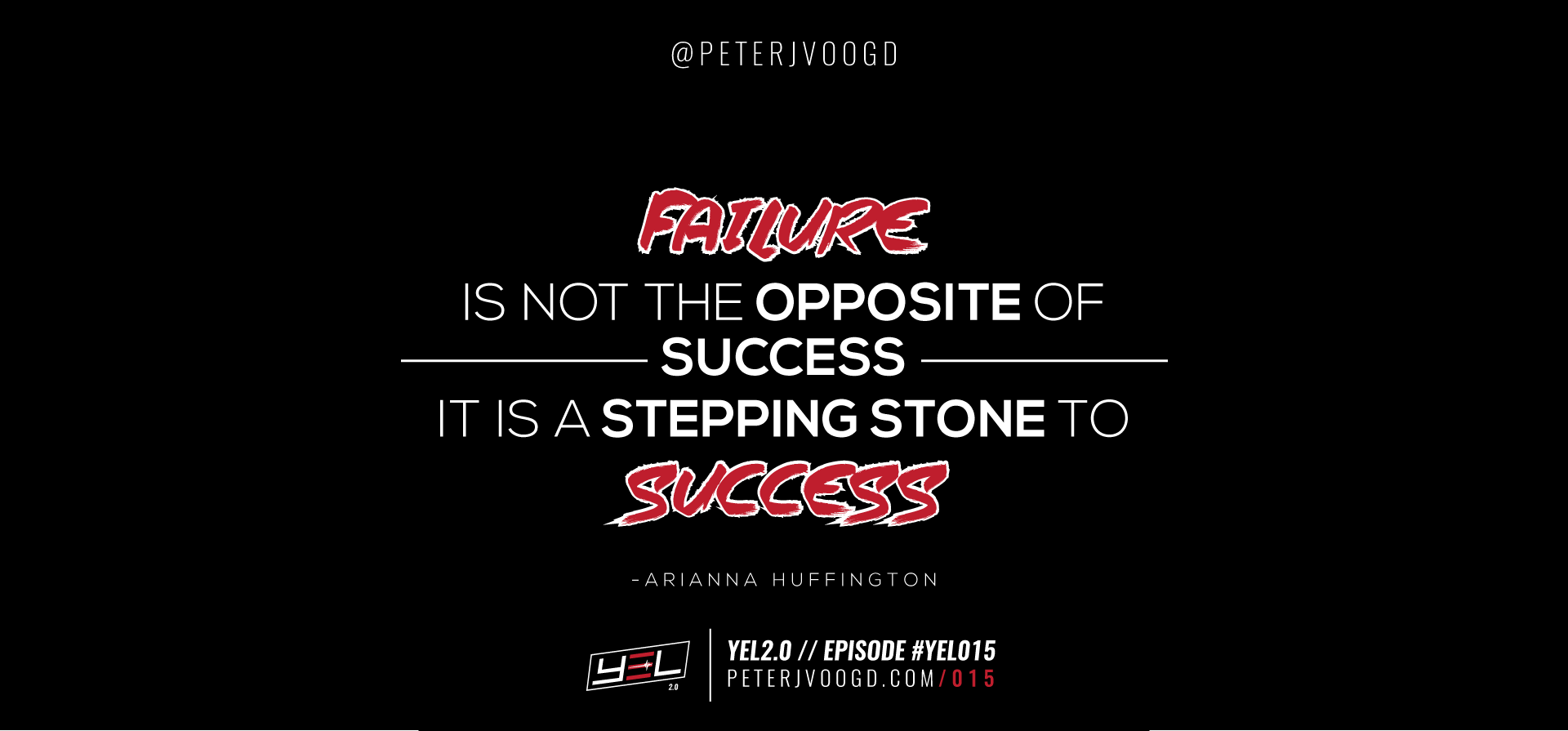 EPISODE SHOW NOTES
Today's episode is an absolute treat as I talk to NY Times Bestselling Author and Huffington Post co-founder, president & editor-in-chief, Arianna Huffington about the importance of sleep and how it's impacted her life today.
As one of Time's 100 most influential people and Forbes' most powerful women – Arianna's thoughts on work-life balance, productivity, and sleep have great effects on our daily lives. Her 15th book "The Sleep Revolution" details how we've dismissed rest and sleep as a society and how nothing short of a revolution is needed.
In this episode, you will learn . . .
Why sleep deprivation is the new 'smoking'
The delusion of being productive if you forego sleep and the facts about how critical sleep is
Why productivity is not just about getting things done
How to get more writing done
The best advice Arianna has ever received
Resources:
Books
'The Sleep Revolution' by Arianna Huffington
Question:
Arianna has shown has the importance of making sleep a priority. What are you going to shift in your sleep routine after listening to her?