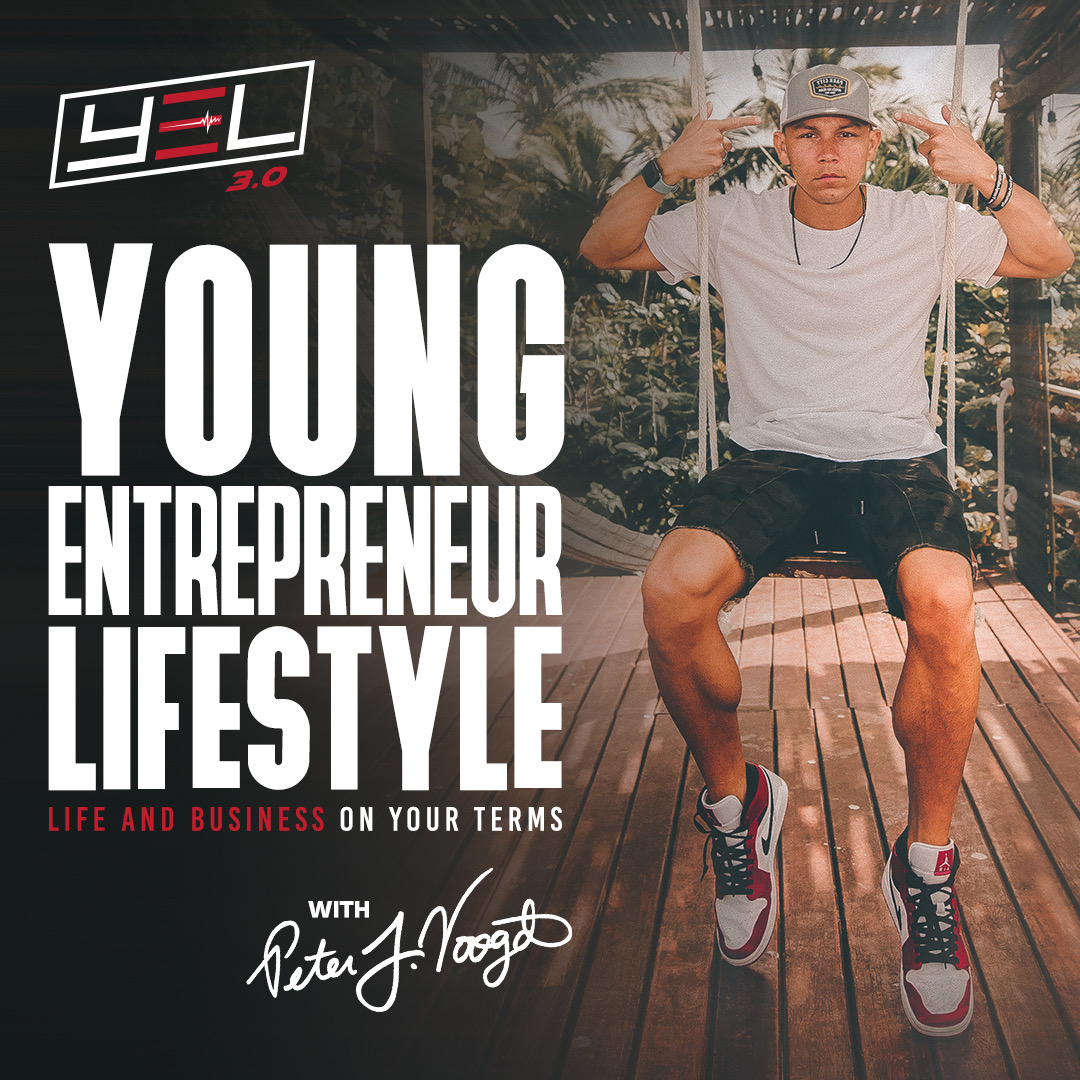 17 Nov

The 7R7F Series: World-Class Circle Of Genius & Relationships

One of the things that has made the biggest difference in my lifestyle, business results, and income has been shifting my circle of influence.

I didn't need to have all the answers to every problem I faced anymore.

I didn't need to waste my time trying to figure out the solutions by myself.

I could just ask my network for help and get the answers right away!

That's the power of building your network and elevating your circle of influence.

And in today's episode…

I'll be going into more detail on building the right relationships and creating your own network of people who will build you up and help you get your life and business to the next level.

Listen to the episode here!
RESOURCES
You can download Peter's exclusive networking blueprint at https://gamechangersmovement.com/networking – This blueprint will give you the exact scripts Peter uses to get ahold of anybody.
SOCIAL MEDIA
Let's Connect on Social Media:
Follow Peter Voogd
GAMECHANGERS ACADEMY
#1 Academy for Serious Entrepreneurs
One of the Premier Networking Communities
Millionaire Guest Speakers/Exclusive Mastermind Calls
Over 700 Testimonials
Featured in Entrepreneur and Forbes Magazine
APPLY FOR THE GAME CHANGERS ACADEMY NOW!