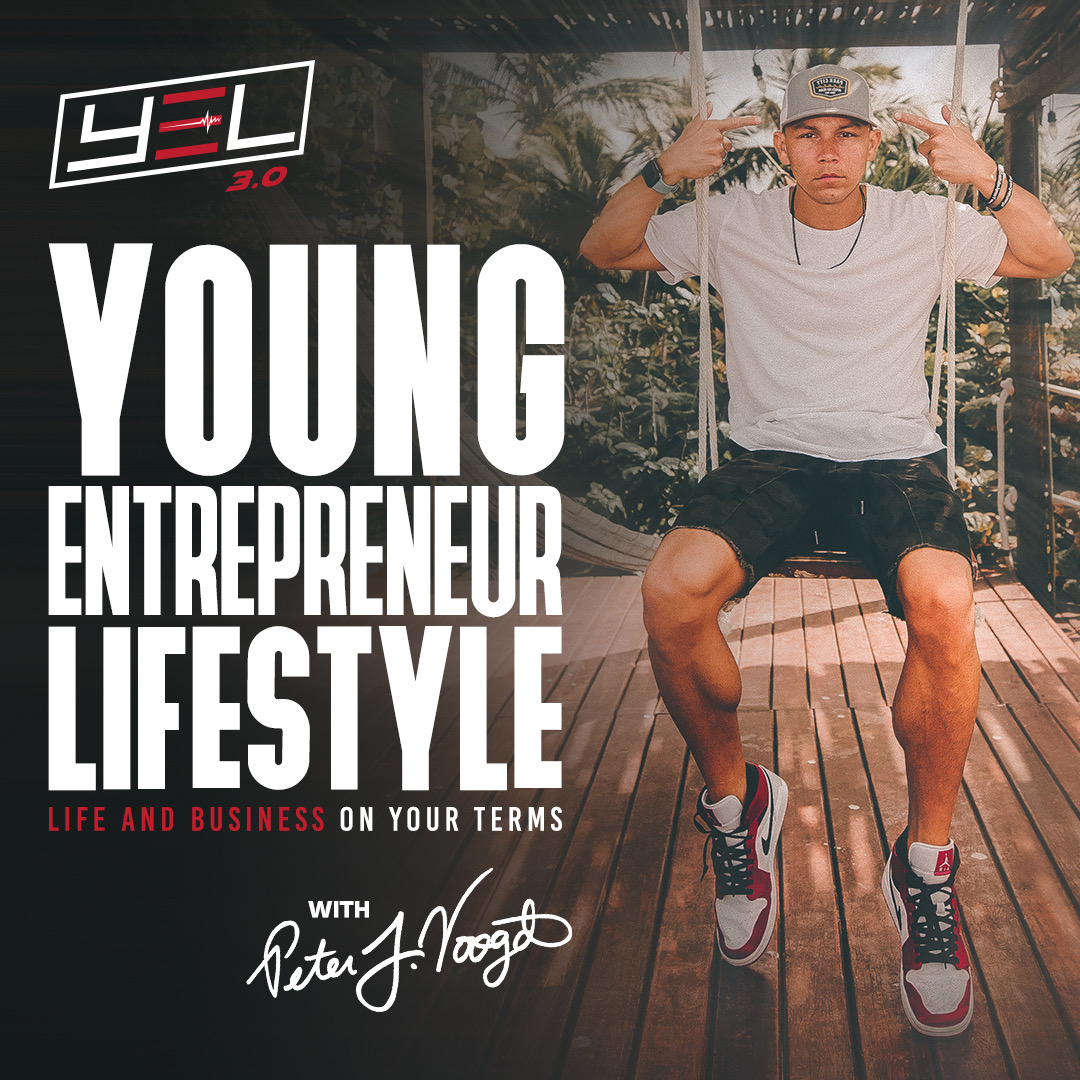 04 Nov

The 7R7F Series: World Class Self-Awareness

Here's a fact:

What you don't know about yourself controls your life.

We all have "automatic responses" we've built into our lives based on our personal experiences, fears, beliefs, thoughts and so on.

If you've ever found yourself in situations where you felt like you weren't in control of your responses and you just responded out of habit…

That's an example of those "automatic responses" acting up.

So how do we get better at controlling or even changing these responses?

That's what you'll find out in today's episode.

Listen to it here!
RESOURCES
You can download Peter's exclusive networking blueprint at https://gamechangersmovement.com/networking – This blueprint will give you the exact scripts Peter uses to get ahold of anybody.
SOCIAL MEDIA
Let's Connect on Social Media:
Follow Peter Voogd
GAMECHANGERS ACADEMY
#1 Academy for Serious Entrepreneurs
One of the Premier Networking Communities
Millionaire Guest Speakers/Exclusive Mastermind Calls
Over 700 Testimonials
Featured in Entrepreneur and Forbes Magazine
APPLY FOR THE GAME CHANGERS ACADEMY NOW!